Don't miss your chance to win this Chevy dream car!
---
The 1970 Nova, a testament to classic American muscle, is back with a modern twist in a unique giveaway. Imagine owning a piece of automotive history, a 1970 Astro Blue Nova that embodies the golden era when big-block Chevys like Chevelles, Camaros, and Corvettes dominated the streets. This isn't just any Nova; it's a restomod marvel, harboring a monster under its hood – the Chevrolet Performance ZZ427/480 big-block V-8. This engine transforms a staggering 427 cubic inches into a jaw-dropping 480 horsepower, ensuring this Nova isn't just a showpiece but a street ruler.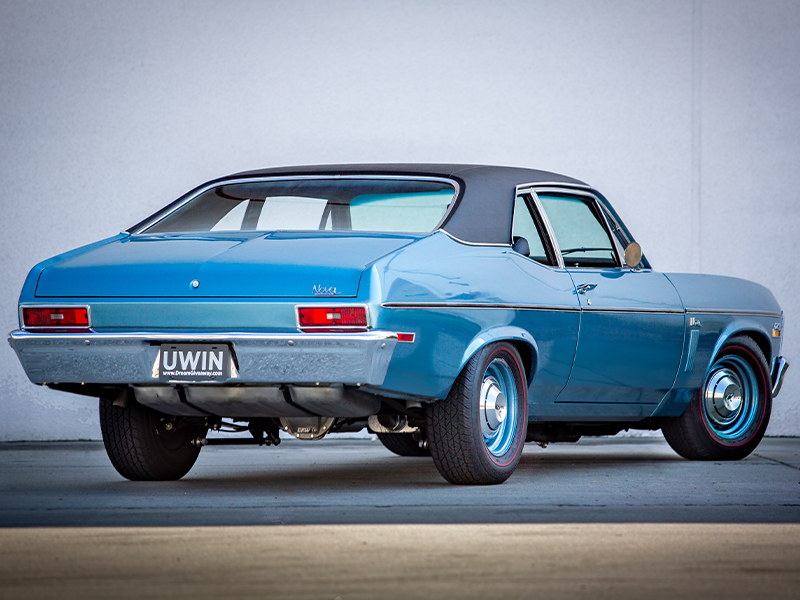 Maintaining its classic charm with a fastback style, this third-generation Nova is more than meets the eye. It's an adrenaline rush waiting to happen, especially for stick shift enthusiasts with its factory four-speed gearbox. The car comes equipped with traction bars, a robust Positraction axle, and an electronic cutout dual exhaust, promising a thrilling ride.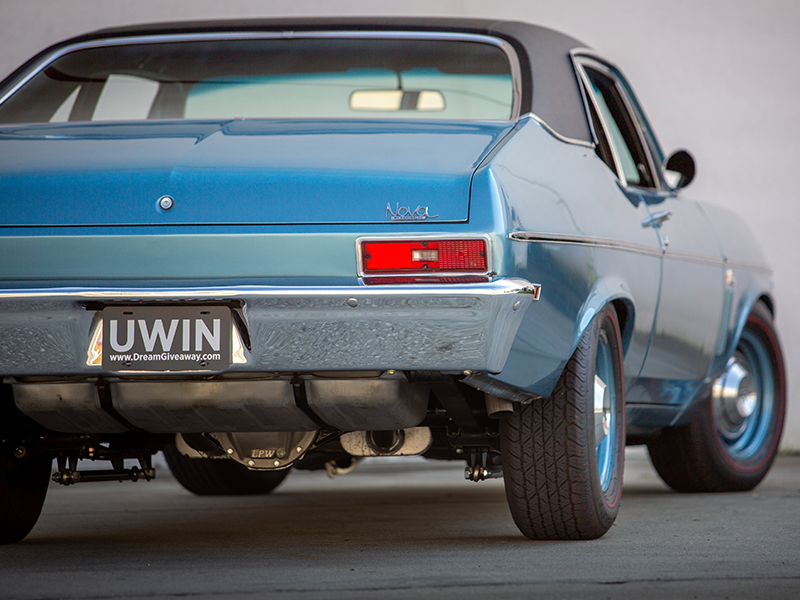 This giveaway isn't just about winning a car; it's about preserving a legacy. The Chevrolet Performance ZZ427/480 engine is a modern rendition of the legendary L88, which powered many iconic high-performance cars between 1967 and 1969. This recreation features a rigid iron cylinder block, lightweight aluminum cylinder heads, and a four-barrel carburetor, offering improved drivability and a broader performance range than its predecessor.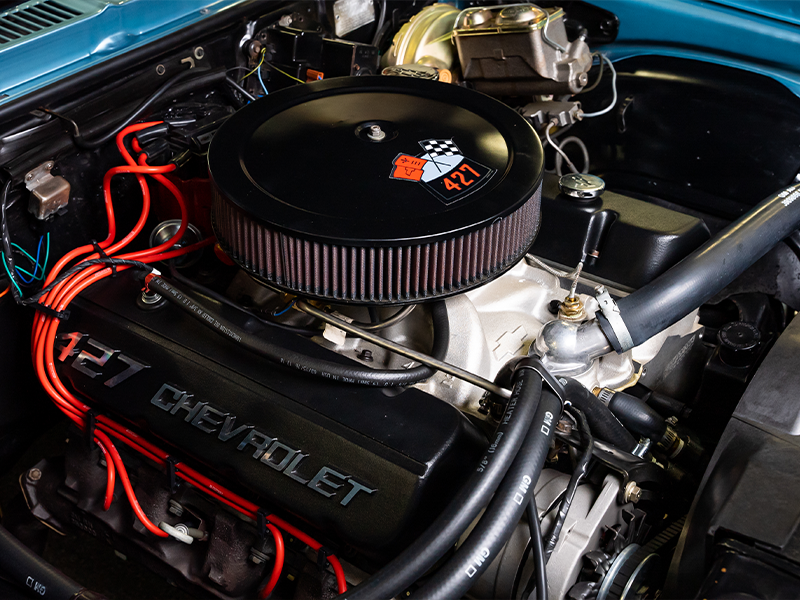 Imagine cruising in a vehicle that's not just a piece of history but a beacon of American automotive ingenuity. This 1970 Nova restomod, with its impressive lineage and modern engineering, could be yours, all while supporting veterans' and children's charities. Enter now for a chance to experience the ultimate blend of classic style and modern power.