Here's an example of exactly why the classic Bronco is so popular.
---
The earlier model Broncos have been regarded in modern car culture as some of the most strikingly handsome vehicles to ever come out of an American assembly line. Combining a higher ride height with some incredibly well-built suspension and great engine options, this sport utility vehicle quickly became America's favorite off-roader. With all things considered it doesn't seem that crazy that the truck gained such a massive reputation with car people everywhere. One particularly great example is this 1977 Ford Bronco sport which features exactly the sort of things you might expect from an SUV built for American car people.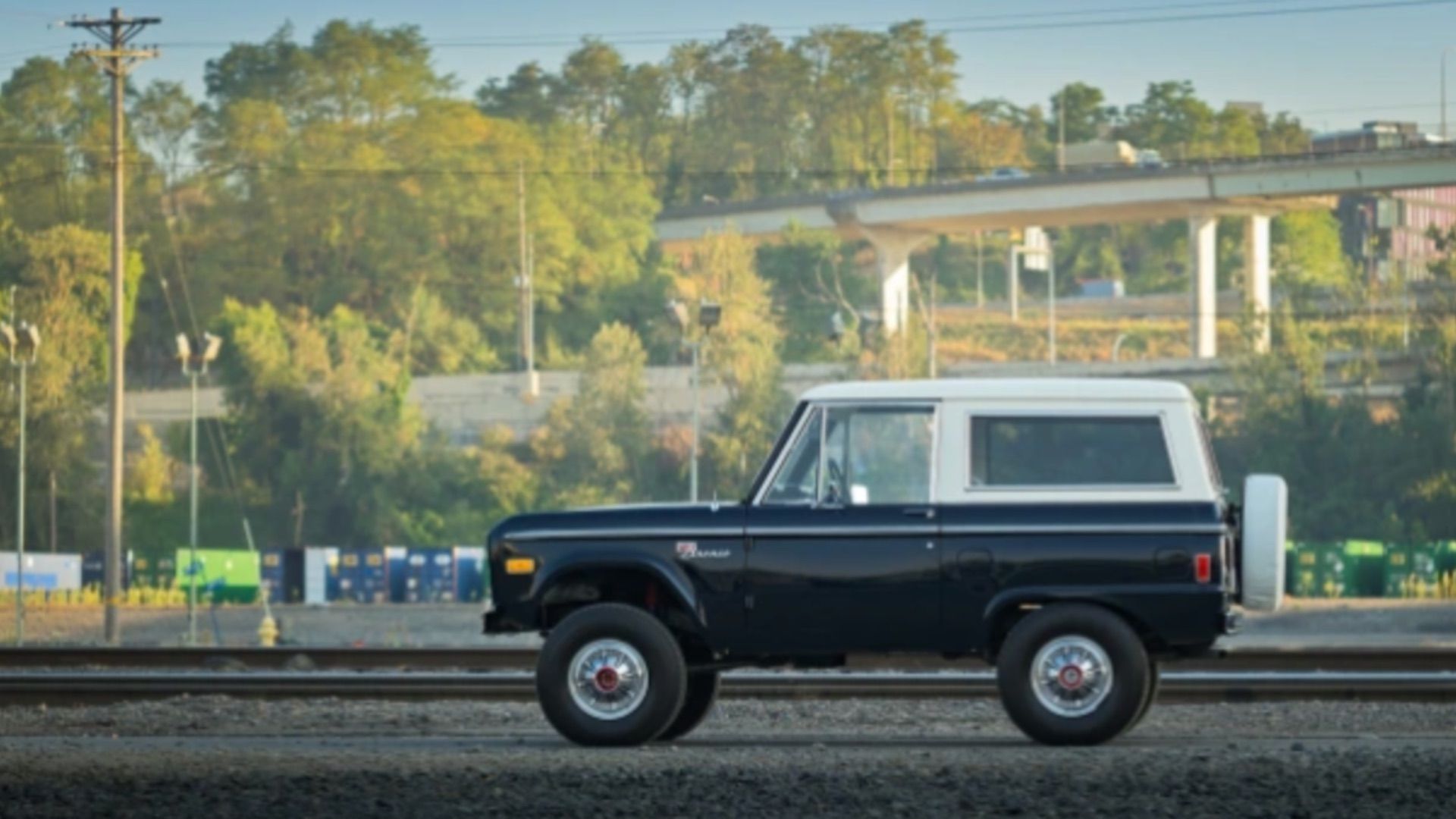 One of the main features is what sits under the hood, something you might not expect from a vehicle typically associated with rolling in the mud. That's because the Bronco features a hefty 302 cubic inch V8 engine which utilizes a two-barrel carburetor designed to make a ton of power. All of this is in pursuit of a wonderfully exciting driving experience when you step on the gas but you also might be wondering what sort of power transfer system this raging stallion packs behind the engine. For that you need only look at the three speed automatic transmission which makes driving a bit easier on the operator in an effort to let the driver focus more on where they're going.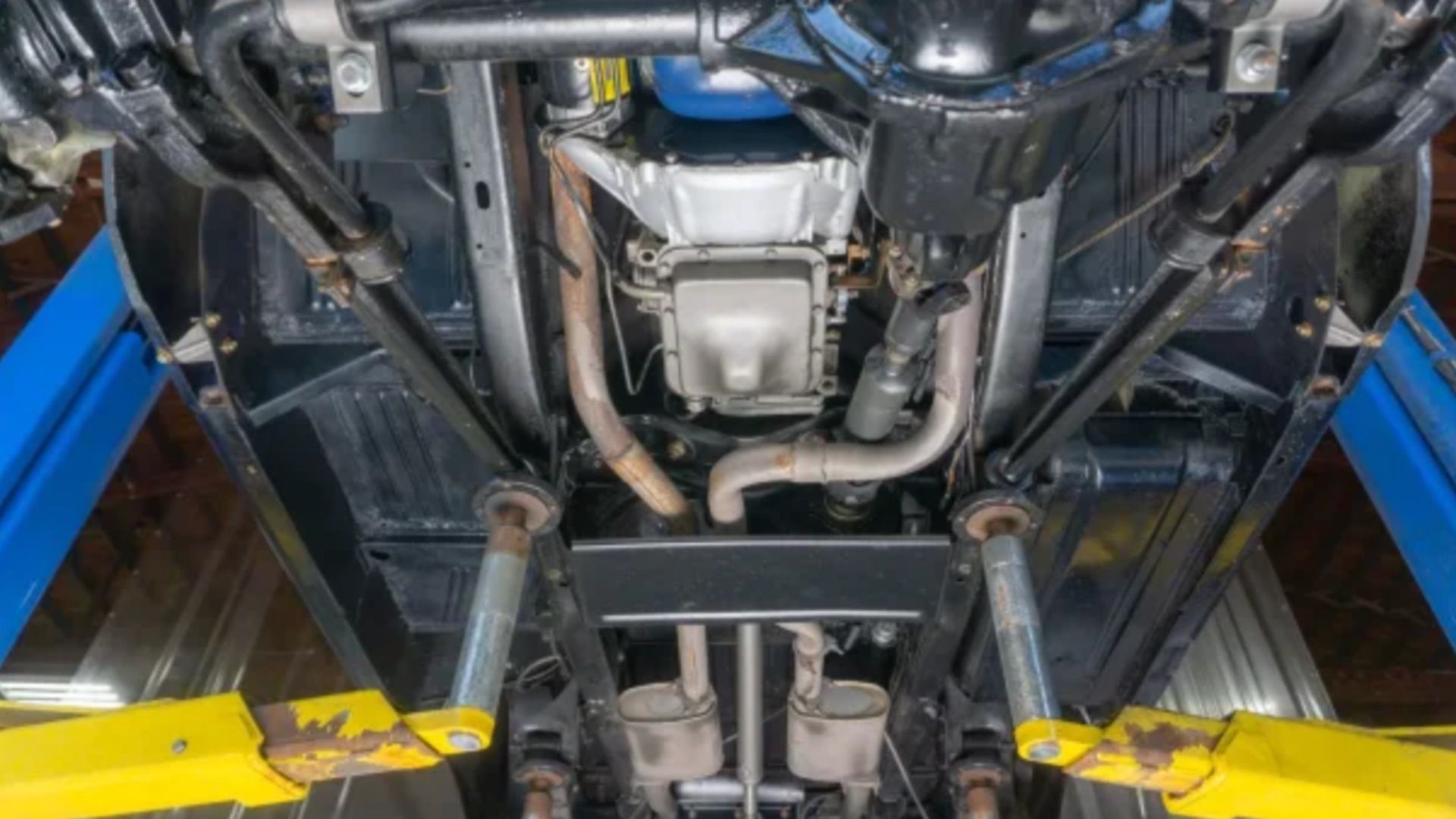 When you're driving off of the normal paved roads, one can't be too concerned about shifting that they neglect the obstacles they are driving towards. That's why a lot of trucks come only in automatics and exactly why Ford built this gearbox to be sturdy enough to handle nearly any situation. It also helps that spinning the rear tires is a limited slip differential in 3.50 gears making accelerating a bit of a lighter task. Finally the four-wheel-drive system will always keep you stable even in low traction scenarios making sure that you're safe even when you're trying to have a little bit of fun. Overall this Ford Bronco is the perfect automobile for anyone looking to horse around off-road in something they can also daily drive and feel safe in. If that sounds like you then you'd better hurry before the auction closes in four days as there is a ton of competition pining after this historic vehicular treasure.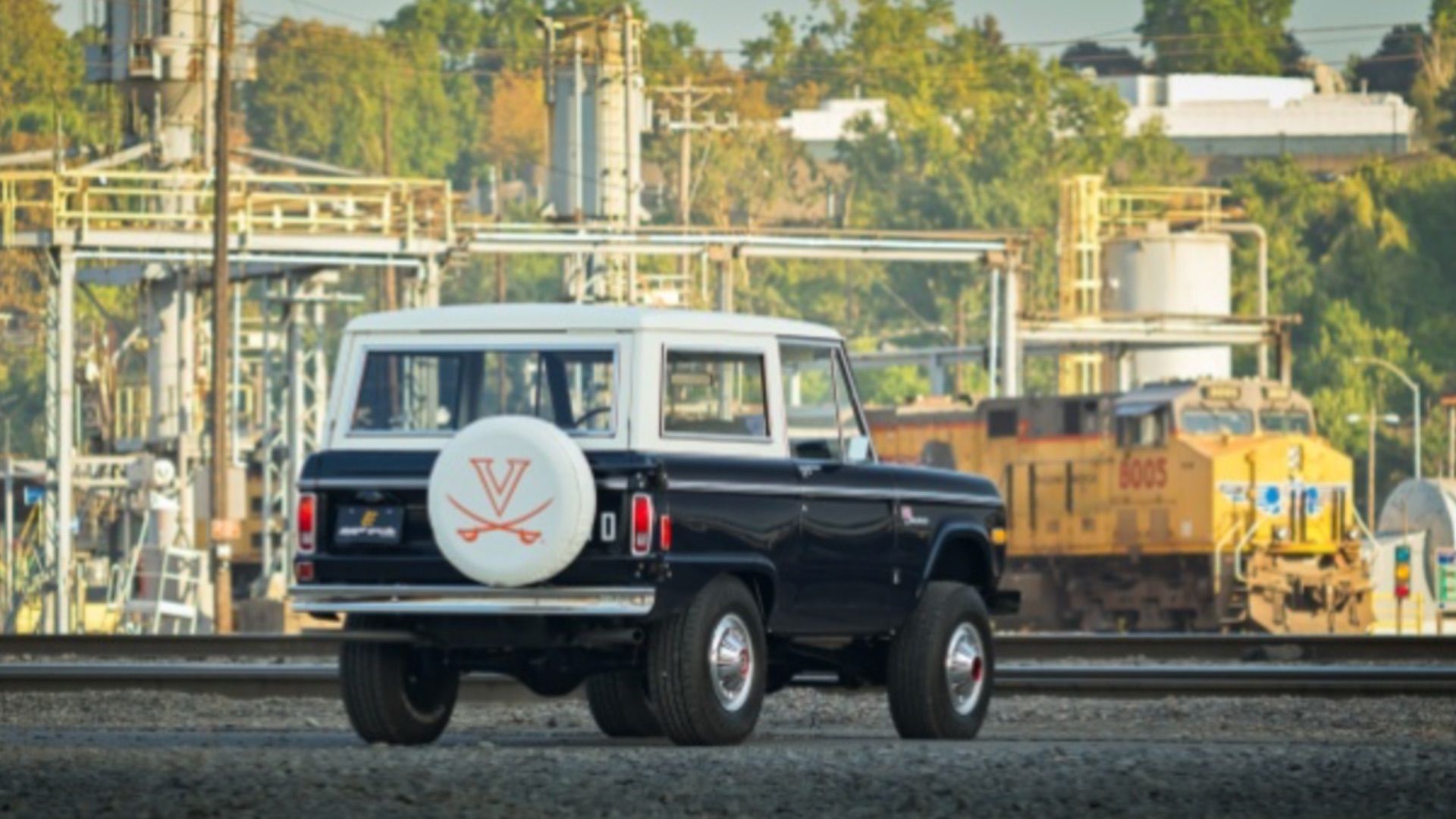 Avant-Garde is well-known as an award-winning, top seller (@911r) on Bring a Trailer. We provide turnkey auction management for our clients. Avant-Garde presents cars in an unparalleled fashion, with a comprehensive history, descriptions, photos, and video for each vehicle. We want to put buyers in the virtual driver's seat so they can experience a vehicle as if they were present, giving them confidence in their purchase.