This incredible Italian supercar will have you gripping the seat with acceleration.
---
Imagine, if you will, the perfect Italian supercar and, more specifically, exactly what it looks like. You might picture a mid-engine, rear-wheel drive, and low-slung vehicle with either a V10 or V12 engine under the hatch. Others may see a front-engine car focusing on straight-line speed above all other forms of performance. Yes, there are many cars with specifications like the ones above, but if you're looking for the best of the best, then there's only one place to turn. Of course, that brand is the ever-iconic Ferrari automotive manufacturer whose incredible life of performance, racing, and design will precede it for decades to come. Typically, these cars can be tough to find, but now you have the opportunity to own one of the brand's rarest supercars.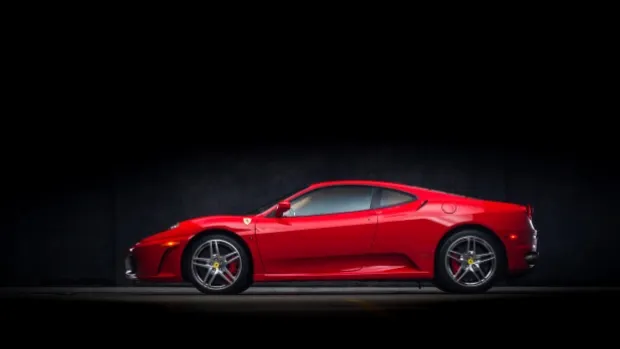 We're talking about a gorgeous 2006 Ferrari F430, which still competes with supercars from 2022 with its genuinely insane performance. Sitting between the axles of this incredible is a high revving 4.3-liter V8 engine which is producing somewhere in the ballpark of 483 horsepower and 343 ft/lbs of torque. That is a considerable number for an Italian supercar like this one as it sports an incredibly light-weight chassis and excellent hooking ability. Speaking of the chassis, cornering, and handling is also significantly better than the car's competition. That is primarily due to the incredibly tight racing suspension initially placed into the vehicle from the factory and the strong wheels that add structural support and rigidity.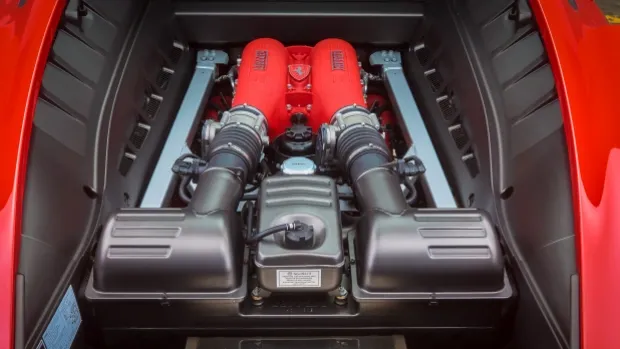 Outside of the car's driving profile, the exterior has been exceptionally well kept as it was cared for by a dedicated owner who knew what they had. The entire body is coated in a glossy red, Rosso Corsa, as it contrasts the interior perfectly. It's hard to imagine what it would be like to sit in the front seat of this car if you've never owned a Ferrari before, but we can assure you that this beige luxury supercar design will never be boring. This will be the perfect supercar for any automotive enthusiast looking to get their hands on a piece of Italian history that will make heads turn wherever it goes.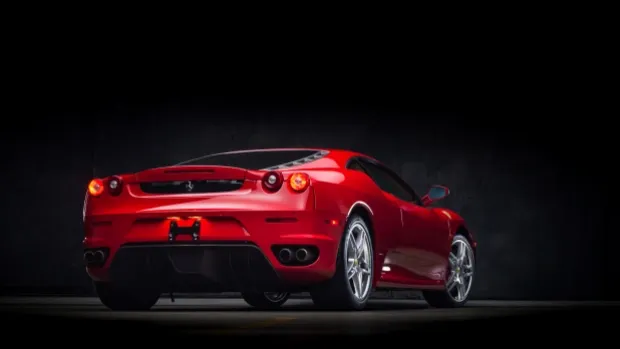 Avant-Garde is well-known as an award-winning, top seller (@911r) on Bring a Trailer. We provide turnkey auction management for our clients. Avant-Garde presents cars in an unparalleled fashion, with a comprehensive history, descriptions, photos, and video for each vehicle. We want to put buyers in the virtual driver's seat so they can experience a vehicle as if they were present, giving them confidence in their purchase.