This car will blow you away with its incredible ability to perform and look good doing it.
---
Italian supercars are all about one iconic word that sits on the tongue of every European car enthusiast who dreams of owning one. That word, simple as it may be, is passion. These cars represent more than pure performance on a lightweight chassis. If you only care about performance, then the best thing to do is buy an American V8 muscle car or just the engine and slap it in the lightest thing you can find. Instead, these cars are about the will to take something that seems impossible and make it happen. Perhaps you felt, as we all did at some point, that no one believed in your ability to succeed at one thing or another. These cars are all about spitting in the face of doubt and showing the whole world what actual passion cars create. Now that we've successfully tugged on your heartstrings for what seems like just a bit too long let's get into the car.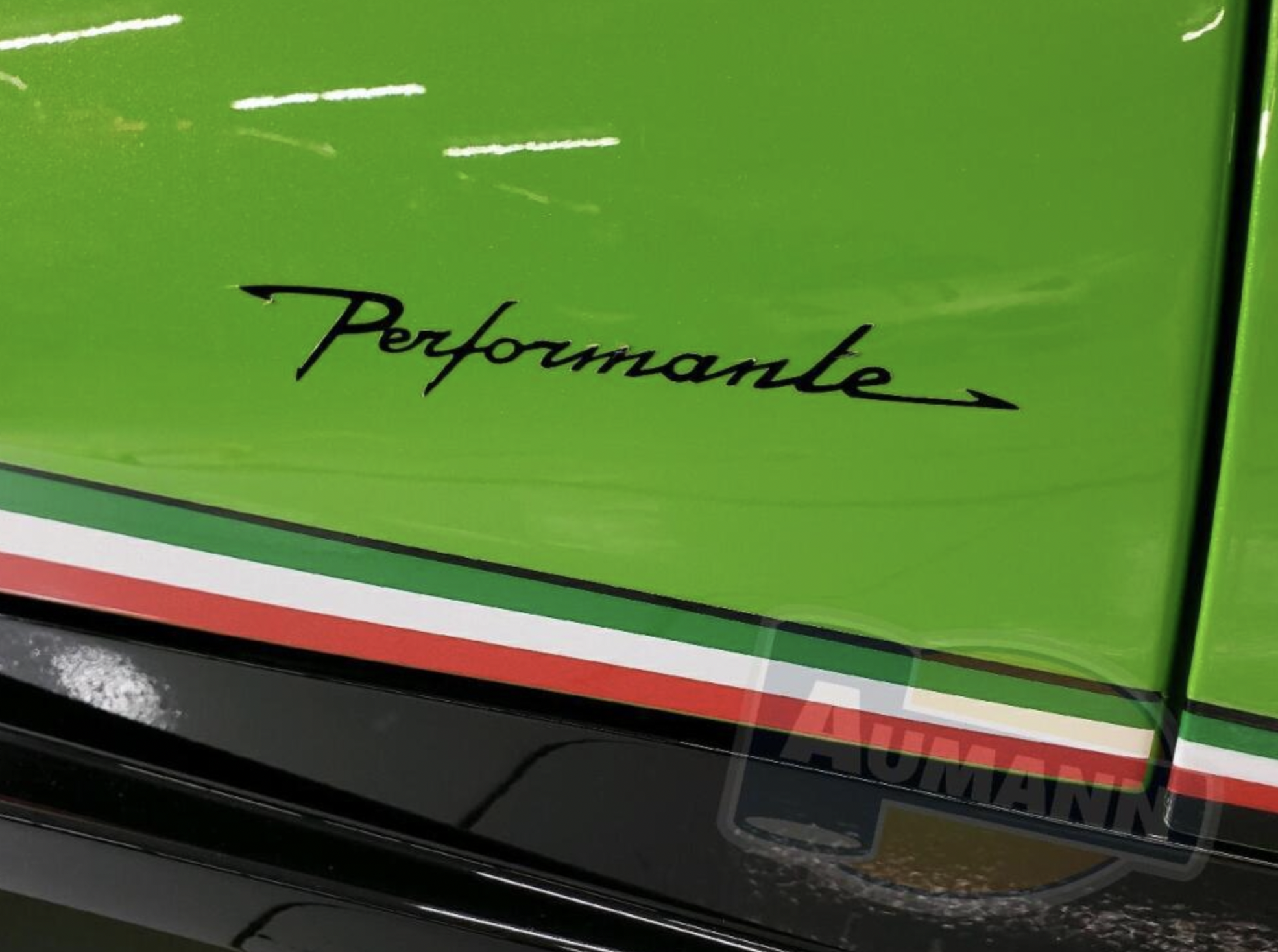 This is a 2018 Lamborghini Huracan Performante V-10 which you'll already know from the iconic style and Performante badging. A shining green paint coats the exterior of this speedy racing vehicle, and decals resembling the Italian flag also accompany the looks. However, unlike most Italian supercars, this thing's interior is, apart from all of the carpet, as simple as it can be to allow for entire focus while driving at high speeds. That's right; you won't find any fancy touch screens or GPSs on this car. Instead, the vehicle's inside is designed to do precisely what the name suggests. But, of course, that is to perform on the track and the road with extreme precision.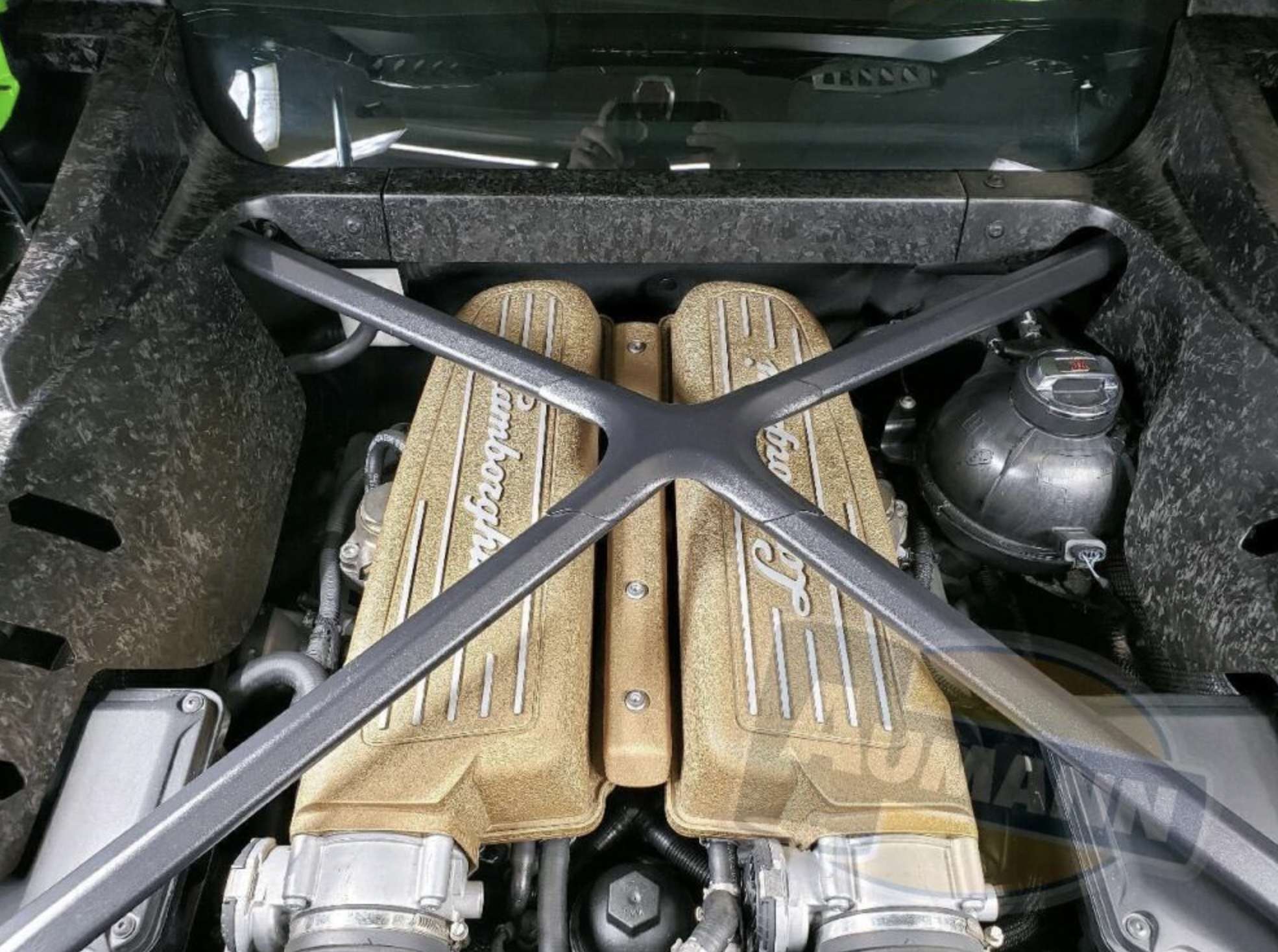 Powering this incredible Italian automobile is a massive 5.2-liter V10 engine which is putting out somewhere in the realm of 630 horsepower and 442 ft/lbs of torque. The car will always shoot off like a rocket ship from a dig and maintain its speed through straits and corners. To some, this is what you would expect from a Lamborghini performance model, but to anyone who has spent their life around milder performance cars, that's insane. That means that you will beat nearly every other vehicle on the track; you'll also leave a lasting impression on every other driver present.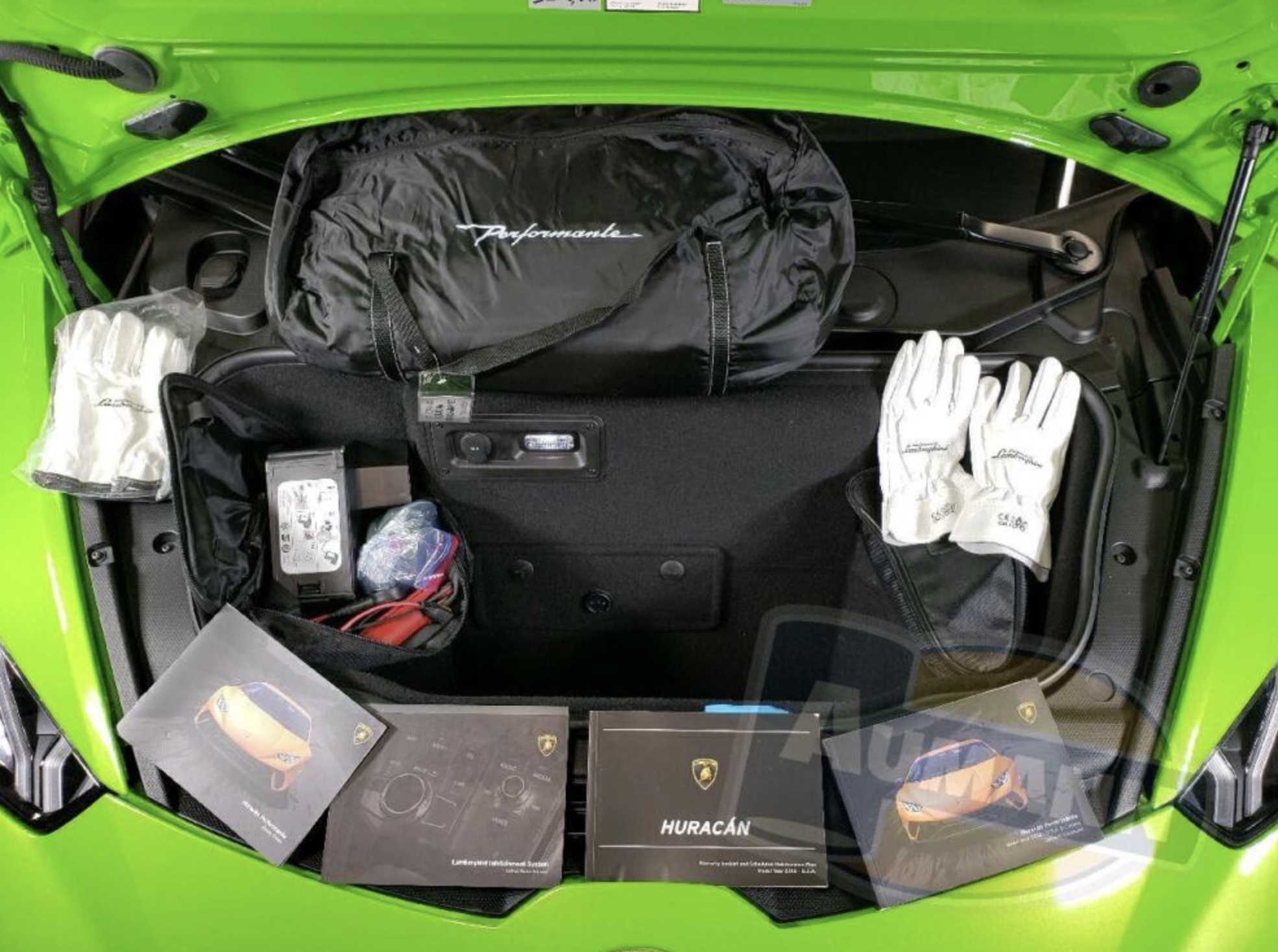 Aumann Auctions, Inc. is pleased to offer The Great Northern Exotic Sports Car Collection. Online bidding is available now through March 30th 7pm Central. Open House viewing of all cars selling will take place at 3004 Great Northern Dr. Springfield, IL 62711 on Sunday March 27th from 12pm - 5pm. This auction will feature no buyer's premiums. For more information visit www.aumannauctions.com