1994 Ferrari 355 GTB: The Euro Spec Marvel.
---
In the grand tapestry of supercars, few possess the allure and stature of the 1994 Ferrari 355 GTB. Unveiled as the successor to the Ferrari 348, the 355 GTB was the emblematic coupe in the 355 series. This exquisite range included the 355 GTS (Spider) and the avant-garde 355 F1, endowed with a trailblazing F1-style paddle shifter.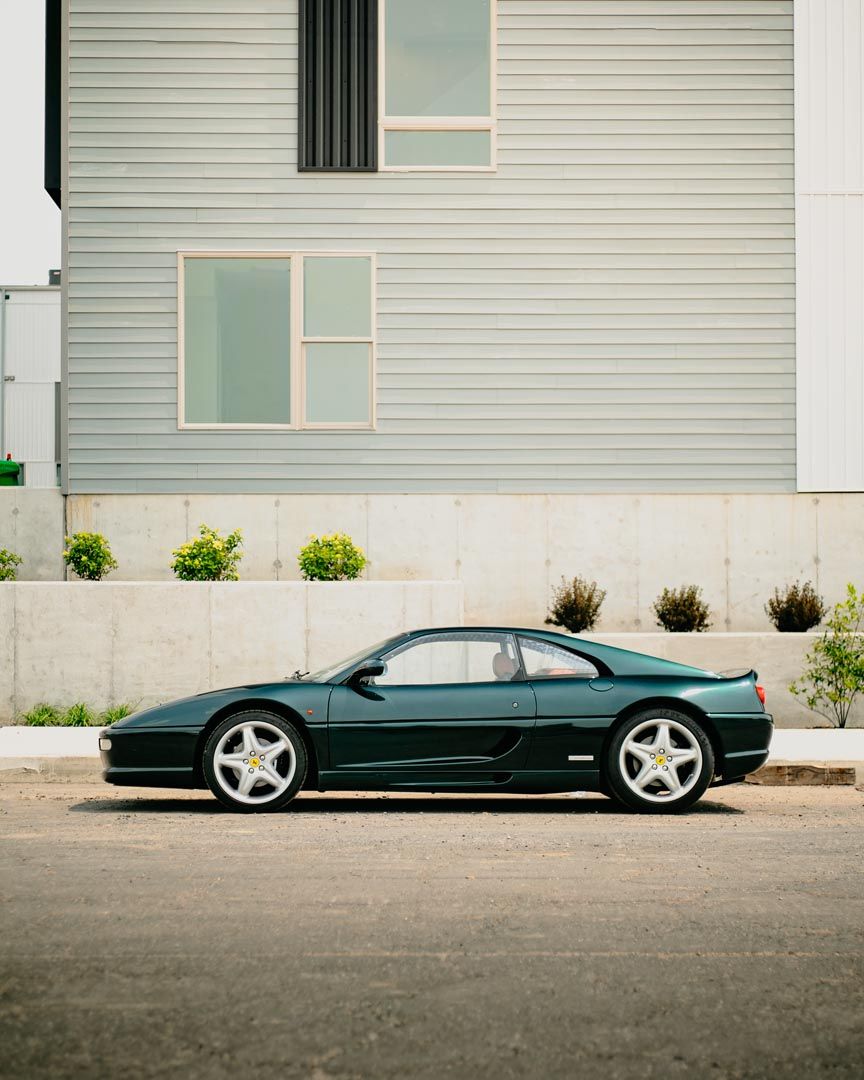 Crafted to perfection by Italy's famed design maestro, Pininfarina, the 355 GTB is an embodiment of aerodynamic mastery and aesthetics. The vehicle's silhouette boasts fluidic lines accentuated by pronounced air intakes, a testament to the harmony of form and function. While a standard 355 GTB draws power from a 3.5-liter V-8 engine, churning out 375 horsepower, our spotlight is on the exceptional Euro Spec edition. This distinguished model houses a formidable 2.7 Motronic engine, delivering a staggering 381 horsepower. The union of this powerhouse with a tactile six-speed manual gearbox ensures a breathtaking sprint from 0 to 60 mph in just a tad over 4 seconds, nudging the boundaries of 180 mph with ease. Beyond its raw power, the 355 GTB is celebrated for its impeccable handling, offering an exhilarating ride that satiates the most discerning aficionados.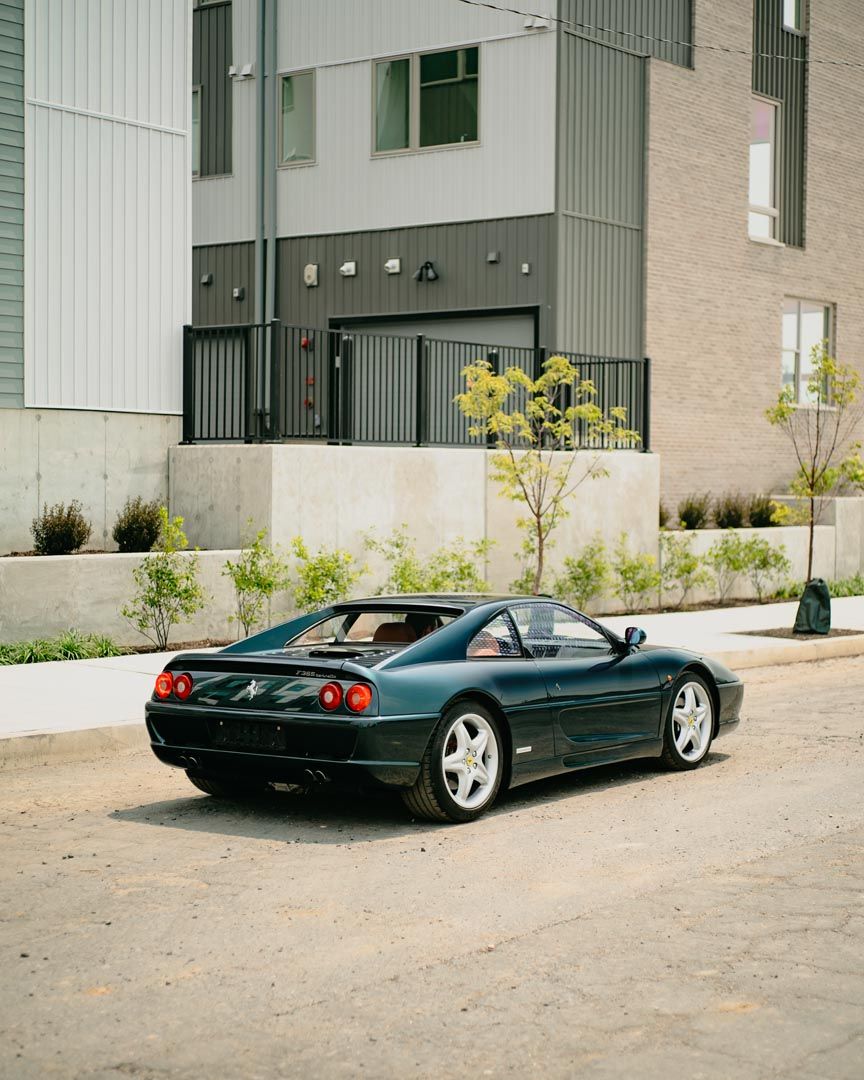 Digging into its storied past, this Euro Spec gem initially graced the showrooms of the renowned Garage Francorchamps, a premier Ferrari dealership in Belgium. Historical records hint at its early days in Germany, possibly as a demonstrative centerpiece or a showcase vehicle. Interestingly, this vehicular masterpiece didn't find its first individual custodian until 1996, two years post its initial unveiling. Over the years, it transitioned through various discerning hands, narrating tales of elegance and power. A significant note in its journey involves an odometer replacement at 33,484 km due to malfunction, with the original device and corroborating documentation accompanying the car. Today, this automotive paragon proudly displays just over 46,200 kilometers or 28,707 miles, an enduring testament to its timeless grandeur.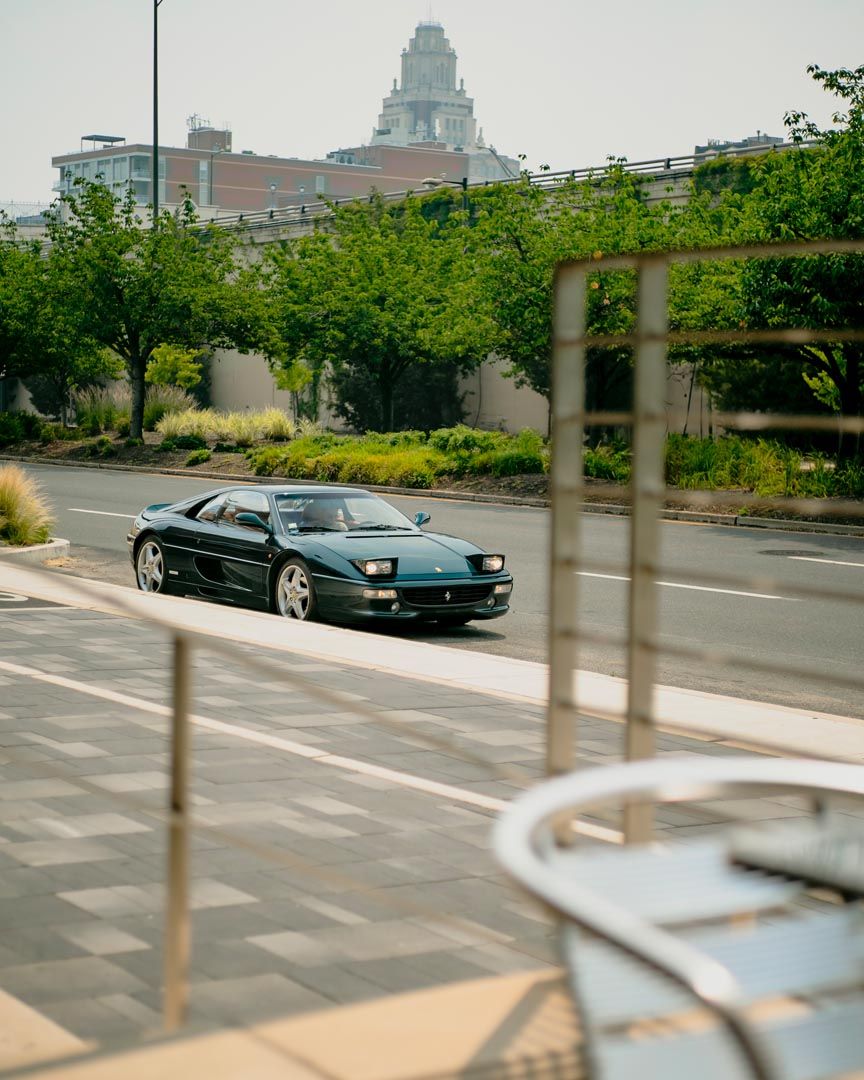 For all those enthusiasts and collectors eager to buy and sell great cars this summer, the road leads right back to Auburn, Indiana, the original "Classic Car Capital of the World" and birthplace of the collector car auction industry in America.
The next catalogue sale, also the industry's next catalogue sale in North America, the Auburn Auction, will take place August 31 – September 2, 2023 at our Indiana headquarters. To be presented as a simultaneous live and online event for collector car enthusiasts and aficionado to enjoy.