Beat The Waiting List & Get This One Now!
---
Automotive aficionados, clear your calendar and your garage! The 2023 Ferrari 296 GTB, a blend of Italian craftsmanship and unapologetic luxury, is revving its way into the spotlight, and boy, is it worth every lingering glance.
Clad in a deep, captivating shade of 'Tour de France' blue, this majestic machine is more than just your standard prancing horse. It's an embodiment of Ferrari's unwavering commitment to excellence, both in performance and aesthetics. Its vibrant blue hue isn't just a nod to France's historic automobile race but a testament to Ferrari's design prowess.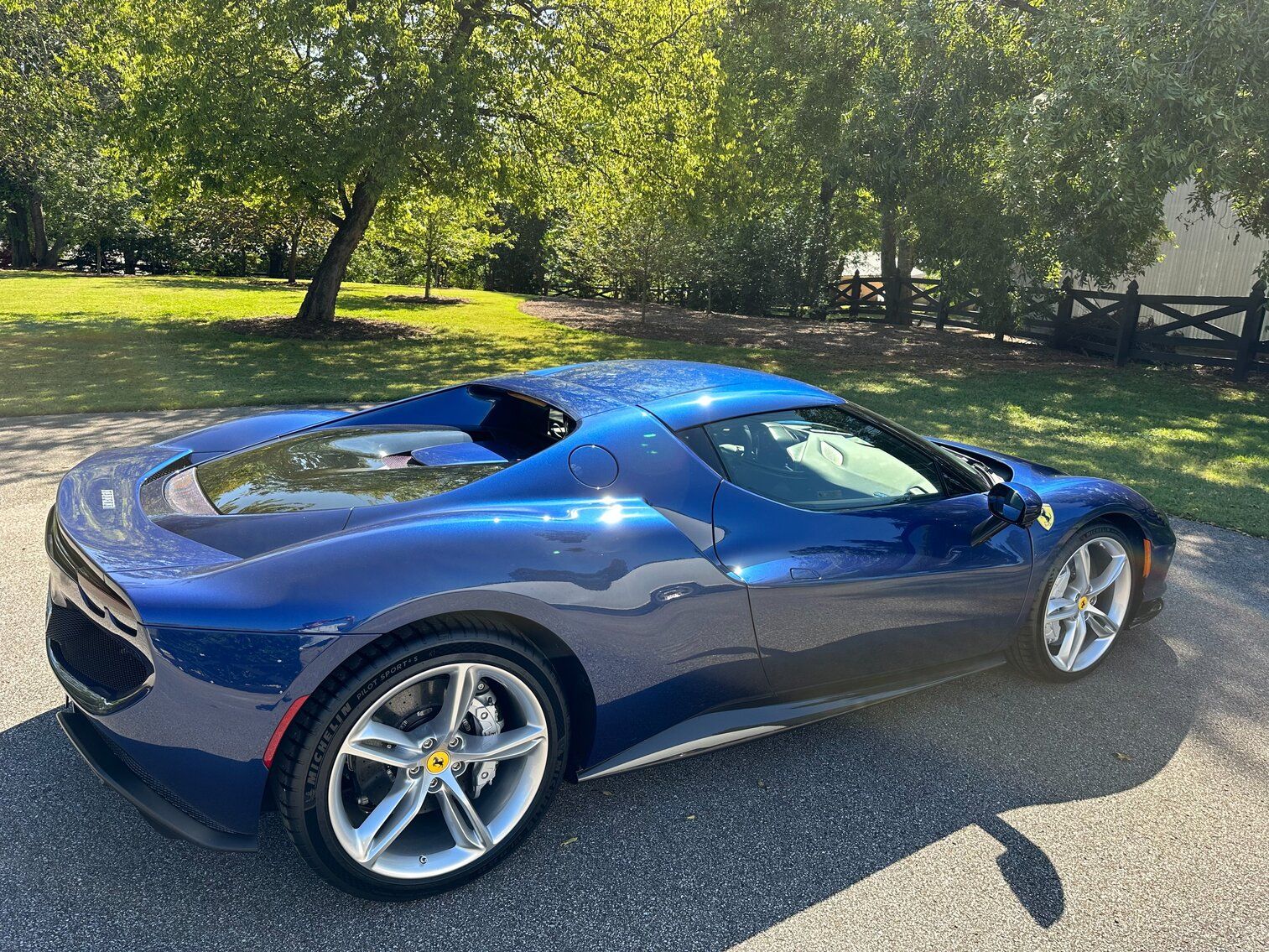 But it's not just about the exterior. Slide into the driver's seat, and you're greeted with black carbon sport seats, each featuring a vivid blue center stripe. This intricate detail seamlessly marries the exterior's brilliance with the interior's luxurious appeal. It's not just a seat; it's an experience.
The official identification for this masterpiece? VIN: ZFF99SLA9P0292126. But for those who get to experience it, it might as well be known as "dream come true."
The 296 GTB doesn't just offer a ride; it promises an odyssey. Whether you're cruising through city streets or exploring winding country roads, this Ferrari is sure to elevate every journey, turning mundane commutes into riveting adventures.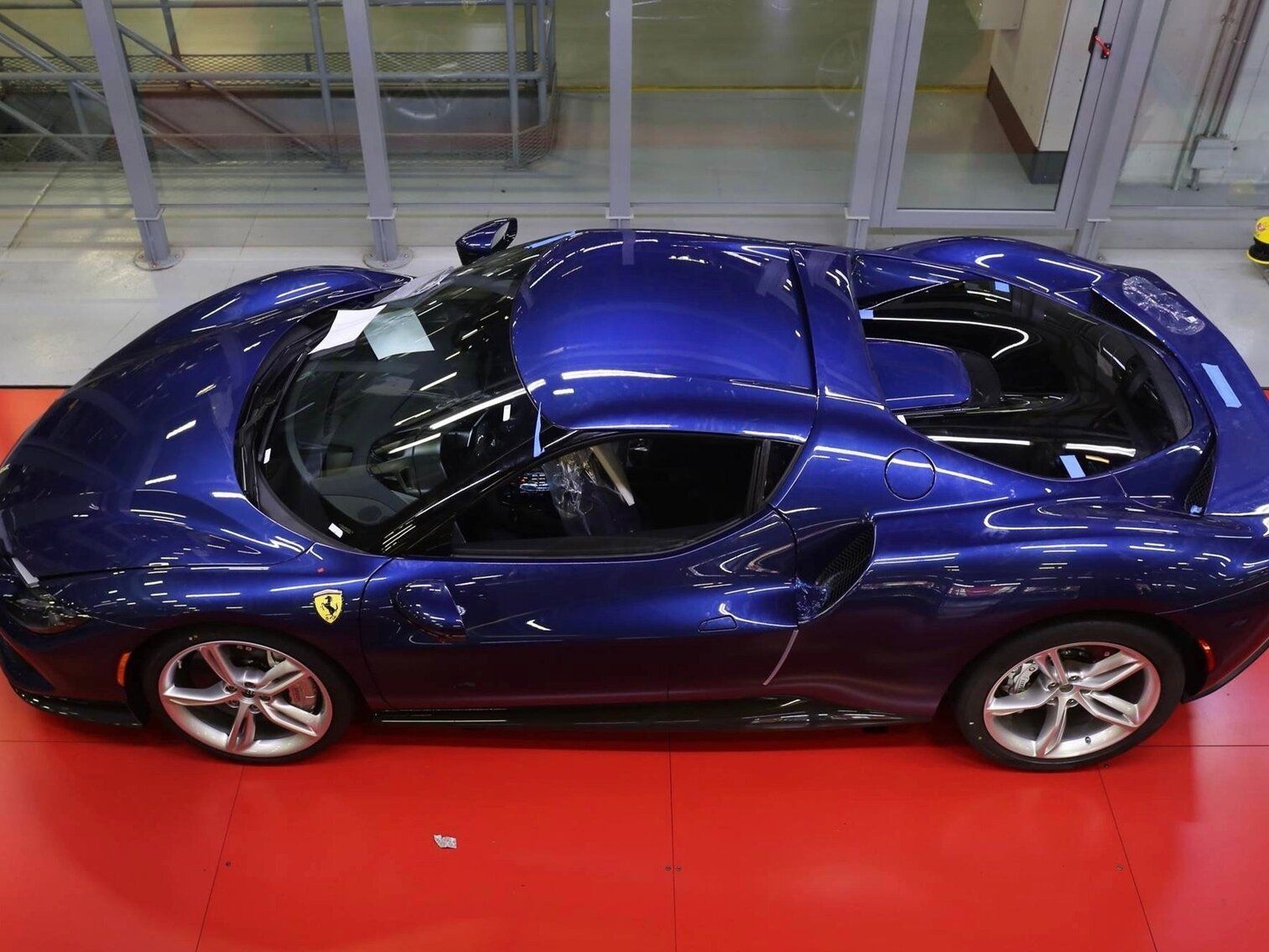 The 2023 Ferrari 296 GTB is a reminder of what happens when meticulous engineering meets unrivaled passion. It's not just a car; it's a statement. And for those fortunate enough to get behind its wheel, it's a testament to their exceptional taste.
To sum it up? Prepare to fall in love, and drive responsibly. With a car this beautiful, the temptation to keep it in the fast lane will undoubtedly be strong!
The Henderson Auction Collector Series sale will take place at Barber Vintage Motorsports Museum located at 6030 Barber Motorsports Pkwy, Birmingham, Alabama 35094. The sale date is Saturday October, 28th. Bidding is available online and on site.
To obtain Bidder Registration credentials, please contact Kaely Scarle at 1-225-341-6895 or email Kaely at Kaely@hendersonauctions.com
If you have a vehicle to consign please reach out to Consignment Specialist Ben Hocevar at 1-225-363-8488 or email your images and information to ben@hendersonauctions.com