Own a piece of Americana.
---
Attention, automotive aficionados! Here's your golden ticket to own an iconic piece of American automotive history. If you've ever dreamed of cruising down the open road in a stunning 1969 427 ZL-1 Tribute Daytona Yellow Corvette Coupe, now's your chance!
Dubbed one of America's favorite sports cars, this beauty gleams in an electrifying shade of Daytona Yellow. With this Corvette in your garage, you won't just be owning a car, you'll be holding onto a piece of legend.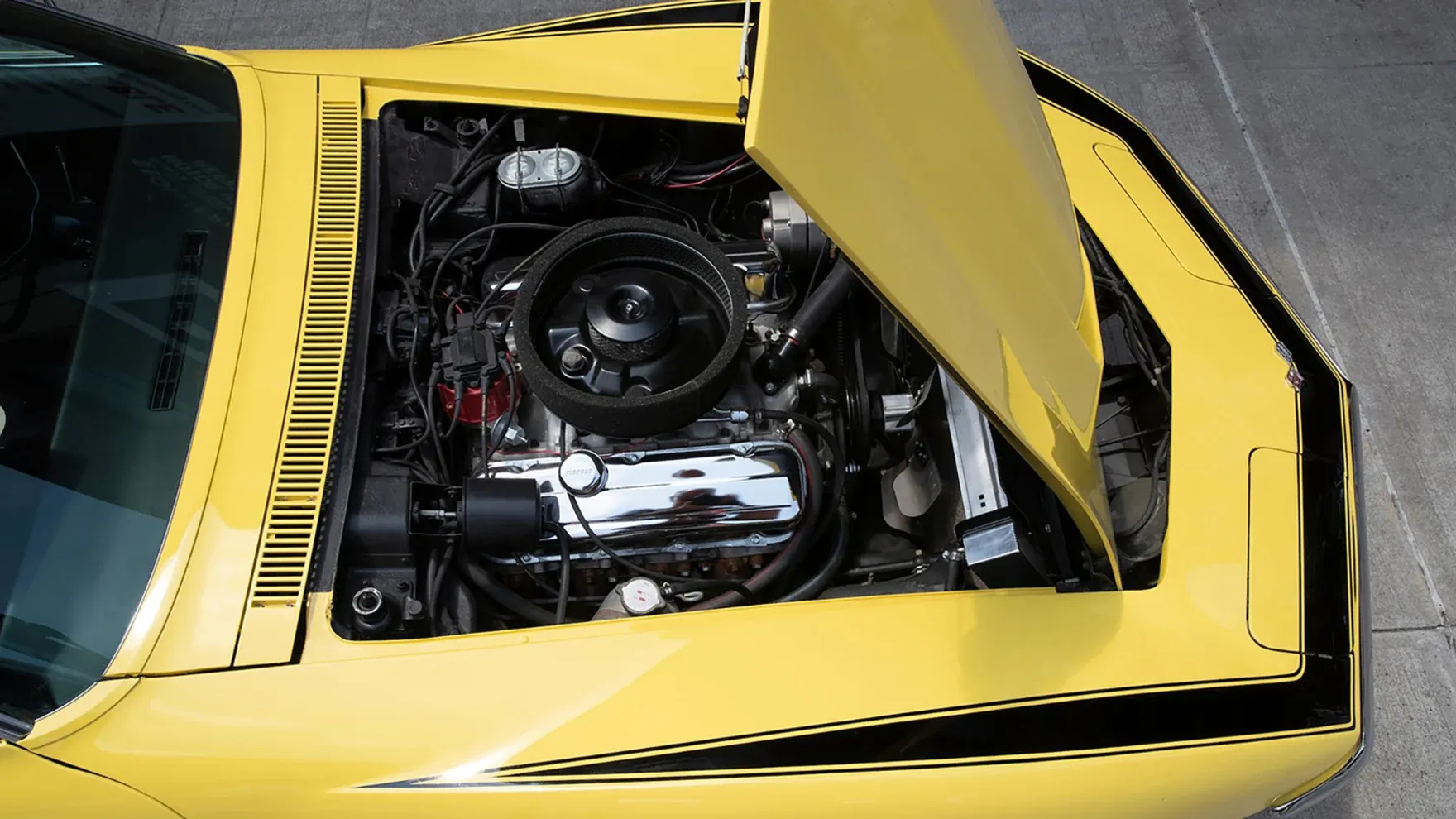 But wait, there's more than just the looks. Beneath its sleek hood lies a roaring beast – a Summit Racing 454 cubic-inch engine, fine-tuned to unleash an impressive 550 hp. Paired with its nostalgic 4-speed manual transmission, every drive promises to be a visceral nod to the zenith of 1960s American muscle prowess.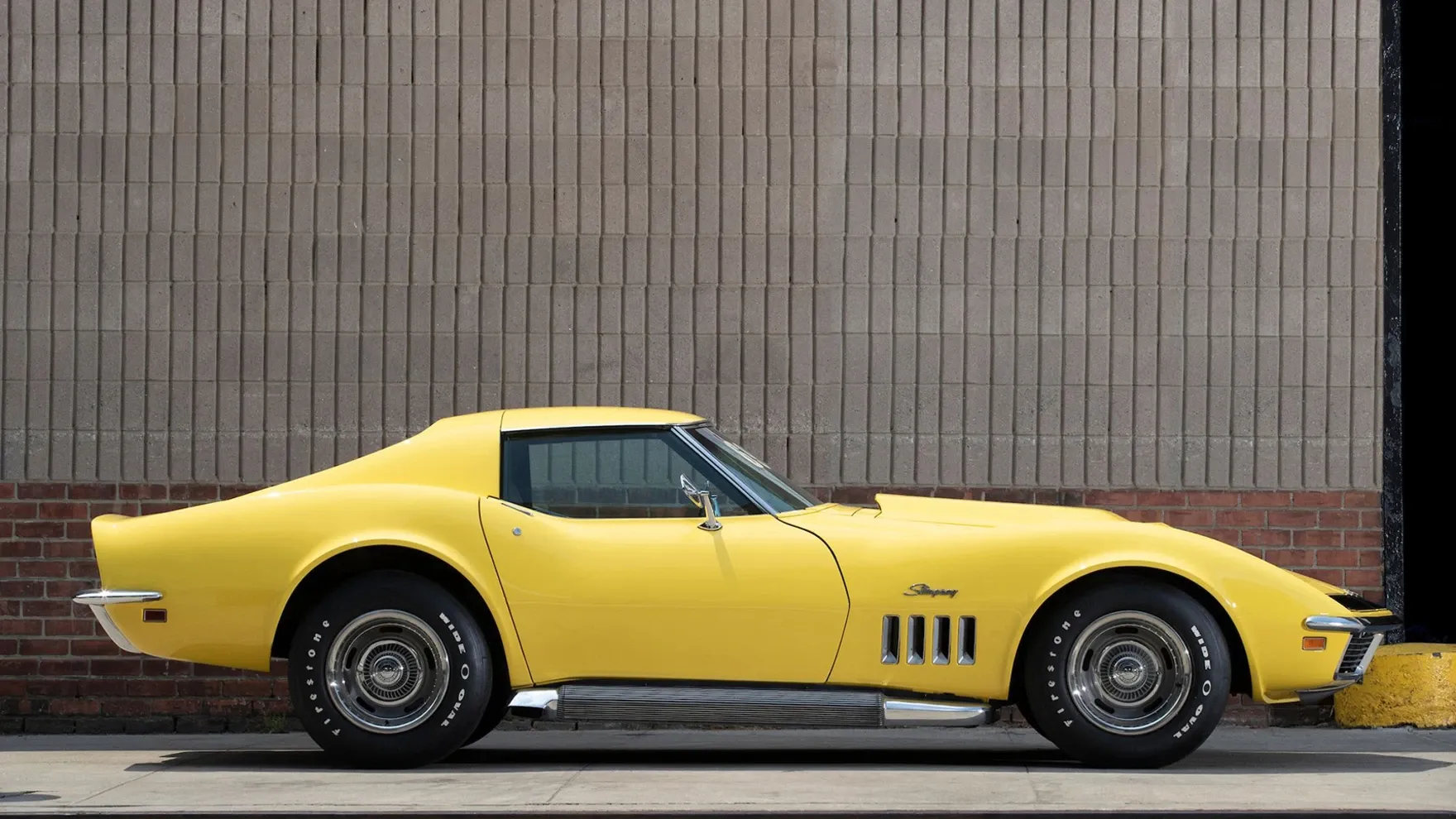 For the trivia buffs out there, here's a fun fact: this Corvette is no stranger to the spotlight. It proudly stood as a part of The Lost Corvettes Collection, a famed 36-car assemblage that stirred the passions of car enthusiasts worldwide. And if the lore is to be believed, the initial winner chose cash over the car. Their loss, your potential gain!
So, as the engines rev and the anticipation mounts, gear up to possibly park this Corvette in your driveway. Dive into the past and cherish a driving experience that perfectly encapsulates the spirit of the American muscle car era.
Don't let history slip through your fingers. Enter now and give yourself a shot at cruising into the future with this 1969 masterpiece.