It is a bid away At Worldwide Auctioneer's fall sale...
---
Originally designed in 1927, this incredible Packard is a massively iconic classic car which utilizes the best technology of its time to keep automotive enthusiasts' attention everywhere. Even today, the brand is still highly revered throughout the community of educated enthusiasts who love older cars. With such a big name behind the vehicles, there is a lot of incentive already to purchase one of these automobiles. However, this particular Packard doesn't even need that powerful logo to be seen as a truly amazing classic sports car.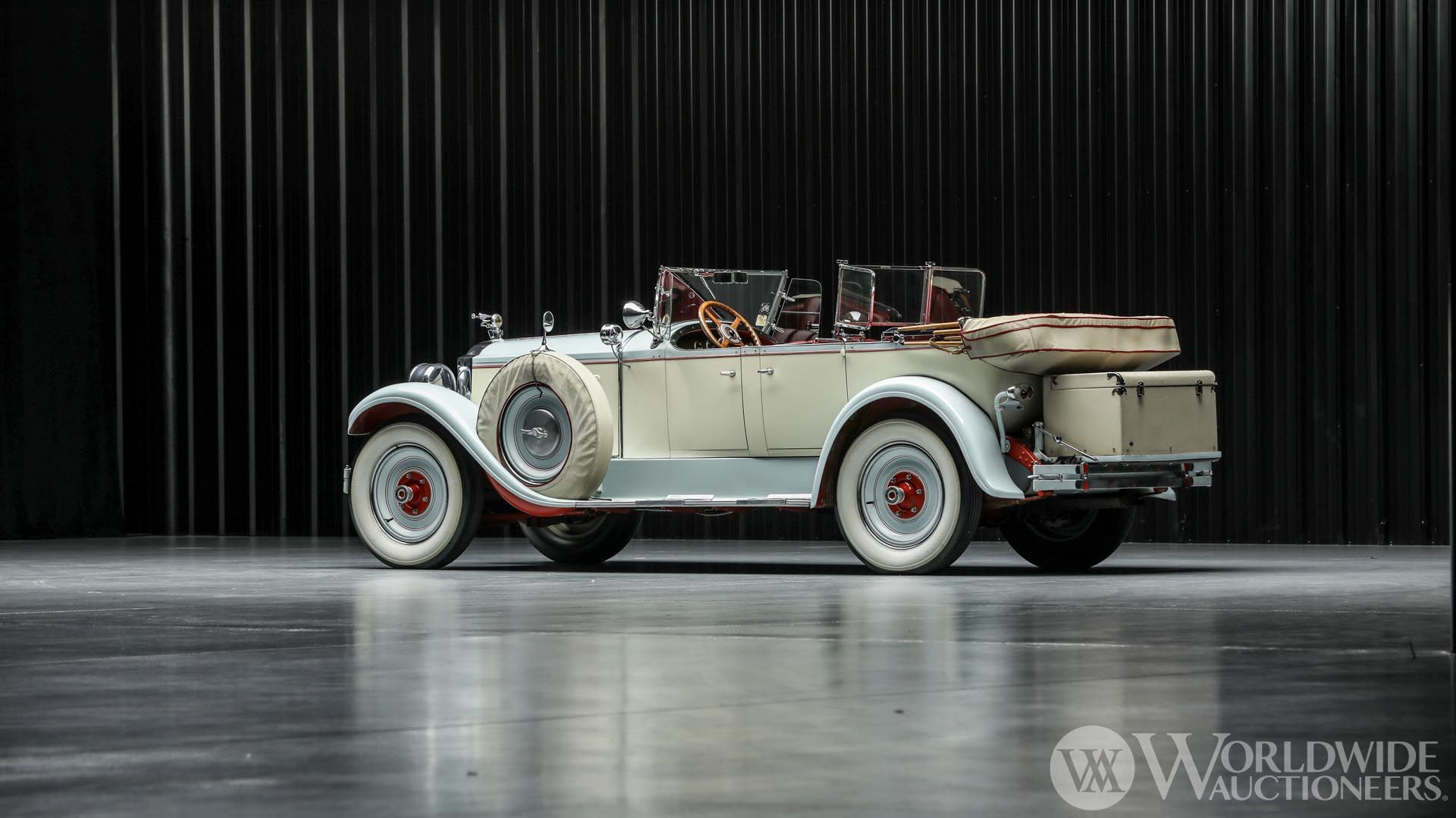 First of all, the engine which sits in the tastefully crafted bay is a massive powerhouse which would have offered great performance for its time. Under the hood of this vintage performance vehicle is a gigantic 384.8 cubic inch V8 whose power was regarded as outstanding when the vehicle was brand new. In total, this adds up to a whopping 109 horsepower, a figure that stunned many drivers over the years. All things considered, you can see that performance was a main driving factor in the production and design of this Packard.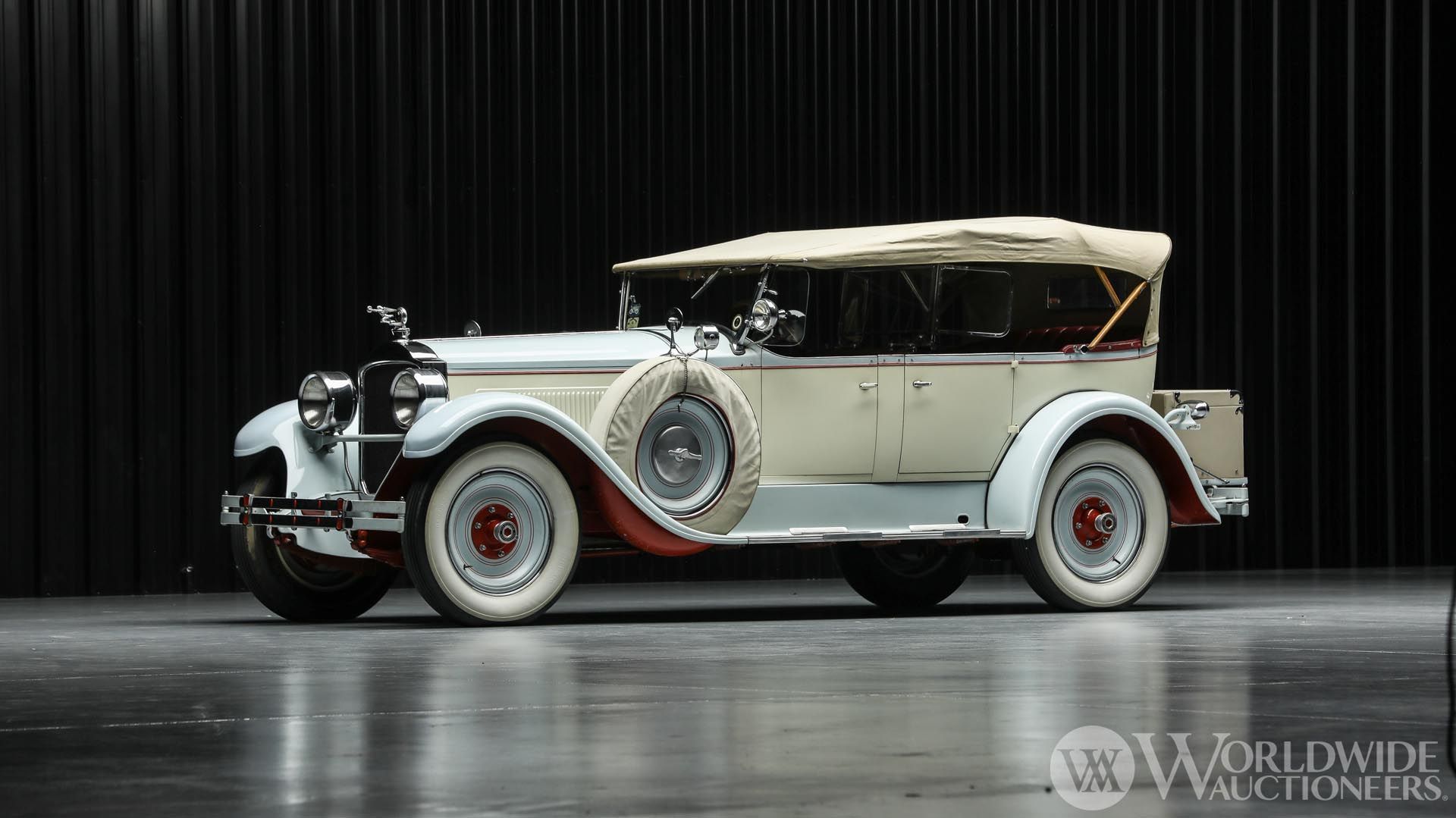 All of that power has to get to the rear wheels somehow, a thought that many automotive manufactures have grappled with since the beginning of vehicle production. While some brands prefer automatic transmission, this form of transferring power seemed a bit dull for the likes of Packard. Rather, this vehicle boasts a three-speed selective manual transmission which is perfect for anyone who likes to drive fast and feel the engaging experience of rowing through gears at your discretion. If that sounds like you, then you should consider adding this automobile to your collection as a very valuable piece of automotive history and driving innovation.