What would you do with this beauty?
---
While scouring Facebook for interesting vehicles, we recently ran across this 1972 Cadillac Miller Meteor Ambulance and thought one of our readers might appreciate it for what it is. That said, this classic some will immediately associate with the Ghost Busters movies (although it's from the wrong decade entirely) comes with some heavy baggage. But for the right person all that can be overcome, making it a charming vehicle to call your own.
Learn how the Ecto 1 from Ghost Busters was restored right here.
First, the bad. The guy who listed this car says the title is "messed up" and that it is "filled in to a previous buyer." If that doesn't scare you, read on. You can see the body isn't in perfect condition but it's not horrible, but apparently there's a lot of rust on the frame. That's another hit since many have had bad experiences with extensive rust or know someone who has. Also, some trim is missing.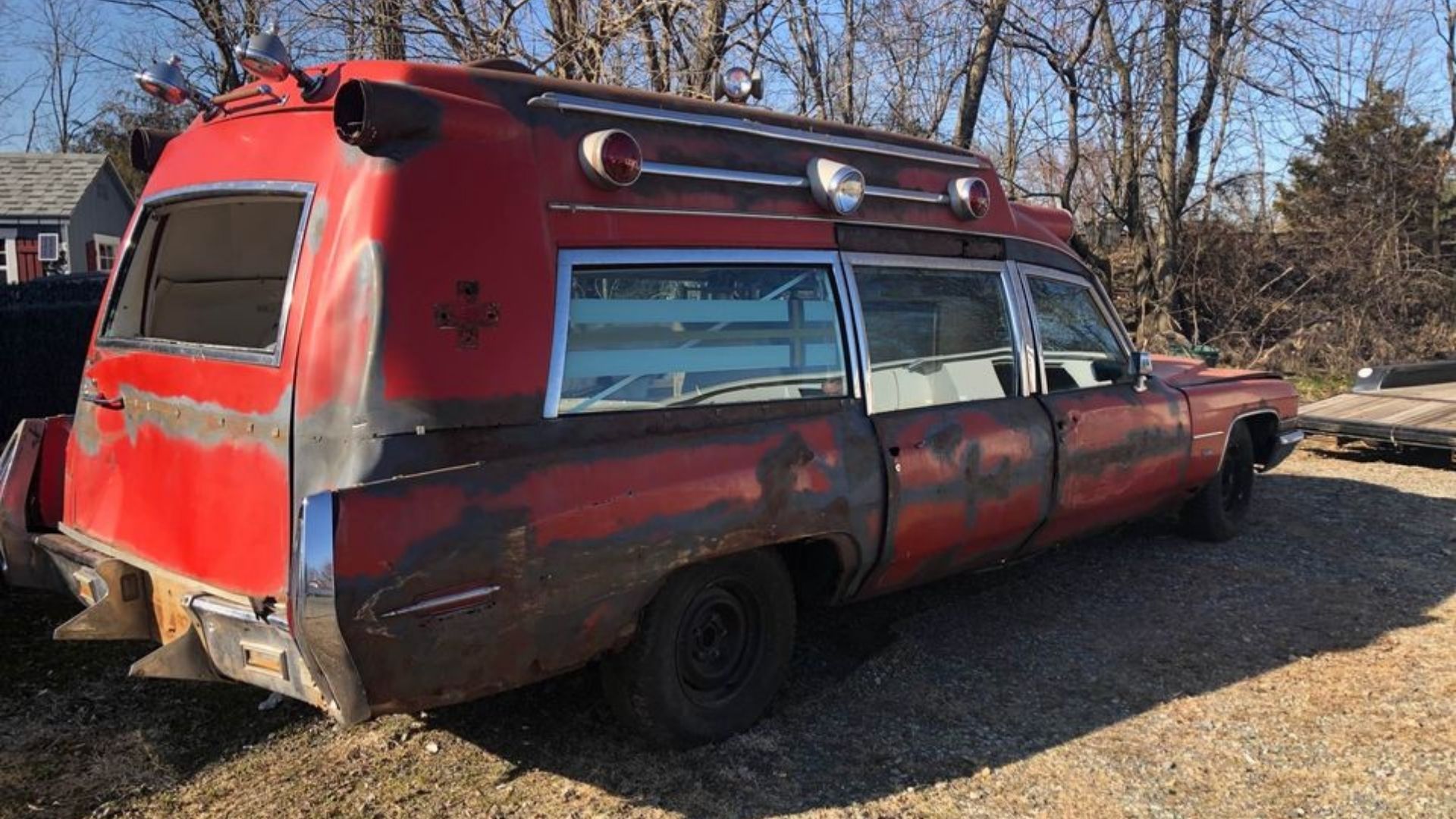 The seller also says this Caddie ambulance "may run." We think he means it might run, but he's not sure if it will or not. In other words, don't expect it to turn over, that way if it does you'll be pleasantly surprised. We'll just assume it has a lot of mechanical problems.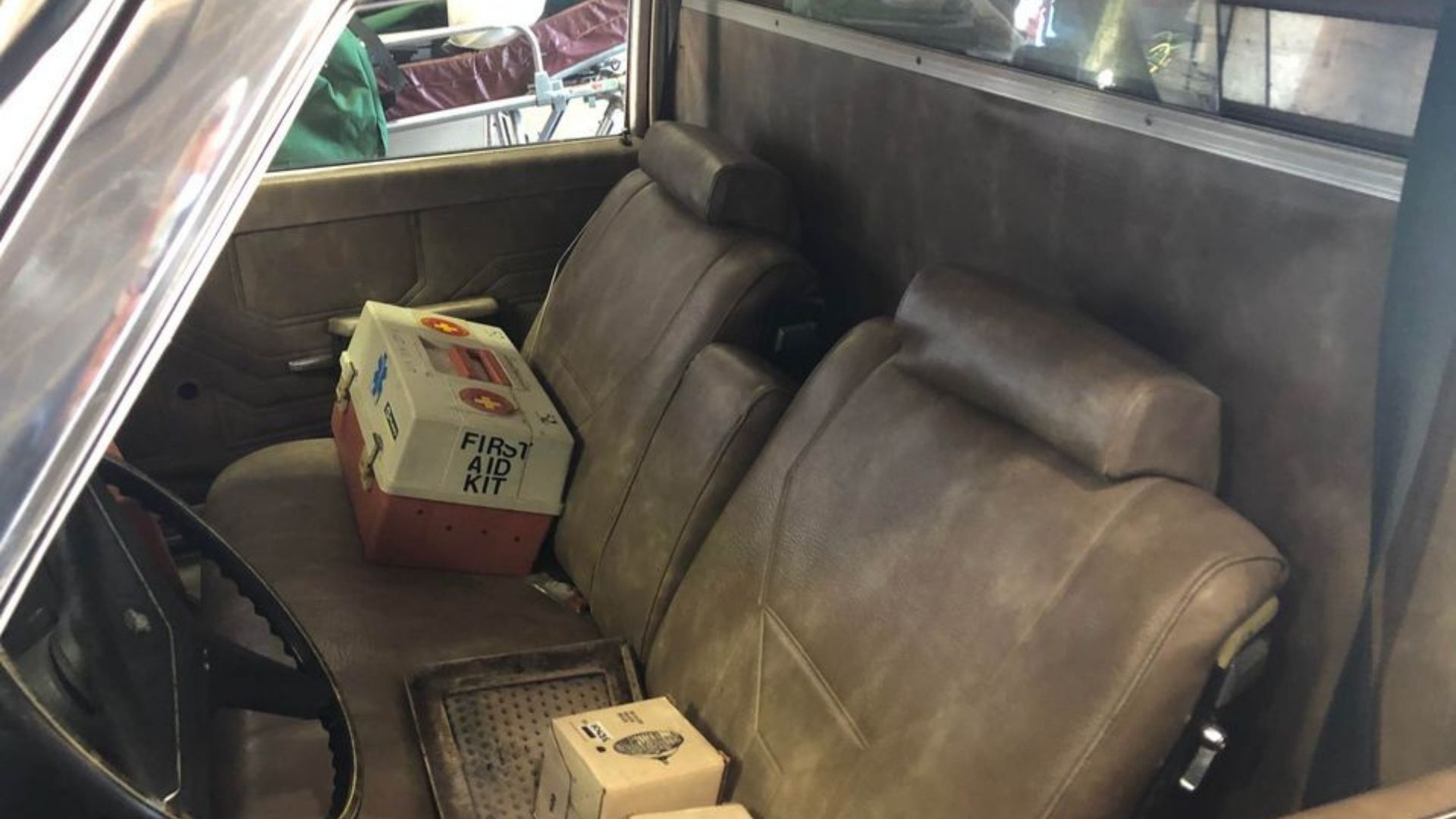 For someone who just loves these old Miller Meteor Ambulances, this could be perfect. The guy doesn't say how much he wants for it, but we bet you could wheel and deal a little bit. He's looking to sell the entire vehicle, not part it, so don't bother asking for random components.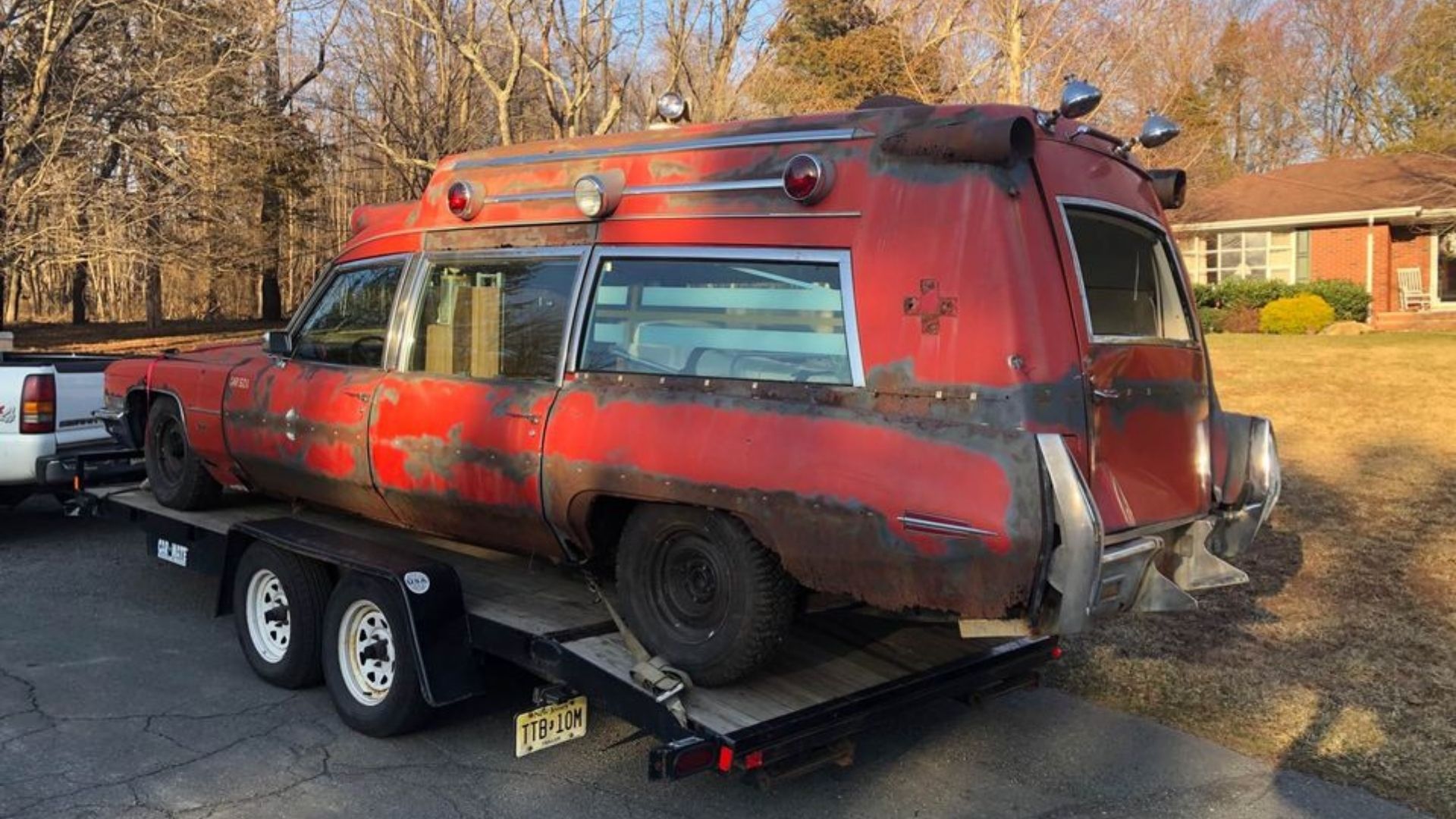 Also, the current owner makes a big deal about how he's located in Bangor, Pennsylvania and won't deliver the car, so you'll have to pick it up or pay someone to do the dirty deed.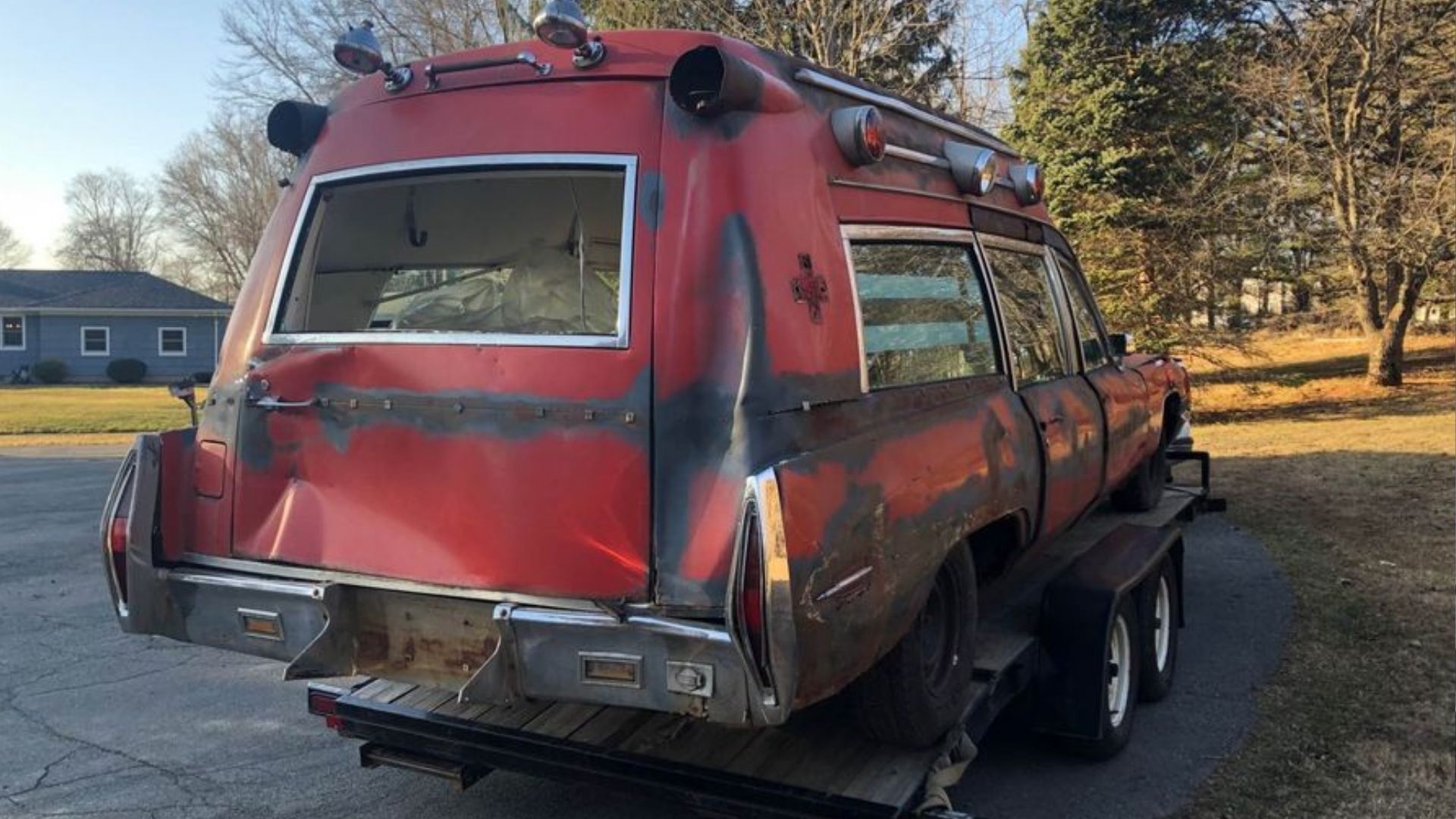 If you decide this might be the perfect project or parts car, check out the listing here. We have no idea how long this Cadillac will be available, considering its condition.