Win this Super Bee Dream car and cash to cover the taxes, all while donating to a great cause!
---
Before Mopar was leaving the competition in the dust with its modern muscle cars, there was the original muscle car era and the king of the track was the 1969-½ 'lift-off' hood Super Bee.Everyone wanted one but only 153 people actually got a 1969-½ year model with the A-12 performance package. This limited of a production run poses an even bigger issue for those that are still pining over the legendary Super Bee as there are likely even less to go around. Don't give up on that dream just yet though because Dream Giveaway is offering you the chance to enter to win this fully restored example with only 27,000 original miles on the clock.
Click here to get your tickets now.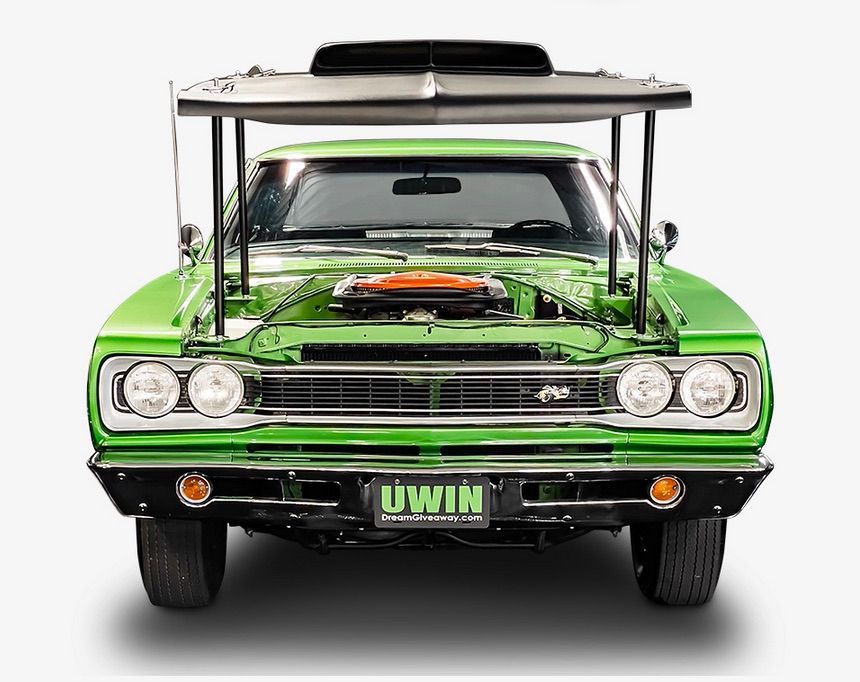 Starting out with an already prime example, a national Super Bee expert took this car to a whole new level. Featuring all of its original A19 Package parts and a low mileage, the car was then fully restored to original spec. A fiberglass lift-off hood, a 390-horsepower 440 Six-Pack engine and a Dana 60 rear axle with 4.10 rear gears, all in perfect working order and show quality condition. What could be better? How about a no-nonsense interior, a Police handling package, and a set of 15x6 Black H.D. wheels wrapped in reproduction G70x15 Redline tires just as it was intended.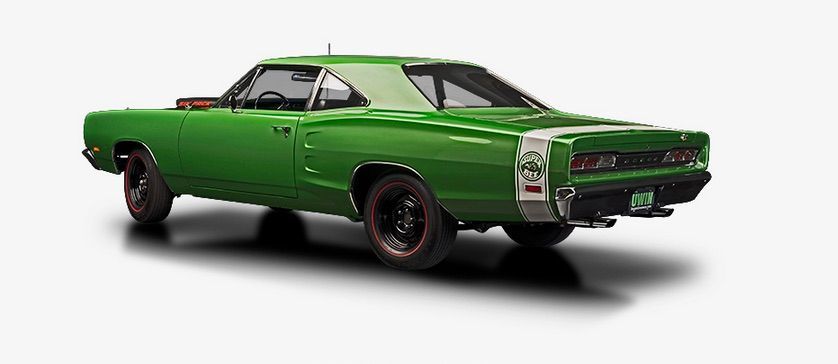 Entering to win is as easy as making a charitable donation to New Beginning Children's Homes. Buy your tickets here, and you could be taking home this true dream car and the $15,000 cash to cover the taxes. How much you donate is completely up to you. You can donate $3.00 or $5,000.00 but it is worth noting that donating more means more entries and possibly more good karma, as all donations directly benefit New Beginning Children's Homes which in turn supports seven other charities. Together, these fantastic charities help make the lives of children, DUI victims, veterans, the homeless, and breast cancer victims better in turn making America an even better place.
Just because we would love to see a Motorious reader take home this amazing car and cash prize, any donation made by a reader will come with bonus tickets. If you've always wanted a rare classic Mopar and a little extra cash, now's your chance. Lend a helping hand to your fellow Americans in need winning your dream car in the process.