Don't miss your chance to win this Chevy Nova!
---
The Nova Dream Giveaway is offering a rare opportunity to win a fully restored, big-block 1970 Chevy Nova, a car Motor Trend hails as part of the best-looking compact generation on the market between 1968 and 1971. This giveaway, which concludes on November 16th, is stirring excitement among muscle car enthusiasts, especially with Motorious readers receiving double entries.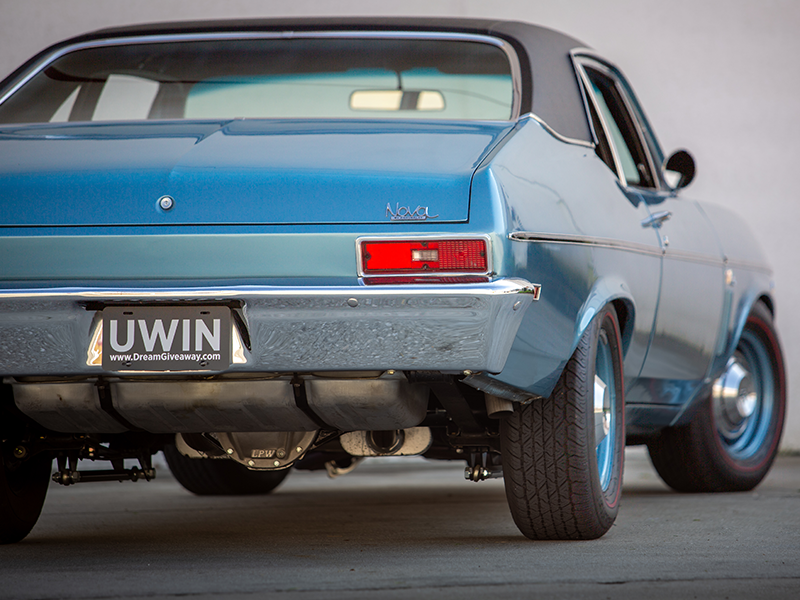 This 1970 Chevy Nova, an embodiment of classic American muscle, boasts an array of impressive features. Under its hood lies a high-performance, big-block V-8 engine, complemented by GM Performance heads. This powertrain is paired with a Muncie 4-speed transmission, Positraction, and dual exhausts with electronic cutouts, guaranteeing an exhilarating driving experience.
The restomod Nova, painted in an eye-catching Astro Blue, captures the essence of the late 60s muscle car era. It has been meticulously upgraded with modern speed parts while preserving its authentic charm. The upgraded suspension system, including a Caltracs setup, ensures top-notch traction, and the wheels, 14-inch in the front and 15-inch in the rear, are wrapped in redline radials for a smooth ride.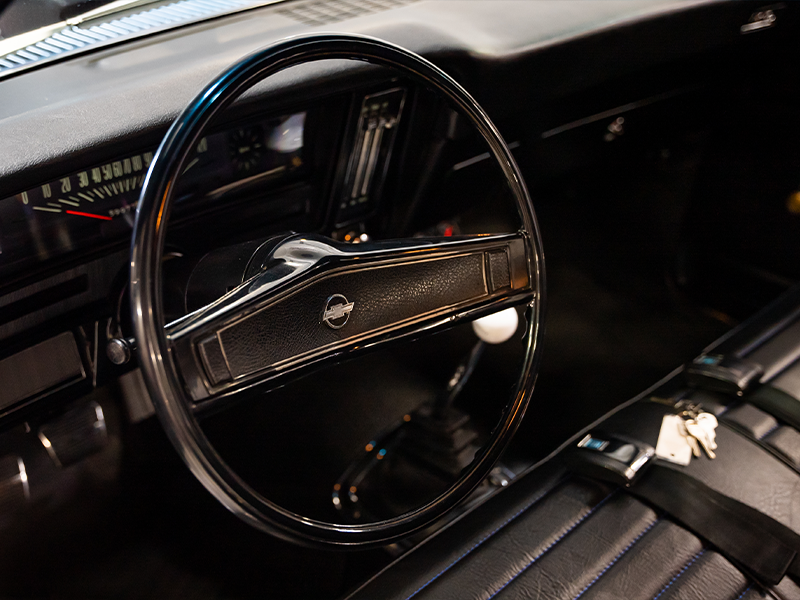 One of the most thrilling modifications is the electronic exhaust cutouts, allowing drivers to switch from a bold muscle car rumble to a full race car sound effortlessly. This feature highlights the car's dual nature – a showpiece with the heart of a racer.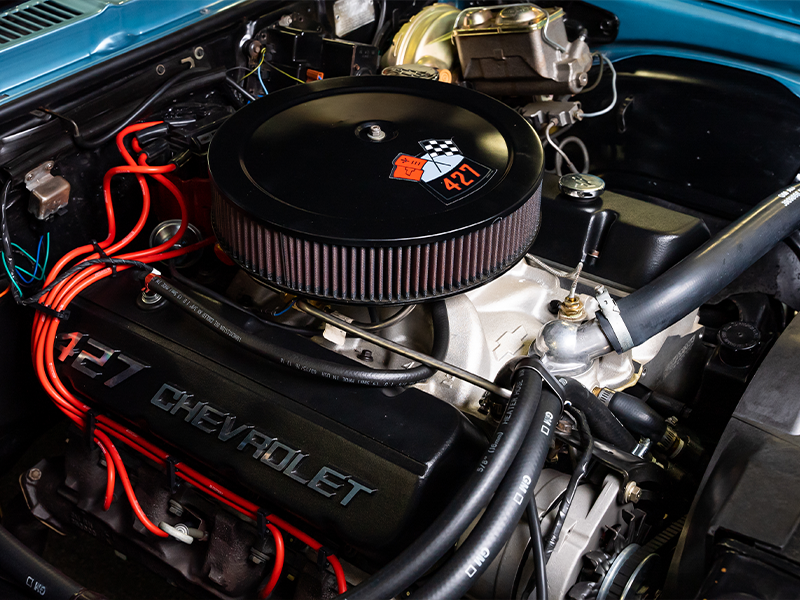 The lucky winner of this Nova Dream Giveaway will receive not only this stunning 1970 Chevy Nova but also $6,000 to cover the taxes. For those in the Tampa Bay area, there's even a chance to see and hear this classic dream machine in person.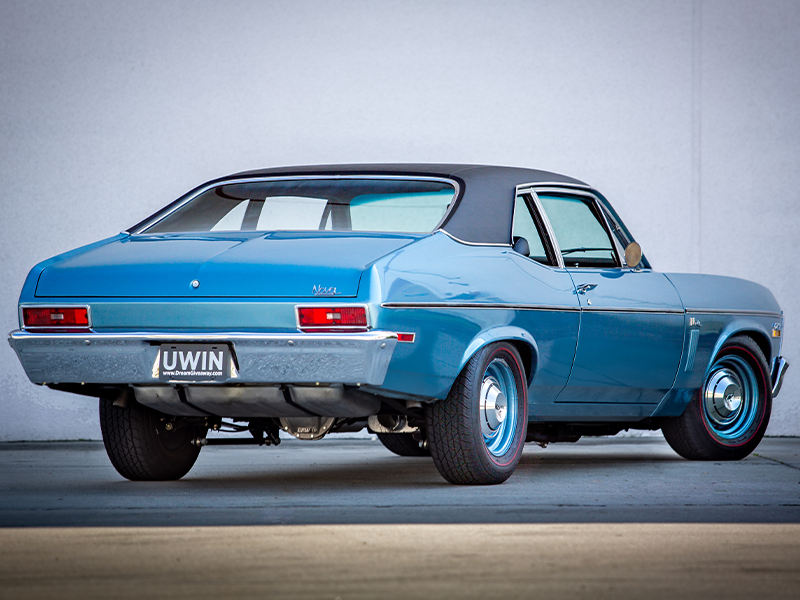 This giveaway is more than just an opportunity to own a piece of automotive history; it's a chance to support veterans and children's charities. Enthusiasts are encouraged to enter now and potentially drive away with this exquisite blend of classic design and modern performance – a true big-block, four-speed, Positraction 1970 Chevy Nova.