The collection boasts many great 50s Chevys...
---
Everybody seems to have a favorite decade in the history of automotive production. In the early 1920s, cars were starting to get luxurious and sleek with a heavy emphasis on projecting clash above all else. Moving to the 1930s and we see things like this 1932 Ford featured in a collection Which is currently up for auction. With this black paint job and low to the ground stance it's easy to see the transition from overly flamboyant to a little bit more performance based. A better example from the same time is another 1932 Ford hot rod for the convertible top, essentially the perfect sports car for its time.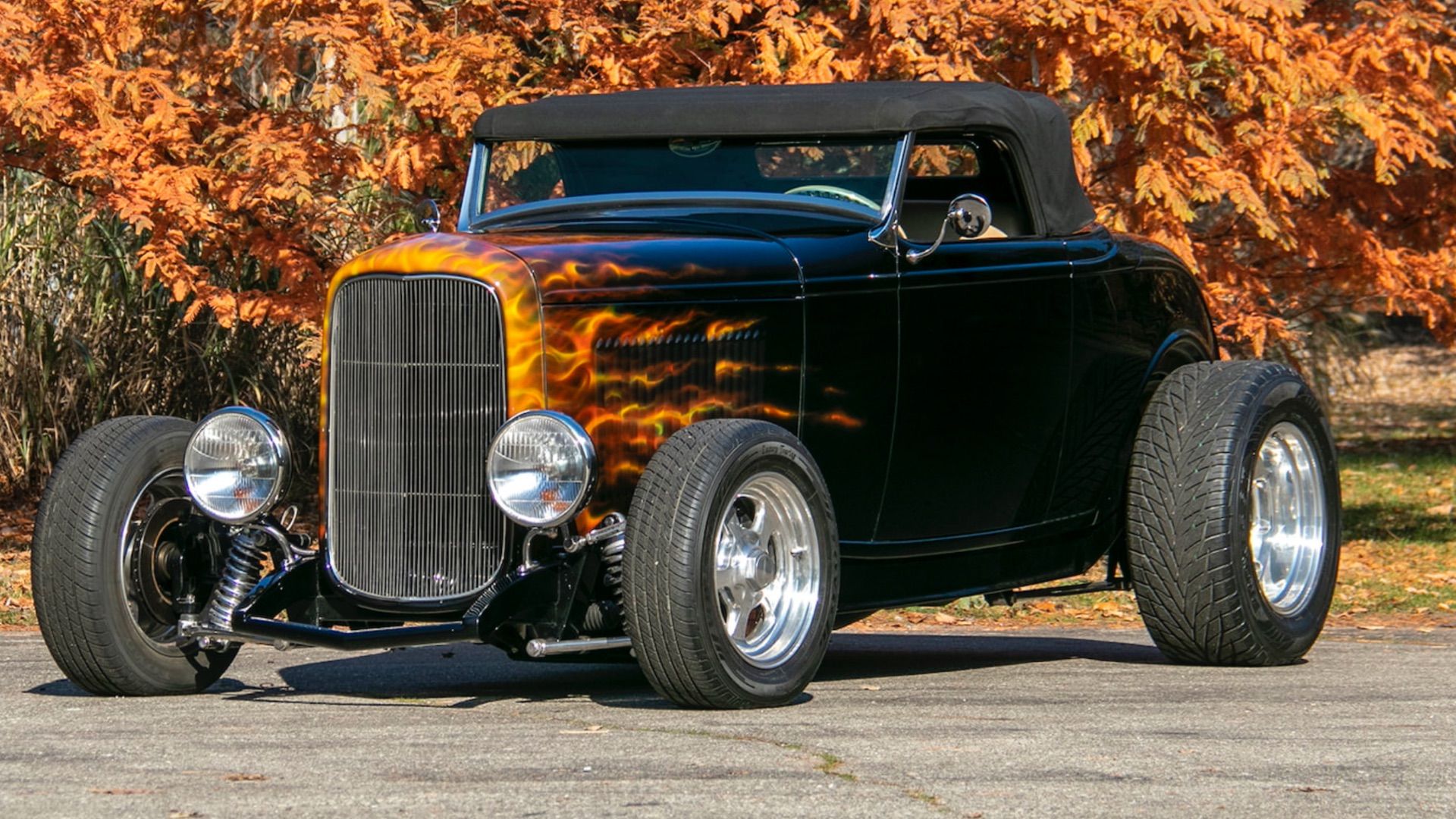 The 1940s were a bit of a rough time, even for America, as the final stages of World War II brought forth intense economic strain and a focus on war time effort, so it eventually did lead to an economic boom. The closest thing that this collection has to represent it is a 1937 Ford pick up truck, a very well-kept vehicle and certainly a beautiful piece from its time. Moving to the 1950s, we can see many Chevrolet Belairs from 1955 to 1956. However, a more eye-catching car and one that is far more rare is the 1958 Plymouth fury. As is usually the case with classic cars, this Plymouth fury is a great example of why red cars are so eye-catching.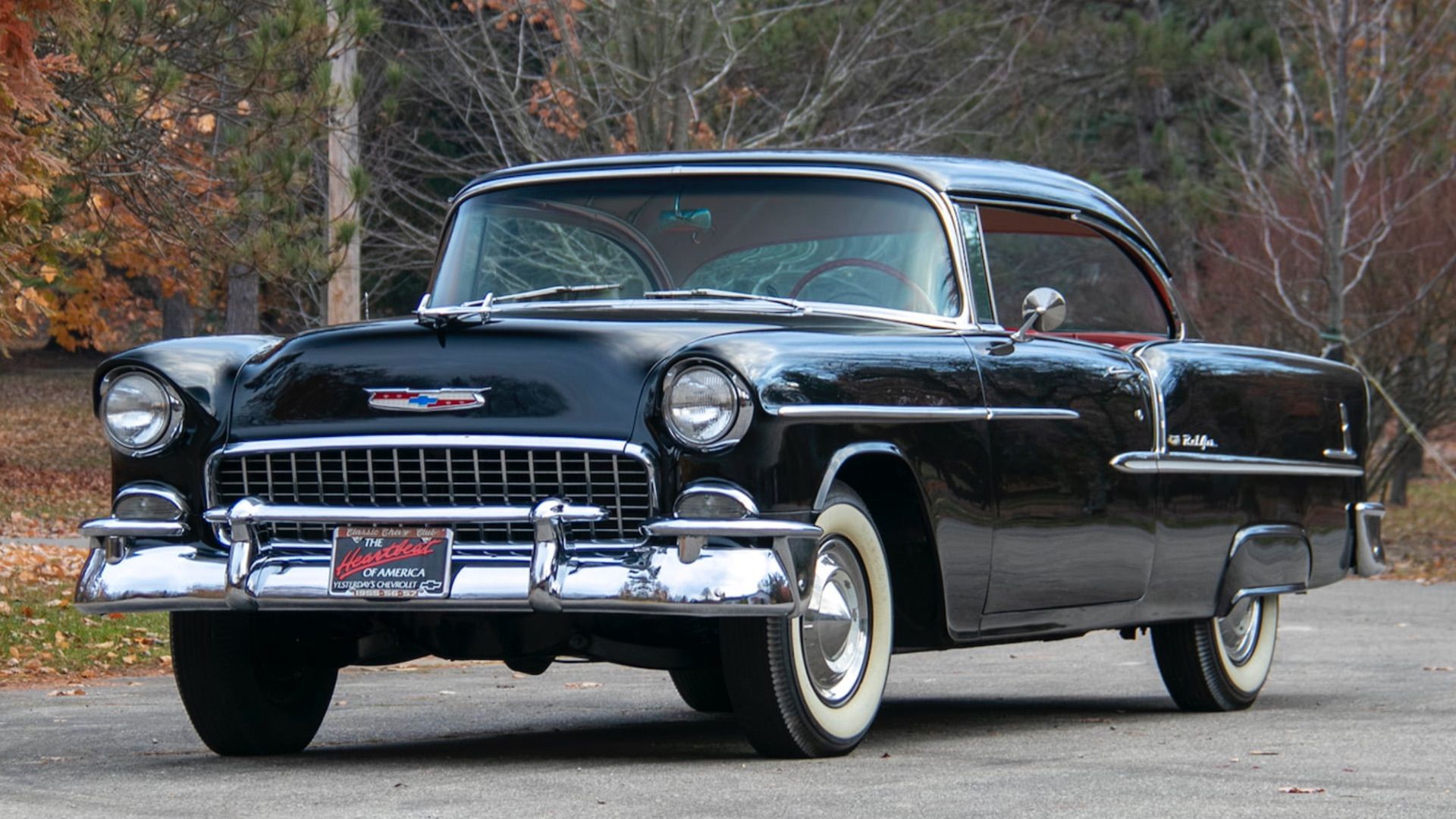 Finally, the 1960s are pretty well represented in the collection as well, this is shown by such models of the 1968 Pontiac Firebird, 1962 Corvette, 1962 Chevrolet Belair bubble top. Then, we get a nice taste of the 1970s with a green Dodge Challenger. Such a bright color contrasts with black decals and creates a very cool image. Last up on the list is a beautiful 1981 teledyne continental cheetah. Overall, this collection is a beautiful representation of all the progress that has been made in muscle cars, pony cars, sports cars, and utility vehicles throughout the years. However the best part of his collection of crazy classic cars has to be the fact that it's currently up for auction and ready to find a new owner that will preserve its history, that could be you.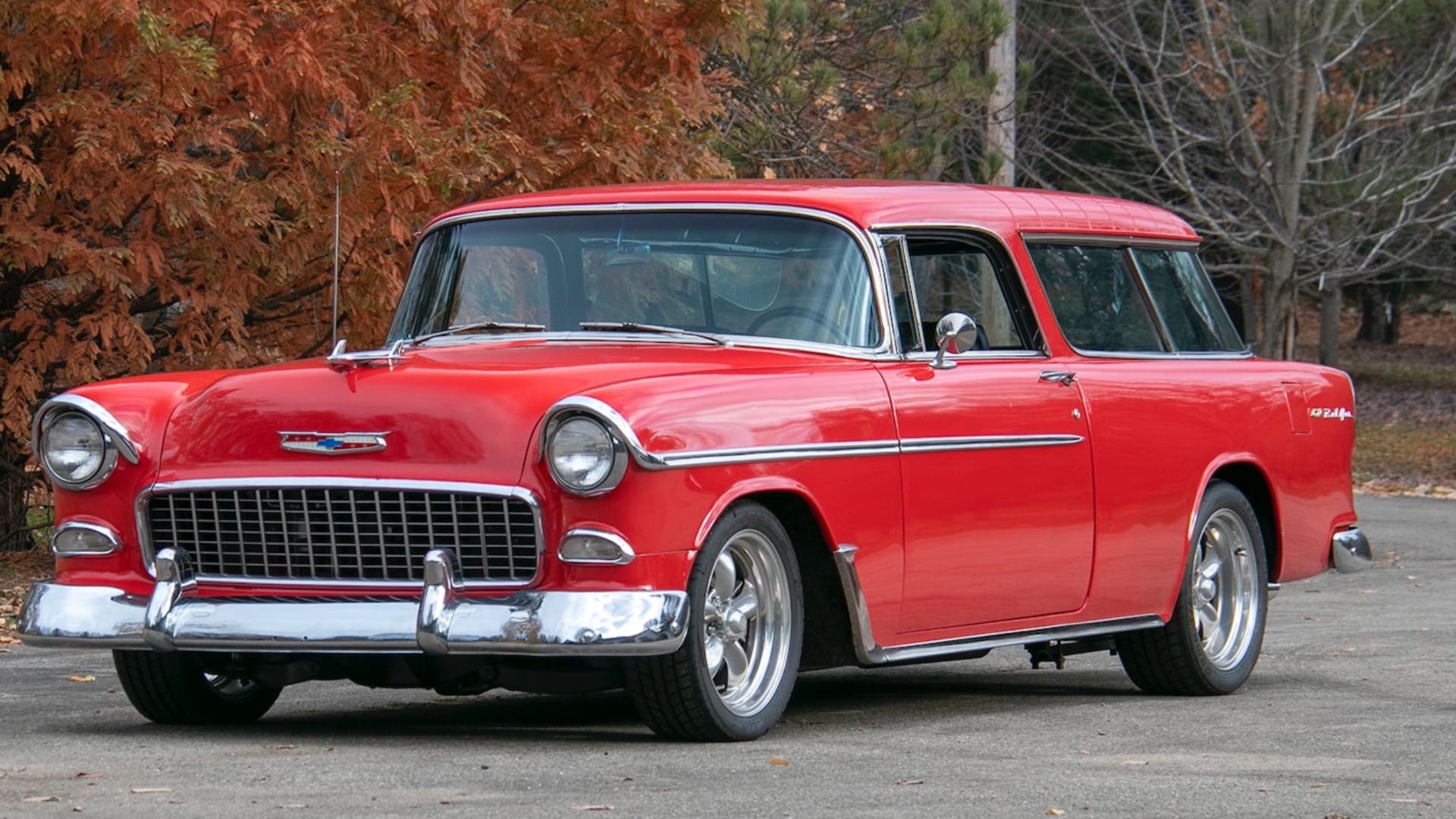 Mecum Kissimmee is the largest auction in the United States. The sale runs January 4-16, 2023. To consign or register to bid visit mecum.com To see even more great cars selling in January visit mecum.com Where The Cars Are!