This classy sports car is a great option for anyone with a taste for style and speed.
---
The earlier years of the Chevy Corvette were a great time mostly known for their excellent styling and superior performance compared to Europe's best automobiles. In fact, that's who the 'Vette was designed to compete against turning it into something to be feared in the racing track. Nowadays, we remember the racing legends of old as some of the best sports cars ever made with a particular focus on  the third generation. This particular third generation Corvette is a great example of what made the cars so incredibly sought-after in their time and why we still remember them today.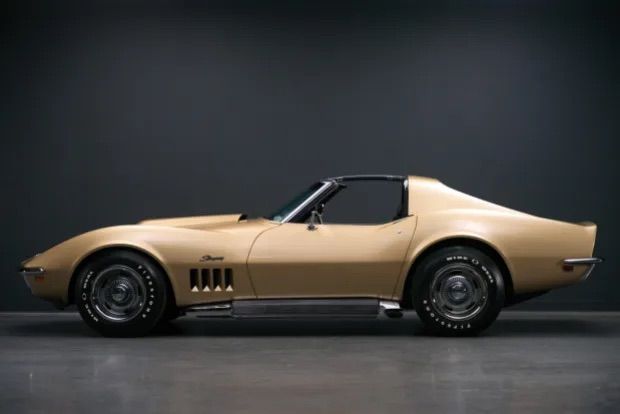 While the styling is a great combination of aerodynamic design and smooth classy curves that make it iconic at any car show, the real attraction is what's under the hood. This massive V8 engine was regarded as one of Chevy's most potent drivetrain centerpieces with its name  still  holding a lot of weight in performance groups today. Utilizing 427 cubic inches of displacement, this L88 engine was known in its time for its reported horsepower figure of around 435 horsepower. While this figure is certainly impressive, many have speculated that it was severely underrated for insurance purposes.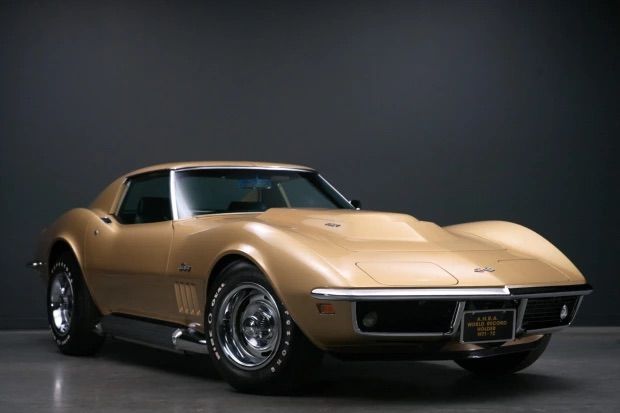 In truth, many within the car enthusiast community say, the number is probably closer to 540-580 horsepower making this ridiculously fast even by today's standards. While just having a great power to weight ratio isn't enough to call it faster than most modern Corvettes, because of gearing, suspension, and technology differences, it is enough to say that you won't find anything like it on today's market. On top of that, you also get a very low-to-the-ground stance which is perfect for high-speed driving and a four-speed manual transmission to sweeten the pot. All together, this is one of the best Corvettes to ever come out of the late 1960s, which is exactly why you should consider this third generation Corvette for your next automotive purchase.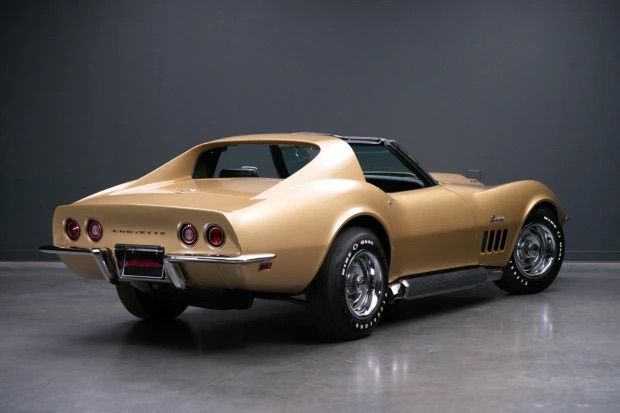 This amazing Corvette is being sold by meccanicshop.com top seller 1600Veloce. The meccanicshop.com offers storage, restoration, consignment and great cars for sale. Visit meccanicshop.com to learn more.