Smooth, green, and ready to race, would you line up?
---
The first generation Camaro is widely regarded as the turning point in American automotive history when pony cars became more than just a distant thought in the eyes of hopeful engineers everywhere. It combined the big block power of a Chevelle or Impala with the sleek and small figure of a Corvette without sacrificing muscle car looks. So you can see exactly how it lined up to be the perfect competitor for the Ford mustang. However, this particular Camaro is such a unique combination of performance and beauty that even the best Mustang of its time couldn't even compare truthfully.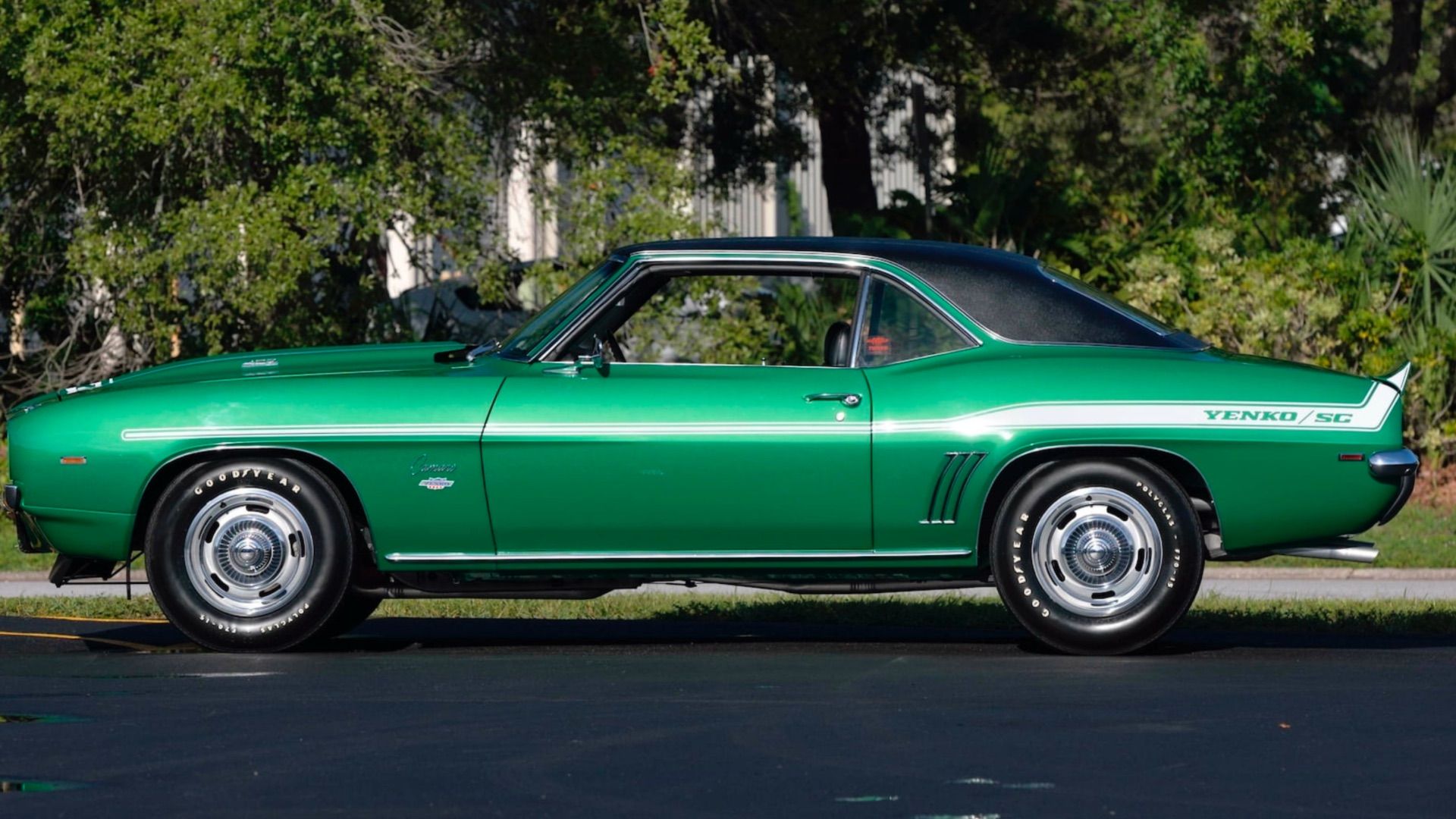 What you see here is a 1969 Yenko Camaro, a legend for true GM car enthusiasts. If you know their history then you'll understand that Yenko used to take these cars and soup them up past anything that you might expect from a factory example, sort of like a Shelby with the Mustang. That's exactly what I did with this Camaro as you can clearly see by the 427 cubic-inch V8 under the hood making around 425 hp. Even today this is a big number but back in its prime, this car was probably one of the fastest cars on the road.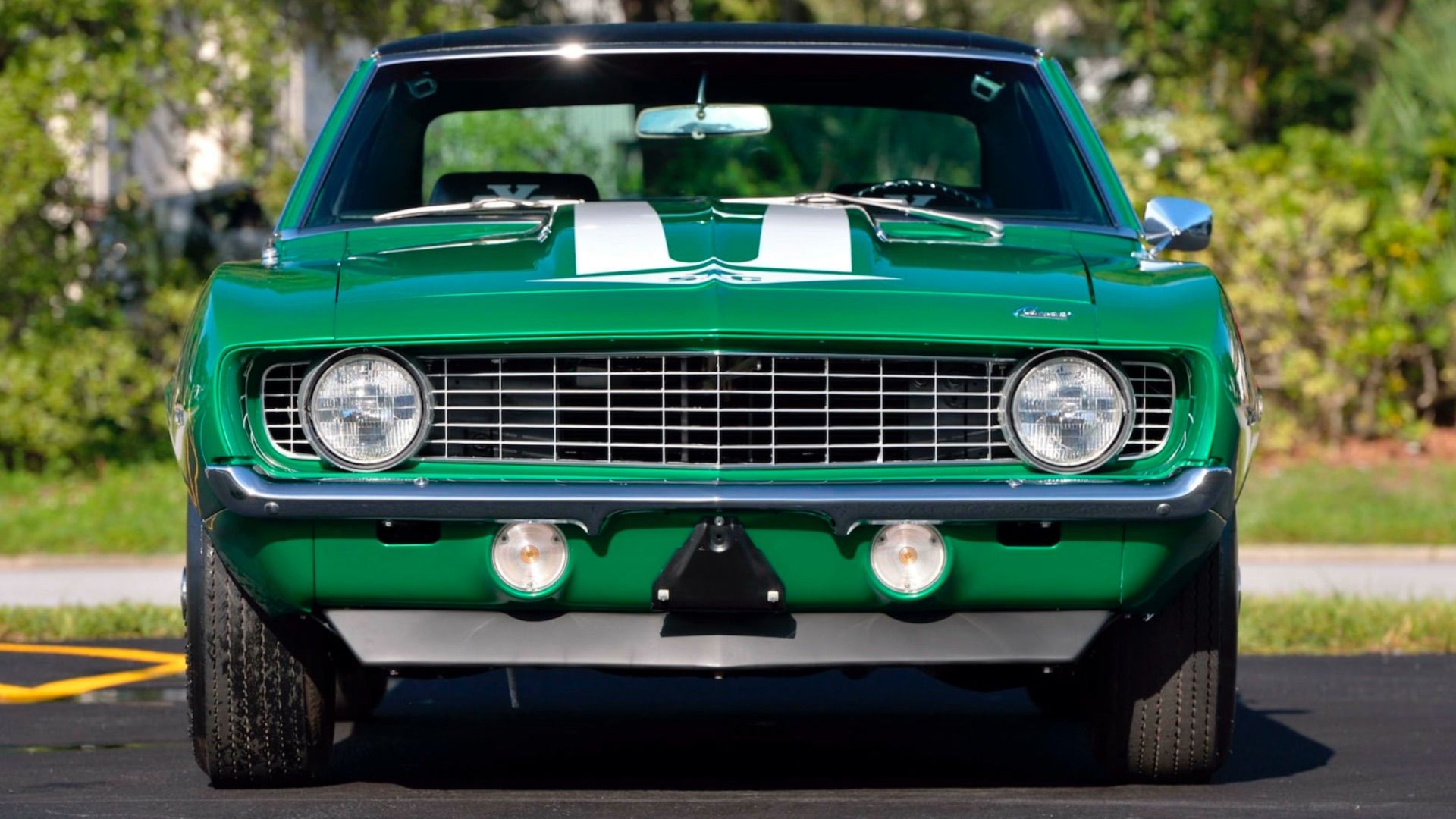 Of course, to match it's incredible performance and driving, and also packed quite a punch in the looks department. A smooth dark Rally Green covers the body and seems to mold around every distinct feature that makes the car so iconic. Another thing that makes the car really nice to look at is the white racing stripes which say Yenko on the quarter panels, letting you know exactly what this car is capable of. Overall, this is an incredible car that catches peoples attention and surely will provide you with a ton of fun as you run through the gears and spend the tires with your 4.10 Posi rear end.