One look at this car should tell you that it can definitely hit 88 mph.
---
DeLorean is a very well respected name within the automotive industry as the man behind the logo was responsible for designing  some of the coolest cars in American automotive history. The brand DeLorean has a very similar reputation for making interesting vehicles such as the DMC-12 which became a cultural icon after its appearance in the Back To The Future franchise. As any have pointed out, these vehicles might not have been the fastest cars but they were iconic in their day and still hold prestige only dreamt of by other sports cars and movie vehicles. With all of that in mind, here is why you should consider adding the DeLorean DMC-12 to your automotive collection.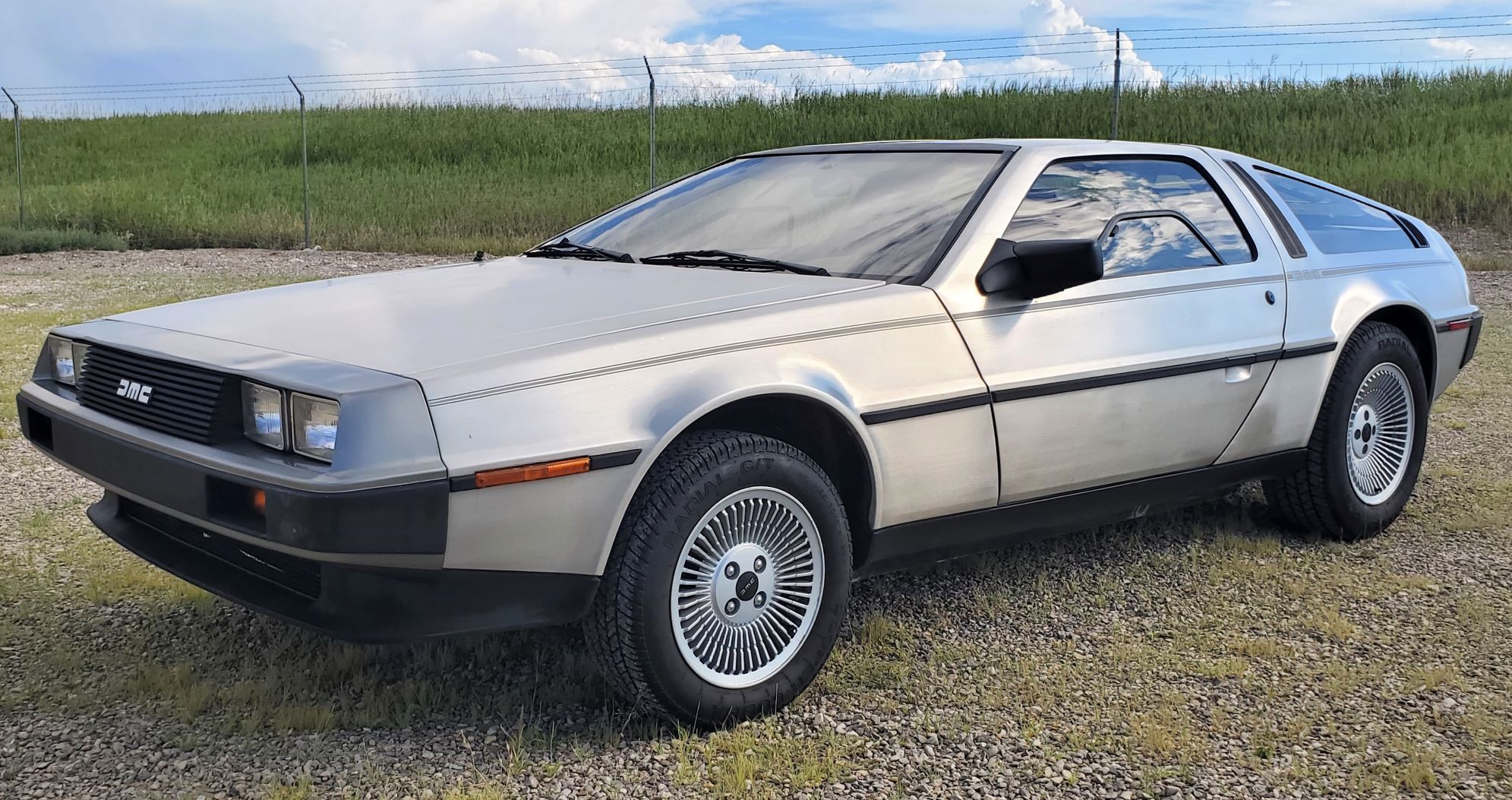 Powering this DeLorean is an engine that all but disassembles the idea that these sports cars can't be fast without some serious modification. Thats because its got a total of six-cylinders which can be a promising feature along with sounding really good. Along with the cylinder count, the engine also uses around 2.85-liters of displacement to provide the driver with a wide range of power at any rpm level. On top of all that, you also get a great transmission which has stood the test of  time and proven itself more than capable of controlling the sleek film-star automobile. So how does this powertrain hold up to the high-performance driving you might want to do with this DeLorean?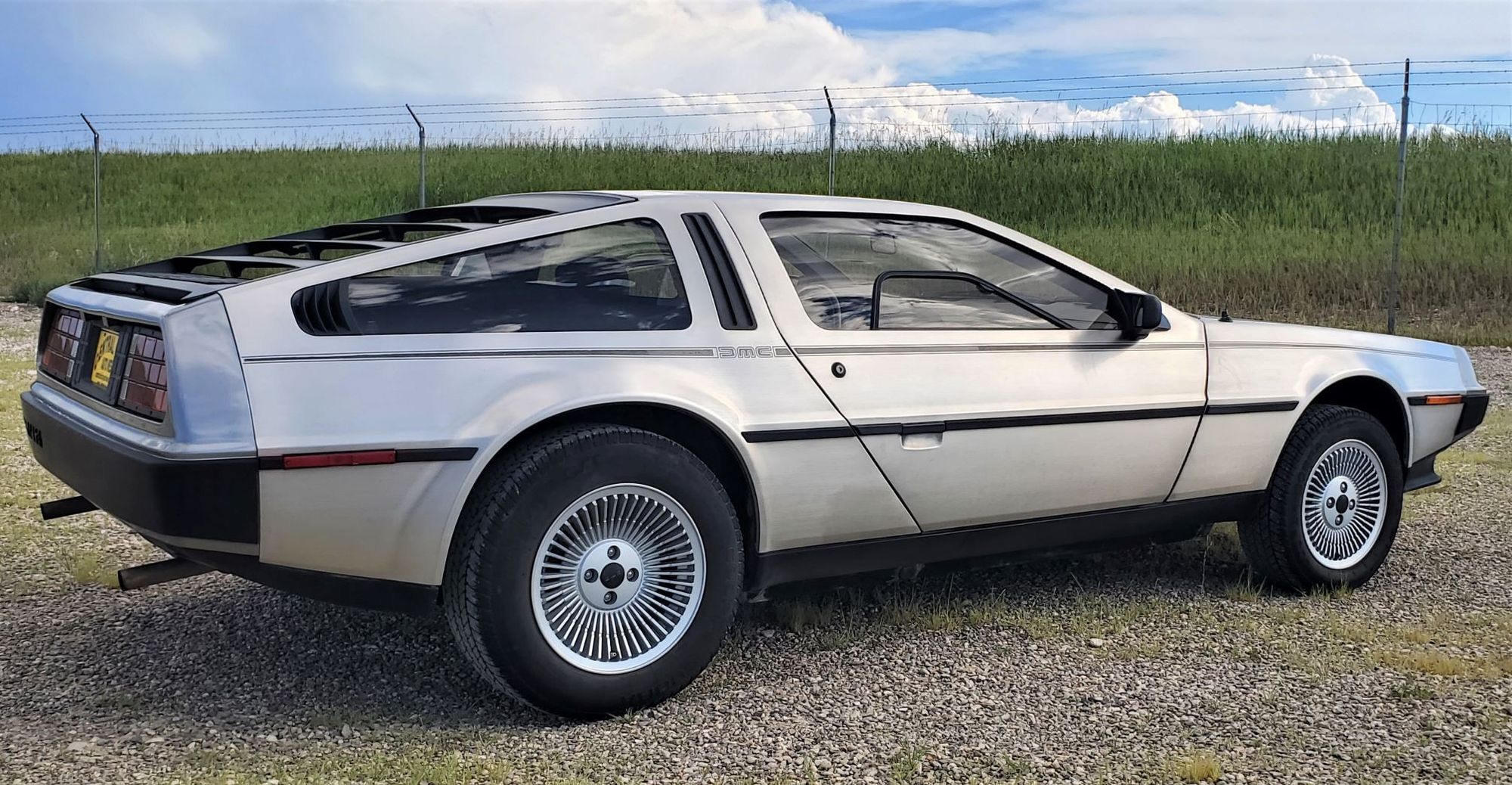 With five gears and a manual configuration, that gearbox is a mighty competitor as it offers a certain level of control you cannot find in an automatic. Because of all of this, the listing states the car runs and drives 'as a DeLorean should' which essentially explains all that is needed  when talking about this sports car. On top of all that, the vehicle also only reads 33,600 miles  on the odometer which is great when you consider what that means for the condition and driving quality of the Delorean. With all things considered, this would be the perfect sports car for any automotive enthusiast with love for the Back To The Future franchise. Does that sound like you?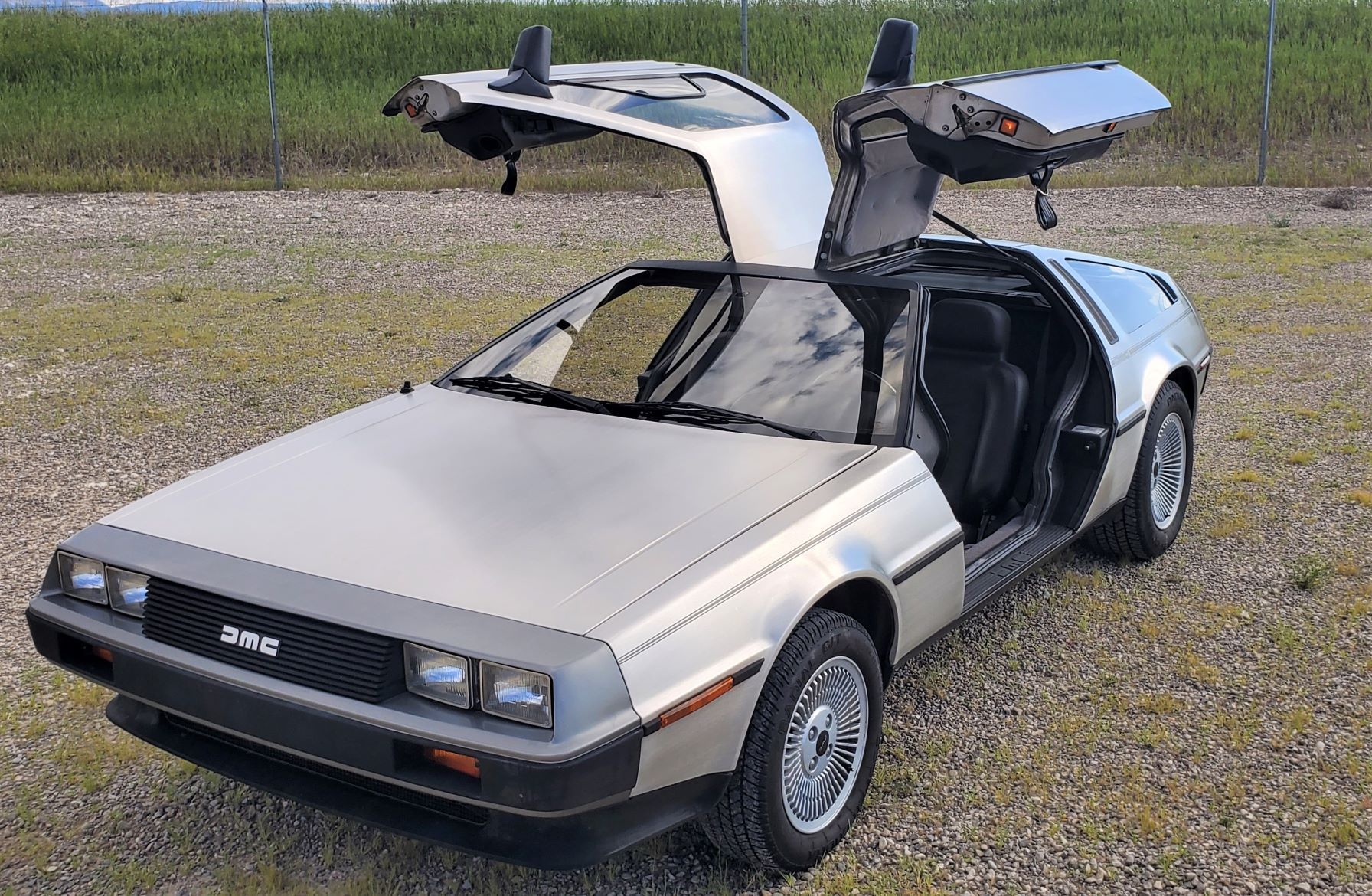 The 10th Annual Montana Classic Car Auction is an awesome bookend event to the summer Classic Car driving season in the Northern Rockies! The Burn the Point weekend is the largest classic car event in the region including a parade and street dance, car show and the 9th Annual Montana Classic Car Auction hosted by the Classic Car Auction Group. The auction is held at the Metra Park Expo Center in Billings, Montana. This location provides a great indoor setting for the auction.