A lot of care has gone into this Porsche.
---
Commission built, this 1968 Porsche 911 spent 2010 to 2015 under the knife, and then it was all wrapped up in a green over brown leather upholstery bow. Every corner of this unique 2.2L 911S–Powered 1968 Porsche 911 has been tended to during the restoration. You can bring home this Porsche, but there's no time to wait.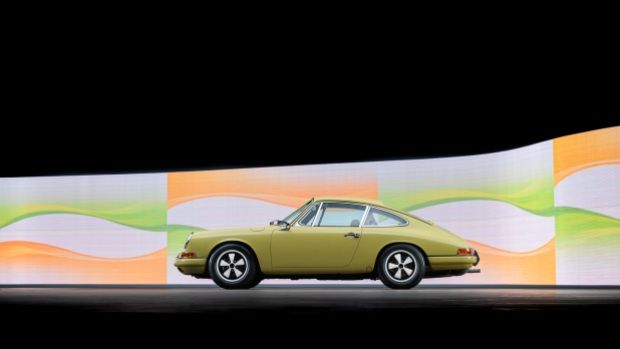 The 1968 Porsche used to create the masterpiece you see here first had a repaint before it was given a 1970-spec 911S 2.2-liter flat-six and a Type 901 five-speed manual gearbox to send power to the wheels. It has been customized with a short throw shifter, GTS Classics bucket seats, a roll bar, green VDO gauges, a Momo steering wheel, Bilstein shocks and struts, torsion bars, and Fuchs 15″ wheels.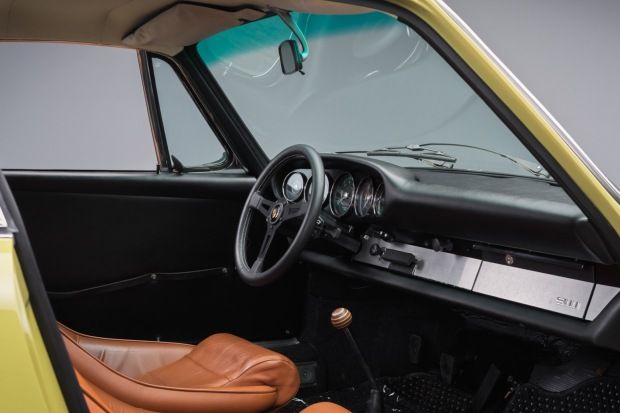 The seller acquired this 2.2-liter 911S–Powered 1968 Porsche 911 in June of 2021, and had a few more things done. Further work includes rebuilding the cylinder heads and replacement of the head gaskets, pistons, cylinders, and the front brake hoses. See this stunning 2.2-liter 911S–Powered 1968 Porsche 911 here.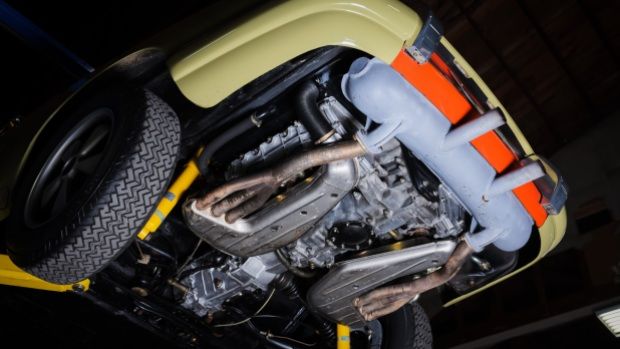 Avant-Garde is well-known as an award-winning, top seller (@911r) on Bring a Trailer. We provide turnkey auction management for our clients. Avant-Garde presents cars in an unparalleled fashion, with a comprehensive history, descriptions, photos, and video for each vehicle. We want to put buyers in the virtual driver's seat so they can experience a vehicle as if they were present, giving them confidence in their purchase.