This snake is heading to auction soon!
---
Ford's Special Vehicle Team or SVT was formed in 1993 as a successor to the Special Vehicle Operations (SVO) division and thus the SVT Cobra was unveiled. The SVT Cobra was considered to be the top of the line Mustang model but the Cobra R was the pinnacle of performance and was intended to be Ford's newest edition to the racetrack at the time. However, because of the models extreme exclusivity, many of the 107 examples produced ended up in the hands of collectors and were never driven.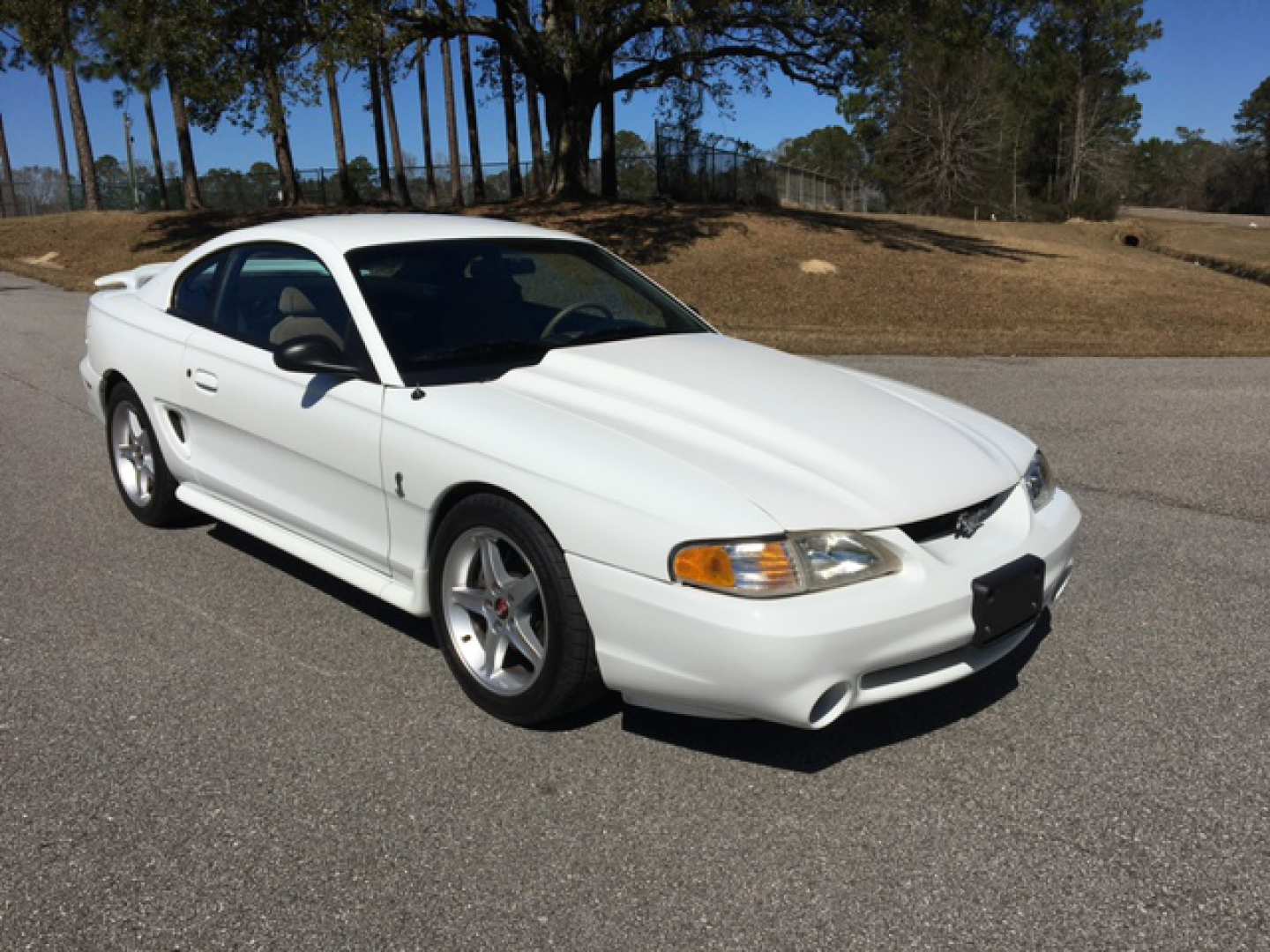 In 1995 SVT tried again to get the car on the track, this time mandating that the original buyer be a valid competition license holder or a race team owner. In all, 250 1995 examples were made, 18 of which were kept by Ford for its press and engineering fleets making the 1995 Cobra R one of the rarest Mustangs ever made. As is with just about any rarity, today the Cobra R is highly collectible regardless of what the manufacturer has to say about it. It is just not likely that you will see one up for sale.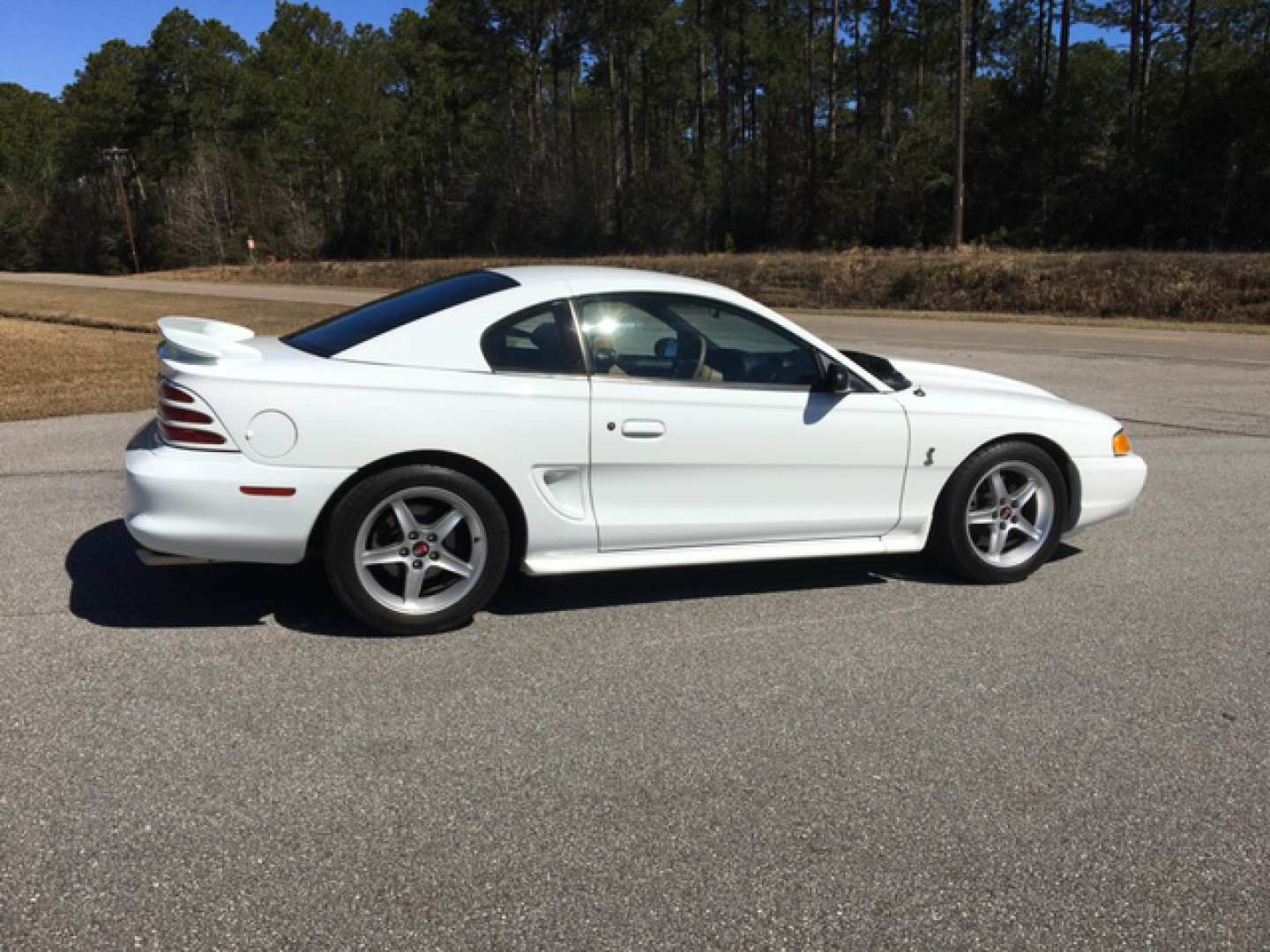 Vicari Auctions is now offering enthusiasts the rare opportunity to bid on one of the original 250 examples of the 1995 Cobra R. No competition license necessary. Finished in its correct Crystal White exterior over Saddle Tan cloth interior, this 1995 Cobra R features a 5.8-liter hi performance V8
engine paired with a 5-speed manual transmission and rides on a set of 17-inch x 9-inch aluminum wheels. Bidders should be aware that this car was built to be a race car and does not have A/C, power anything, or even a radio. The original window sticker and production certificate is included with the car. For more information click here or to consign your car now for Biloxi here.