And now you can bring it home!
---
A powerful V8 engine and a luxurious interior large enough to accommodate four passengers is not exactly what comes to mind when it comes to Porsche. Sure as of more recently the German automaker did jump into the SUV market with the Cayenne and there are other models such as the Panamera and Macan models but none of them fully represent Porsche at its core as well as models like the 911.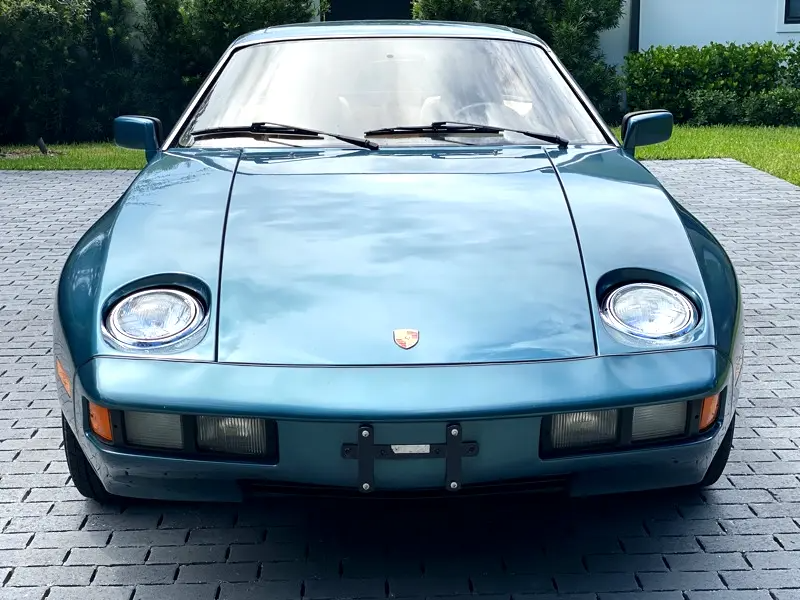 Although in the 1970's there was a plan to replace Porsche's flagship model with something that would be more appealing to a larger group of people. The 928 featured a powerful V8 engine paired to a manual or automatic transaxle to aid in weight distribution and a 2+2 layout. Though the new model was well received and did eventually draw an avid following, Porsche purists were not sold on the model and instead of replacing the 911, it was added to the lineup. Most 928s featured an automatic transaxle making an example with the dog-leg 5-speed transaxle a pretty rare find for the modern day Porsche enthusiast.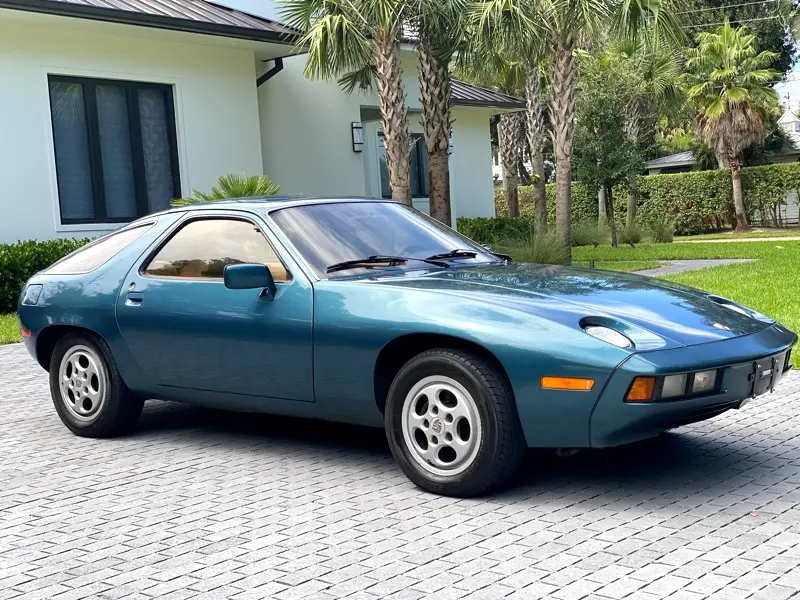 This 1980 Porsche 928 being offered by Awesome Joe Auctions is a truly rare find. Not only does it feature the aforementioned 5-speed manual transaxle, it is also finished in one of the rarest colors to roll out of the factory in 1980, Petrol Blue. So that makes this car a one of less than 3,800 ever made.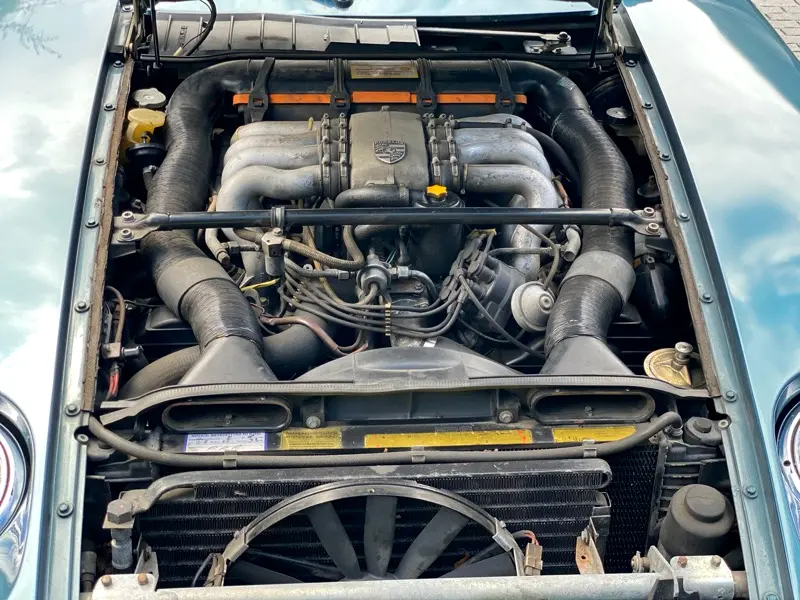 On top of its rare pedigree, its condition is another desirable feature. Its single owner drove the car an average of less than 2,000 miles per year, always kept the car in a garage when not in use, and took impeccable care of it. With 80,000 miles on the clock, this Porsche 928 is essentially a time capsule. Accompanying the car is 3 keys, all of the original handbooks, and its original tool set. Oh and just in case you were wondering, it drives great.