These are only going to get harder to come by.
---
With 840-horsepower and the ability to sprint through the ¼-mile in just 9.65-seconds, the Dodge Demon is one of the fastest production vehicles ever made. So fast, in fact, that if you blinked in 2018 you would have missed it and the Demon is not one of those cars that you can just shrug off and wait for the next year model. No, as confirmed by Tim Kuniskis, FCA's Head of Passenger Cars for North America, the 3,300 Dodge Demons made for the 2018 year model was a one-time deal and if you missed your chance at jumping in the driver's seat with the protective plastic still in tact, you're simply out of luck. Unless, that is, if you don't mind paying six-digits for one that has been driven 200-miles, then you can have a second chance.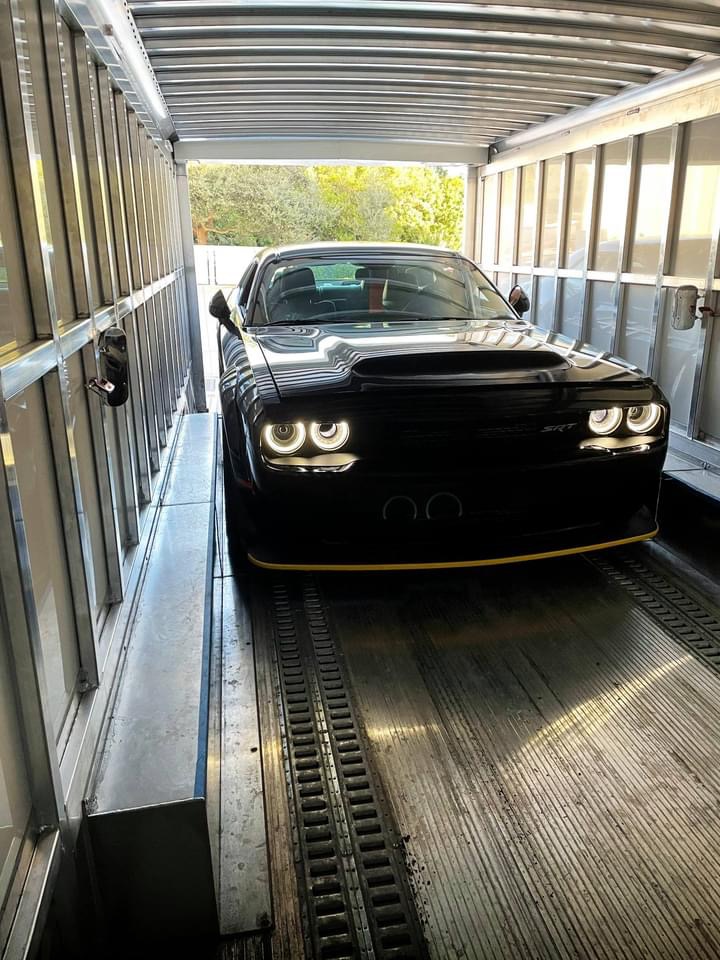 Right now, Awesome Joe Auctions is offering a black 2018 Dodge Demon "still in the wrapper." Its Supercharged HEMI V8 engine makes 808-horsepower on pump gas and even more with higher octane race fuel and is paired with a TorqueFlite 8HP90 eight-speed automatic transmission. Despite having 200 miles on the clock, the car is basically new. Its bright yellow splitter guards are still in place and the protective plastic over the interior has not been removed. Regardless of the Demons original $85,000 MSRP from three years ago, at the time this was published the current high bid for this car was at $122,000 with 15 days to go. So, if you are looking to bring this car home, it would appear that you are not alone and you might have your work cut out for you.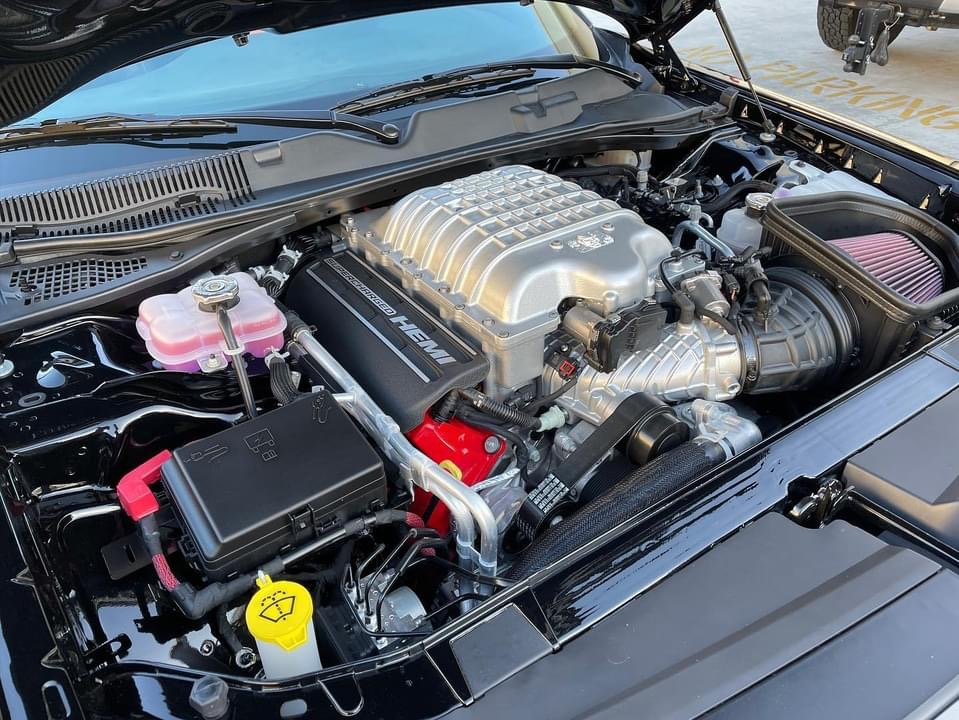 It will be interesting to see how much this beautiful example goes for and how many people are willing to part with well over $100,000 for one of the fastest cars Dodge has ever made. What do you think? Would you pay this much for the Demon or would you rather settle for the less powerful Redeye.