Own Barry Gibb's Bespoke Bentley!
---
Don't "jive talk"—this is a chance to hit the high notes and own a piece of automotive and pop music history. This Saturday offers an opportunity to possess a classic—Barry Gibb's 1999 Bentley Turbo RT Long Wheelbase Sedan, a car as exceptional as the man who once owned it.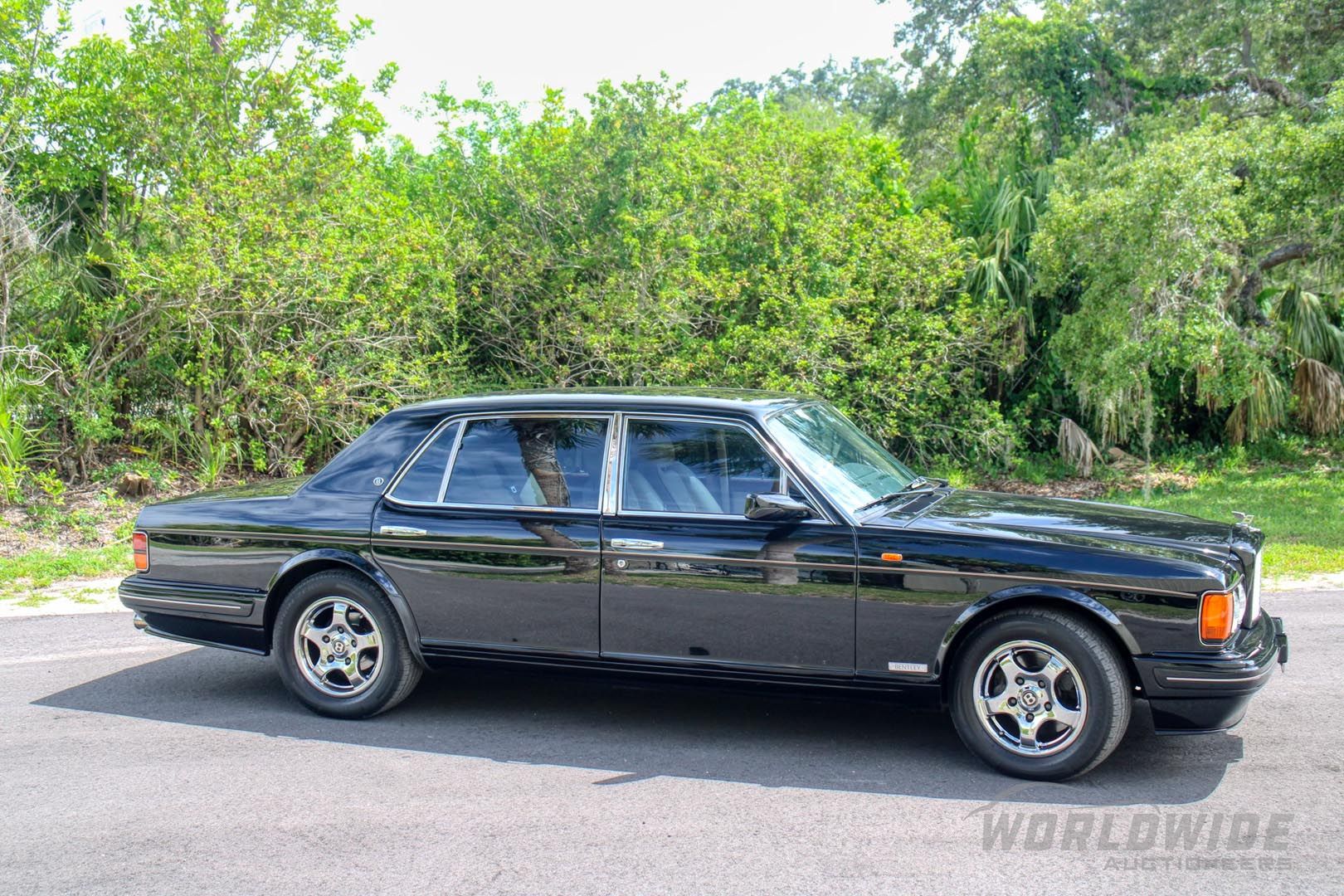 Last of Its Kind for North America
This Bentley isn't just a regular luxury car; it's the last Turbo RT built specifically for North American terrains. That's akin to owning the finale of a great performance, the crescendo in a chart-busting Bee Gees' hit!
More than Just a Celebrity-Owned Car
Barry Gibb, the renowned frontman of the Bee Gees, wasn't just any other owner. This Bentley was his personal chariot at his Miami abode, delivered brand-new by Bramen Motors. And it doesn't just come with standard paperwork. The sale includes the original window sticker, custom-framed spec sheets directly from the Bentley factory in Crewe, and—wait for it—a series of correspondence between Barry Gibb himself and Bentley. Imagine the stories this car could tell if it could talk!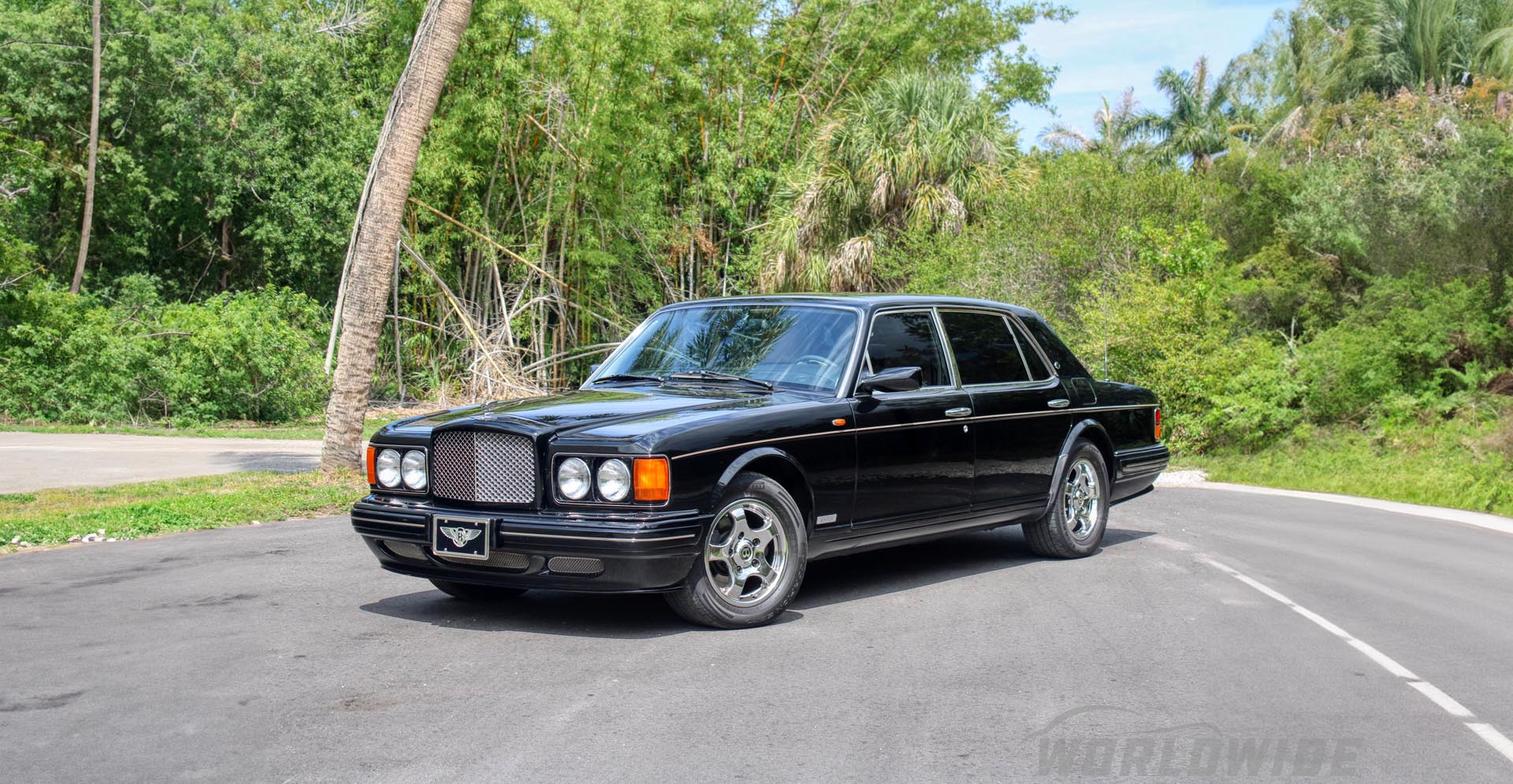 Aesthetic Mastery: Black and Cotswold
Styled in a timeless Black Waterbase exterior, the car's elegance is complemented by an interior dressed in Cotswold hide featuring black hide piping. This Bentley offers a luxurious atmosphere that mirrors the effortless glamour of its past owner.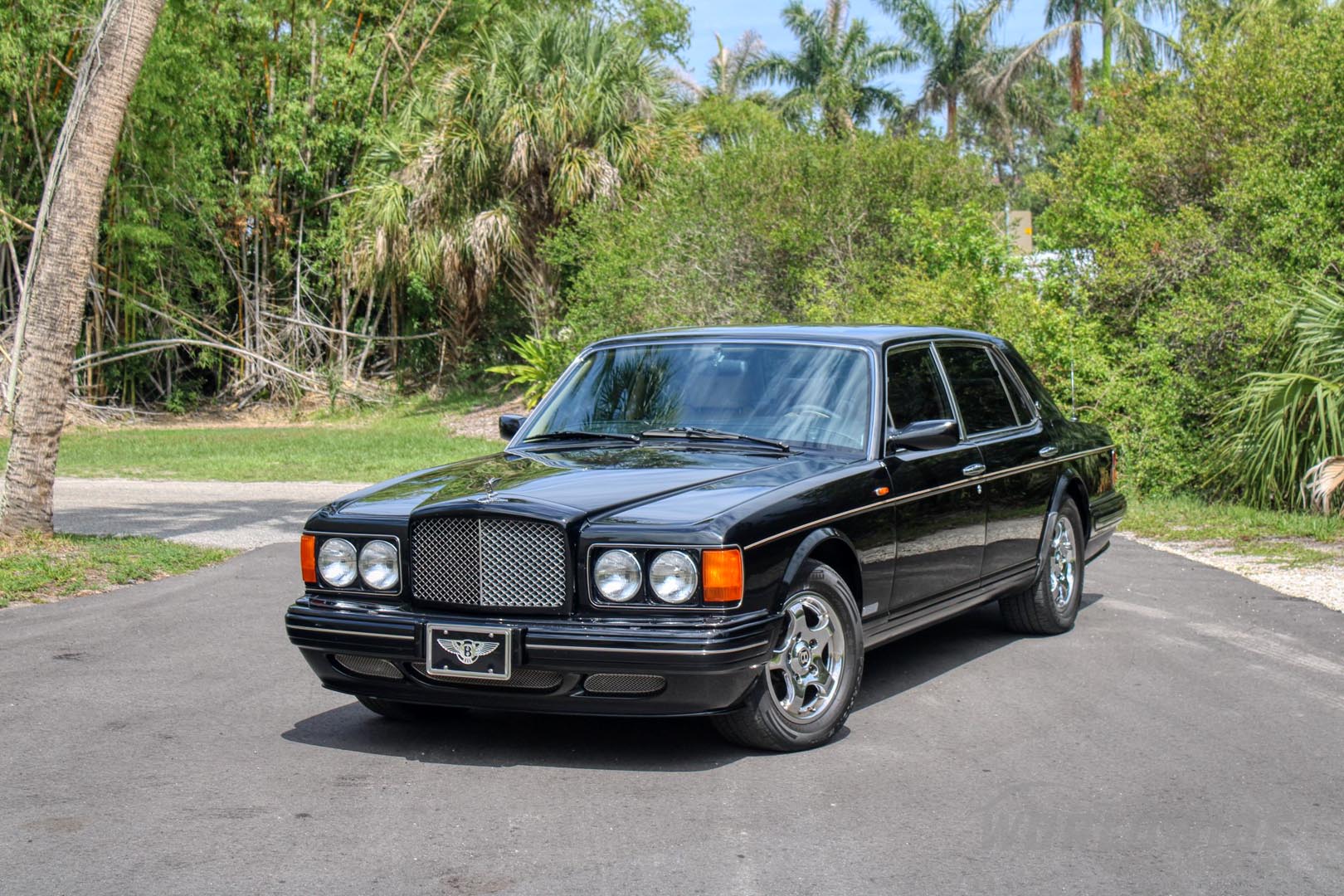 Pure Florida Essence
Adding a cherry to this luxurious sundae, this Bentley has been a Florida native its entire life. If you've been yearning for a car that combines luxury with a dash of sun-soaked Floridian spirit, this is your match made in heaven.
This Saturday, make a bid for luxury, history, and a sprinkle of the pop music magic that touched this 1999 Bentley Turbo RT. It's not just a car; it's a symphony on wheels. So mark your calendars and be prepared to make music history—automotive style.
For all those enthusiasts and collectors eager to buy and sell great cars this summer, the road leads right back to Auburn, Indiana, the original "Classic Car Capital of the World" and birthplace of the collector car auction industry in America.

Our next catalogue sale, also the industry's next catalogue sale in North America, the Auburn Auction, will take place August 31 – September 2, 2023 at our Indiana headquarters. To be presented as a simultaneous live and online event for collector car enthusiasts and aficionado to enjoy.