This will elevate your collection!
---
Ferrari has one of the most famous reputations for making classic racing vehicles in the industry. Immediately upon thinking of the brand one might imagine the Ferrari Enzo, 250 GTO, or 488 GTB. However, today we have a car that carries itself quite differently from its highly prestigious counterparts. While this may be a lesser-known Ferrari, that certainly doesn't stop this prancing pony from turning heads at blazing speeds. You may have already guessed that the beautiful machine we are talking about is a Ferrari 308 and you would be correct. However, there is far more to the vehicle than just the three numbers preceding its brand name.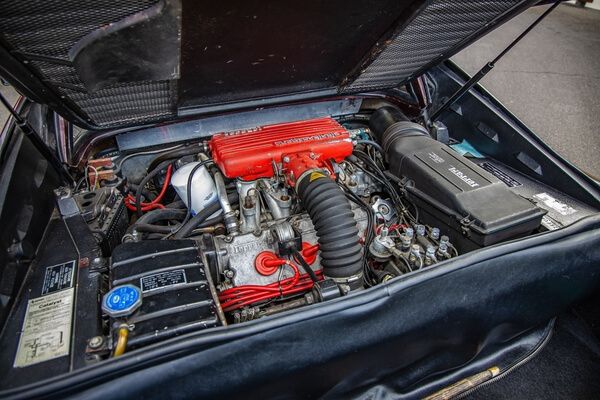 Specifically, this is a 1985 Ferrari 308 GTSI Quattrovalvole which packs a 2.9-liter 32-valve DOHC V8 engine. This engine was big news for the time as it put out a respectable 240 horsepower and 194 ft/lbs torque. That potent power output shoots this car down the line with assistance from a five-speed manual transmission. Burning rubber in this sleek beast is no difficult task. However, the intriguing thing about this powerhouse is the fact that it only has a sum of 75,000 miles on the odometer.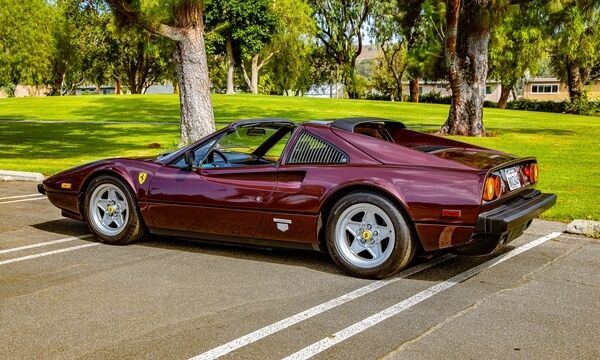 The interior is a beautiful brown leather that covers the racing-inspired bucket seats, these seats fit perfectly with the black dash. The car is controlled by a three-spoke MOMO steering wheel which completes the color scheme. We know that many classic car enthusiasts love the aesthetic and driving pleasure provided by a gated shifter, which is perfect for anyone interested in this vehicle. If you do happen to be put in a position to purchase this vehicle you can find it currently up for auction on the PCarMarket website. We're sure this car will go fast and you had better hurry if you want to get your hands on this luxurious Italian classic.

For more information on this car and how you can register to place your bid click here. PCarMarket is a leading online site specializing in all makes and models. Listing your car is easy and your vehicle is presented alongside expertly curated listings. Learn more about listing your car here. Don't miss this awesome opportunity to get behind the wheel of this Ferrari.