Turn heads with this monster!
---
Prepare for some heavy-duty excitement, folks! Unveiling on this week's Truck Hour, a piece of machinery that's not only tough but also flaunts a custom flair: the 2007 Ford F650.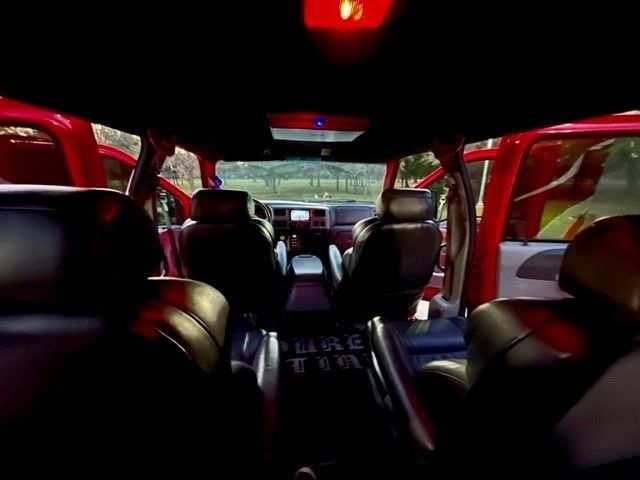 What makes this beast stand out? First off, this isn't your regular pickup. It's a whopping six-door spectacle! If you've ever dreamt of cruising the highways with all your buddies by your side, this is the vehicle that can accommodate just that. Plus, imagine the heads turning when they see those extra doors swing open.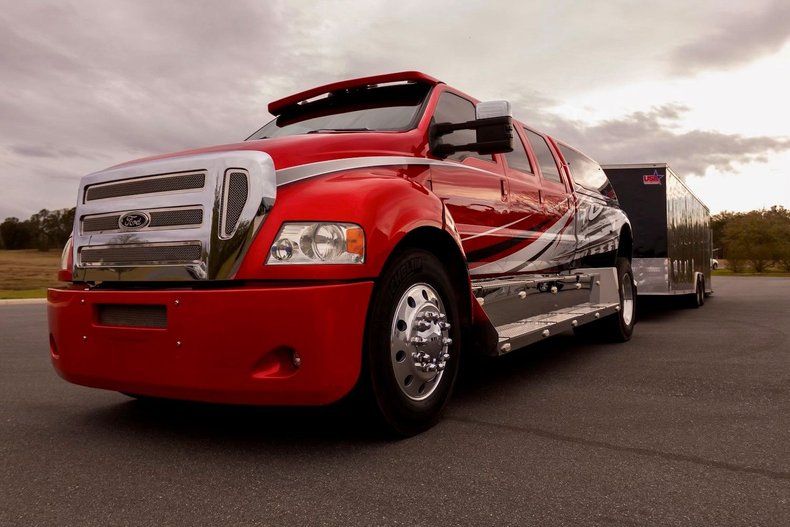 While its aesthetics are certainly noteworthy, under the hood is where this truck truly roars. With a powerhouse CAT ACERT engine, it guarantees durability and efficiency no matter the conditions. Coupled with that is the renowned Allison transmission - ensuring that driving this monster feels smooth, despite its size.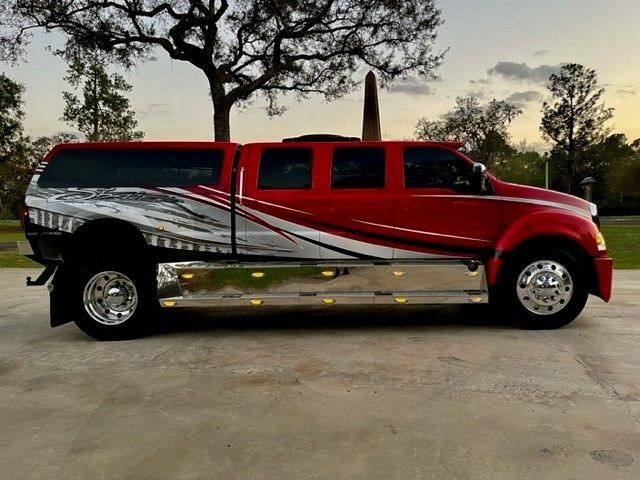 Potential bidders should take note: the title for this vehicle mentions an exemption on its mileage. However, what it might lack in known miles, it compensates with its unique customization and top-of-the-line machinery.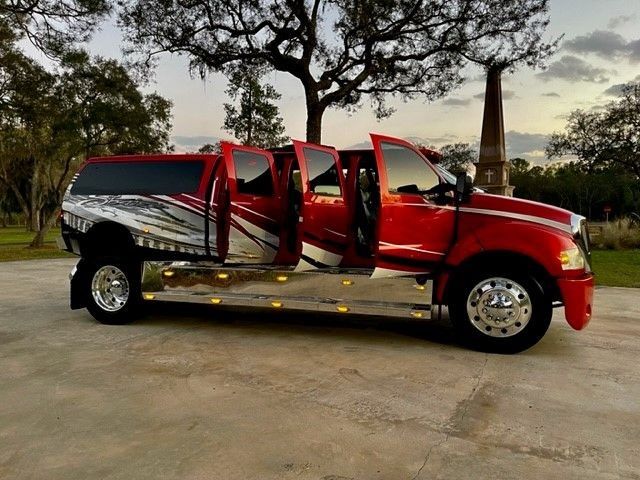 If this piques your interest, you don't have to just remain a spectator. Registration for bids is now open, and for those eager beavers out there wanting to get up close and personal with this marvel, there's an option to request more information.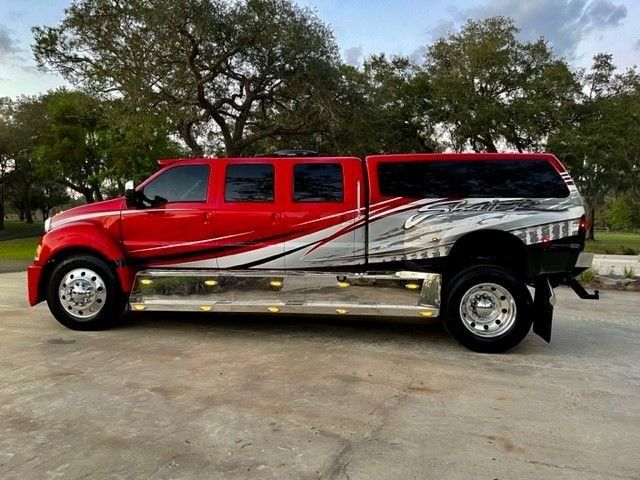 In a world where trucks can sometimes feel generic, the fully customized 2007 Ford F650 breaks the mold. Don't miss the chance to make a statement with this six-door sensation. Ready, set, bid!
The Carlisle Auctions team, based in Carlisle, Pennsylvania, has successfully executed three amazing classic and collector car auctions in 2023. To date, more than 1,200 cars have been offered, with over $14 million in total sales. With one to go, the Carlisle Auctions team invites car lovers from around the southeast and all across Florida to join them in Lakeland, Florida in November. The Lakeland Fall Collector Car Auction ushers in 300+ lotsspanning all eras of automotive production for the two-day event, November 10-11 at the SUN 'n FUN Expo Campus and it's super easy to not only see the action but to be part of it too.
Each day starting at 10:30 AM, one piece of automotive history after another parades across the auction block and just like the "as seen on TV auction events," the energy in the room is palpable. There's a certain buzz that befalls the gallery when a crew of world champion auctioneers fires up their unmistakable cadence, combined with a floor of "ring men" working the crowd to help draw top dollar for what can only best be described as rolling pieces of art. From antiques to muscle cars, cool custom vans to trucks, and pretty much everything in between the Lakeland Fall Collector Car Auction has it all.
Speaking of trucks, Carlisle Auctions is proud to announce the return of its popular all-Truck Hour (ATH) on Friday, November 10. Beginning at approximately 12:30 PM on the 10th, nothing but some of the finest trucks central Florida has ever seen will cross the block for one full hour. This is a new time slot, but offers the same great level of excitement. As part of the ATH, not only do trucks sell at top-dollar, but so will Jeeps, and SUVs too. A convertible or some Detroit muscle may look great on Florida's highways, but nothing tackles a trail or country road like a truck, and the ATH is THE time to find a great deal on an amazing investment.