Primed and ready to hit the road once again…
---
The original 1965 Shelby Cobra is probably one of the most iconic cars to ever race on an American track. Built by a man who understood the nimble agility of a European sports car and how it might react with some beefy American horses under the hood, it's easy to see why it was so attractive to audiences at the time. These days most enthusiasts dream of the day they get behind the wheel of one or even see one in person. Well, if you've got the resources, this might be your chance to drive a real Shelby Cobra.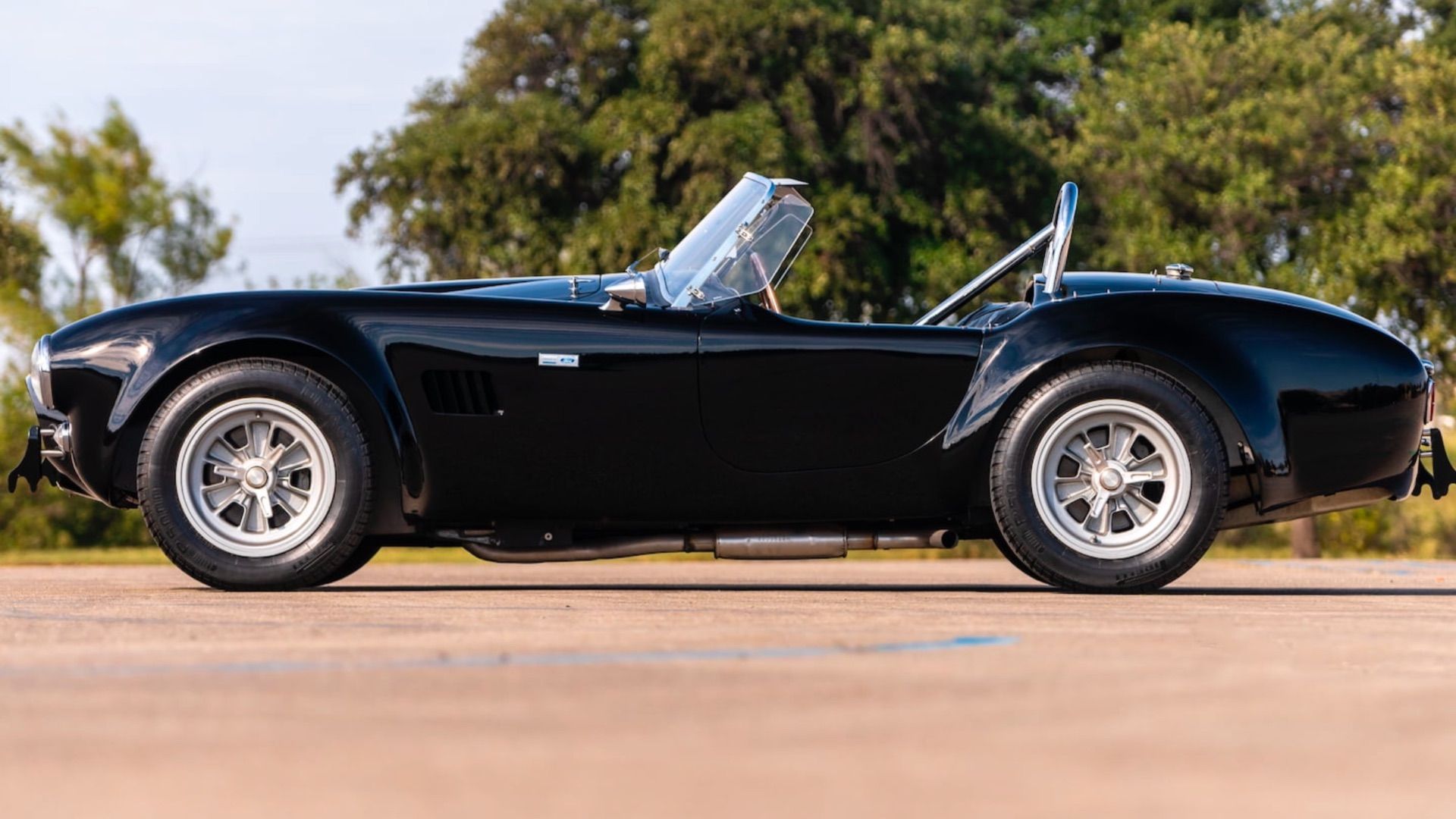 Under the hood of these cars you could find a vast array of engine options but probably the most iconic of the lot was the 289 cubic-inch Ford V8. Finding a nice home within the small and sleek roadster, the low displacement high revving V8 engine had a great mix of torque and high-end horsepower making it essentially the perfect classic road racer. On top of that, a four-speed manual transmission usually wrapped up the performance packaging pretty well and helped the driver race down the track at speeds untouched by anything else on the road.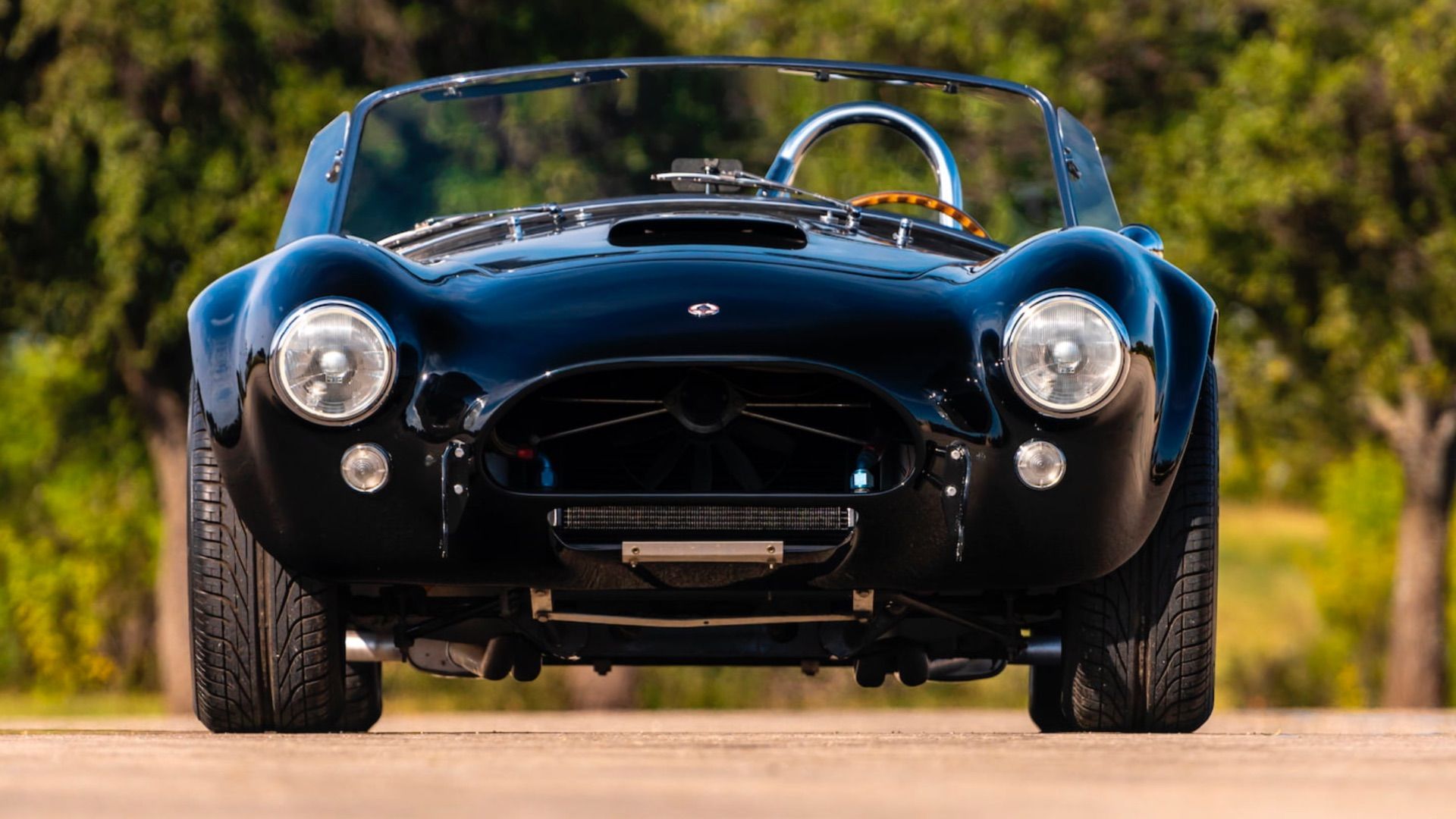 People often talk about the Chevrolet Corvette as if there is nothing competing with it, the Cobra was the real solution to the Corvettes' prowess on the racing course. It combined that same European style with American engineering and took it to the next level. This, along with the incredible uniqueness and rarity of the cars eventually allowed it to surpass the Corvette and nearly everything else on the road in its day. Nowadays, many of the original cars have been wrecked or hidden which means you'd be lucky to find a replica. However this is the real deal.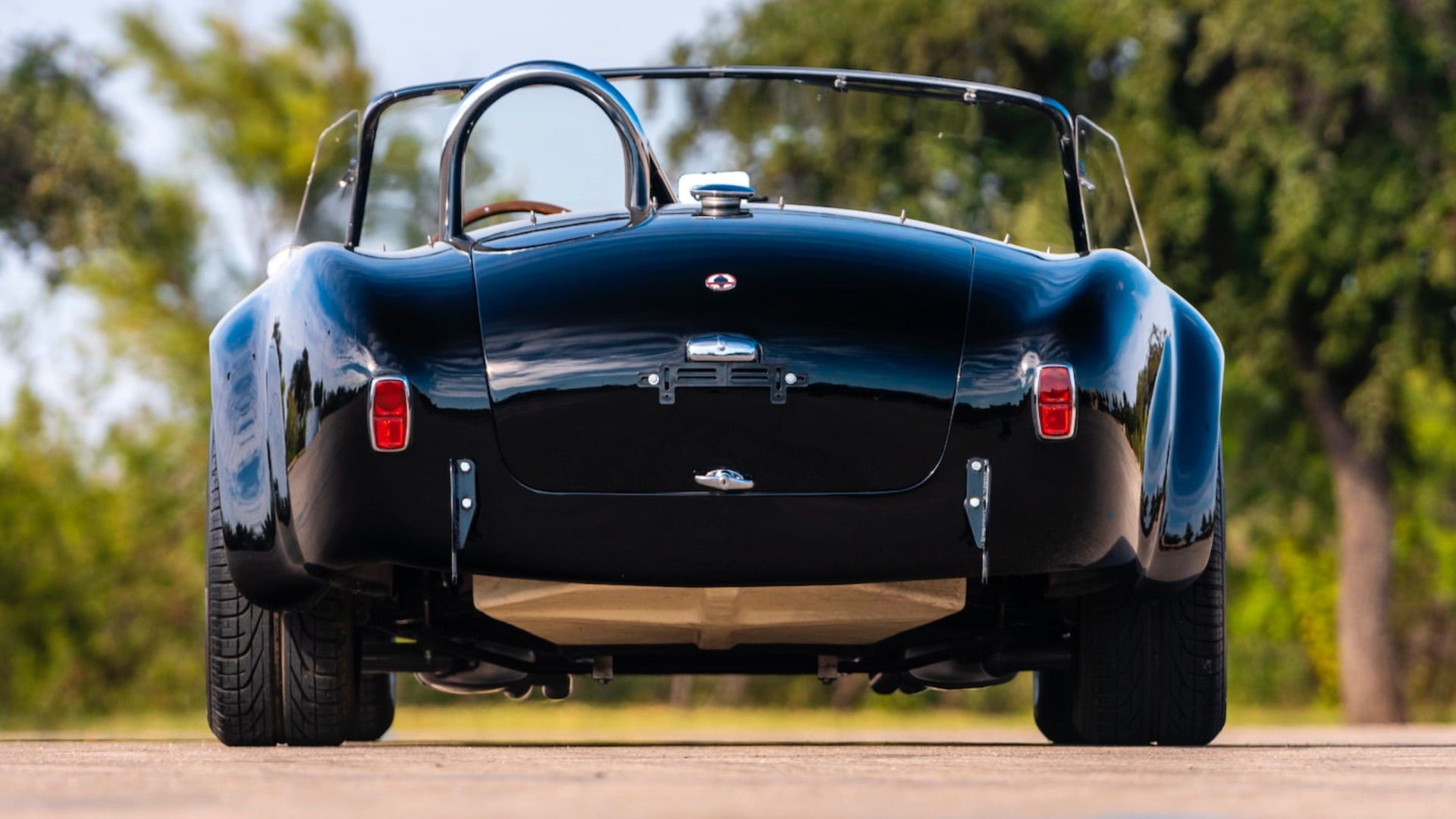 Mecum Kissimmee is the largest auction in the United States. The sale runs January 4-16, 2023. To consign or register to bid visit mecum.com To see even more great cars selling in January visit mecum.com Where The Cars Are!