Earning its namesake one rev at a time.
---
In 2002, Ferrari built one of the greatest cars to ever roll off its factory assembly line. Sharp and dramatic body lines mixed with incredible performance and an interior that was almost entirely driver focused to make a super car unlike any other. That vehicle was the Ferrari Enzo, of which only 399 were ever produced. Well, one of those special few has recently come onto the market looking for a new owner to drive it to the limit of what is possible.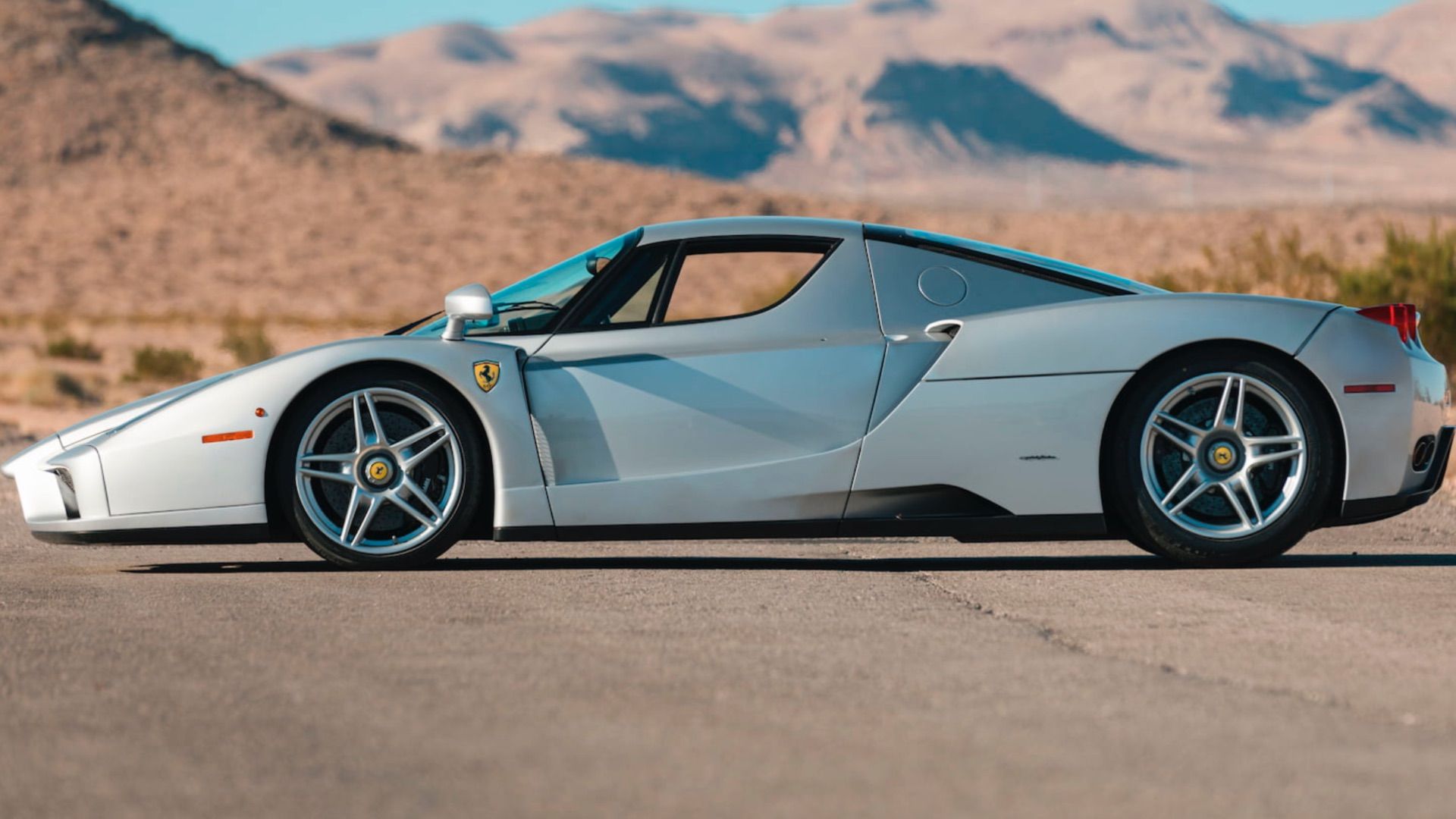 Right off the bat you'll notice how good the car looks, you can make up your own mind about why or how the design team came up with what they did but the truth of the matter is it works and is widely regarded as the most beautiful car Ferraris ever made. But this car really excels at its performance, something you probably can tell by looking at it. Across the car there are a lot of features that help it through cornering such as the Brembo ceramic ventilated brakes and a set of paddle shifters on the steering wheel, But the real masterpiece lies within the engine bay.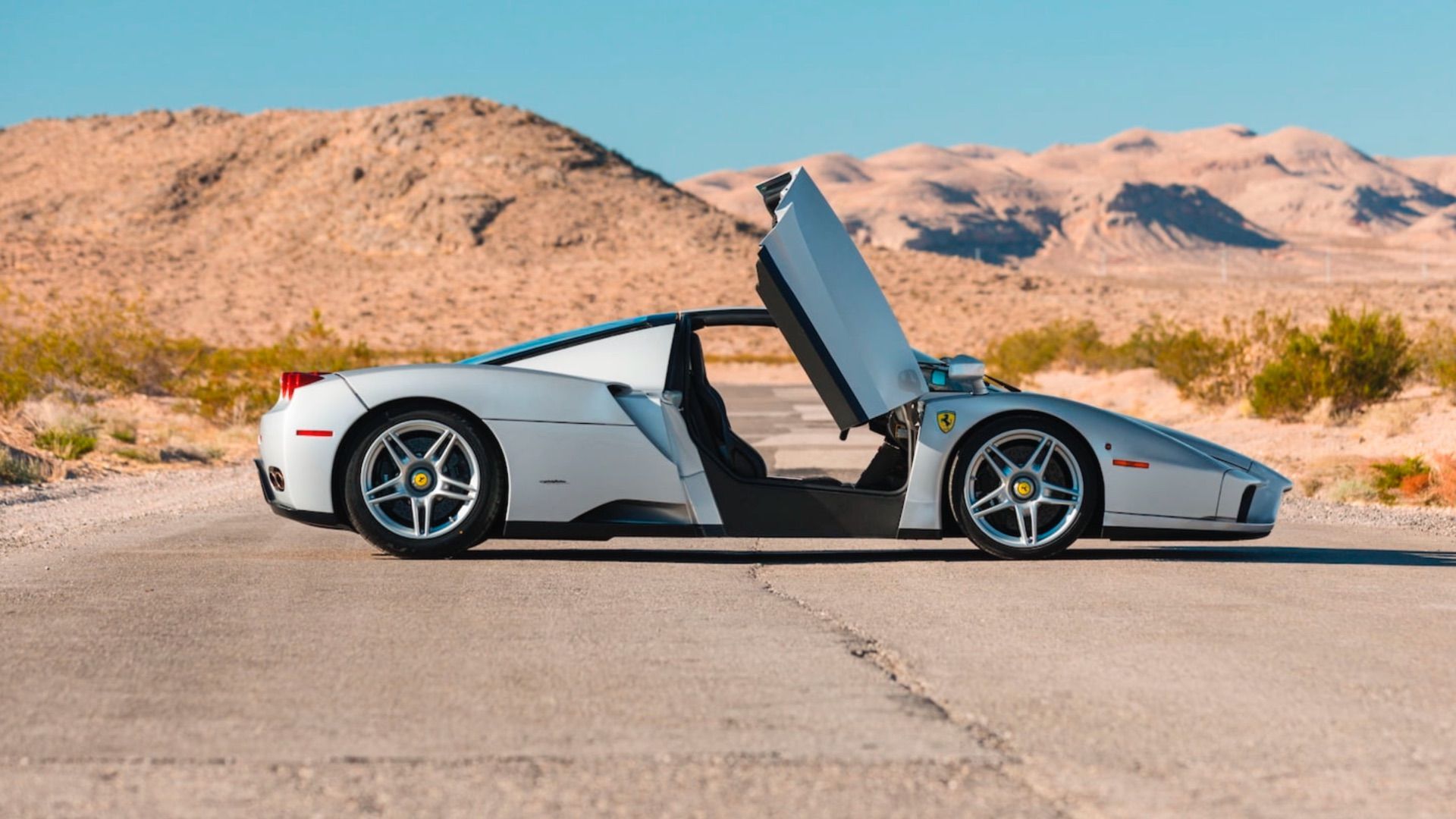 A total of 6.0-liters of displacement is forced through the block this incredible 12 cylinder powerhouse allowing you to River high and have plenty of fun behind the wheel. Altogether, this engine makes around 660 hp with a whopping 485 foot pounds of torque rocketing it off the line. It was built to be a race car, a true bastion of speed. However, what it became is even better, a fully blown supercar capable of taking on modern Ferraris and having drivers and passengers shake after a quick drive. Whoever buys this car next is going to need some seriously good nerves.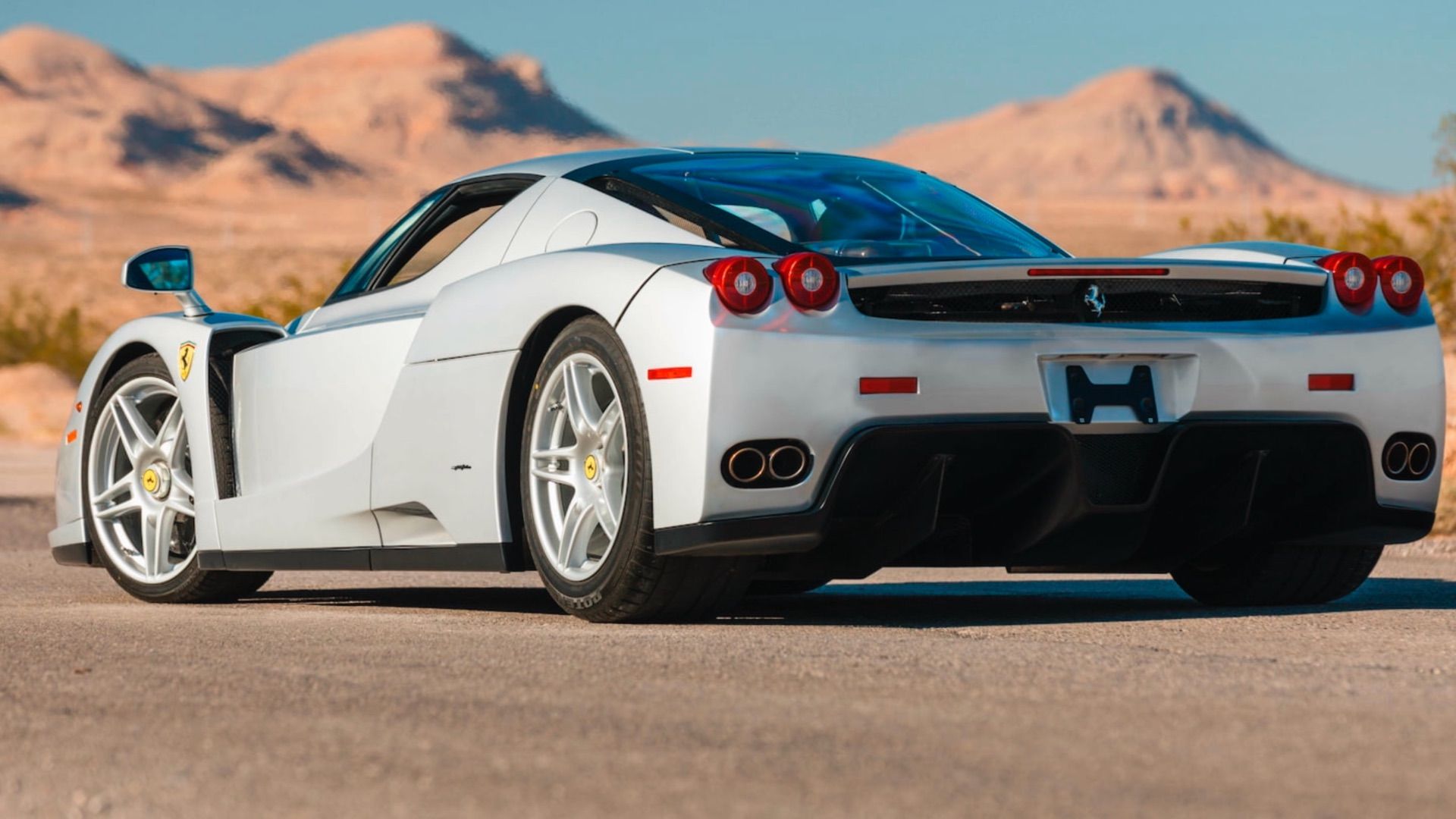 Mecum Kissimmee is the largest auction in the United States. The sale runs January 4-16, 2023. To consign or register to bid visit mecum.com To see even more great cars selling in January visit mecum.com Where The Cars Are!