This truck is an electrified beast with more power than any diesel or gas powered V8.
---
The electric car craze has been raging within the United States for decades due to political manipulation and technological innovation. While it's pretty easy and quite fun to make fun of electric cars, some of those lighting power beasts are indeed a sight. One exciting sector is the performance electric utility market which capitalizes on the instant torque and high output of four motors to provide speed on and off the road. So naturally, this means that automotive manufacturers everywhere have been jumping at the opportunity to corner the market and build the best in electric truck tech. So who better to make the world's most significant new generation truck than Hummer?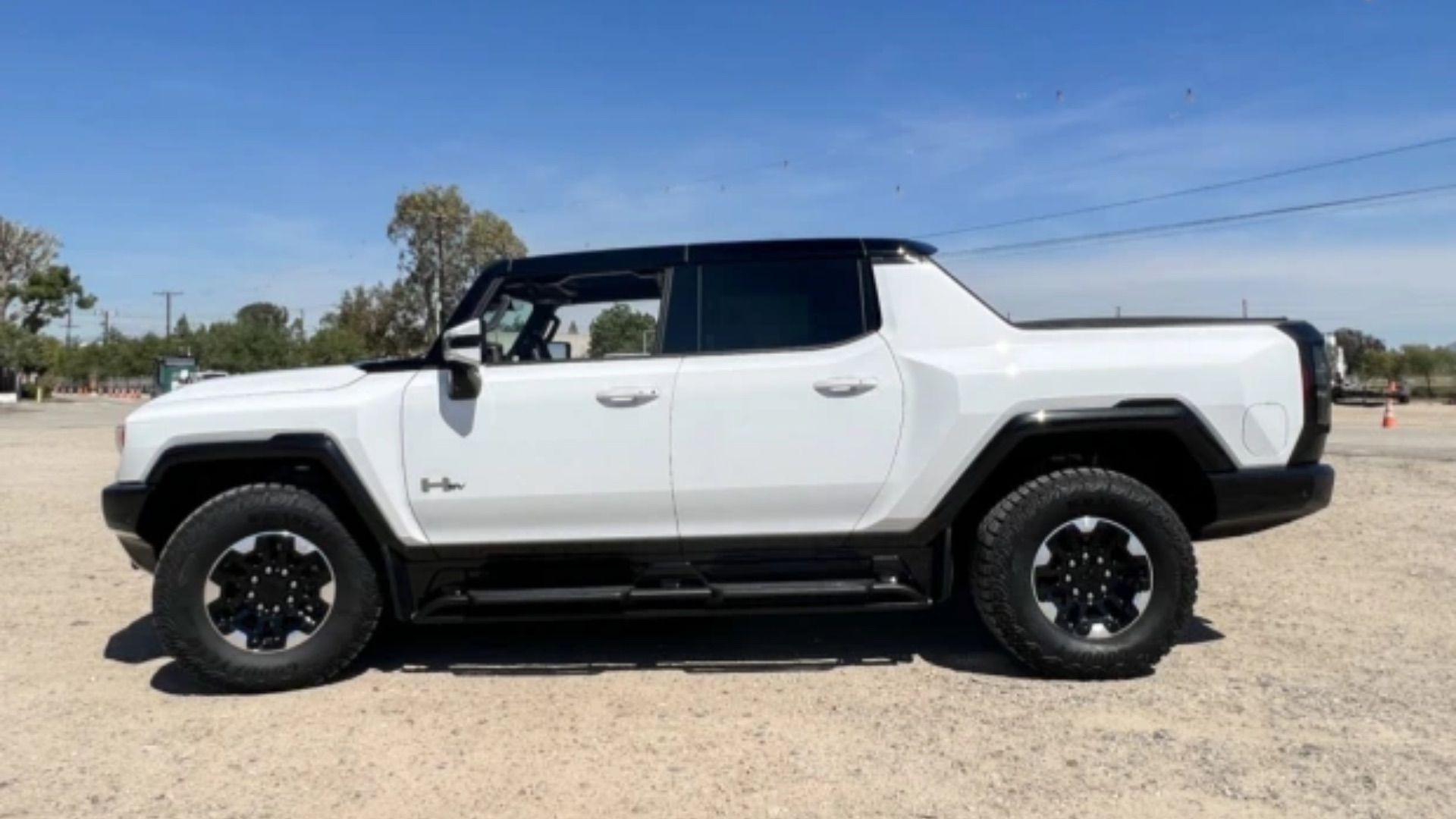 This truck is the pinnacle of innovation within the high-tech world of alternative energy vehicles with a futuristic style that seems perfectly in place in today's society. Coating the exterior of the unique automobile is a smooth Interstellar White paint which reflects a space-ship-like design. This color was specifically chosen for its ability to look sleek and rugged while still extending the larger-than-life looks that American trucks are known for. This is a perfect-looking utility vehicle for any automotive enthusiast who needs something with a bit more carrying capacity than your typical car. Another fantastic thing about the Hummer EV is its insane performance figures which are possibly the best in electric trucks.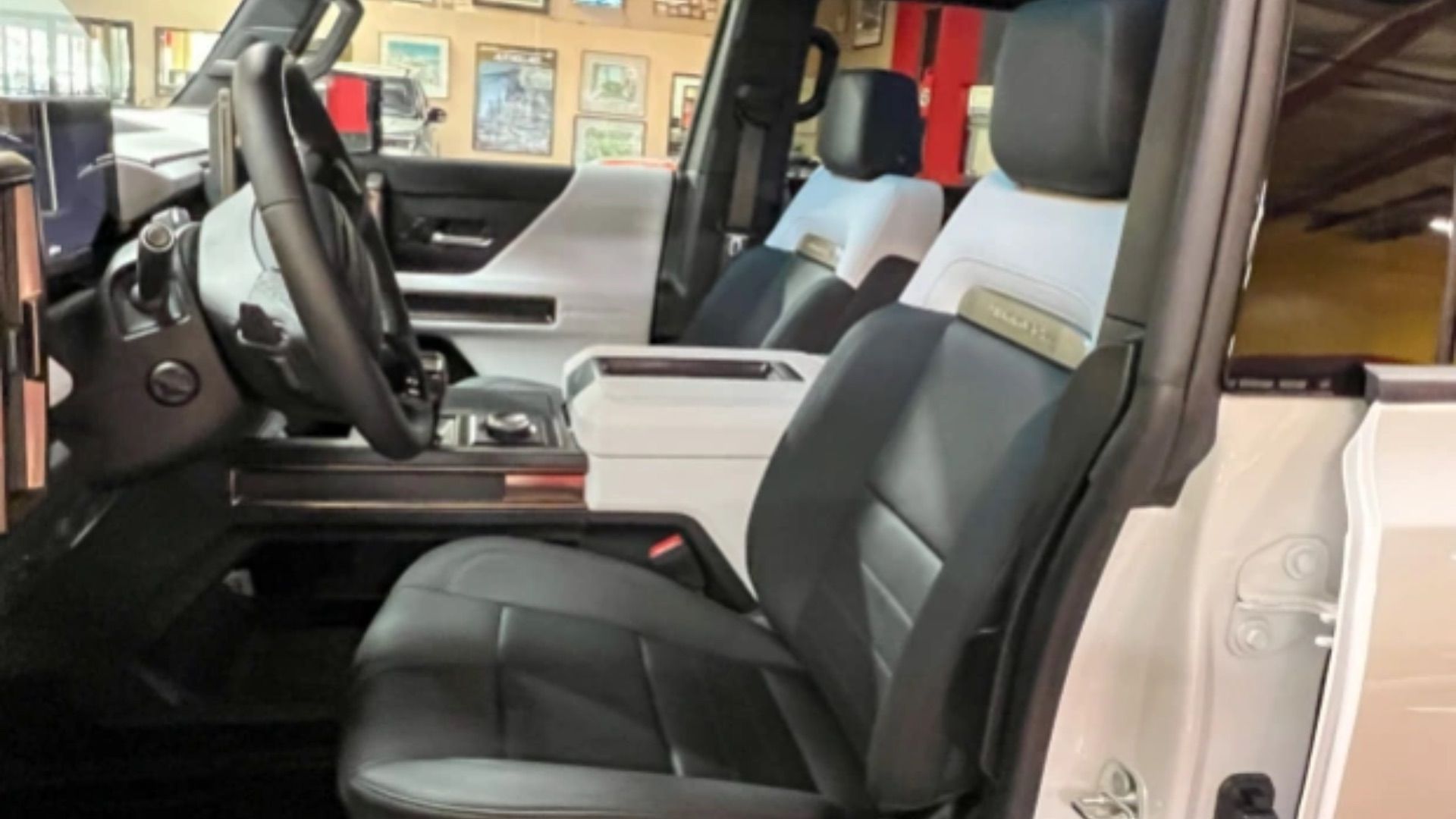 Under the hood is… oh right, there's nothing under the hood. Powering this insane vehicle is a set of three massive, powerful electric motors which have a combined output of over 1000 horsepower and 11,500 ft/lbs of torque. This is far more than any diesel or electric truck that we've seen thus far, making it a massive competitor in the world of fast-moving workhorses. With such a potent powertrain at your fingertips, you'll have the power to put any gas-powered V8 engine in its place. This Hummer is possibly the best performance-oriented truck in today's modern-day car market. However, this truck won't be up for auction for long, and with no reserve on this list, you had better hurry to get your hands on it.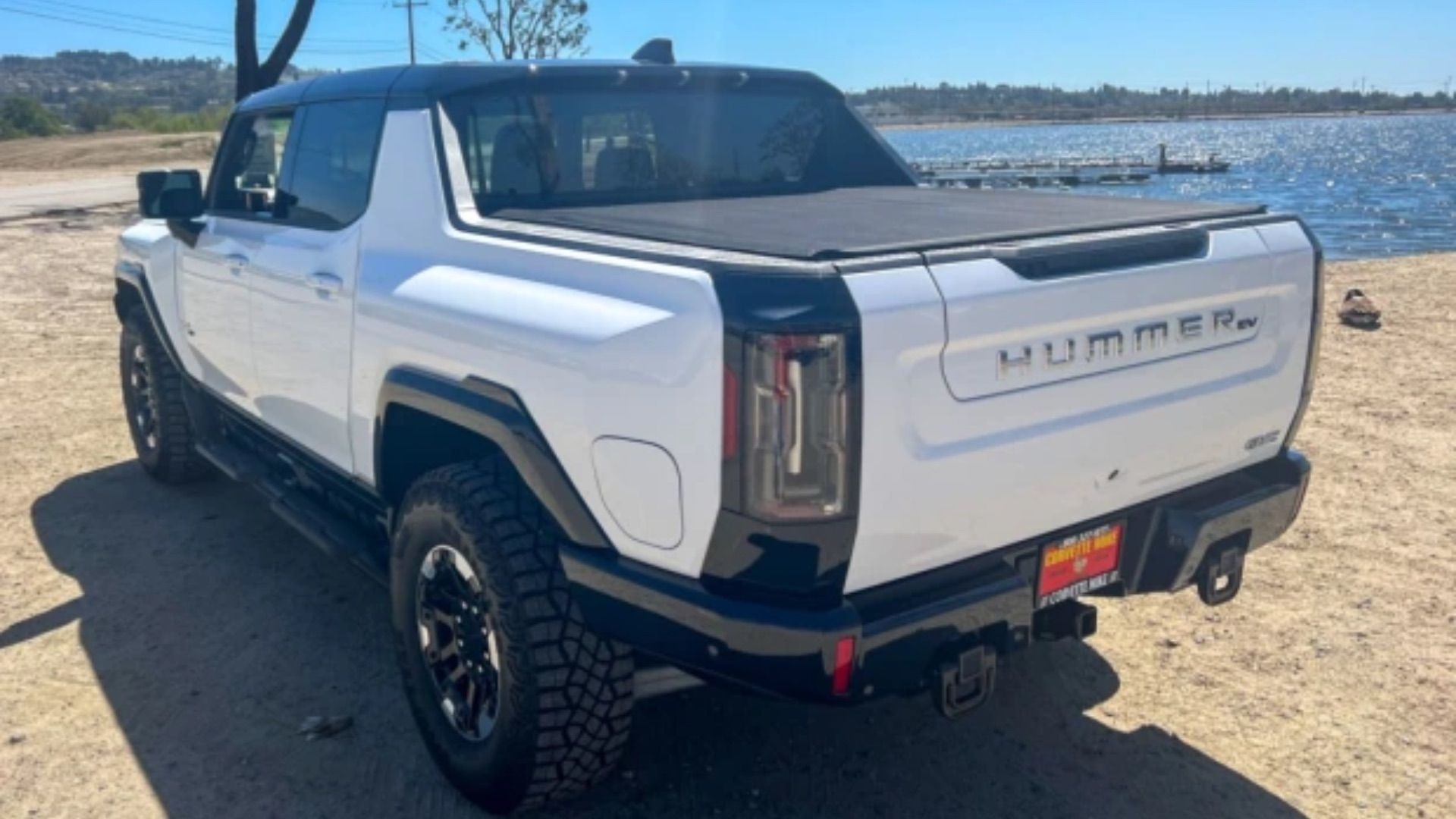 This vehicle is for sale by Corvette Mike Anaheim. Check out their other great vehicles at corvettemike.com