Covered in Azzurro California with Alcantara Nero interior, this has $145k in factory options!
---
Ferrari is a brand most defined by its incredible performance, design language, and distinctive style, which sets the scene for every car from their factory. Some of the most famous points in motorsport history were presented by a boldly colored Ferrari racing car, making the name virtually synonymous with F1. The 488 Pista Spyder is a particularly iconic car because much of the technological innovations that accompany the vehicle came from things learned in racing. So, of course, this supercar is a high-tech performance legend that deserves a great owner who will appreciate its beauty. This example has only 345 miles on the clock and is ready for your collection.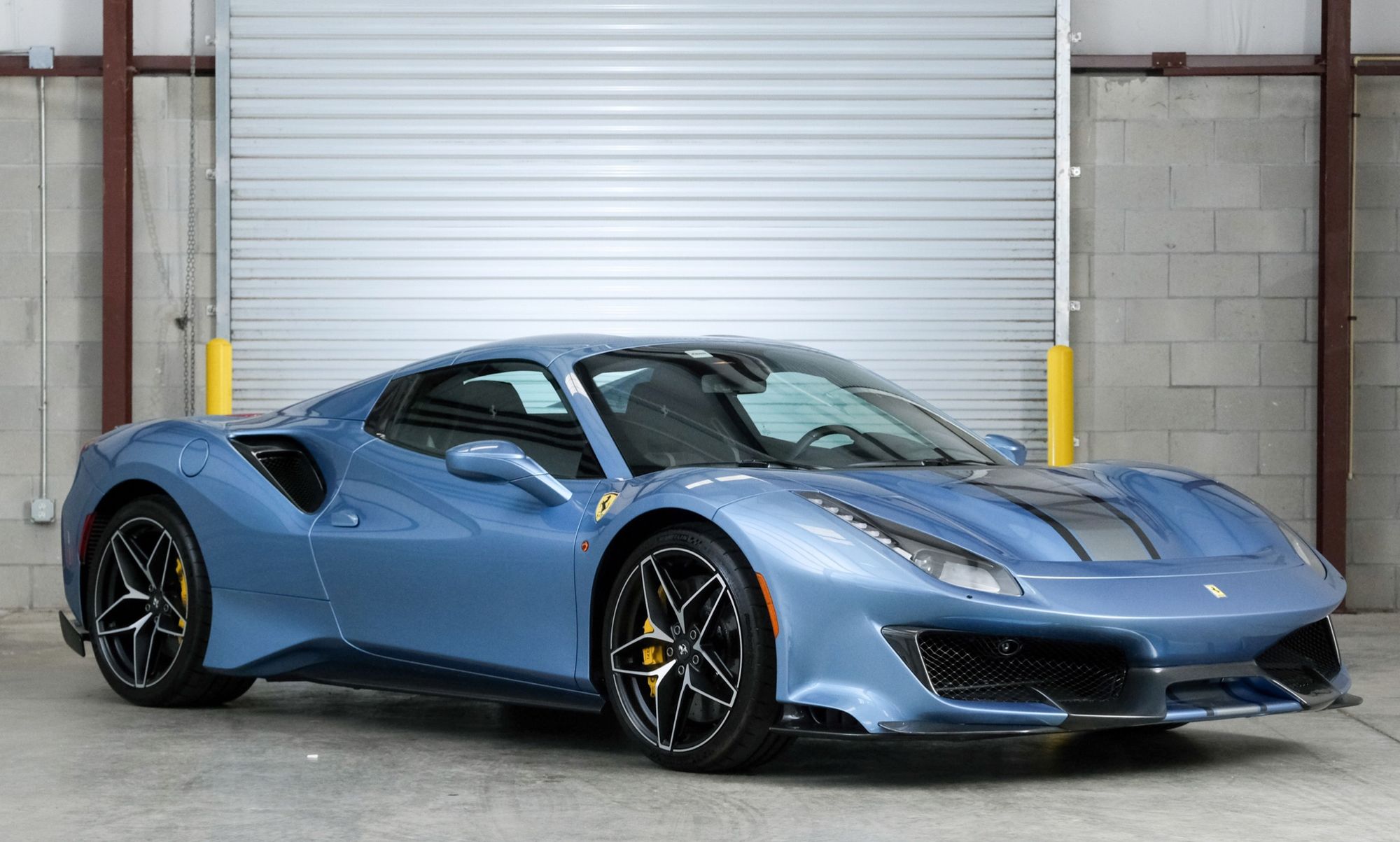 Powering this incredible racing-inspired vehicle is a 3.9-liter V8 engine that utilizes the best Ferrari forced induction technology to produce some massive power figures. With a twin-turbocharger system, that engine can make an incredible 711-horsepower and 567 ft-lbs of torque. Transferring that power is a tastefully designed seven-speed dual-clutch automatic transmission that delivers energy to the road as efficiently as possible. Controlling such a powerful supercar has never been so safe and easy, but that's precisely what you get with this drivetrain combination. All of that performance is certainly not a secret, as the exterior presents a boastful and radiant presence.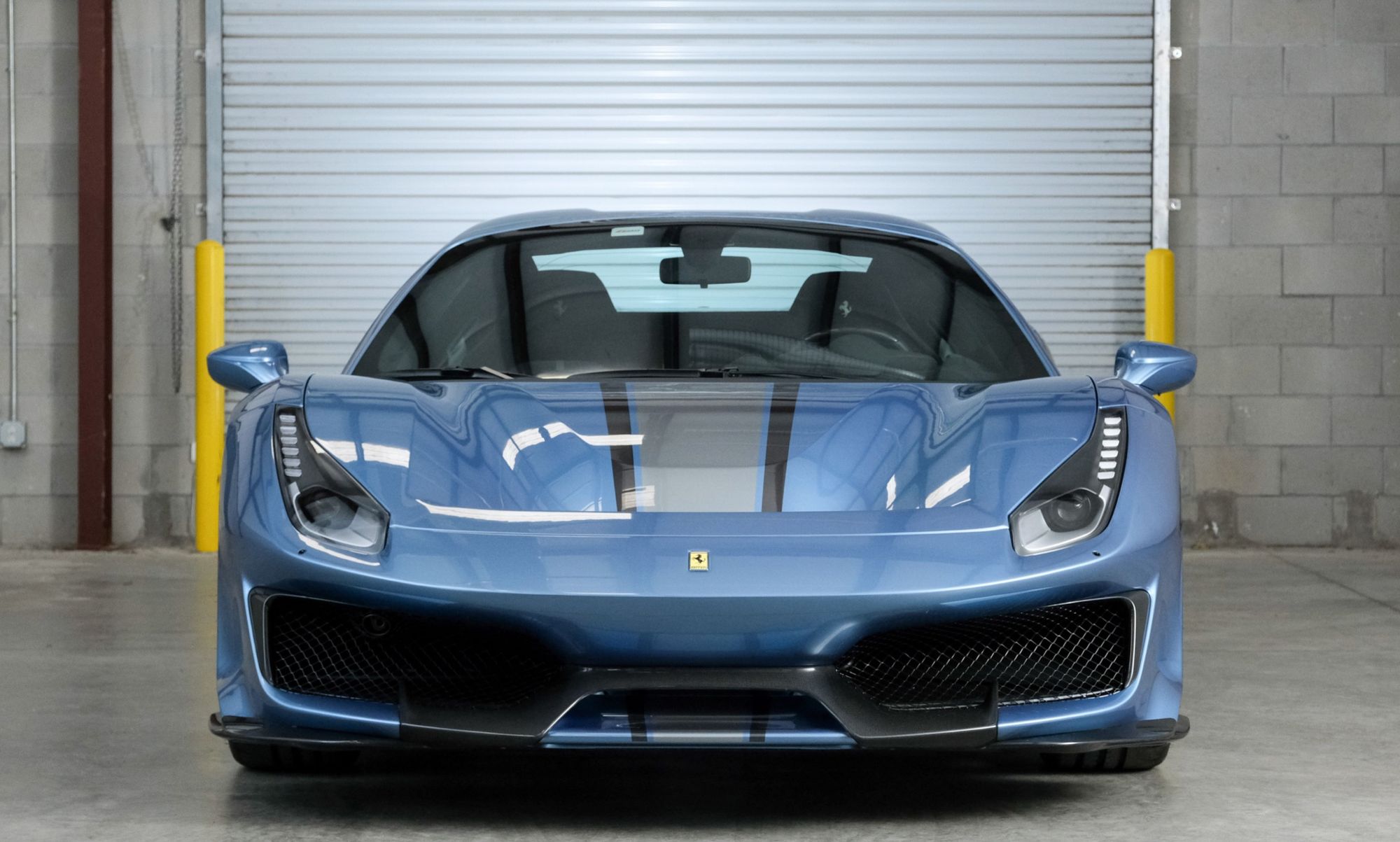 As one might expect from a basically new car, this vehicle is still in a beautiful state as the previous holders of the supercar took the utmost respect and care when maintaining the beast. This also applies to the vehicle's interior, as the Italian automaker was dedicated to building a comfortable yet engaging driving experience. This car was created to provide the driver with enough performance to beat virtually anything else on the track while also delivering an elegant road presence. This car is the perfect vehicle for anyone with an ambitious and flamboyant personality who appreciates the performance of one of Italy's greatest supercars and wants to elevate their supercar collection.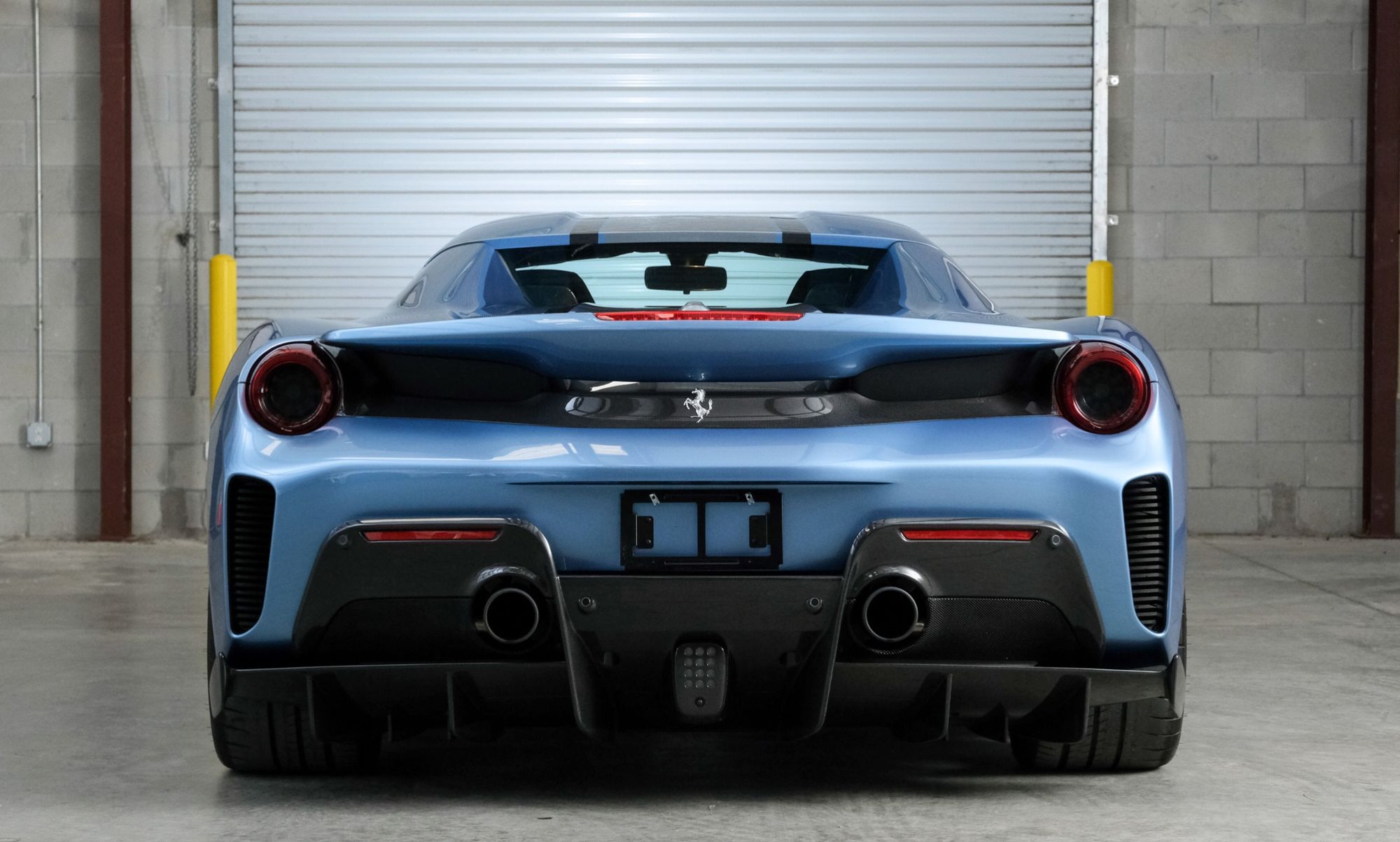 Broad Arrow Group, Inc. ("Broad Arrow Group") and its subsidiaries, Broad Arrow Auctions, Broad Arrow Capital and Collectors Garage represent the collective vision of its founders, team members, and partners — to be the best advisor, marketplace, and financier for car collectors, with integrity, trust, and innovation. Broad Arrow Group is a holding company founded to develop and operate a portfolio of businesses and brands that address the needs of various segments of the collector car market and to transform the collector car industry. Learn more at www.broadarrowgroup.com.