This classic Impala is a personal luxury and performance legend.
---
Chevrolet was a significant player in the luxury muscle car market, which ran rampant in the 1960s and 1970s because of its ability to corner and dominate automotive industry sectors quickly. This ability has been afforded to them by their incredibly lengthy history and engineering process, which ensures the stability, design, and driving experience are up to Chevy standards. So it's easy to see why cars like the Impala were, and still are, so popular with car enthusiasts across the nation. These vehicles were big, luxurious, and powerful for their time, and now they have become some of the most desirable cars on the market. So if you happen to be one of the millions of classic car fans with a taste for the Chevrolet Impala, this car may be exactly what you need.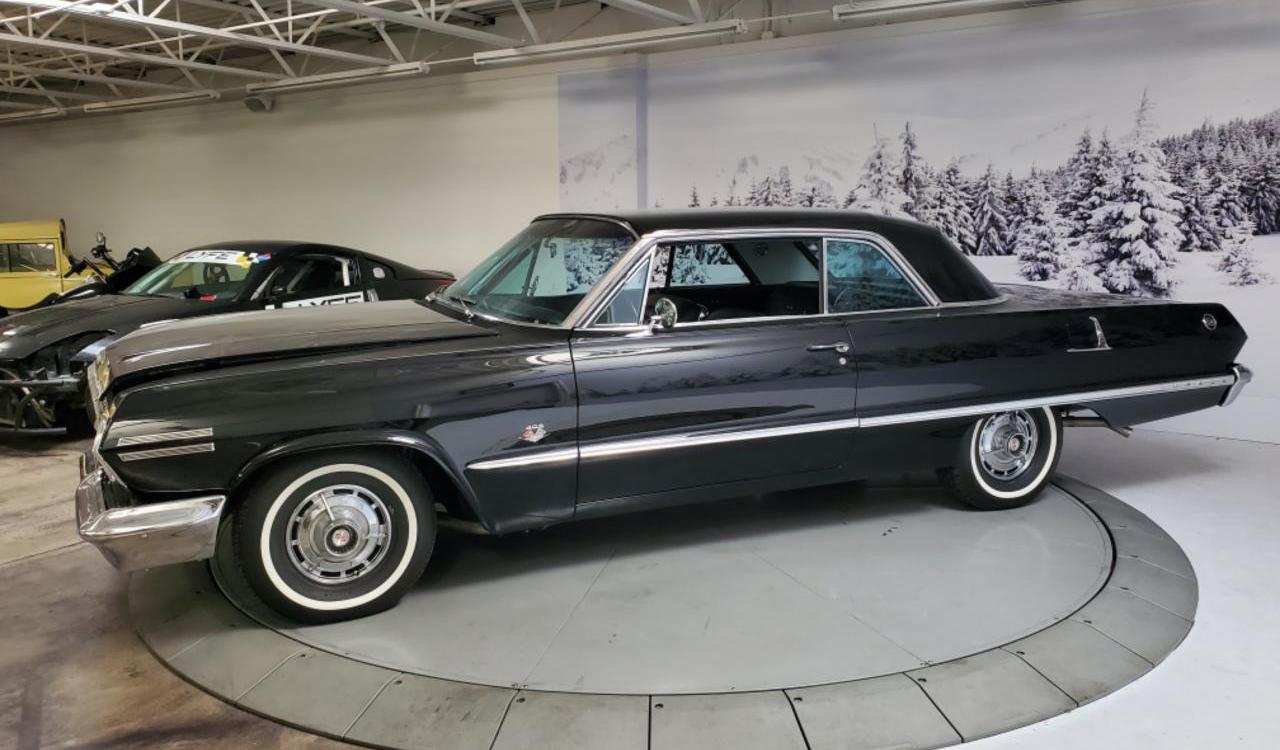 This 1963 Chevrolet Impala is one of the best kept classic cars that you can find in today's market of overpriced used cruisers. While others may have rust holes scattered across the body or faded paint on every inch of the vehicle, this car is pristine. Along with the refined design of this car's exterior, you'll notice a sleek black paint that encourages this angular masterpiece. Being a luxury car, this Impala sports a truly inspiring black leather interior, creating a beautiful aesthetic with its simplistic design and vintage nature. All of this is well and good, but this car also has the blood of a muscle car coursing through its veins. So what gives this Impala the right to wear that American badge of performance honor?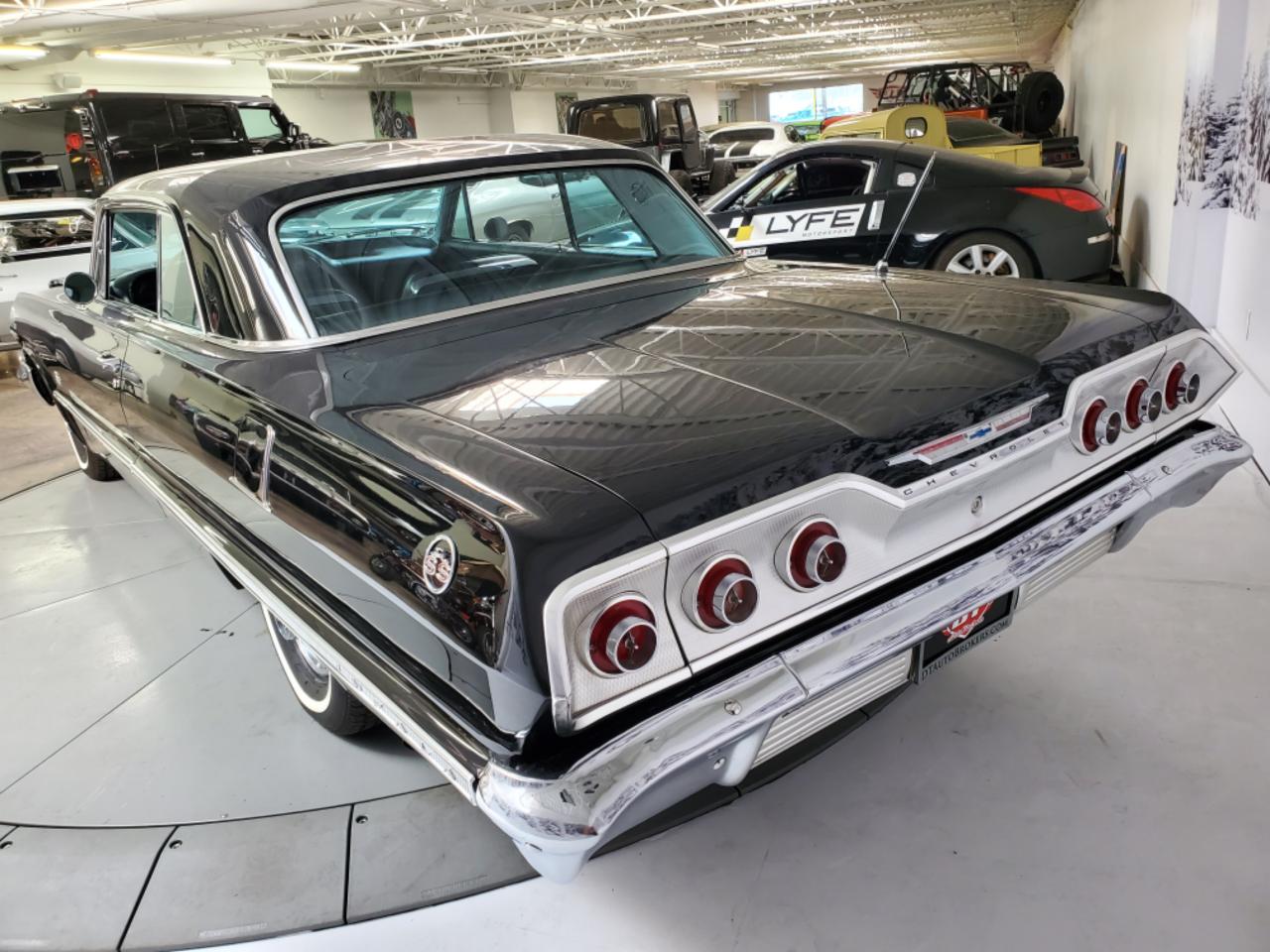 Under the hood is a truly massive 409 ci V8 engine capable of roasting the rear tires with ease as it proves the statement "there is no replacement for displacement." This engine would be a challenging opponent at the drag strip, so the builder made sure it could use all of its power. This V8 sends its torque through a manual transmission, giving the driver a sturdier grip on the vehicle than with an automatic. Overall, this is the perfect car for any classic car enthusiast looking for a great mix of performance, style, and comfort.

This car has been consigned to the 7th Annual Salt Lake City Classic Car Auction hosted by the Classic Car Auction Group. The auction is Saturday, May 14 at the Mountain America Expo Center in Sandy, Utah. To consign your car and/or to register to bid on this and other cars in the auction go to http://www.classiccarauction.us.