This is just the car that automotive enthusiasts everywhere dream about as it combines luxury, style, and speed for the ultimate power combination!
---
Mercedes has been regarded as the pinnacle of modern European speed by everyone from automotive enthusiasts to racing car drivers for their small, quick, sport-oriented coupes. The primary mission behind these incredible cars was to establish Mercedes as the dominant force to be reckoned with on the track and road. Without a doubt, these cars achieved that goal with a blistering combination of style, speed, and agility as they blasted down the straights and corners of races such as the 1894 Paris–Rouen. That's where cars like this one were born, and over 128 years later, the vehicles are still kicking strong with tons of passion for pure speed. So what is this fantastic vehicle of which we are speaking?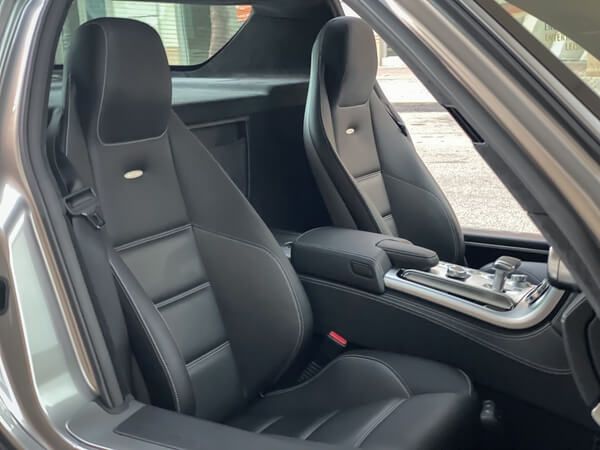 This is a 2011 Mercedes Benz SLS AMG with a ton of power under the hood and plenty of interior and exterior styling to match. Sending torque directly through the Speedshift seven-speed automatic transmission is a monstrous 6.2-liter V8 engine that provides a refreshing break from low displacement, high cylinder, torque lacking engines that usually come in modern European sports cars. That massive power plant can push out an incredible 563 horsepower and 479 ft/lbs of torque which is more than enough to beat any other Mercedes, Porsche, or VW on the streets of Germany.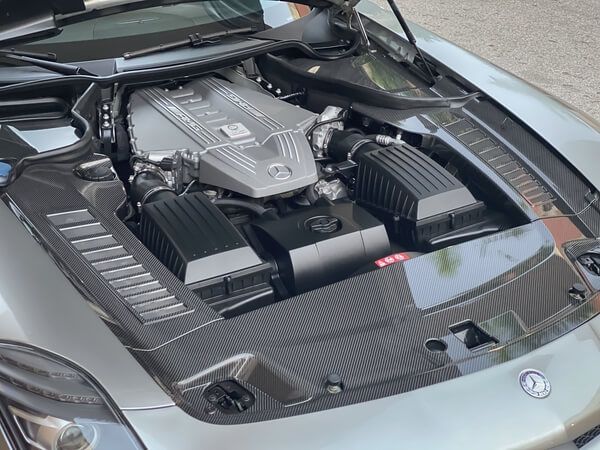 All of that performance adds up to a top speed of 196 mph which is more than most cars could even hope to dream of in the grand scheme of things. 0-60 mph comes in just 3.5 seconds which is an excellent figure that even some more modern supercars and sports cars would have trouble keeping up with. Showing off the incredible German engineering present throughout the vehicle is a mechanical limited-slip differential, forged aluminum control arms, a speed-activated rear spoiler, and a 3-stage electronic stability program that helps to keep you at that high speed for as long as you want. This car won't be up for auction much longer, so you had better hurry if you're going to get your hands on it before someone else snatches up this insane opportunity to own a piece of modern Mercedes history.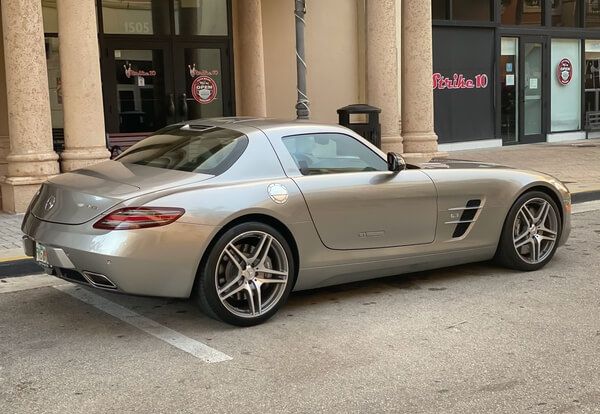 When buying or selling a world class enthusiast vehicle, having access to the right audience is critical. PCARMARKET has attracted a global community of collectors, race car drivers, and enthusiasts who share a common passion. As a result, PCARMARKET has become one of the fastest growing automotive auction marketplaces in the world. In addition to buying and selling cars, parts, and memorabilia, members gain access to current market data as well as entertaining and informative original streaming content.