This Daytona provides tons of fun and performance wrapped in one of America's most desirable packages, the '69 Daytona.
---
The Dodge Daytona is possibly best known for its incredible feats on the NASCAR track in 1969, which ultimately got it kicked out via target rule changes. Without a doubt, these cars are some of the world's most sought-after American muscle cars as they boast plenty of power, performance, and aerodynamic design qualities. While American muscle cars had always been at the forefront of straight-line speed, this was the first time that the American racing circuit had seen a purpose-built racing vehicle with some real innovation in the realm of aerodynamic exterior styling. Unfortunately, the cars have become nearly impossible to find due to their initially low production numbers and their owners' proclivity toward hard driving. So what are you supposed to do as one of the thousands of dreamers across the USA trying to get your hands on one of these cars?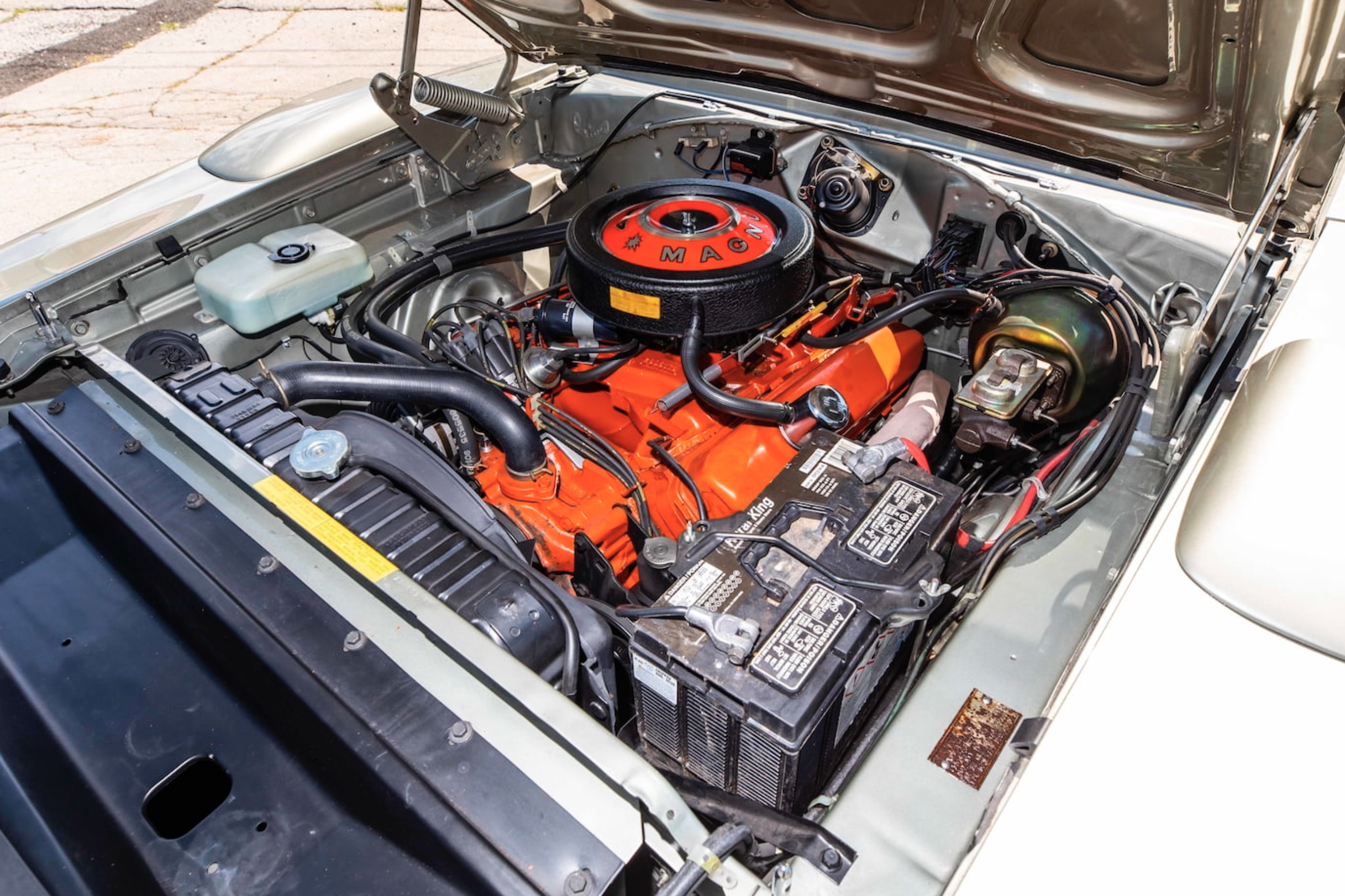 This car is the perfect answer to that titular question that plagues the classic automotive community. It boasts an incredibly low mileage with tons of power and a protected style to match. Under the hood of this 1969 Dodge Daytona is the original, numbers-matching, 440 ci V8 engine, which should still have a potent output of 375 horsepower and nearly 500 ft/lbs of torque. But, unfortunately, that engine has only driven a course of just 6,905 miles which is an insanely low number for this beautifully crafted driver's car. If it were us, we would be driving this thing like a wild stallion into the sunset in some wild west flic. But, somehow, this car has managed to keep its mileage nice and low, perfect for any automotive collector looking to score some major points at a car show or driving event.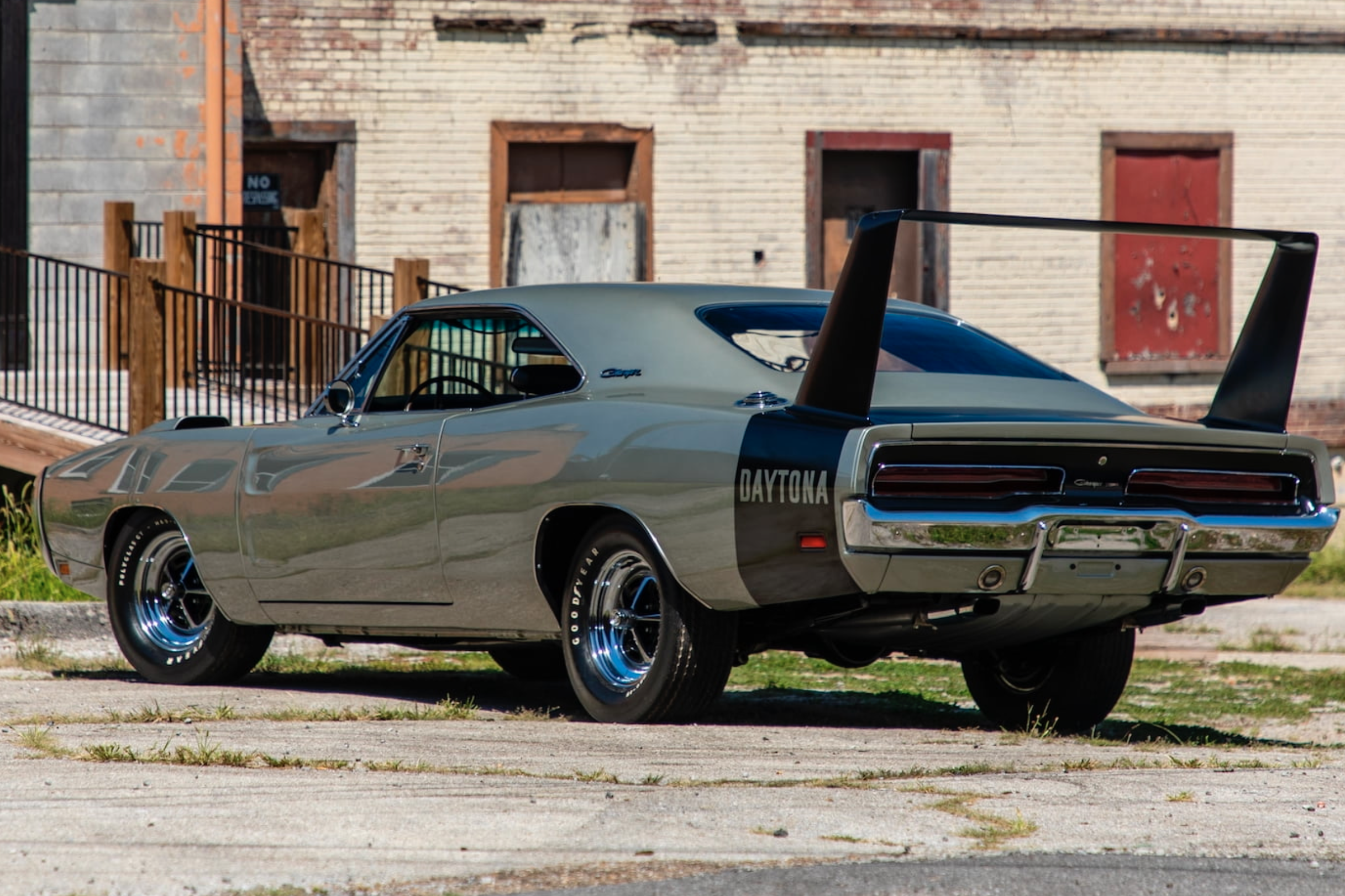 Dodge only built 503 of these cars in 1969 to get around the homologation regulations in place at the time. That means that the vehicle boasts an incredibly high value, which is typical for most of these incredible vehicles. However, most examples of this car either have high mileage, a ton of rust, or a severe problem with mechanical integrity. Nevertheless, you will always have a ton of fun with the fire-breathing four-barrel carburetors screaming out for more high-performance driving.