Is this a face you could love?
---
There's been a trend slowly evolving in the enthusiast world of taking one or multiple aesthetic elements from a classic car and applying them to a more modern iteration. While we've seen plenty of these rides, particularly of the Corvette variety, this might be the first 1969 Camaro facelift applied to a 2010.
Check out the new Motorious Podcast episode here.
This is a little shocking to see and we're sure some readers will immediately hate it. From the back it's just another 2010 Chevy Camaro, but around front things take an unexpected turn. Imagine rolling up to a meet in this thing, you would get plenty of stares and probably more than a few questions after parking.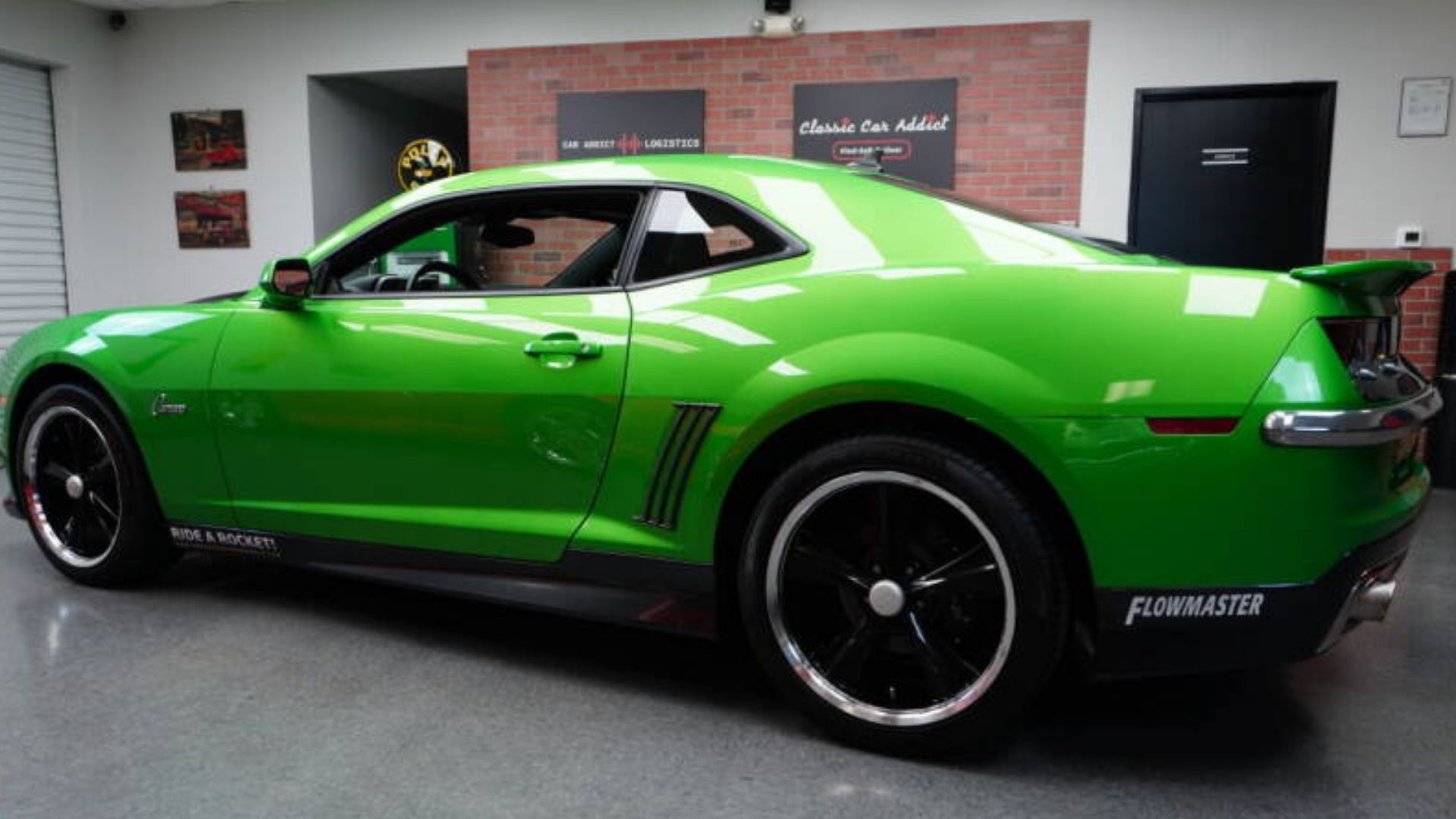 Sadly, even though this muscle car wears the nose from a '69 SS, it is only a 1LT and not a more modern SS. It would've made sense to stick the classic SS nose on a modern SS, but you know sense isn't always so common or something.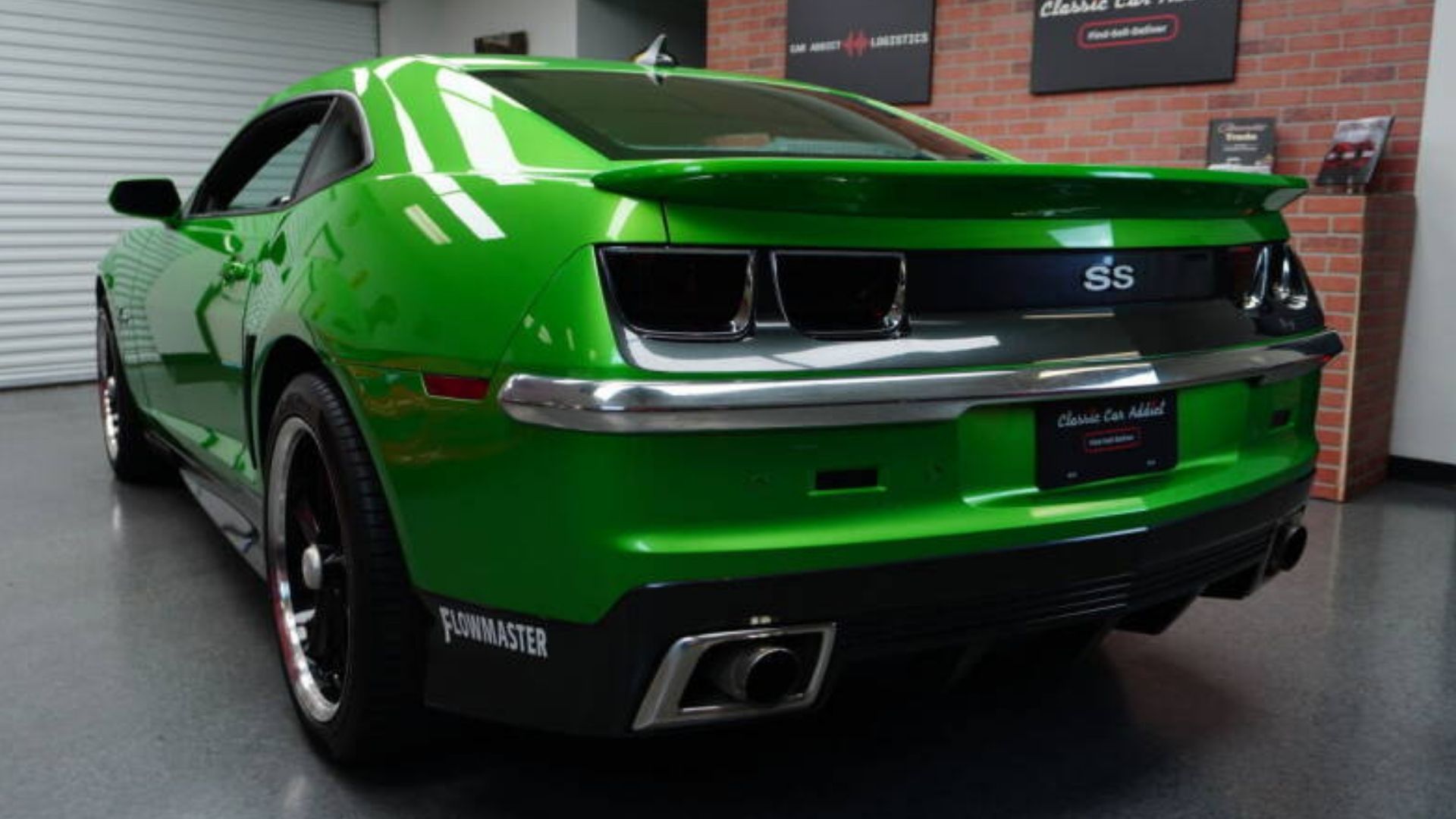 Some people really lose their minds over the Synergy Green paint, especially since there was a limited run of Camaros wearing the hue. That's cool if you really like the looks, just realize it's not the hottest Camaro around and some people are going to mock the weird mashed-up looks. If you're ok with that, then by all means buy this Chevy.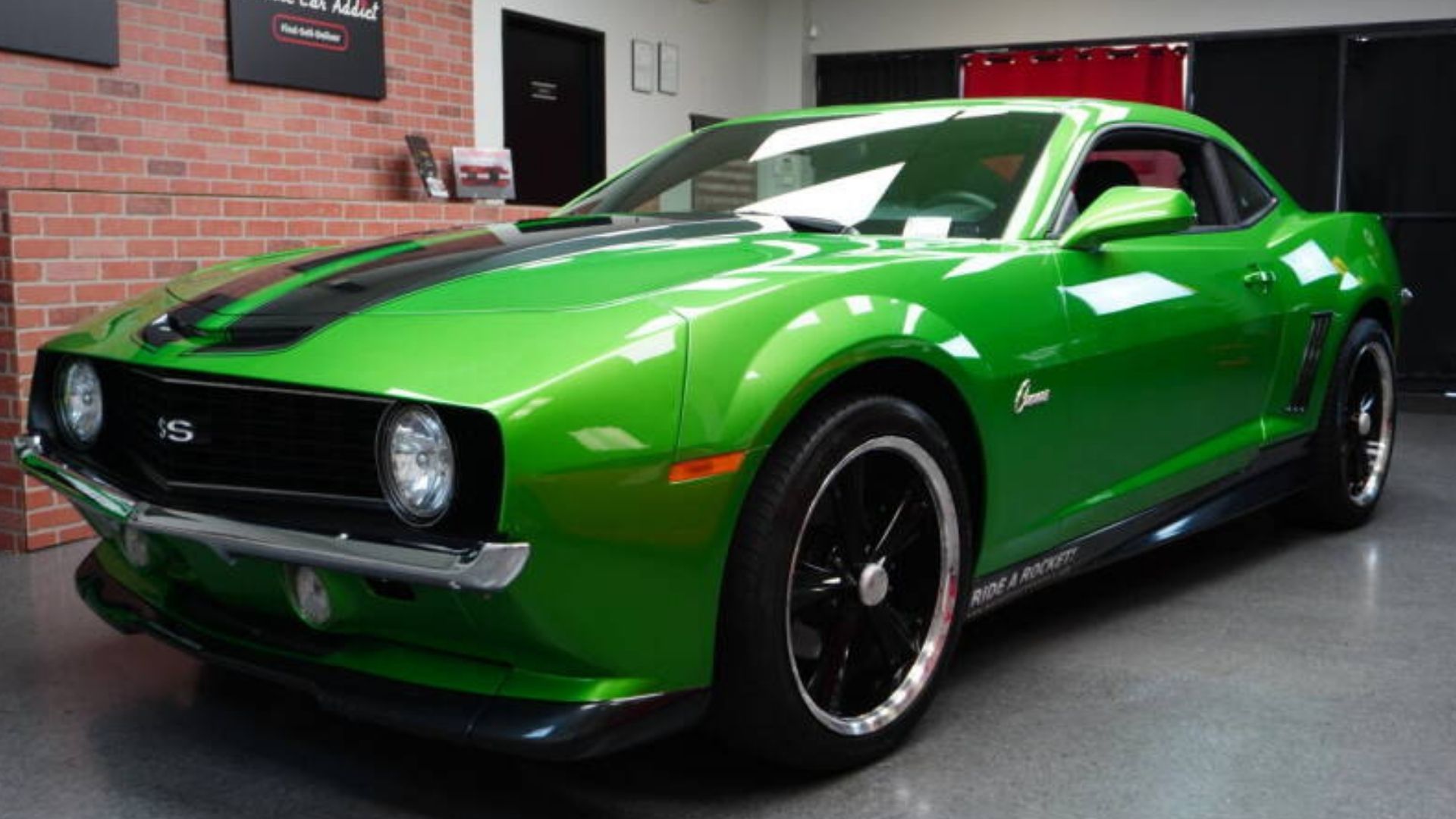 The dealer selling this car got a little too giddy when writing the listing. Making so many analogies between this Camaro and Bumblebee from those awful Michael Bay Transformers movies just shouldn't be allowed by law if not by societal rules. It goes on and on about Decepticons being Mustangs and Challengers, Cybertron, interstellar voyages, and stuff that has nothing to do with this interesting build.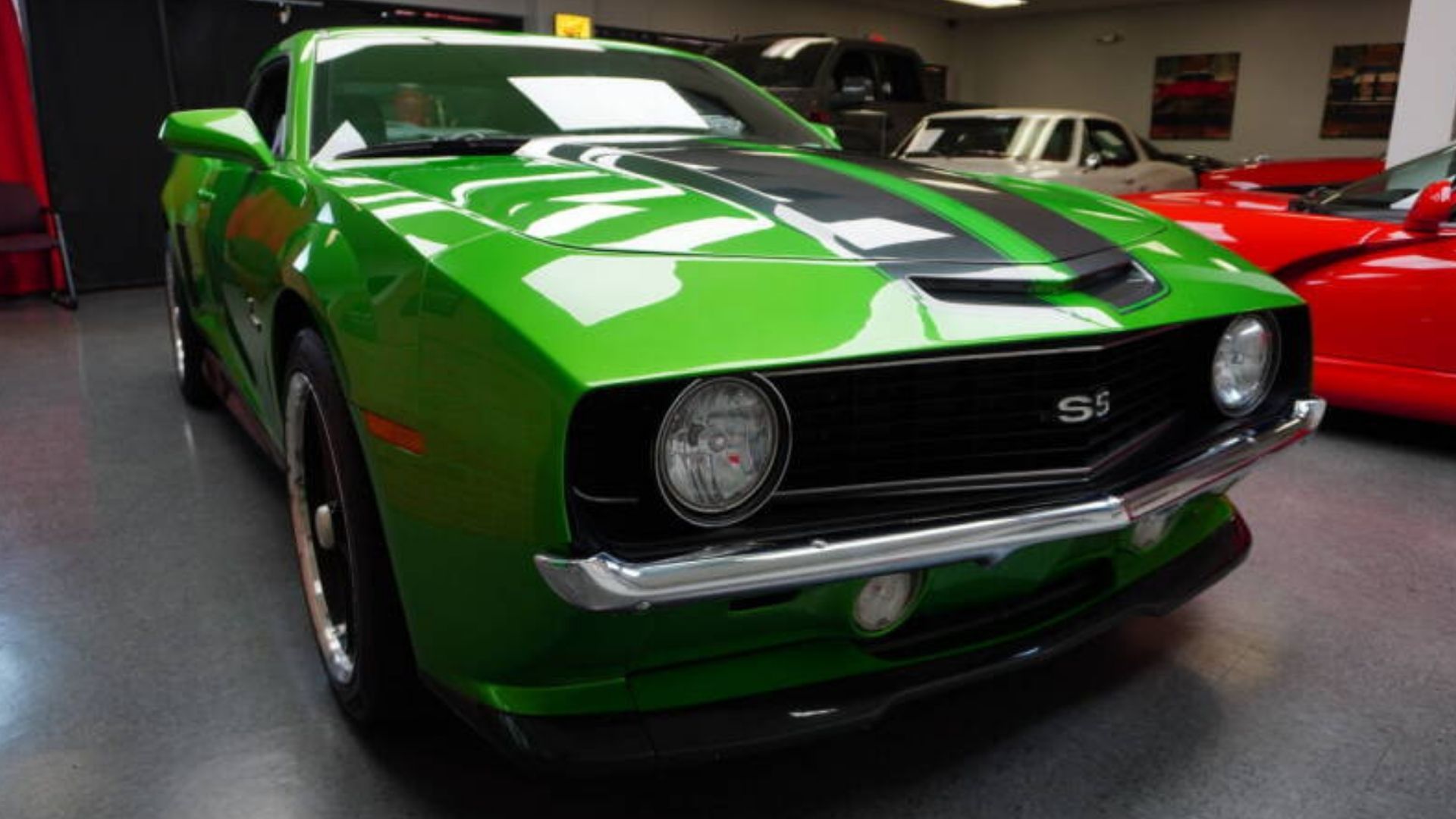 Anyway, this 2010 Chevrolet Camaro 1LT is only listed for $29,995 so you can grab it and impress your friends for a few minutes before being bored it's not a hotter muscle car. Check out the listing for yourself here.