This car beat the odds and now you can drive it to your own victory.
---
Ferrari is one of Europe's greatest performance brands which has built a significant reputation for high performance and great design. These vehicles reflect that the brand treats its workers less like engineers and more like artists. Each body line is sculpted to evoke the driver and onlookers alike with its tasteful design and hard-to-beat historical presence. Reputation is vital for the Ferrari, so they put so much effort into their cars and everything they do. So it makes sense that when automotive manufacturers were scrambling to keep buyers' attention with outlandish promises of performance and style, Ferrari was the only one to truly beat the system.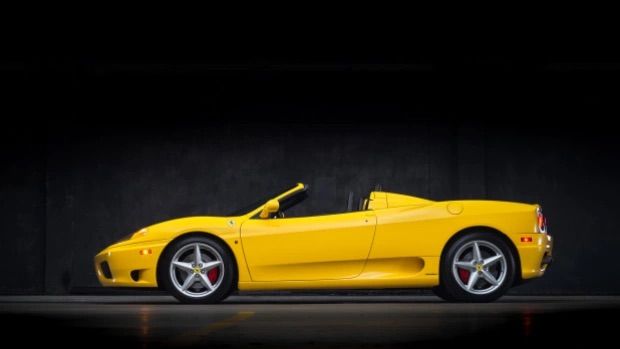 We're talking, of course, about the early 2000s, which is known chiefly for its difficult to enjoy television and the early beginnings of the internet. There wasn't a significant focus on Italian cars or supercars in general, as American manufacturers were starting to bring back some of their muscle and pony cars. This put European manufacturers in a difficult position of losing their audience's attention with their older styling and outdated performance specifications. Ferrari had a solution, while other brands decided to build wild adaptations of older models, extravagant exterior designs, and even some gimmicky marketing tactics.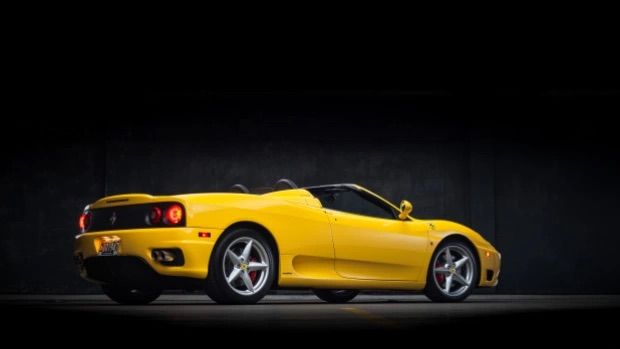 As seen on this car, that solution was to focus on the artistic point of view within the automotive industry. Simplistic designs powered by high revving engines and a distinctly Ferrari color scheme made the brand impenetrable to its competitors. Powering this vehicle is a smooth 3.6-liter V8 engine which produces 395 horsepower and 275 ft//lbs of torque. That wild powertrain pushes this 2003 Ferrari 360 Spider to the limits of what was possible in its time. All of this combines into a vehicle unparalleled by the competition, making it the perfect supercar for any enthusiast looking to stand out in a crowd.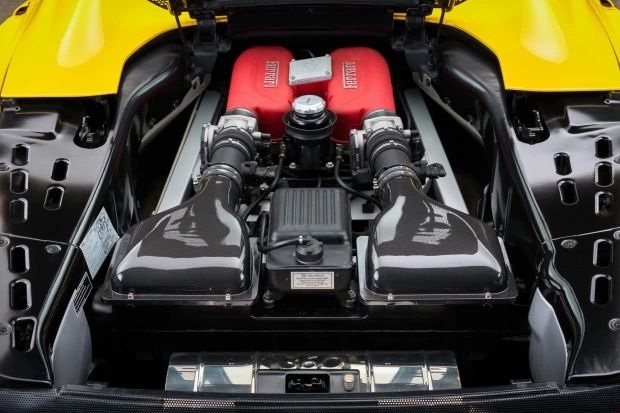 Avant-Garde is well-known as an award-winning, top seller (@911r) on Bring a Trailer. We provide turnkey auction management for our clients. Avant-Garde presents cars in an unparalleled fashion, with a comprehensive history, descriptions, photos, and video for each vehicle. We want to put buyers in the virtual driver's seat so they can experience a vehicle as if they were present, giving them confidence in their purchase.