This ridiculous super luxury car could lead you to your next automotive adventure.
---
Mercedes is a great performance brand within the German automotive industry for its incredible performance and high reputation for luxurious designs. Models like the 300 SL and Gullwing racers have left a permanent mark on racing history, which has carried weight even in today's modern automotive climate. However, today there is one current sports car made by Mercedes, which holds the attention and the aforementioned vintage performance cars. This vehicle is the AMG GT featured in nearly every recent film associated with luxury and class with a touch of performance. One could say this is the best way to describe such a car and one of the major selling points for Mercedes's most incredible creation.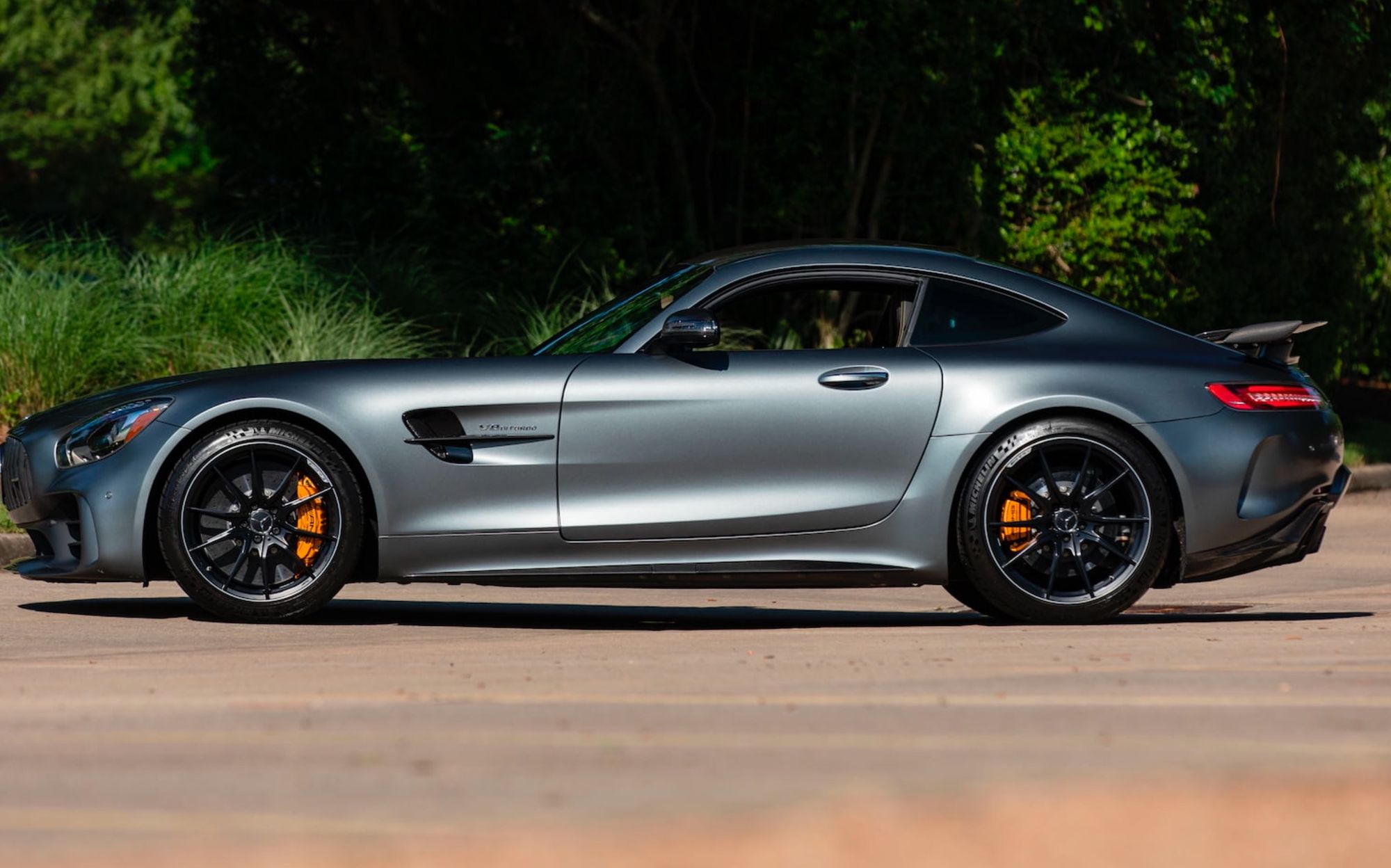 This particular vehicle is an example from 2019, which features some of the best performance options available for the car. Mercedes outdid itself with this car, as even in 2022, it is undefeated in its vast performance. Under the hood, you'll find a refreshing V8 engine that throws caution to the wind in favor of speed and style. Spinning the rear wheels of any Mercedes shouldn't be a problem, but it is especially enjoyable in this car. The engine is putting out a massive 577 horsepower with just 4.0-liters of displacement. This adds to a mighty supercar with a high-revving twin-turbocharged V8 engine that is deemed unbeatable to any opponent.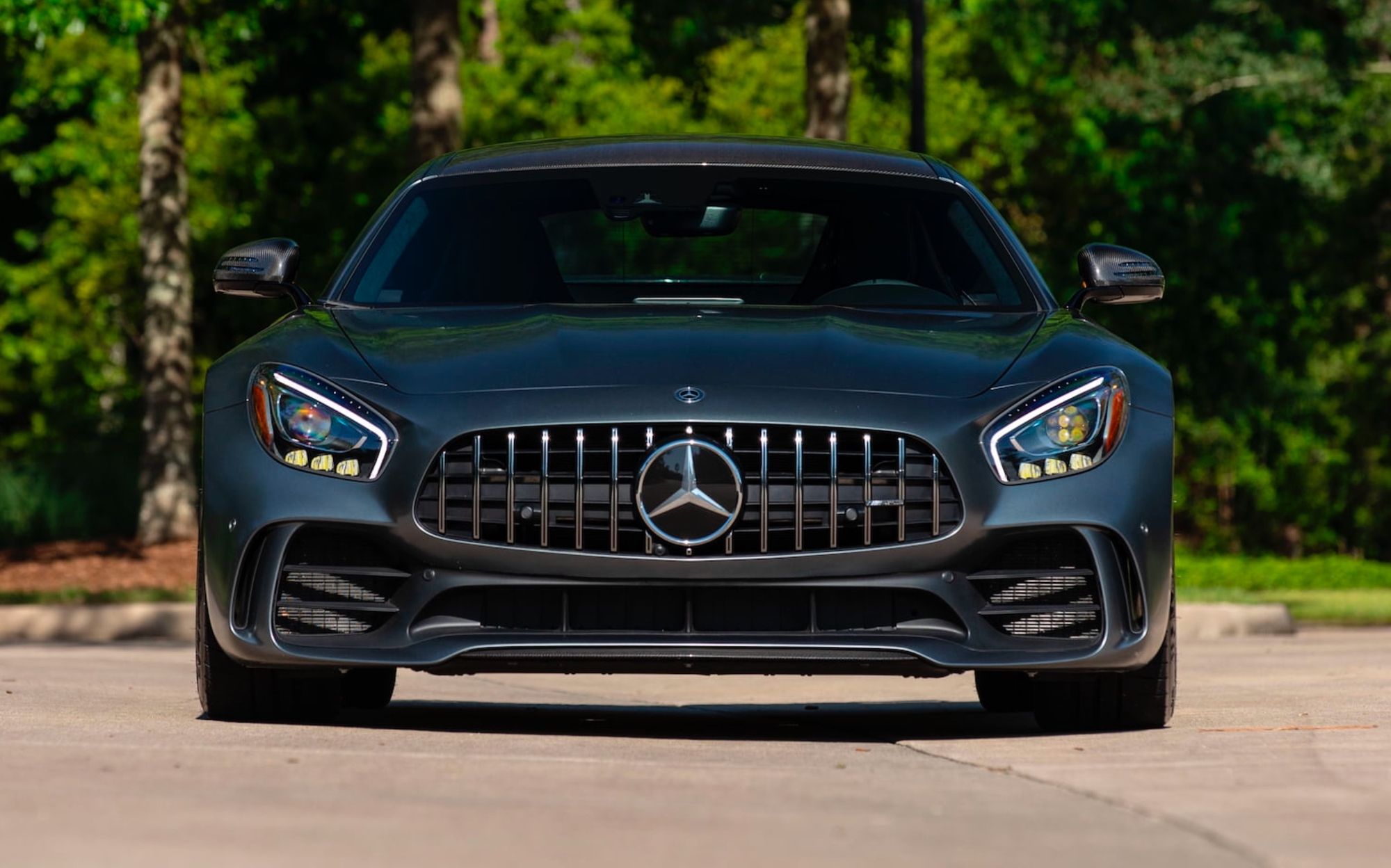 All of that power is sent through a well-designed seven-speed dual-clutch transmission, making driving extremely fun. One of the major arguments against using an automatic transmission is the lack of driver input and control present in the system. However, this vehicle utilizes one of Mercedes's best software designs to predict the driver's performance needs. That means that the transmission will be optimally primed for performance no matter what situation arises. Combined with the incredible speed and quick gear changing of an automatic and you have the perfect vehicle for any automotive situation with a need for speed. You should consider this stunning 2019 Mercedes AMG GT R for your next performance automotive purchase.