There are not many cars that hold as much iconic status within its class as the Pontiac Firebird.
---
Aggressive styling, sporty handling, and powerful engines are just some of the features that garnered an almost cult-like following for the car from very early on in its production. The Trans Am epitomized these features and took the model to a whole new level. Generation after generation, the Trans Am led the model lineup into the future of performance before peaking in its 4th-generation with the WS6 performance package.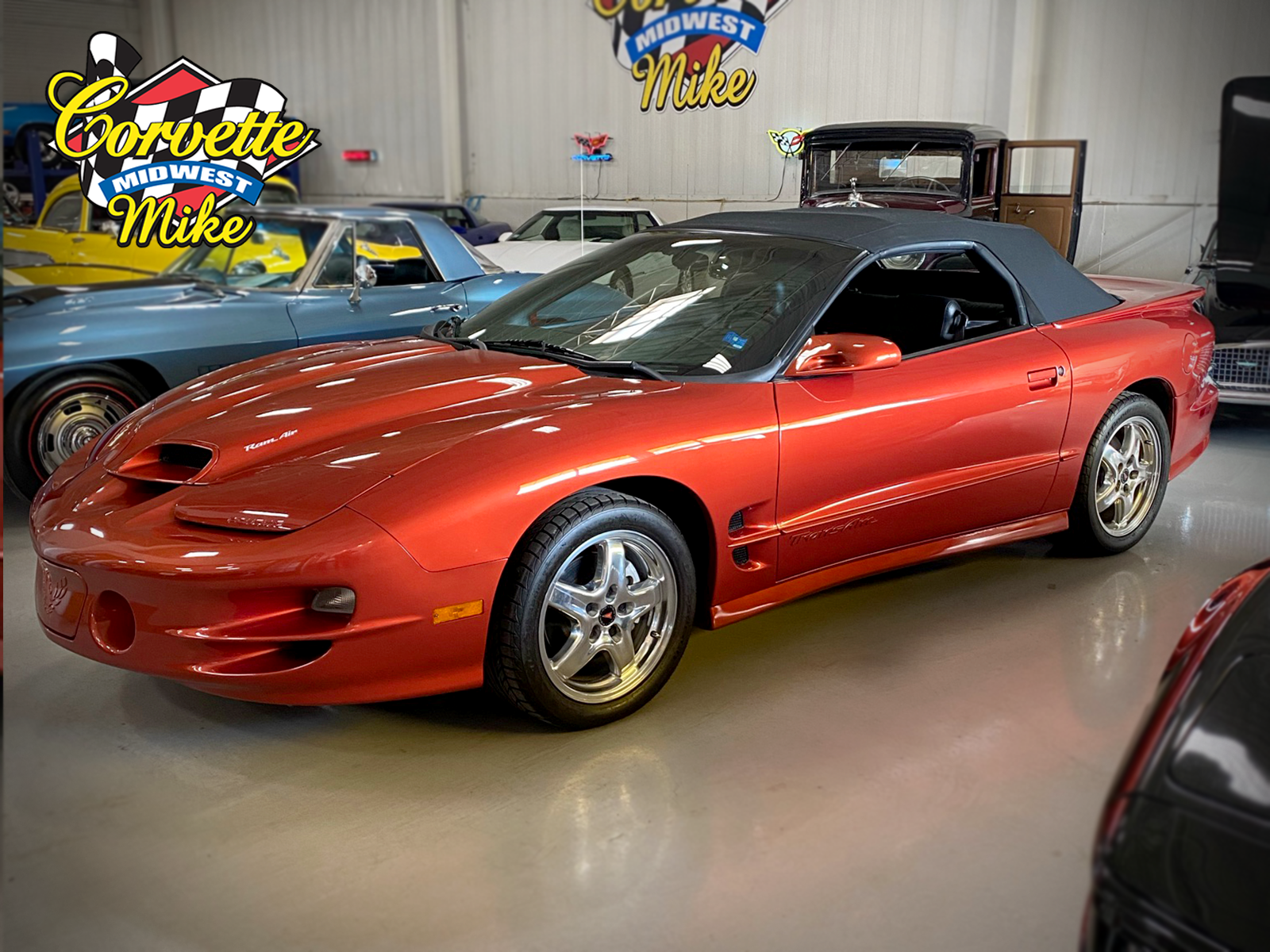 In its final year of production, only 30,690 Firebirds and Trans Ams were produced in total. Of that number, less than four-percent were WS6 Trans Am Convertibles with over half having an automatic transmission. In addition to a rare pedigree, the WS6 Trans Ams were built to really be driven and as such most of them were. After all, what's the point of having 325-horsepower in a 3,500-lbs super aerodynamic car if you're not going to use it, right? With that in mind, if you were to be able to get your hands on a low-mileage WS6 Trans Am Convertible, simply based on body-style and drivetrain alone, you'd have a pretty rare car. However, when you take into account other considerations, such as paint color, you just might have a super collectible icon.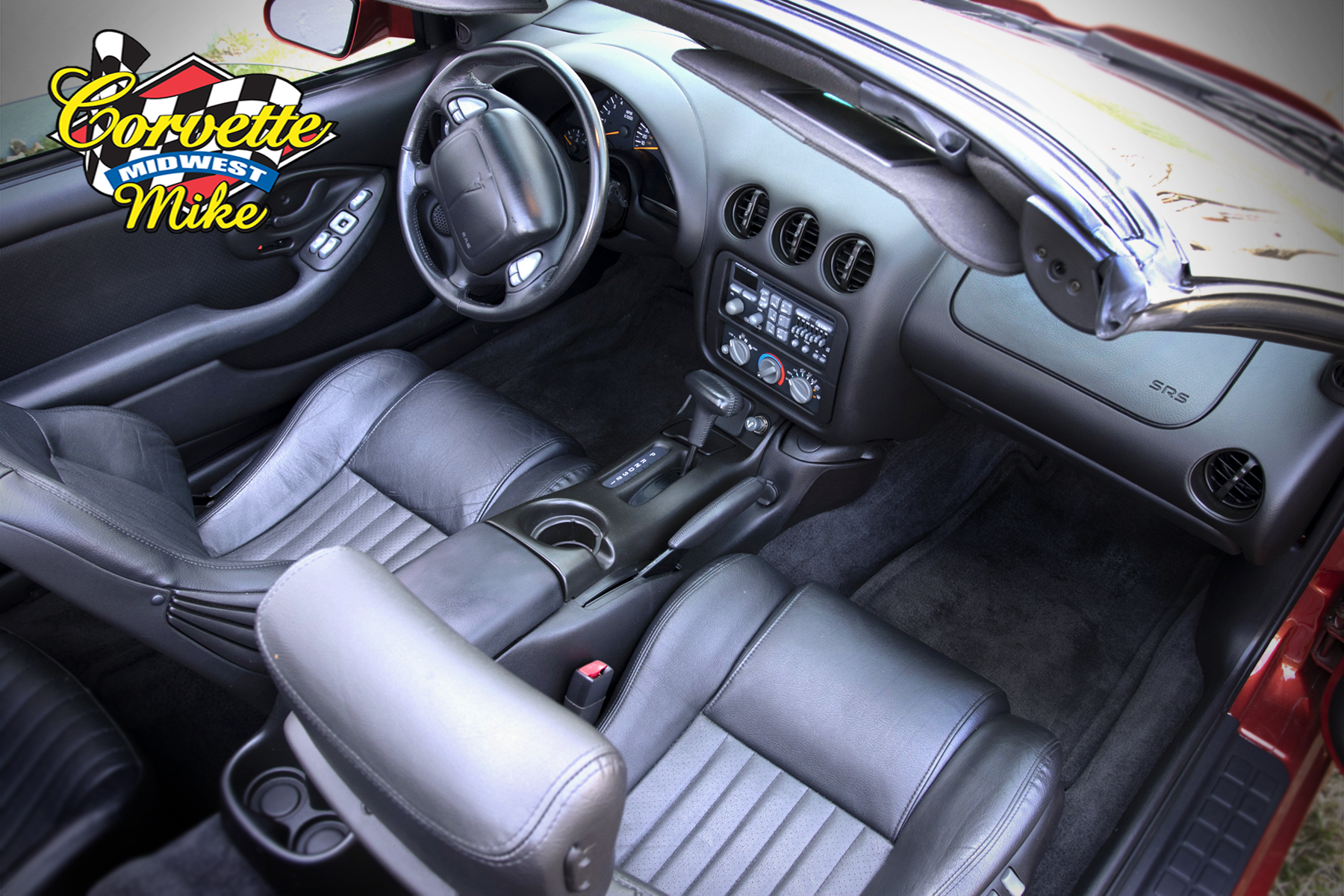 Corvette Mike is offering this incredibly rare Sunset Orange example for just $27,990.00. Only 70 others were made like it, making this car one of the most collectible Trans Ams ever. In addition to the super-rare finish, this car is also super low-mileage with just 16,800 miles on the clock. This car was well-optioned from the factory with a performance tuned suspension, a leather interior, and power-everything and it features some very mild but noteworthy upgrades that definitely add value. Don't miss out on this awesome opportunity to add this 1-of-71 2002 Sunset Orange Pontiac WS6 Trans Am Convertible to your collection.