This is 1 of 107 of these made!
---
The Fox Body Mustang has become one of Ford's most popular platforms for racers, showmen, and daily drivers. Whether you like them for the signature's excellent handling or just because they fit your style, a ton of enthusiasts are into these little road racers. So the question for most car people when considering purchasing a Foxbody is not whether they should buy one. Instead, it focuses on finding the right car to suit their needs, which can be a daunting task due to the abused nature of these 20-year-old sports cars. However, when you see this car, it will become clear that it would be unwise to simply pass by this car without a second thought. Here's why you need this 1993 Ford Fox Body Mustang.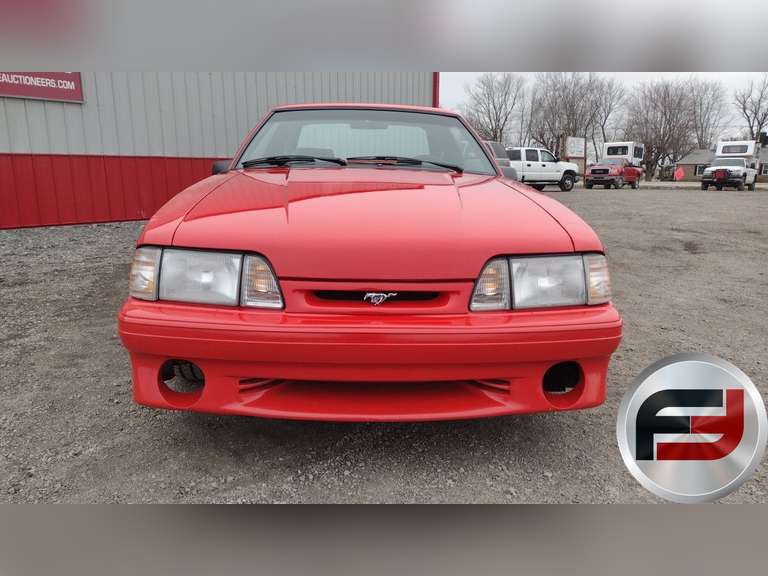 First of all, we must mention that while it may not be the New-Edge platform that the performance wing of Ford became famous for in the early 2000s, this car is an SVT legend. This Mustang was fully built specifically to apply track-ready performance to the regular American road. You might be wondering why you haven't seen or heard of this car before, but the answer to that is straightforward. This pony car is one of just 107 cars built in its likeness, making it one of the rarest Fords to ever grace popular car culture. So what is it that makes this car such an impressive beast that they only made 107 of them?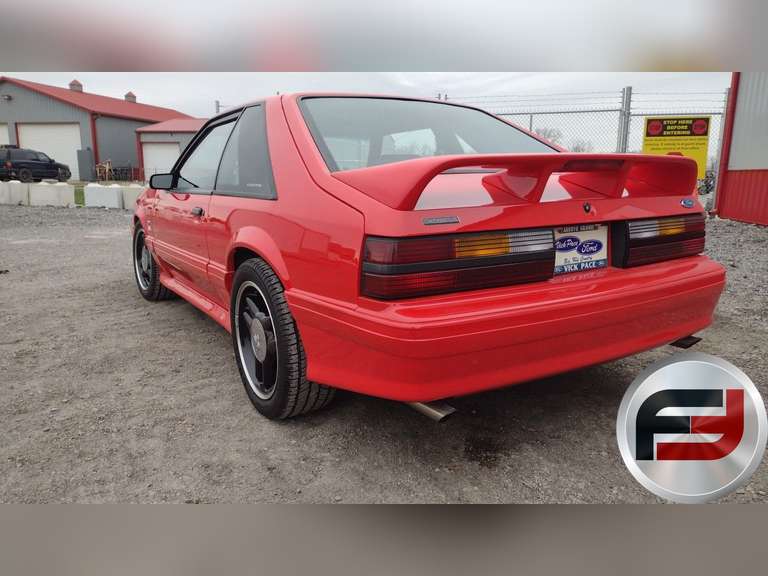 Under the hood is a powerful 5.0-liter V8 engine that cranks things up a few notches for the SVT Cobra. Spinning tires is obviously no issue for the tightly-wound car, but again these mustangs were built for turning on a dime while still delivering excellent engine performance. That's precisely what you can do with the complete control over your vehicle that the five-speed manual transmission provides. Finally, the whole car comes with just 647 miles on the odometer, making it the perfect vehicle to start a build as it's virtually brand new. So if you're looking for a highly sought-after and collectible Mustang that you can have a ton of fun with at the track, then this is the car for you. This car has not been titled and is still on the MSO.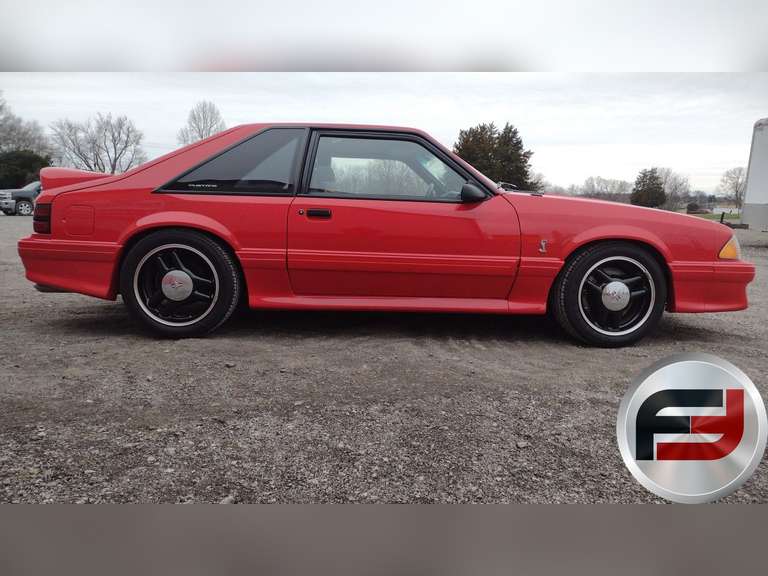 Join us for the Annual Spring Big Boys Toys Sale on April 23rd at 10:00 a.m. in Clayton, Indiana. With over 150 cars and tons of automobilia for sale you want to be there in person. If you can't attend, online bidding is available here. To learn more about the sale and register to bid visit us here.