This car auctions on Saturday.
---
If most people were asked to name off notable Japanese cars from the 1990s, the Dodge Stealth would likely be completely skipped over. That's in part because so many people see Dodge and assume it's American, and also that they don't realize the car was a reskinned Mitsubishi 3000GT. This 1991 Dodge Stealth RT Turbo is a twin-turbo, all-wheel-drive car from back before that combination was really popular. It's being auctioned off through Raleigh Classic Car Auctions this Saturday.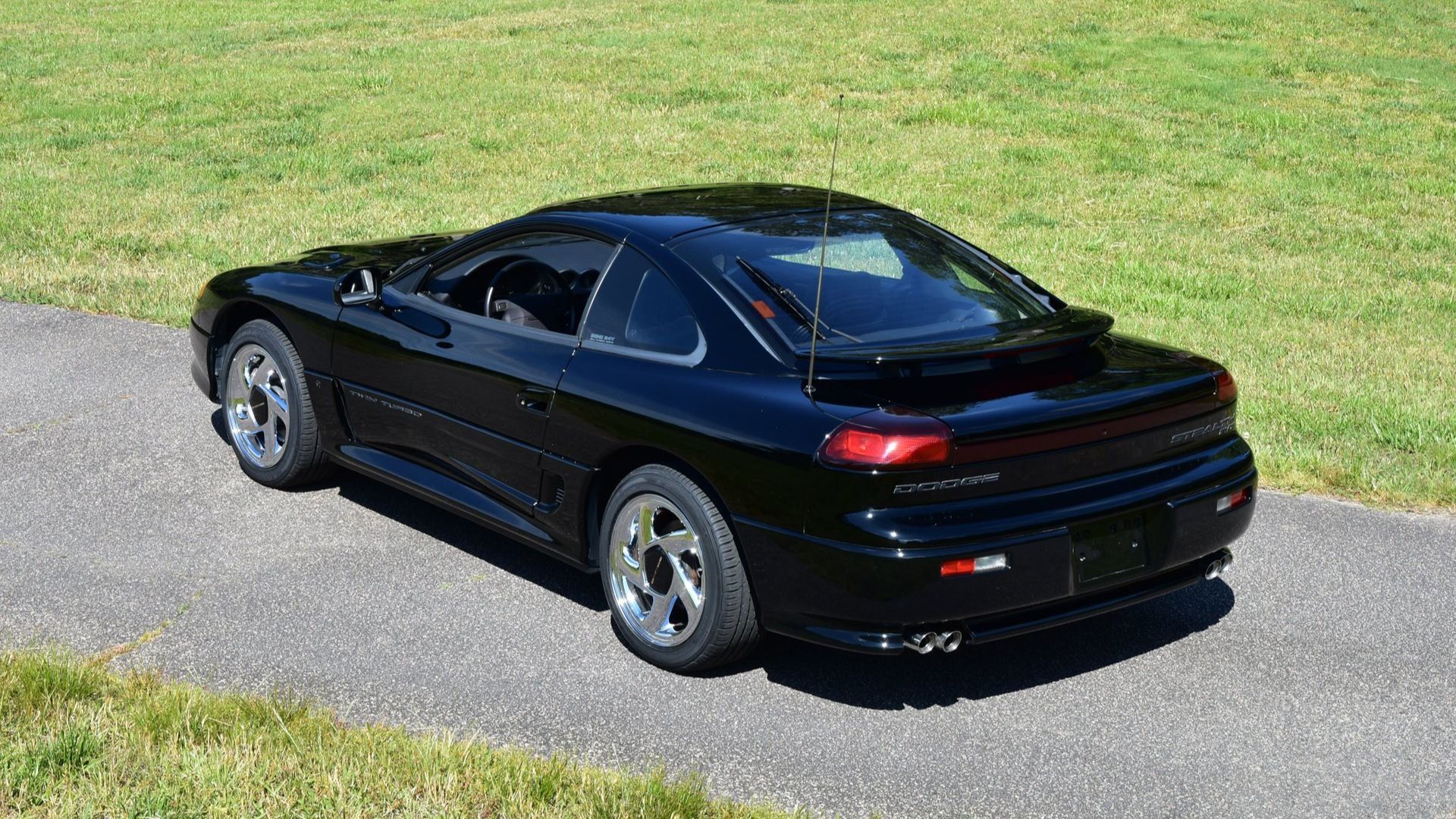 What's really great about getting a Dodge Stealth is they typically sell for a fraction of what an equivalent Mitsubishi 3000GT goes for. Both were extremely advanced for the early 90s. Since this is an RT Turbo model, it pairs the 3.0-liter DOHC V6 with twin turbos, making it quick and fun to drive.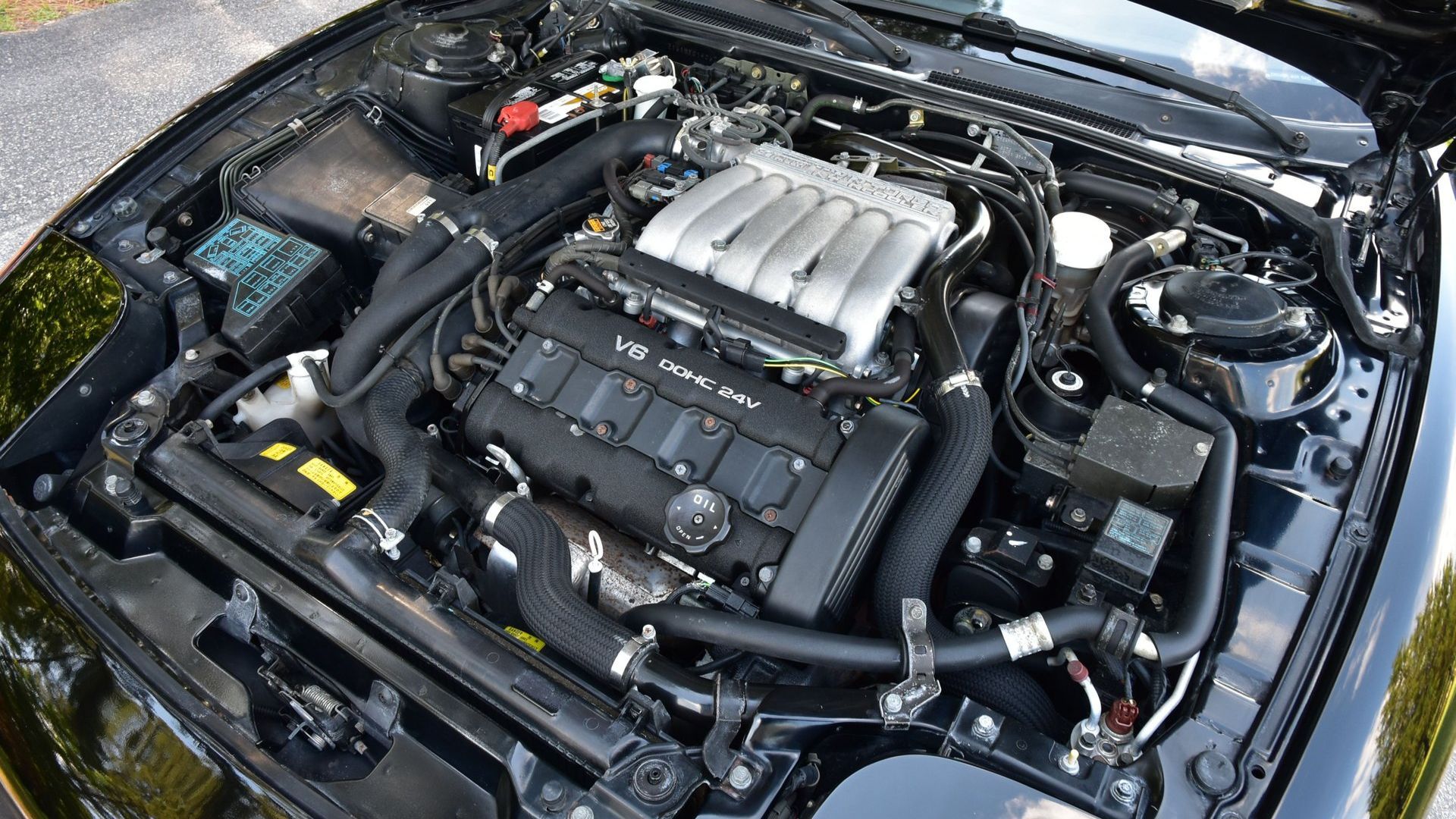 Adding to that magical experience behind the wheel is the addictive all-wheel drive. It helps you hug the road through turns and of course comes in handy if the weather takes a turn for the worse. Four-wheel steering just adds to the nimble nature of this Dodge. Plus, there's a 5-speed manual transmission, so you're rowing through the gears like it should be on any proper performance vehicle.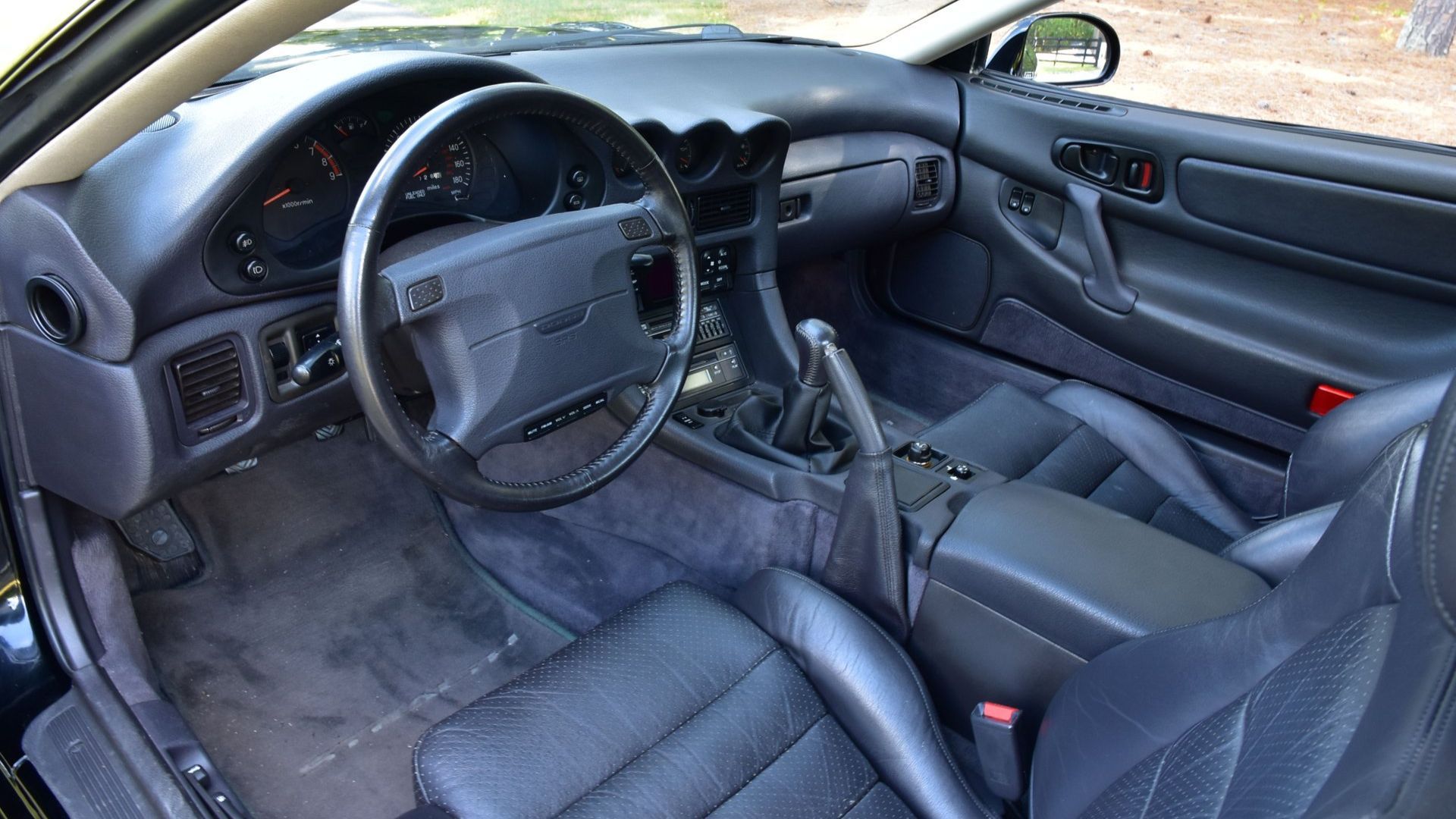 Amazingly, this Dodge was purchased originally at Cook Motor Co in Aulander, North Carolina and has remained in the state since. Impeccably cared for, it has accumulated just 44,000 miles. Someone definitely babied this ride, understanding its significance.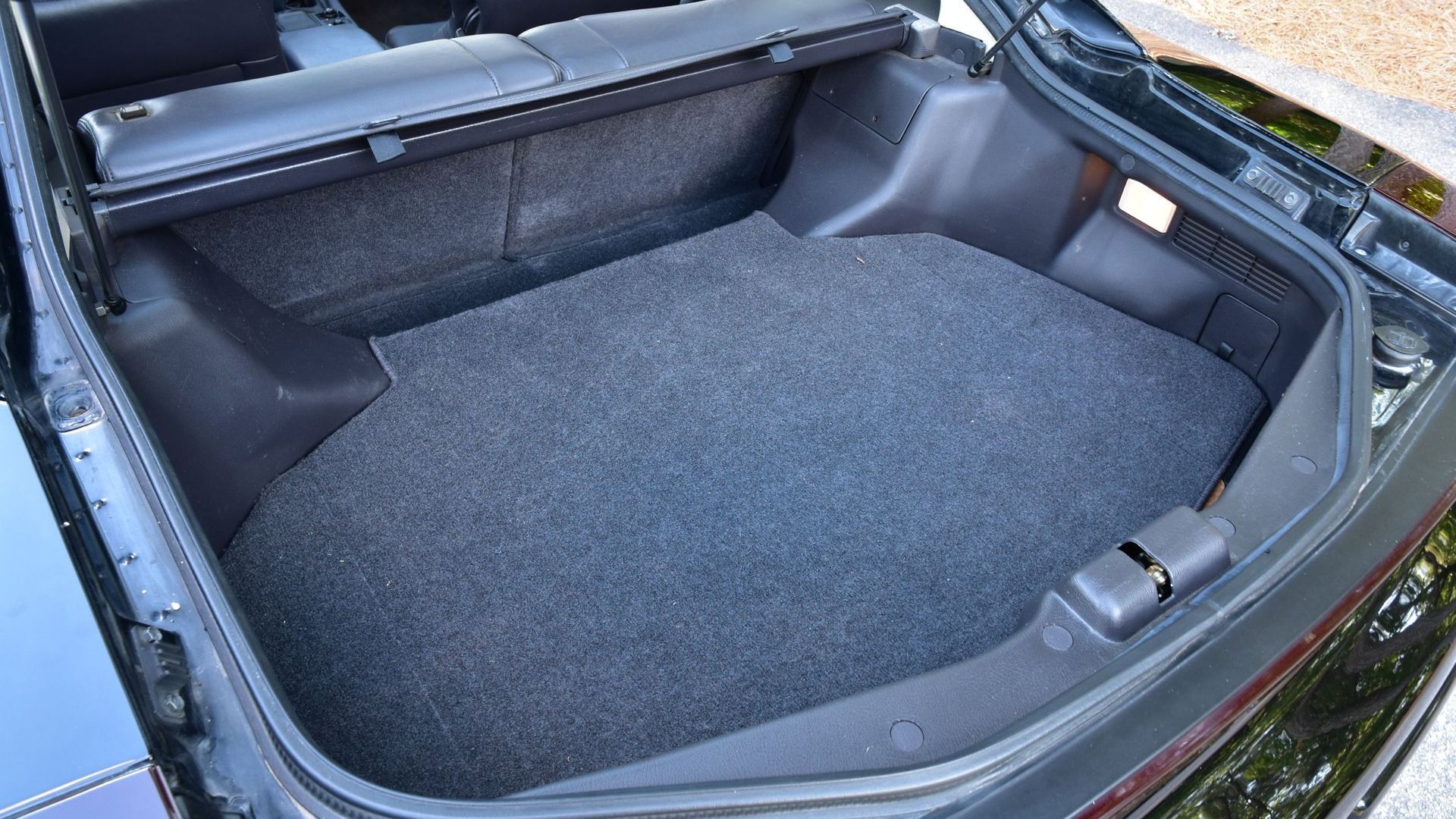 Both the black exterior and black interior are amazingly well-preserved. There are no glaring paint imperfections, the 17-inch chrome wheels and other trim pieces are next to perfect. You'll find that factory controls, gauges, and even the CD/cassette stereo are all in fantastic shape.
The seller is including the owner's manual, inspection receipts, and a clean Carfax report. This is certainly about the cleanest Dodge Stealth RT Turbo out there, if not the cleanest, especially considering just over 3,000 of these cars were made. If you have questions about this car or the bidding process, get in touch with Raleigh Classic Car Auctions.
Also, be sure to check out the other cars heading to auction soon.