This incredible car from a largely forgotten era in the automotive world is a steal with power and handling at a great value!
---
The fourth-generation Corvette is an incredibly underrated sports car from the late '80s and early '90s. Whether this disregarding of these beautiful cars was due to the significant performance improvement of the C5 or simply lousy marketing strategies, it put enthusiasts everywhere in a perfect position. These cars are cheap. Of course, this is not to say that they are poorly built. Instead, you can usually find an excellent example for a fraction of the price of every other generation of Corvette. That makes these cars the perfect choice for any automotive enthusiast looking for a baseline for their project car or a fun, quick sports car for a low cost.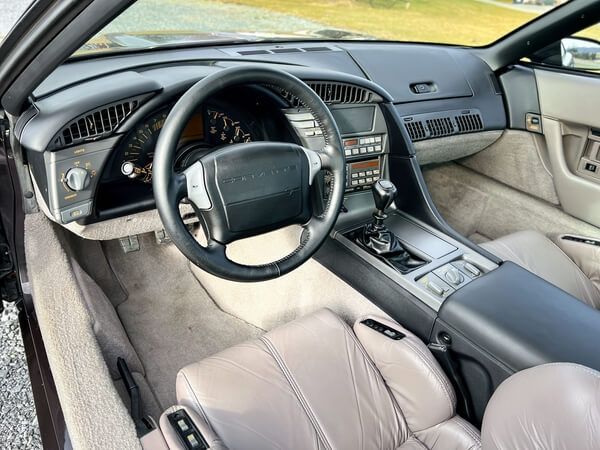 This car is no exception to that rule as it boasts a 5.7-liter LT5 V8 engine which puts out somewhere around 375 horsepower and similar torque specs, which was an excellent power output for the time of production. While you don't typically see these cars running incredible times at the drag strip, usually in the mid-13-second range, they do make fabulous road racing and autocross cars. This is further shown through the Bilstein FX3 adaptive suspension system, which features six different dampening settings. In addition, brake power is handled with a set of disc brakes on all four corners, which helps slow the car down going into corners and encountering obstacles.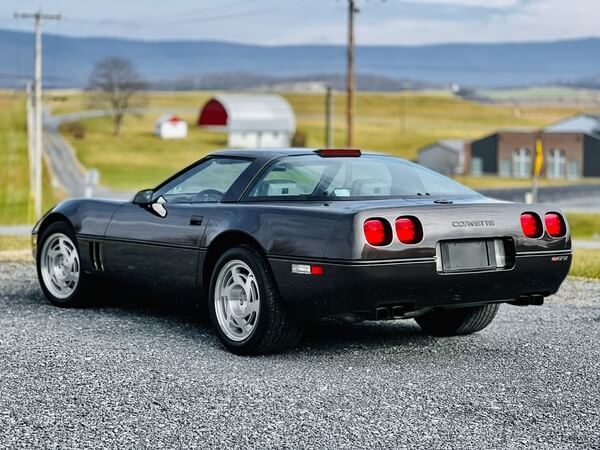 Unlike many other C4 Corvettes that you will find on the used car market, the interior of this thing is pristine. The tan leather seats reflect a near mint condition, the dash seems to be in-tact, and all of the black trim pieces still feature the same life as they did initially. All of this is wrapped up in tight handling and a fast accelerating package that always leaves you with a smile on your face.
When buying or selling a world class enthusiast vehicle, having access to the right audience is critical. PCARMARKET has attracted a global community of collectors, race car drivers, and enthusiasts who share a common passion. As a result, PCARMARKET has become one of the fastest growing automotive auction marketplaces in the world. In addition to buying and selling cars, parts, and memorabilia, members gain access to current market data as well as entertaining and informative original streaming content.