This iconic car is a legendary supercar built with a true passion for speed could now be yours!
---
Lamborghini is one of those brands whose incredible passion for automotive greatness bleeds through every single model. One particular car has been given an astonishing level of prestige within the supercar community as it was the first car to show the world just what the brand was capable of. That's right, we're talking about the iconic Lamborghini Countach, which took the world by storm at the 1971 Geneva auto show, and now the car is heralded as the most incredible Italian supercar to ever hit the open road. Although millions of fans worldwide would stop at nothing to get their hands on one of these cars, they can be tough to find in today's used and collector market due to minimal production numbers. However, that is precisely what makes this an excellent opportunity for anyone with a passion for Lamborghini history.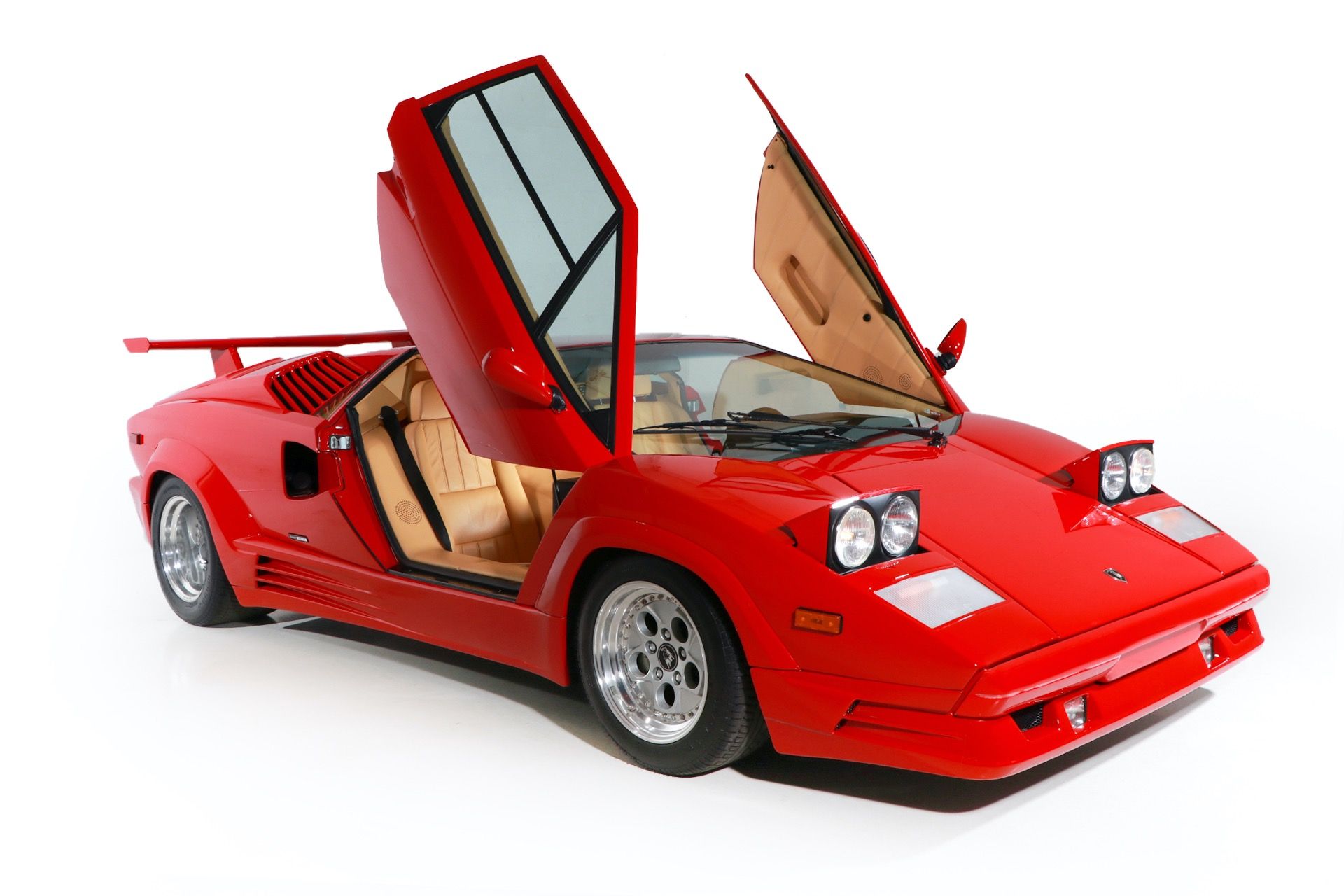 Powering this incredible 1989 Lamborghini Countach is a massive V12 engine that now holds possibly the highest status a motor can achieve in the car community. You must understand about supercars that many of them are crushed or abandoned by the owners within the first few years of being purchased. That means that not only are the cars scarce, but the parts are also few and far between for maintenance and repairs. Of course, this car fixes that issue for you as it only has 2,599 miles on the odometer. Now you can experience the great pleasure of an '80s Italian supercar without the reliability issues. Without a doubt, this car will keep you smiling for decades to come, whether it's on track, road, or sitting in your personal collection.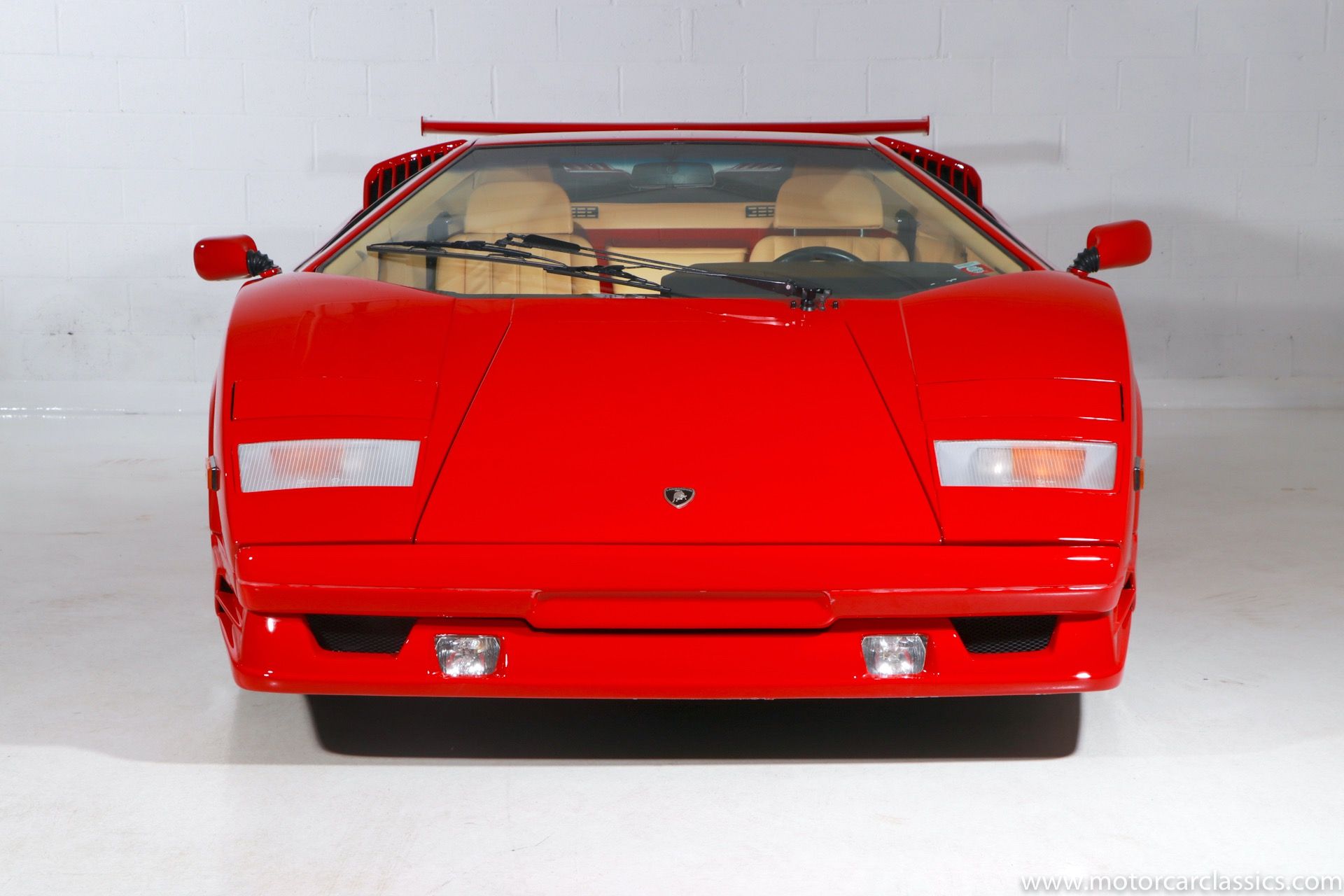 The exterior of this car has been kept in excellent condition since its conception, which is perfect for any supercar enthusiast looking to take the car to auto shows and events. Previously we mentioned the V12 engine powering this beast. We all know how unique that motor is, but did you know it makes nearly 450 horsepower? That means that while other cars are just meant to look pretty and show off to crowds, you'll also be able to stun crowds at any road racing event you please. Essentially this car is the perfect combination of style, speed, and luxury, all wrapped up in an excellent low-mileage package.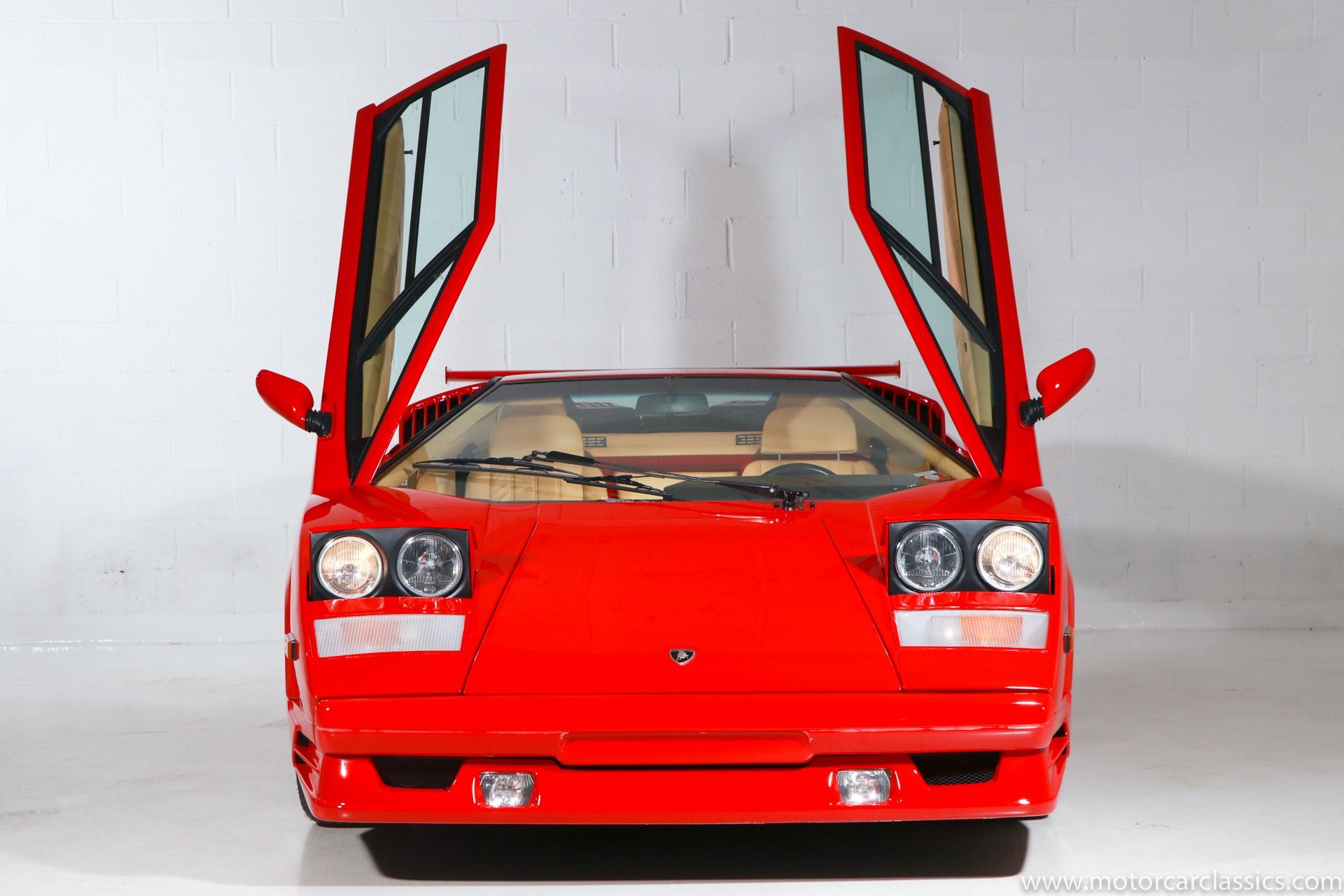 To learn more about this Lamborghini and their other inventory, contact Motorcar Classics at 631-779-6200. Remember to discuss consigning or storing your collector vehicle.