Classic Japanese cars have been steadily increasing in value over the last few years. Nissan Z cars are leading the charge. Here's your chance to own one without breaking the bank.
---
The original Nissan Z car, the 1970 Datsun 240Z, was a revolutionary machine when it was released. Known as the S30 chassis, it went through a series of gradual evolutions (260Z, 280Z) before giving way to the S130 chassis 280ZX in 1978.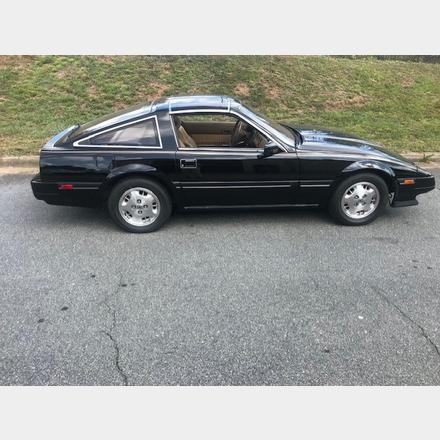 The S130 was credited with transforming the Z from a true, traditional sports car into a luxury grand tourer with sporting pretensions. For better or for worse, this change in focus helped many sports cars, including the Corvette, to survive the fuel crisis of the 1970s and continue on into the 1980s.
The S130's successor, the Z31, would debut in 1984 and draw immediate comparisons to its equally wedge-shaped American counterpart, the C4 Corvette. Both drew upon every bit of technological know-how known to their respective parent companies.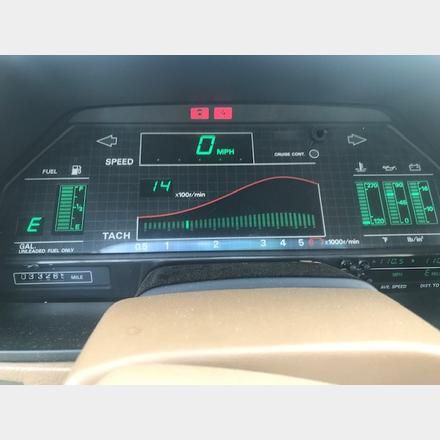 Both featured cutting edge technology like digital dashboards and high-tech stereos. Both offered impressive performance in their respective classes – and both offered removable roof panels. The '80s were a pretty good time, all things considered.
One neat feature of the 1984 Nissan 300ZX is the unique decklid badging. Only first-year 300ZXs like this one are badged as both a "Datsun" and a "Nissan;" by 1985, the company had standardized their branding in the US with the rest of the world.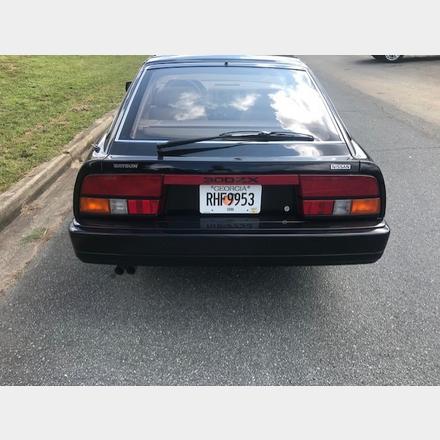 This well-kept black over tan leather 1984 Nissan 300ZX is powered by a VG30E normally aspirated 3.0 liter V6. That's backed up by the desirable five-speed manual transmission. With just 33,000 miles on the odometer, it's a tremendously well-kept example of one of Japan's greatest 1980s sports cars. It's currently on the auction block, right here on Motorious – so act fast if you want to make it yours.