This vintage speed demon is the pride of Germany's automotive industry.
---
Porsche is a brand best known for its excellence on the track and the performance vehicle sales floor. The primary appeal for most Porsche fans is the brand's focus on building a driving experience as the art form it truly is. It takes real skill to drive one of these cars, particularly the older ones, so they will never go out of style. Essentially the manufacturer realized long ago that there will always be someone faster than you. So rather than focus on blunt force and horsepower, Porsche decided to make their cars incredibly fun to drive, setting themselves apart from everyone else. This particular car is a perfect example of how Porsche built their name as Germany's most authentic performance brand.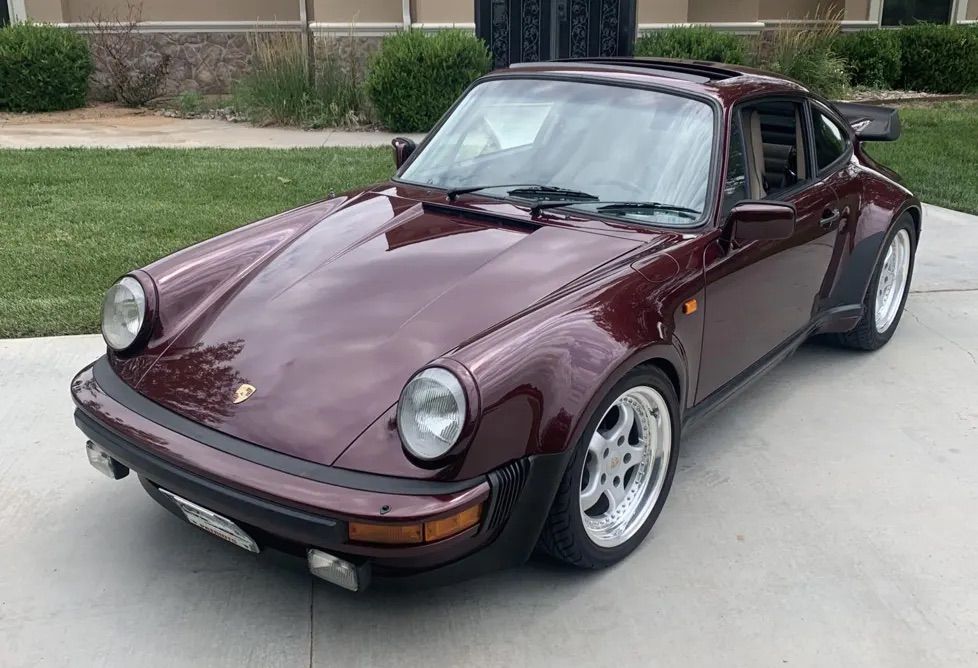 This is a 1983 Porsche 911 Turbo preserved and well maintained when not in use. You'll notice the body's condition indicates that, while the car has been taken care of, it is definitely not a novice on the road. Even the wheels, which would likely have been in poor condition for any other vehicle, are still as shiny as new. This vehicle has been shown love and respect, which has kept it running strong even after 66,743 miles on the odometer. This excellent condition also extends to the interior as the tan leather has been well-kept with proper handling of materials and regular cleaning. All of this is well and good, but what makes this vehicle such a great driving experience for enthusiasts and racers alike?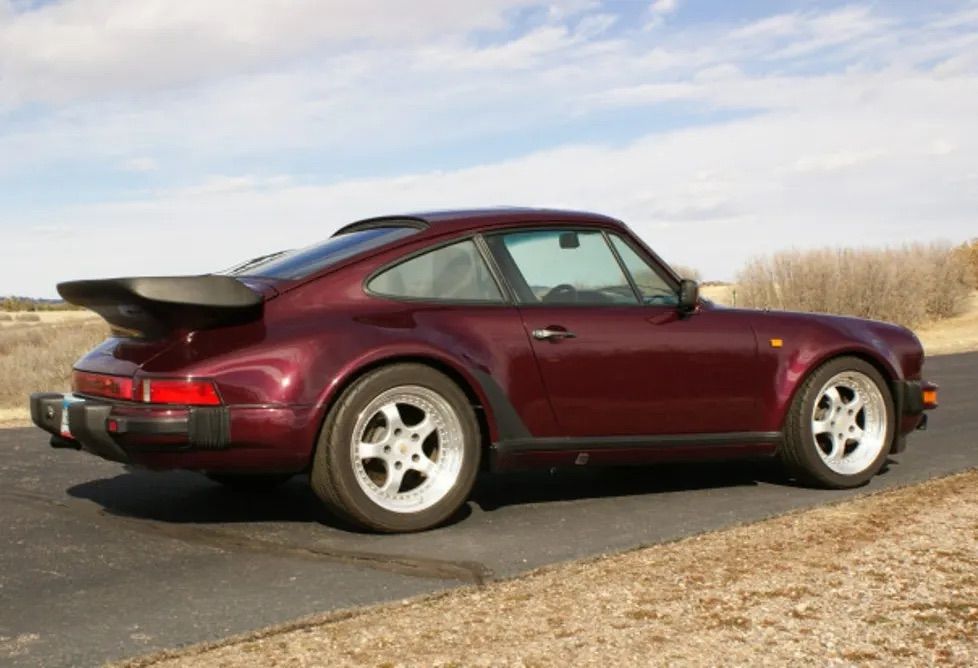 First is the 3.3-liter flat-six engine that utilizes its air-cooled platform and a turbocharging system to produce nearly 300 horsepower. This makes the machine one of the most potent Porsche motors of its time in a production vehicle. All of that power is sent through a four-speed manual transmission which makes running through gears and shifting fun. Along with the raw and unfiltered control afforded by the manual transmission, this feature also gives the car incredible value. Finally, you have the rear-engine design, which made the 911 famous in the first place as it was one of the first to engineer the platform correctly. All of this combines to form a beautiful and well-maintained German sports car with performance and style to match; that's why you should consider buying this car.