This Jag dominated the 1978 Trans-Am season, and now it's ready to add racing history to someone's collection.
---
A vintage racecar is always an easy way to spruce up a collection, but finding such a car with race-winning provenance is a bigger challenge. That's exactly where cars like this 1978 Jaguar XJ-S in Trans-Am racing spec come into play offering the opportunity for continued competition whether that be in vintage racing or concours car shows, and this car has a history of being a winner!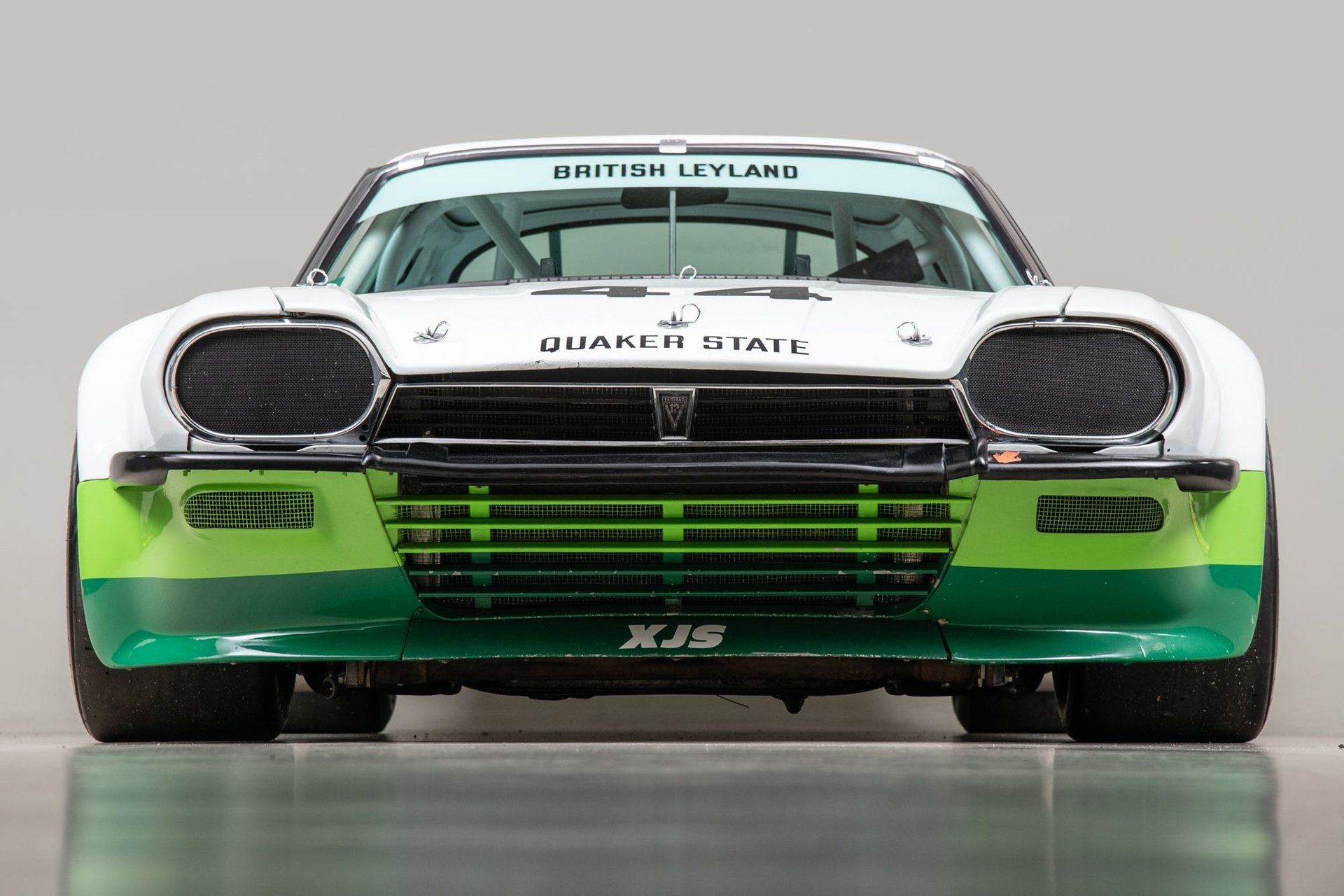 For the 1978 Trans-Am, this Jaguar was fielded by the Group 44 race team based out of Virginia and driven by Bob Tullius. The season started with a ninth-place class finish at Sears Point, but all other races had this car on the podium including seven straight victories to finish the season. Despite such a dominating performance, this Jaguar XJ-S was retired after the 1978 season and it was parked until it was sold to a collector in 2007.
Under the hood this XJ-S racecar uses a 5.3-liter V12 topped with six Weber carbs and tuned to  580 horsepower, which compares to the 244-horsepower output these Jags had in stock configuration. Those fat Goodyear tires are beautifully tucked under the fenders and massive exhaust pipes poking out of each side, but for the most part, the racecar's body looks as classy as its production counterpart. Having been registered with the FIVA and mechanically restored back in 2007, this 1978 Jaguar XJ-S is ready to win races or awards!
This 1978 Jaguar XJ-S Trans-Am racecar is being offered for sale through California-based Canepa, and while no pricing has been revealed, you can click HERE to make an offer.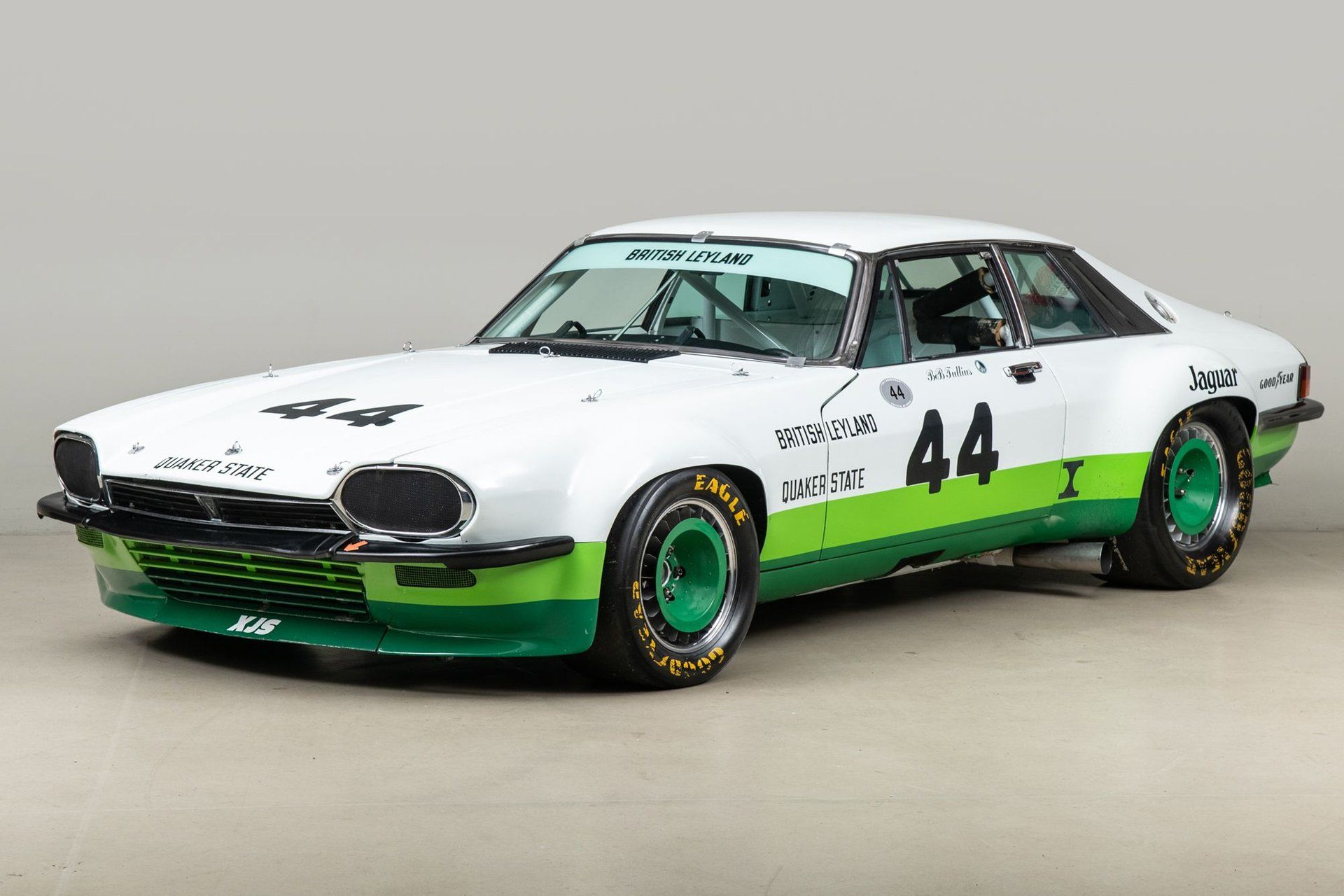 Related Articles...