Massive tires, lifted suspension, and a big V8. Yep, that's an American.
---
In the 1970s, automotive enthusiasts everywhere found a distinct taste for going off-roading. These days off routing is all about mud bogging and rock climbing, seemingly constant competition. However, back then it was mostly driving around on the sand dunes and just having fun. Perhaps even taking your date out for a nice time at the beach and driving your truck close enough to the water so that the ocean will splash against the side window. Because of this, many automobiles from that time seem perfectly suited for this goal but none quite projected the same air as this 1972 GMC Jimmy.
See it here.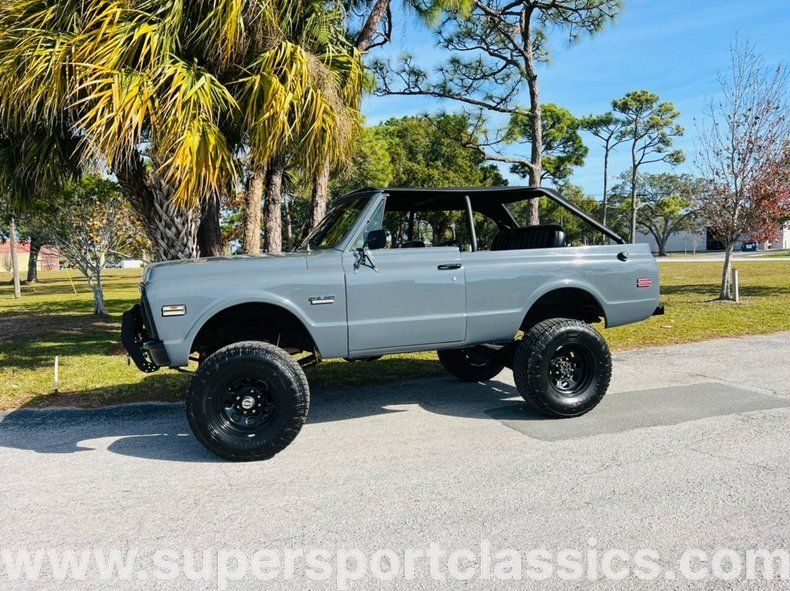 Under the hood is the first cool feature that made it possible for a truck like this to really become popular in an American market. You'll find it incredibly fun to mash the gas as hard as you can on the 350 cubic-inch Chevy V8 engine. It may have been a gas guzzler for its time, and everyone knows those rising gas prices can get scary, but you wouldn't buy this truck to save money on gas. In fact, you'd buy this truck because you love to drive in all scenarios, not just the road.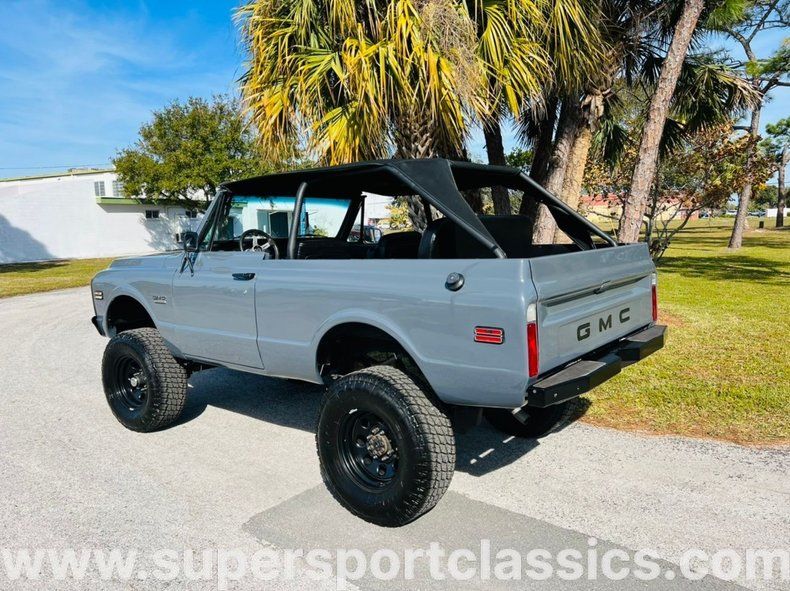 That's exactly why you can expect to get great use out of the lifted suspension and massive mud tires which come perfectly placed on the Jimmy. In total, those tires are about 35 inches tall, some thing that many new trucks would have trouble competing with without some serious bodywork. Older vehicles are simpler and more fun to work on, easier to add your own little tweaks here and there. However, the problem with old-school technology is just that, it's old. That's exactly why the truck features a lot of fun upgrades which made it a better automobile throughout the years than anyone could've ever imagined looking at it stock. Overall, it's the perfect vehicle for someone who loves both the road and the sand dunes who's looking for their next automobile.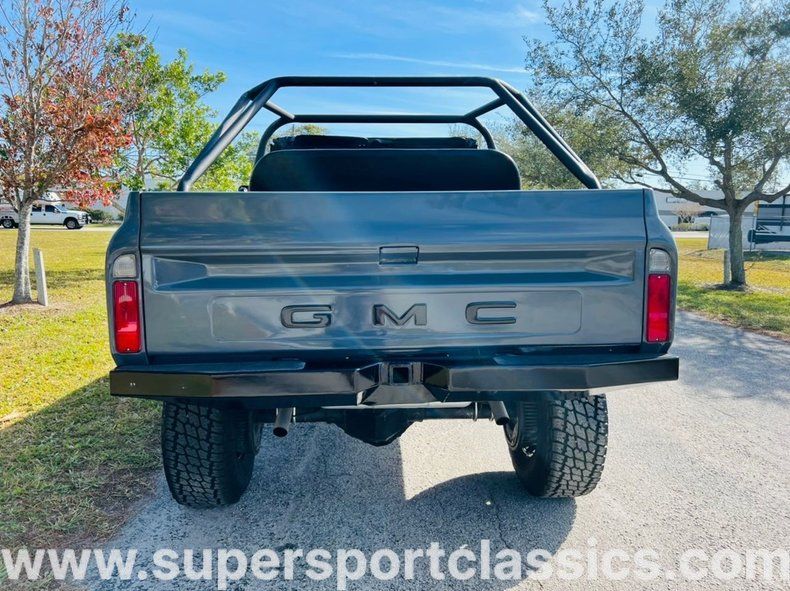 To see more great classic and collectible cars like this one visit https://www.supersportclassics.com