Impress your old school truck buddies with this blast from the GM small truck past!
---
Classic GM pickup trucks have become a staple in the American car community for their nostalgic styling, big V8 engines, and loud exhaust notes. For too long, Chevy has dominated this sector of automotive enthusiasm as they were the first to use the small pickup truck concept with the S10, C10, and K10 platforms. However, there is another competitor within GM's vast lineup whose reputation for truck performance exceeds that of any other to this day. We're talking about the inventors of the insane Syclone that ran faster than any supercar of its day, GMC.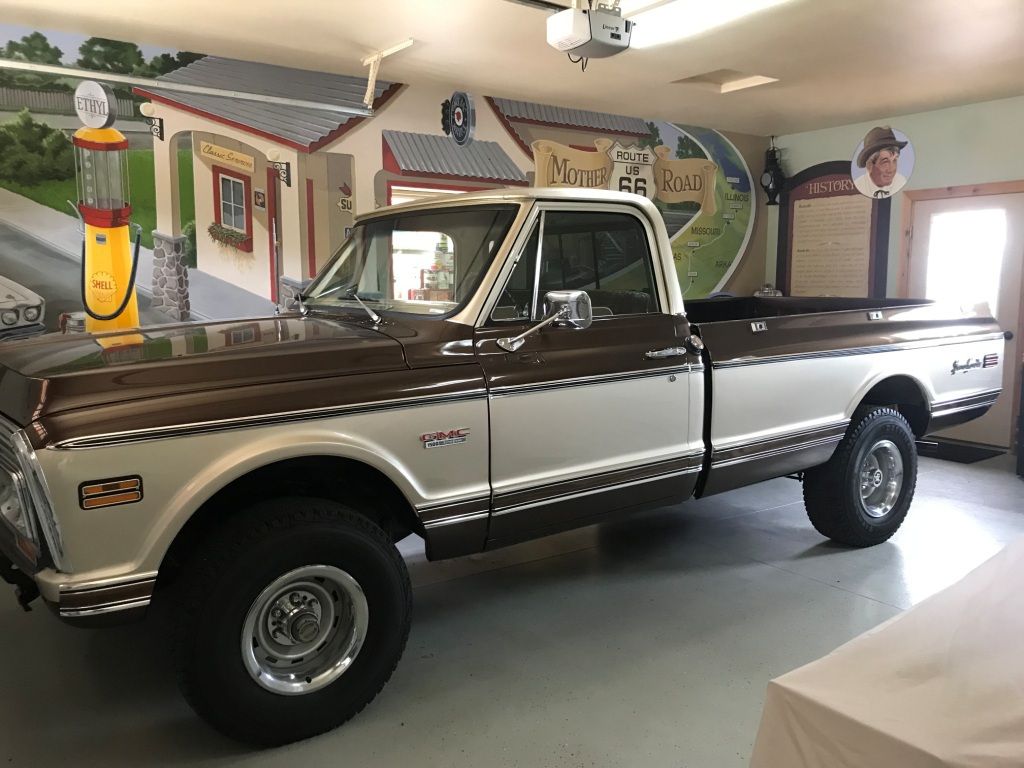 Of course, this truck is definitely not a Syclone. Instead, it is thought to be the grandfather of that amazing truck we all know and love. Everything great about the vehicle came from this small pickup, and because of that, it's a highly respected treasure in the car community. This is a 1972 GMC Sierra Grande, and it has some incredible features that you should consider when buying your next vehicle. First of which was the beautiful 350 ci V8 engine, which could put out a whopping +200 horsepower to all four wheels. All of that power is transferred through a four-speed manual transmission, which makes this the perfect driving machine from the early 1970s.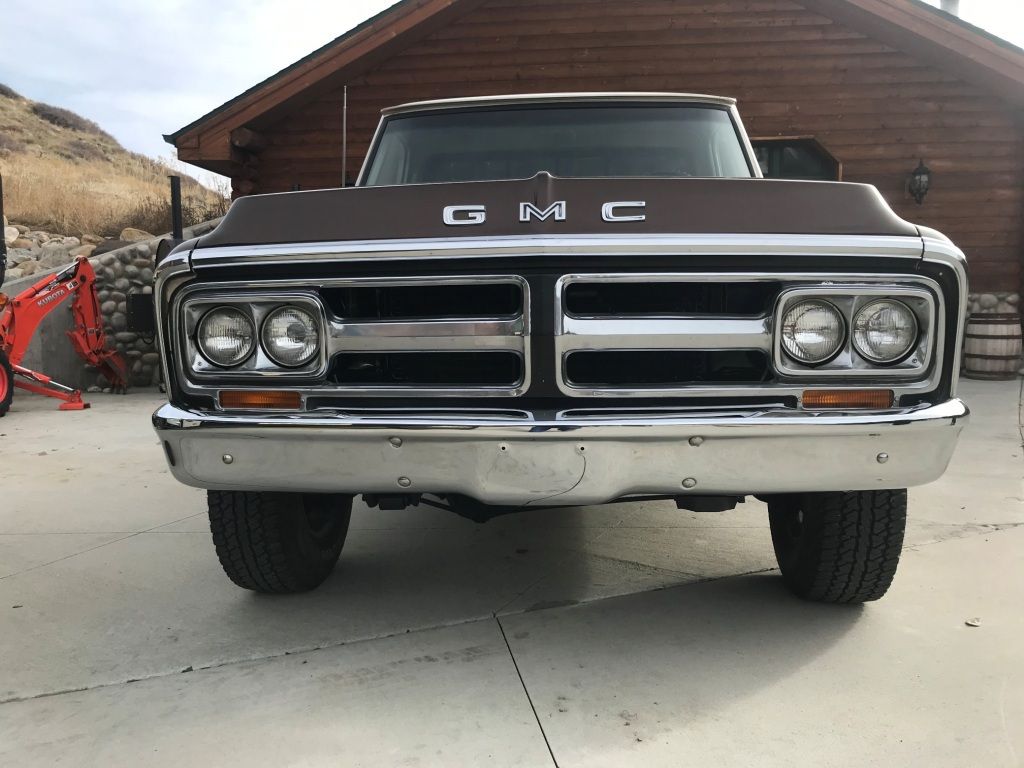 The 1970s were a rough time for automotive enthusiasts because of the oil crisis in 1973, but this car was able to narrowly escape the damning fate of other muscle cars/trucks like it had been made a year earlier. Along with the added performance, this means that it looks pretty good, too, with an iconic split-grille design reminiscent of the early model Chevelles and GTOs. The body has also been kept in tip-top shape, meaning that you'll never have to worry about the appearance, and the interior is the same way. Overall it would appear that someone took outstanding care of this car, and it's definitely an excellent opportunity for any classic truck enthusiast looking for a half-ton beat from the early 1970s.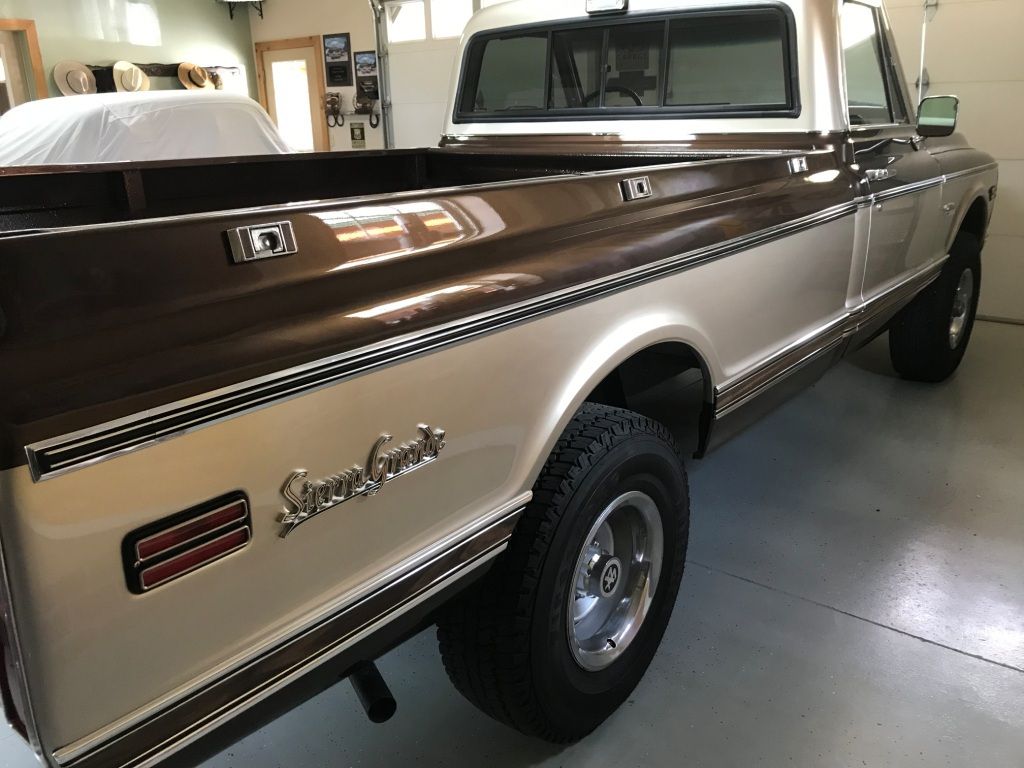 Join us for the 3rd Annual Intermountain Online Classic Car Auction! An excellent line-up of classic and collector cars are presented for sale at auction through our online bidding partner, Proxibid. Bidding opens on lots at 9am MST on Saturday, March 5th. Bidding closes on lots beginning at 10am MST on Saturday, March, 12th. Cars close in 3 minute increments according to run order. 50 cars are expected with some of the region's finest classic and collector cars for sale at our Online Only Auction, Saturday, March 12th. For information on consigning your car or registering to bid, sign up through Proxibid or call 406-698-7930. www.ClassicCarAuction.us