This is the perfect vehicle for any classic Bronco enthusiast with a passion for performance and '70s style.
---
The Ford Bronco will likely be remembered in American history as the nation's favorite off-roading vehicle to ever hit a dirt road because of its insane reputation for utility, ample power, and style. While this is undoubtedly still the case for the latest generation of the Bronco, many enthusiasts still choose the first and second generations over the newer models, which may seem odd until you look at what those cars represent. In the late 1960s, the broncos were essentially the only non-Jeep SUV on the market and, as such, stood for the idea of individual freedom and the ability to go anywhere off-road while still providing good performance on the road. That's precisely what this particular Bronco brings to the table with a few extra goodies to sweeten the pot.
First of all, we should talk about the crazy powerhouse that sits under the hood of this American legend. That engine is the 302 ci V8 which could also be found in the Mustangs of the time and many other Ford performance cars from the late '60s and early '70s. Of course, this was top of a line performance for 1970 as it went that it had very similar horsepower and torque numbers to America's favorite pony car. All of that power is sent through a three-speed manual transmission which was the perfect choice for this engaging and responsive vehicle. Performance is all well and good, but the true centerpiece for vintage American icons like this one is the exterior and interior style.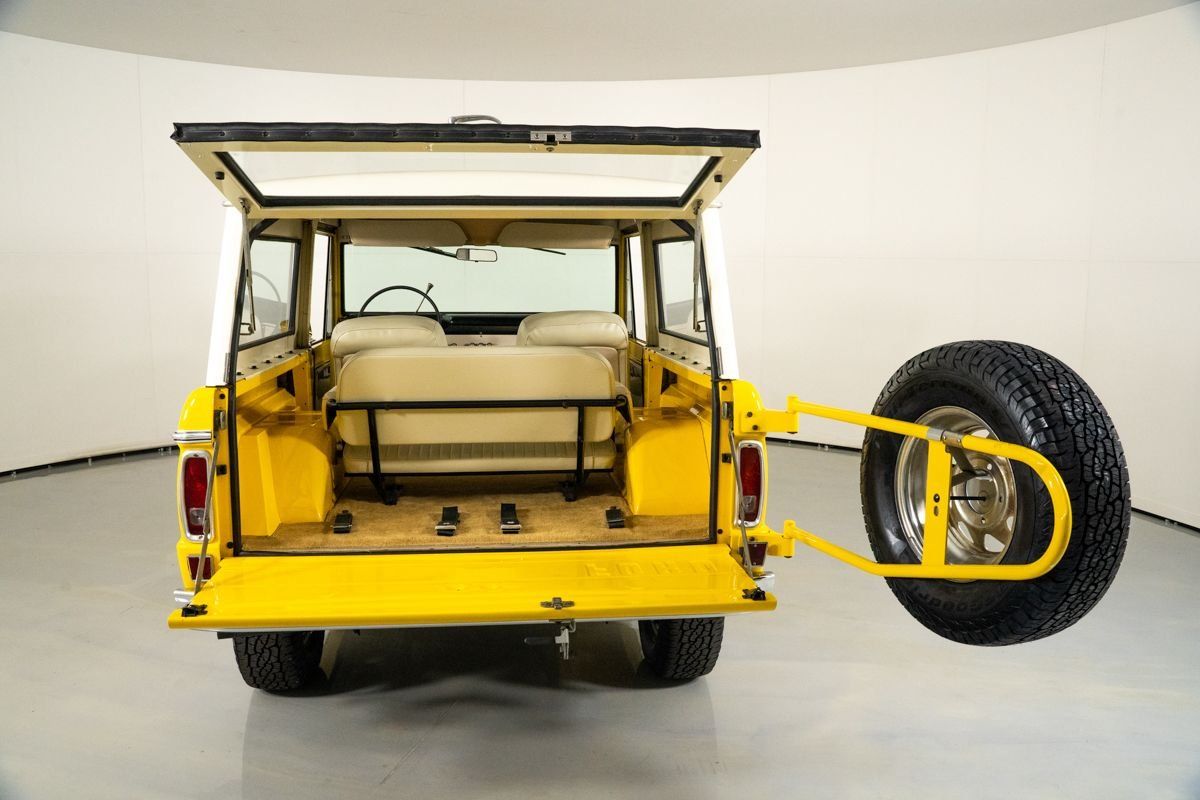 Of course, this 1970 Ford Bronco has all of the classic features of buying one of these vehicles, but one desirable trait is the near-perfect condition. With a stunning yellow paint coating the majority of the body, the white removable top provides an excellent contrast which shows the era it was born in quite well. The interior also sports the same color scheme, with the bright white leather seats providing contrast to the yellow door panels. This is the perfect vehicle for any classic Bronco enthusiast looking for a great condition model with tons of '70s style and performance to match.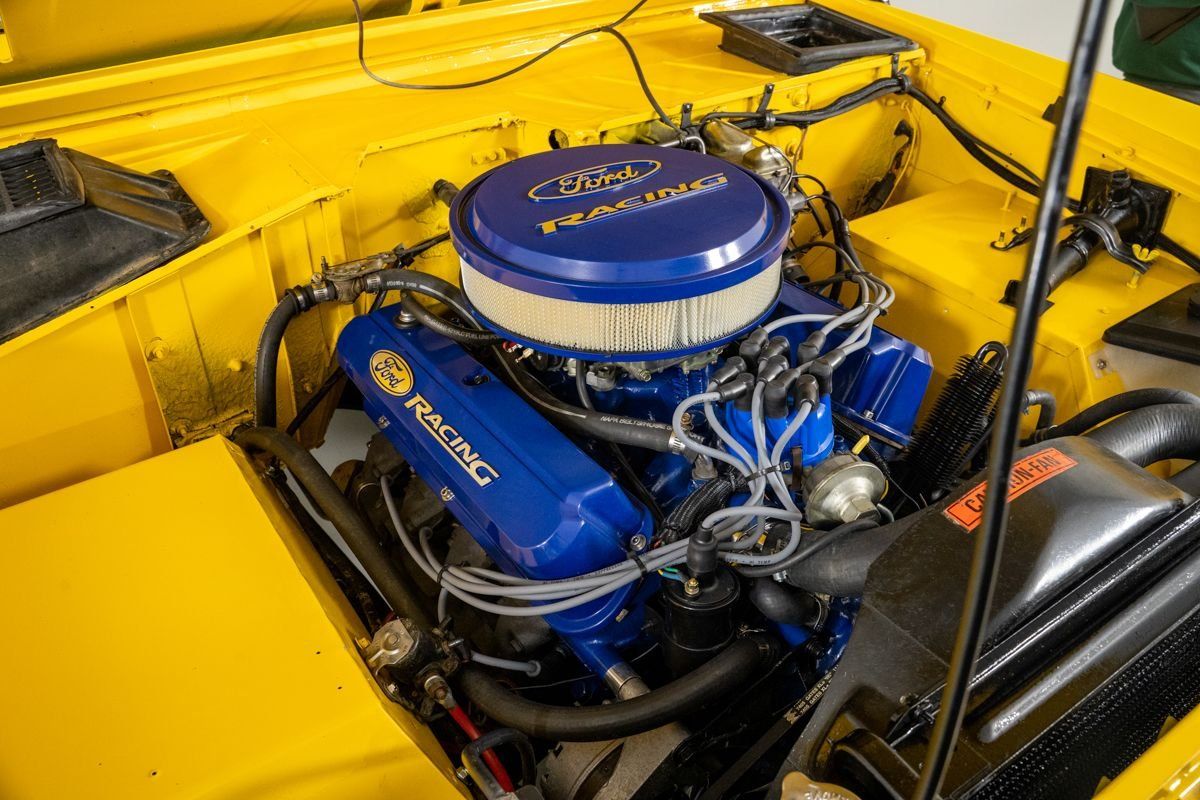 This vehicle and many more are for sale at Maple Brothers Oklahoma City sale. Join us February 18-19 in the OKC Convention Center. Bidding is available in-person or online. For more information and to register to bid or consign your vehicle visit www.maplebrothersauction.com.