This incredible car is an ultra-rare muscle car with tons of power and performance from the 1970s.
---
Buick has been a significant contender in the GM lineup for decades because of the brand's innate ability to produce some of America's most excellent muscle cars. Some of these vehicles may include the incredibly famous GNX or Grand National, whose claim to fame came in the 1980s with the Turbo V6 engine. However, these models often draw attention from the great cars of the late '60s and early '70s. With a lineup of gigantic V8 engines at their disposal and various elite designers, Buick quickly became one of the most popular brands of the 1970s. So what made these cars so iconic, and why are they such a good purchase for any car enthusiasts with a passion for speed and style?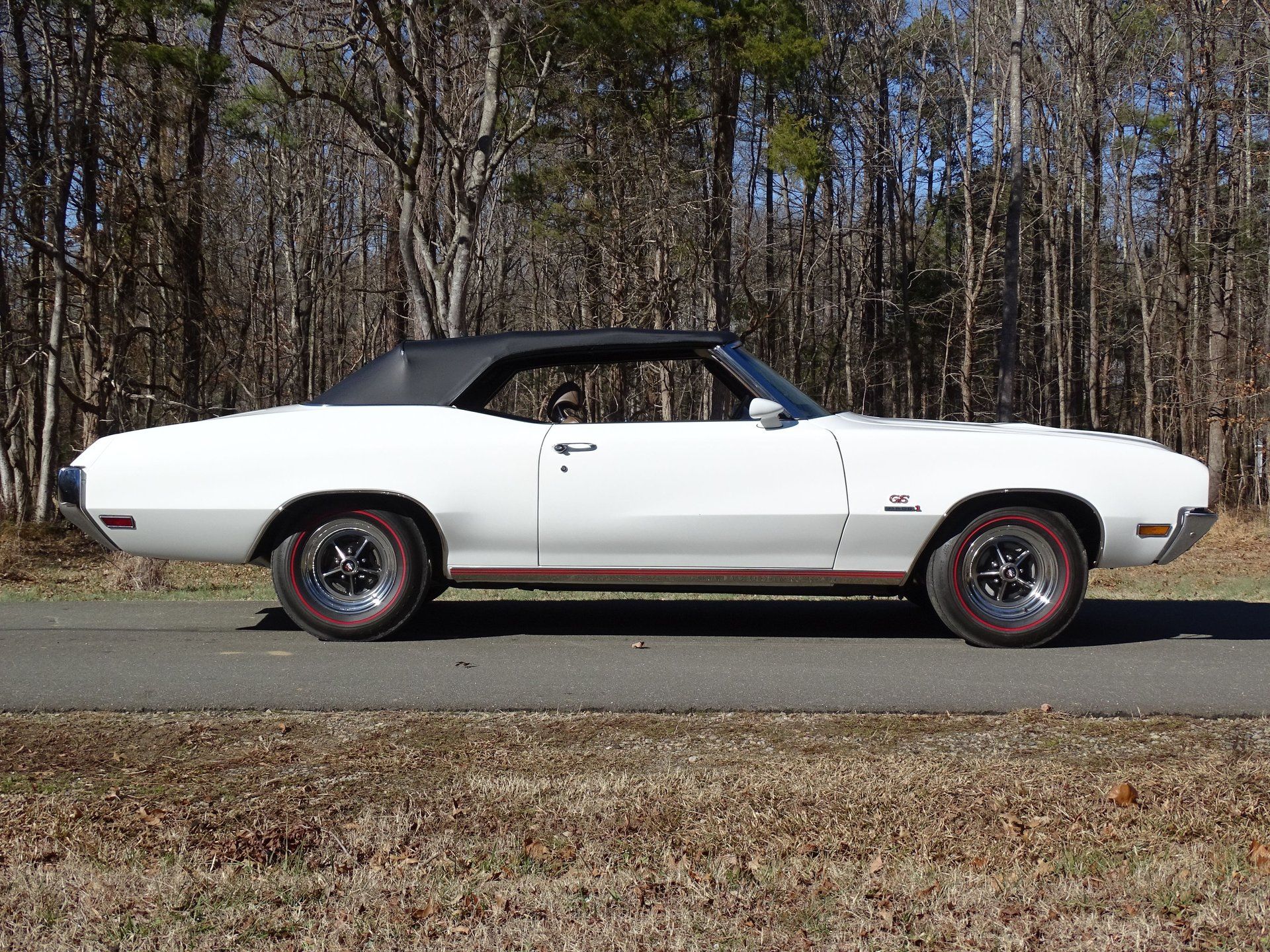 This particular vehicle is possibly the most outstanding example to perform this analysis on. It was put through a grueling "rotisserie restoration," revitalizing the car to its original condition. Under the hood is a massive 455 ci V8 engine which puts out around 360 horsepower and 510 ft/lbs of torque. These numbers were insane in the 1970s, and they are still quite respectable to this day. Essentially, this car is perfectly capable of going head to head to many performance cars to this day. Of course, it is clear from looking at this car that the exterior and interior style was a massive focus for the designers of this beautiful machine.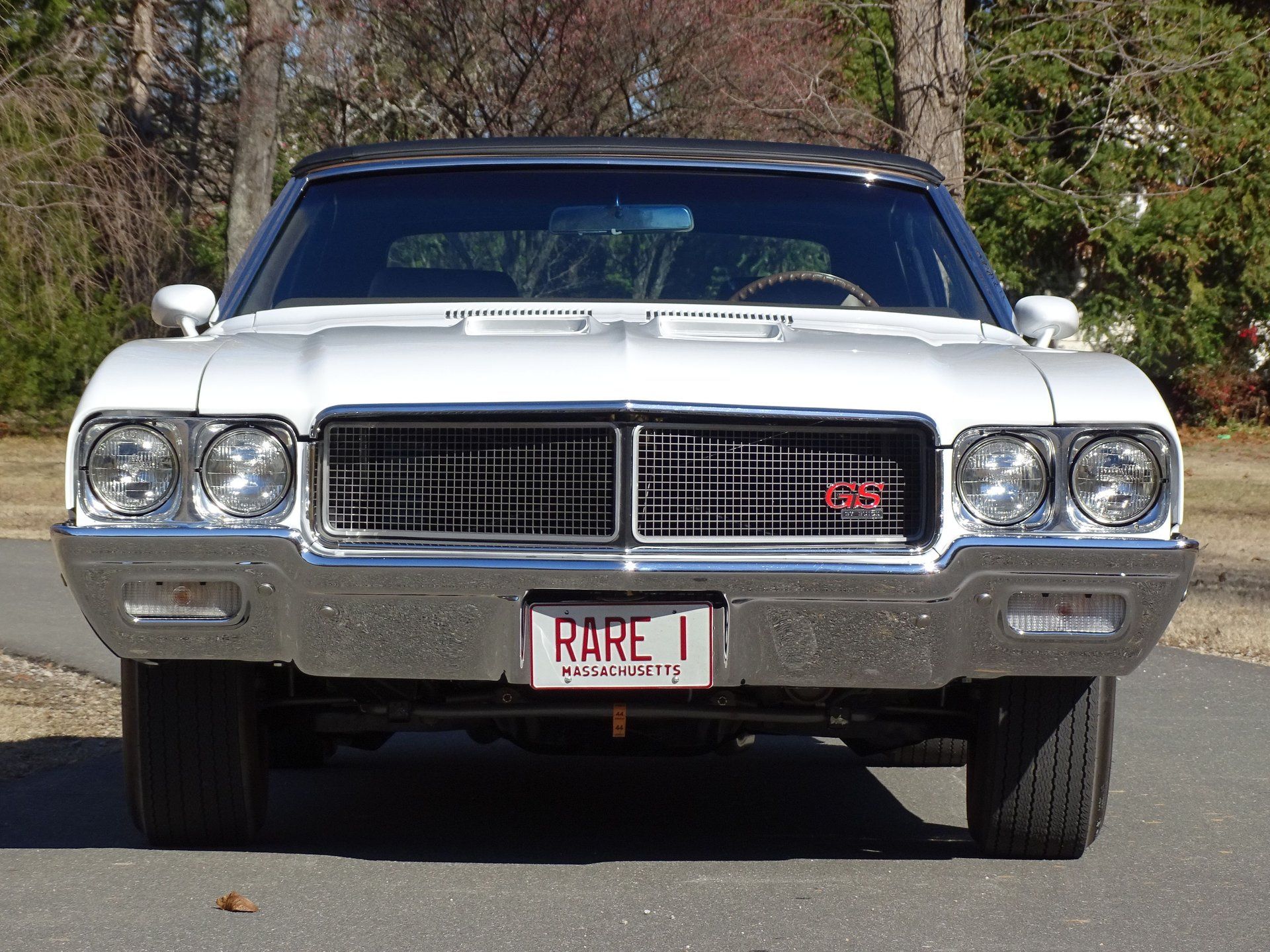 This 1970 Buick Gran Sport is coated in stunning white paint, shining bright like the sun on a hot summer day. Every trim piece on this car was meticulously designed to contrast the white. A big contrast point of this vehicle is the convertible top which makes this car one of just 67 cars of this type produced. That means that this is likely one of the most valuable American muscle cars ever to hit the asphalt.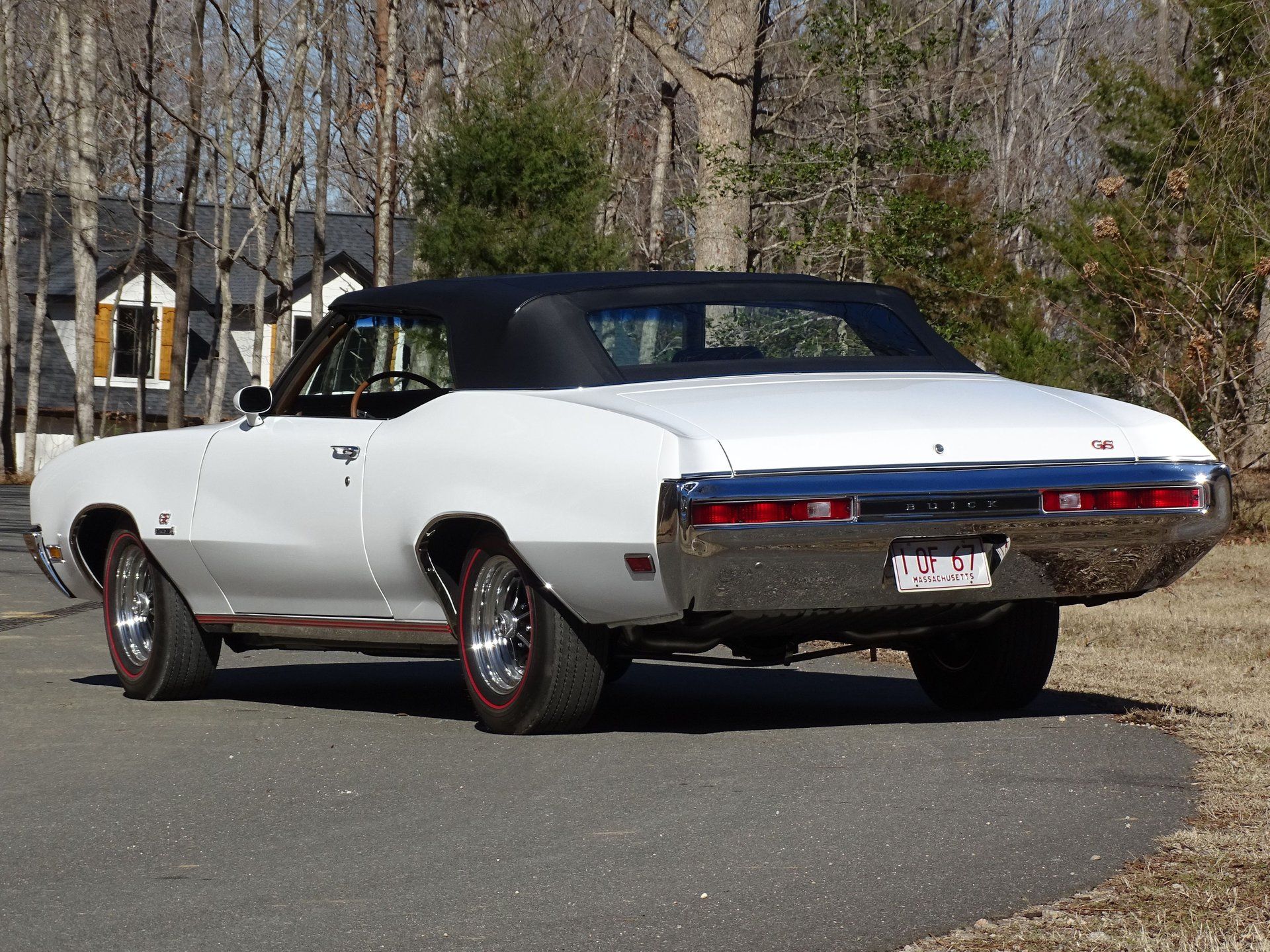 This vehicle and many more will be sold at The Raleigh Classic's Spring Sale on May 6th & 7th. Please visit https://www.raleighclassic.com to learn more and save on bidder registration.