This car's racing history is rich.
---
'If you are a Sprint car racing fan looking to add to your collection of racing memorabilia, Premier Auto Group is offering you the chance of a lifetime. This silver over red 1969 USAC Sprint Roadster would make the perfect centerpiece to any collection and it is still competition capable. In fact, around  $25,000 was spent on race events the past 4 years and as a member of the Harry A Miller Club it has been raced in many vintage race events.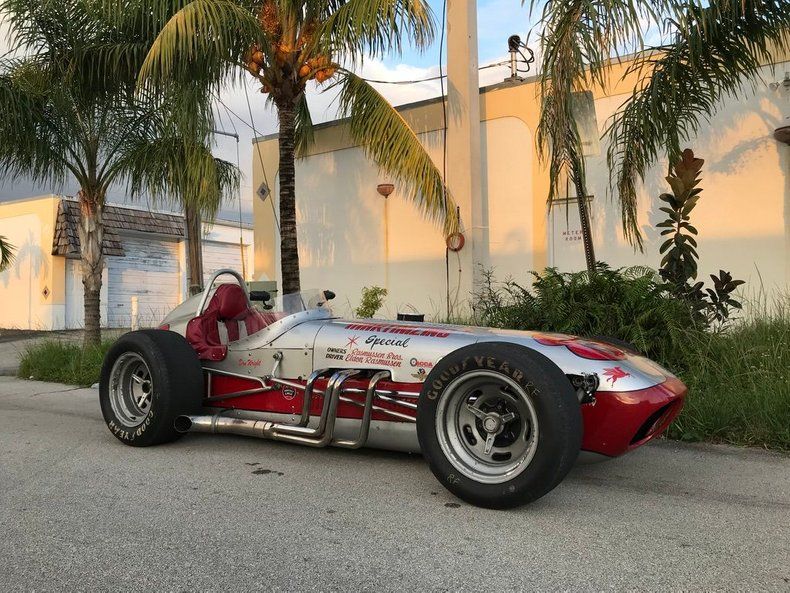 This Roadster was driven by Canadian Motorsport Hall of Fame inductee Eldon Rasmussen in the late 1970s, has been signed by Cleo Shelby, and raced in the USAC Championship Car Series. Originally the car was built to be a sprint roadster but it was modified in 1971 to race in the Super Modified class.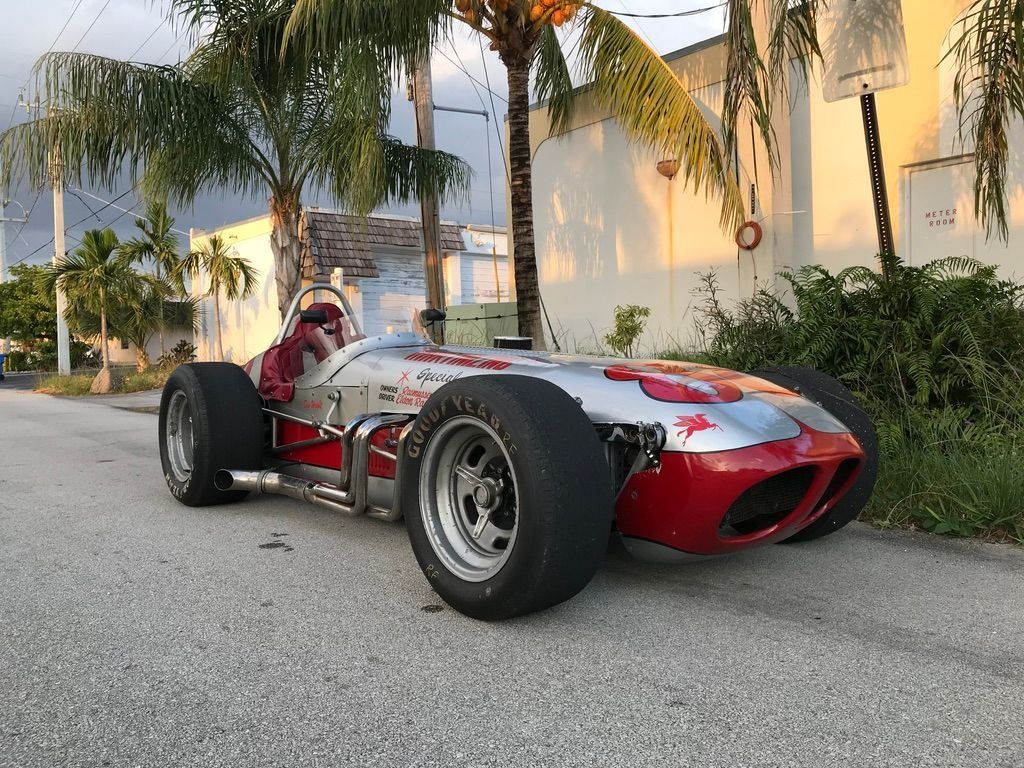 It is powered by a Chevrolet V8 engine paired with a 3-speed manual transmission and a 3-inch Halibrand rear axle. An Enterprise Machine steering box allows for smooth turns and an aluminum radiator keeps the engine cool. The front and rear suspensions are complete with anti-roll bars and the 18-gallon fuel cell is equipped with bladders and mounted behind the seat.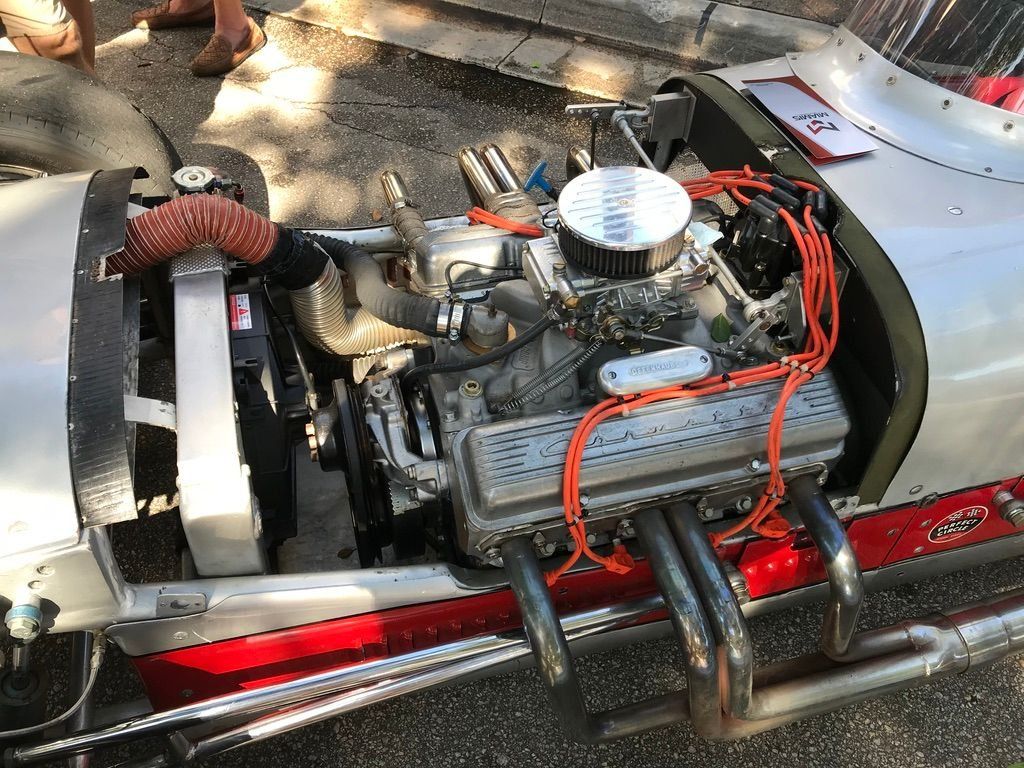 This one of a kind Sprint Roadster is accompanied by pictures and media that document the car's history. Included is a newspaper clipping from when the car was listed for sale by Rasmussen and its restoration was documented in a January 2012 issue of Vintage Oval Racing publication. The car is being sold on a bill of sale only. For more information about this car and others, click here. Please click here to consign your vehicle.