With power, style, and a lightweight chassis, it would take one wild ride to beat this Firebird.
---
While there aren't any Trans Am badging or extra goofy styling cues on this great American performance car, this Firebird is likely one of the fastest first-generation Firebirds you'll ever see. This comes with the massive 400 cubic inches V8 engine under the hood, which would have been capable of around 330 horsepower and 430 ft/lbs of torque. The benefits of having that much torque versus horsepower can easily be identified upon launching the wicked fast automobile. Despite serving as a bridge between handling and straight-line speed, this Firebird will likely beat any old-school muscle car thrown it's way.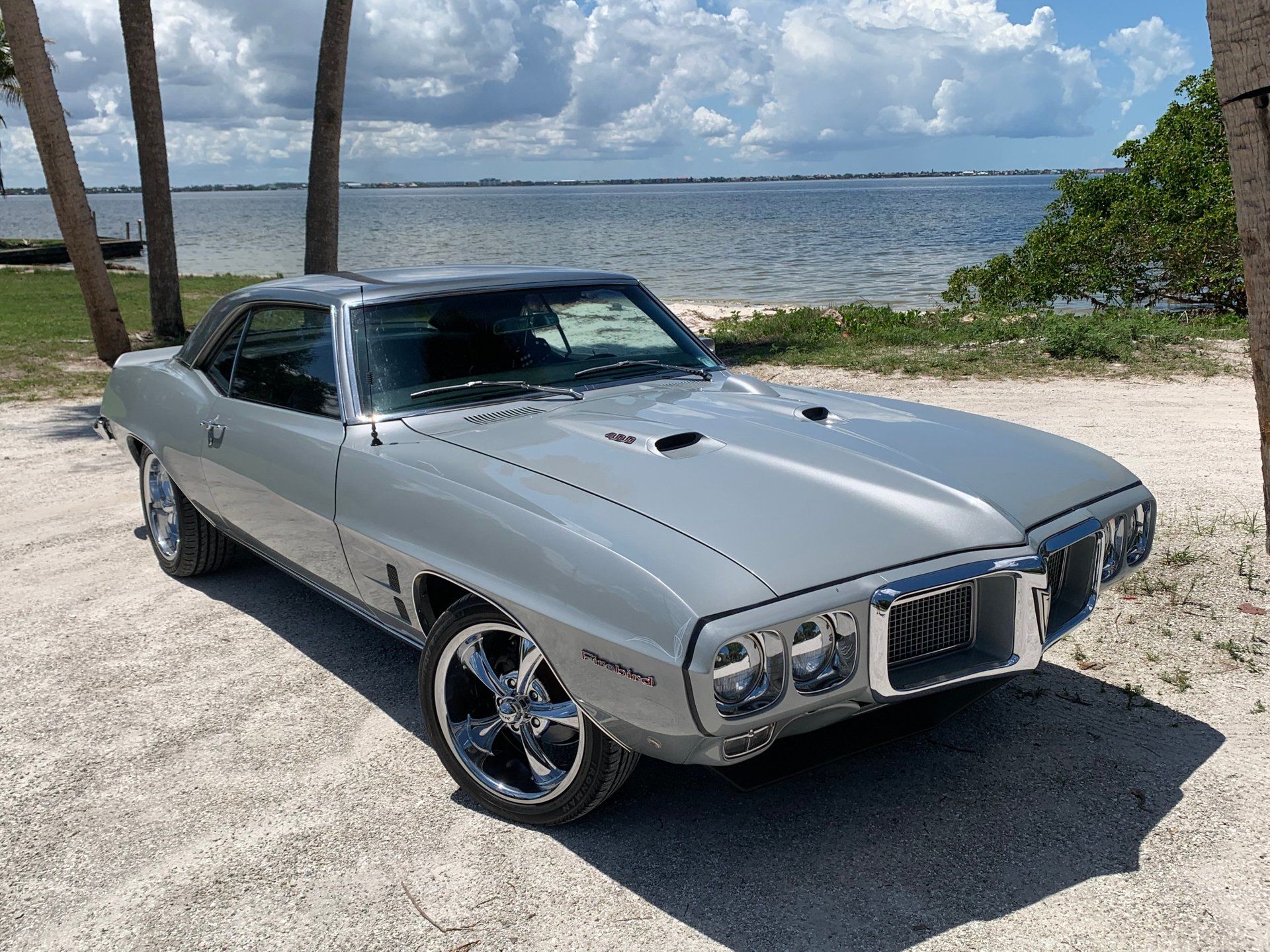 This is an accomplishment the designers of the original concept would be incredibly proud to hear of, as even the name reflects a need to face the competition head-on and emerge victorious. So it makes sense that you would want a pretty hefty power transfer system to handle the massive powertrain. That is why this car sports a sturdy four-speed manual transmission. As any classic car enthusiast will tell you, it is the optimal engine/transmission combination in the late 1960s. With enough power to break the rear tires loose from the asphalt, a simplistic manual transmission, and a light frame compared to other American performance models, this Firebird was likely one of the fastest vehicles to come out of the late 1960s.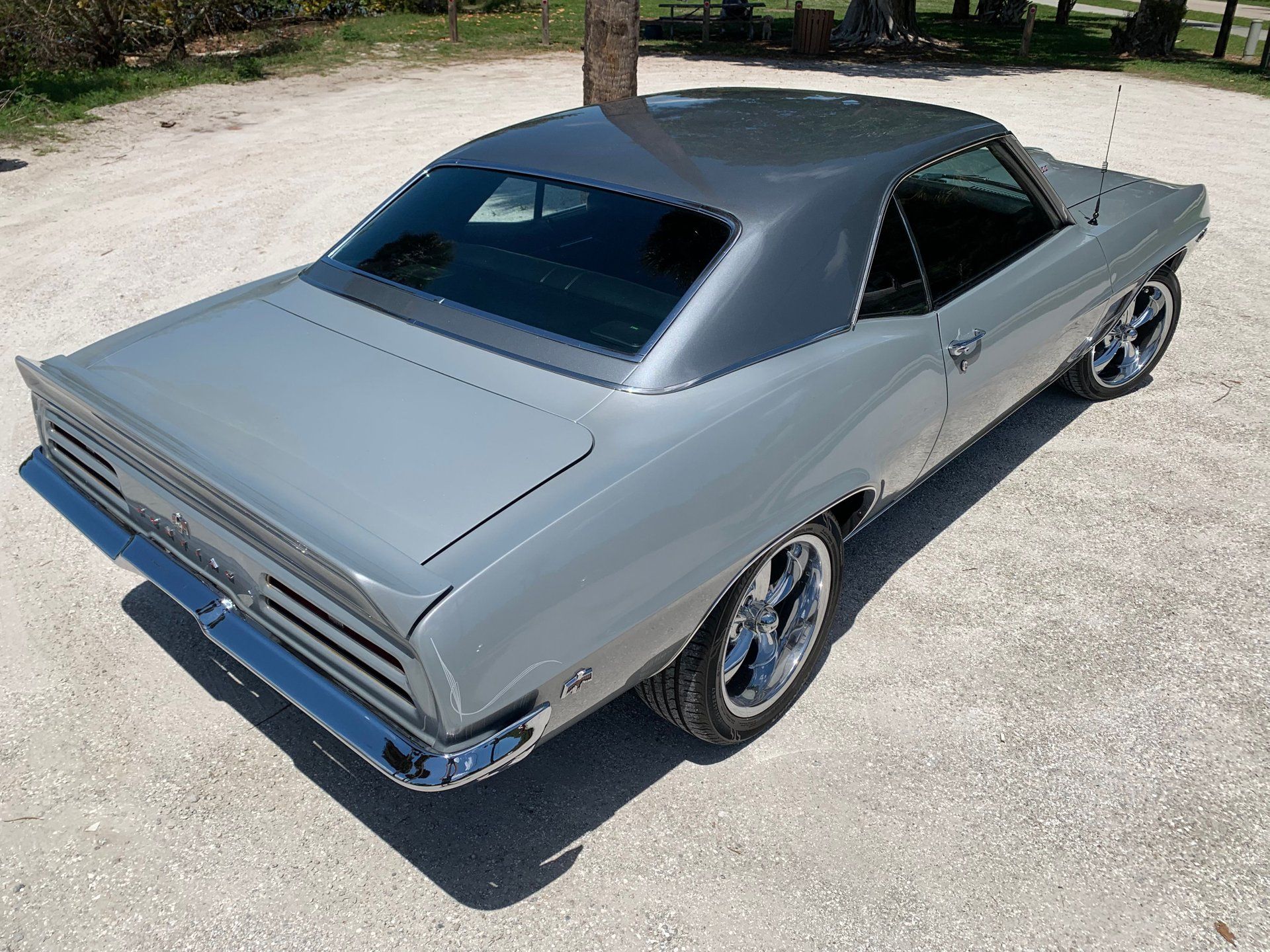 Along with its incredible performance, this American icon also focuses on its appearance, interior, and exterior design. The body is a particularly stunning work of art as it shows off the two-tone silver exterior with every intricate piece of sculpting. Of course, this had to be complemented by a well-made interior, and what better color than a deep and tantalizing black. These things add to an excellent pony car with good looks to match its remarkable performance capabilities. Finally, the car's quality has been kept in an immaculate condition allowing for a stunning appearance on the track, road, or car show. So it's easy to see why this car may be the perfect candidate for your next automotive purchase.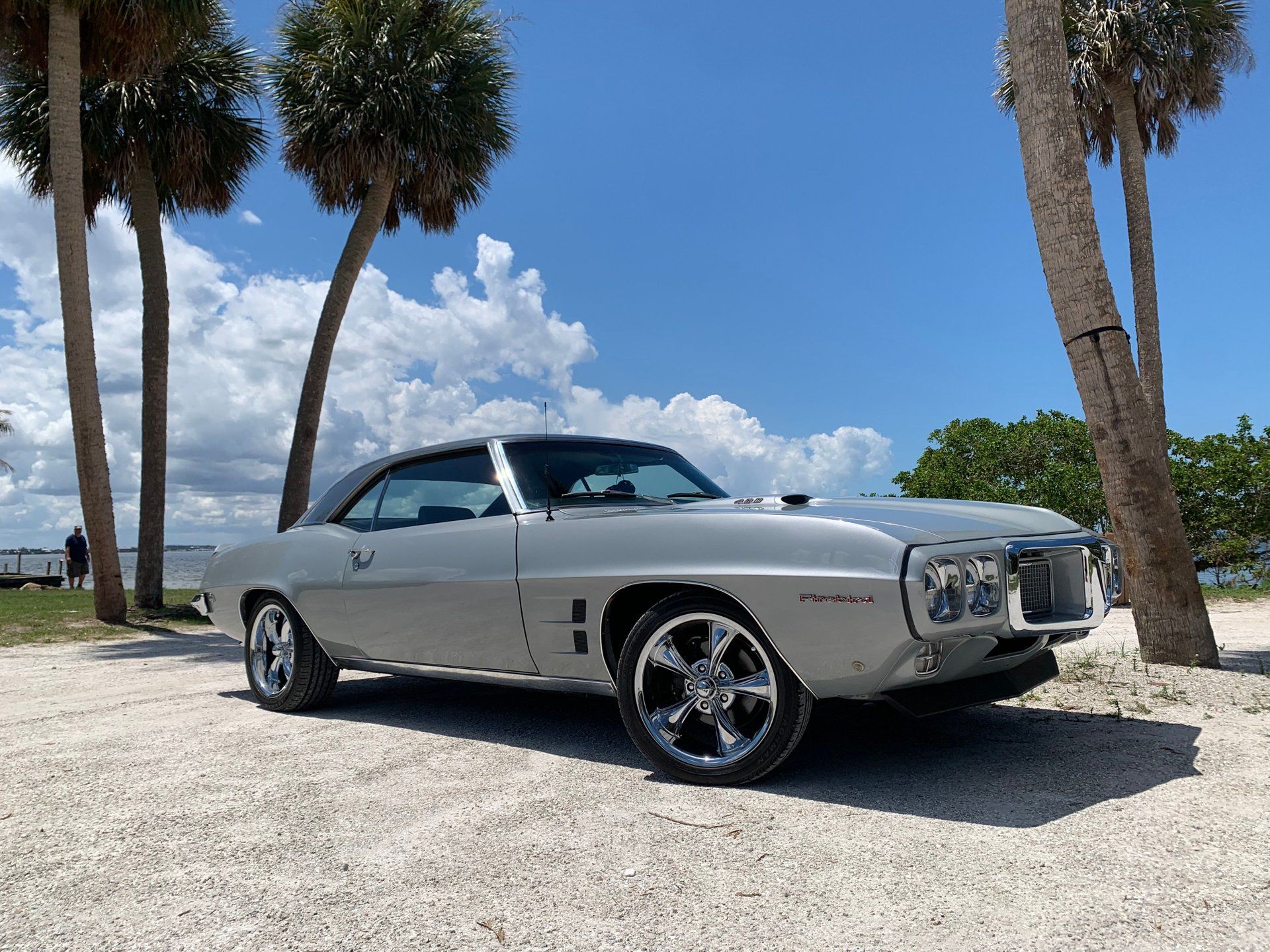 This vehicle is for sale at Premier Auto Auction taking place September 2ND & 3RD. There is still plenty of time to Consign and Register to bid. To learn more and see their other great vehicles please visit https://www.premierauctiongroup.com