Experience a Yenko for a fraction of the price.
---
Don Yenko is well-known for his incredible Camaro builds from the 1960s era. While some may argue that this classic is a just clone, this 1969 Chevrolet Camaro Yenko tribute is so much more than that. This vintage gem was built to as a tribute to Don Yenko, and it was recreated as close to the original specifications of a Yenko Camaro as possible. Maple Brothers is pleased to offer the opportunity to own this sweet '69 Chevy Camaro Yenko tribute.
Candy Apple Red Metallic is sprayed on the exterior and is adorned with correct Yenko stripes and badges. It is not hard to see why this classic beauty can easily be mistaken for a purebred Yenko creation. Only 40,556 miles have accumulated on the clock.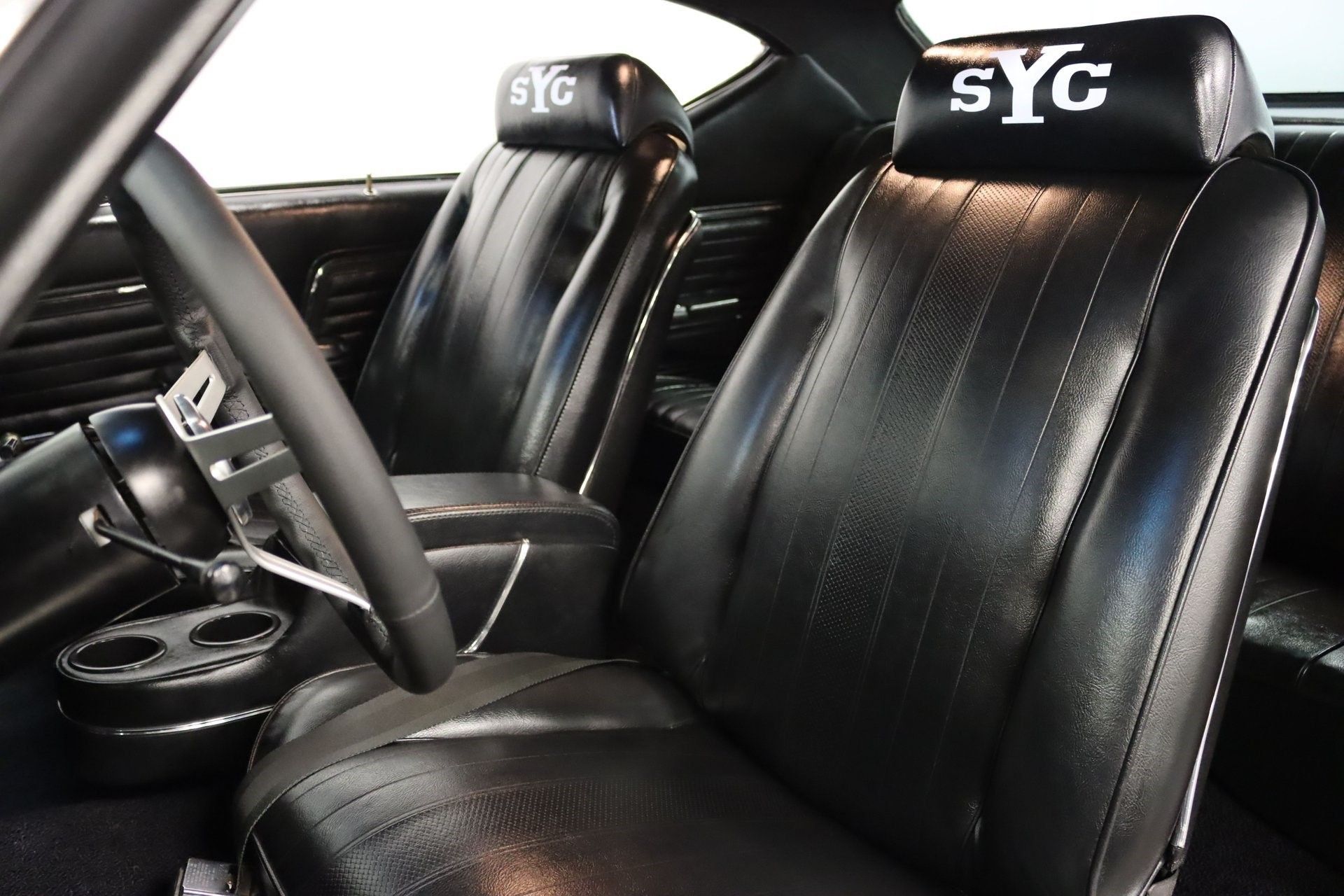 Tucked inside the clean engine bay is a newly built and period-correct 454 cubic inch V8 engine, backed by a 3-speed automatic transmission.
Open the doors to a pristine black interior with standard bucket seats that look as if they've never been sat in, and even the headrests are embroidered with the proper Yenko logo. A Hurst four-speed shifter sits inside the factory console. To complete the like-new interior, new door panels, headliner, and carpet have been installed to keep this classic feeling brand new.
If you are interested in this stunning recreation of a 1969 Chevrolet Camaro Yenko tribute car, see it here.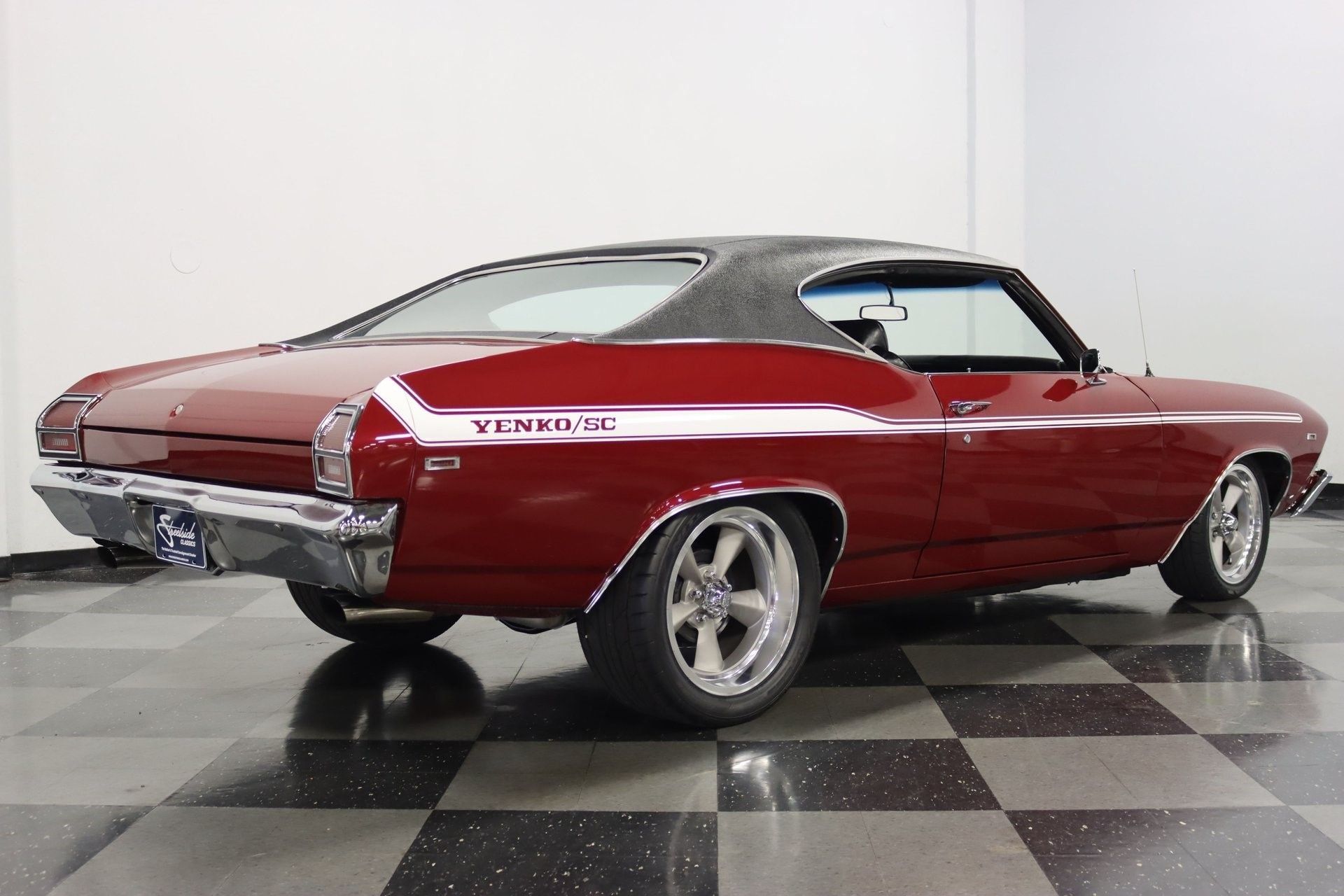 Join Maple Brothers at their sale in Allen, Texas this weekend. Register to bid here.