Over 200 man hours went into the restoration of this Mustang.
---
The Ford Motor Company is known best for its incredible ability to out-produce and over-perform compared to virtually every other automotive company in America. One vehicle has become particularly popular for its ability to breed competition between manufacturers and their buyers is the Ford Mustang, which needs no introduction, due to its incredible reputation. You've likely thought about owning one of these pony cars for yourself and perhaps considered purchasing. Here's why this car may be exactly what you are looking for, especially if restomods are your cup of tea.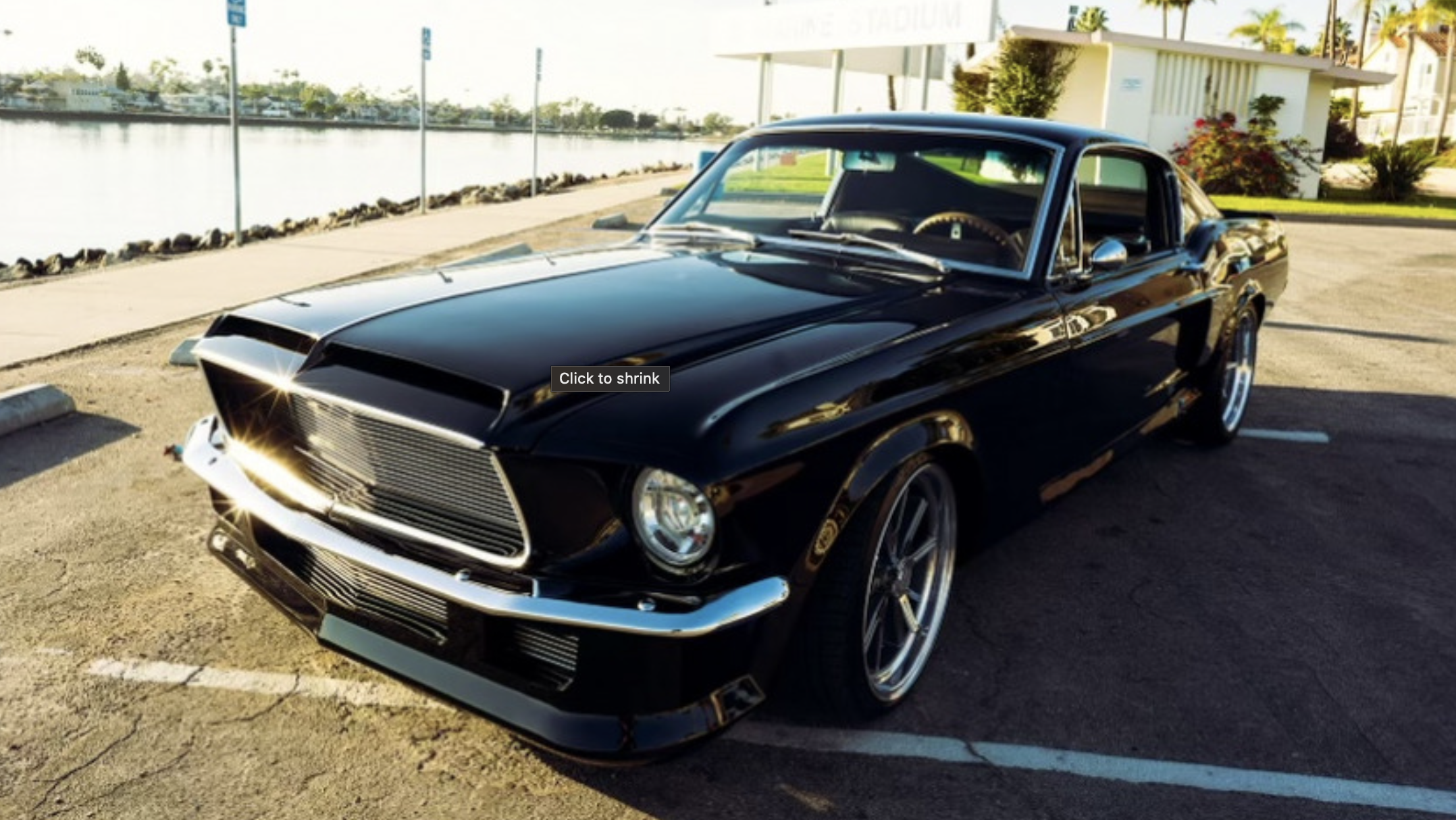 First of all, while the original car came with many incredible engine options, it's going to be hard to find a first-generation Mustang that can compete with the massive powertrain under this hood. Powering this 1967 Ford Mustang Fastback is a massive 521 cubic inch V8 engine that dwarfs power plants such as the 428 Cobra-Jet. Such an intense engine is likely to produce more power than most cars at the time could handle. Furthermore, it is transferred through a C6 automatic transmission, a Ford-fan favorite for everything from drag racing to classic car cruising. This is punctuated by the sleek black exterior, which provides the perfect cover for the beast.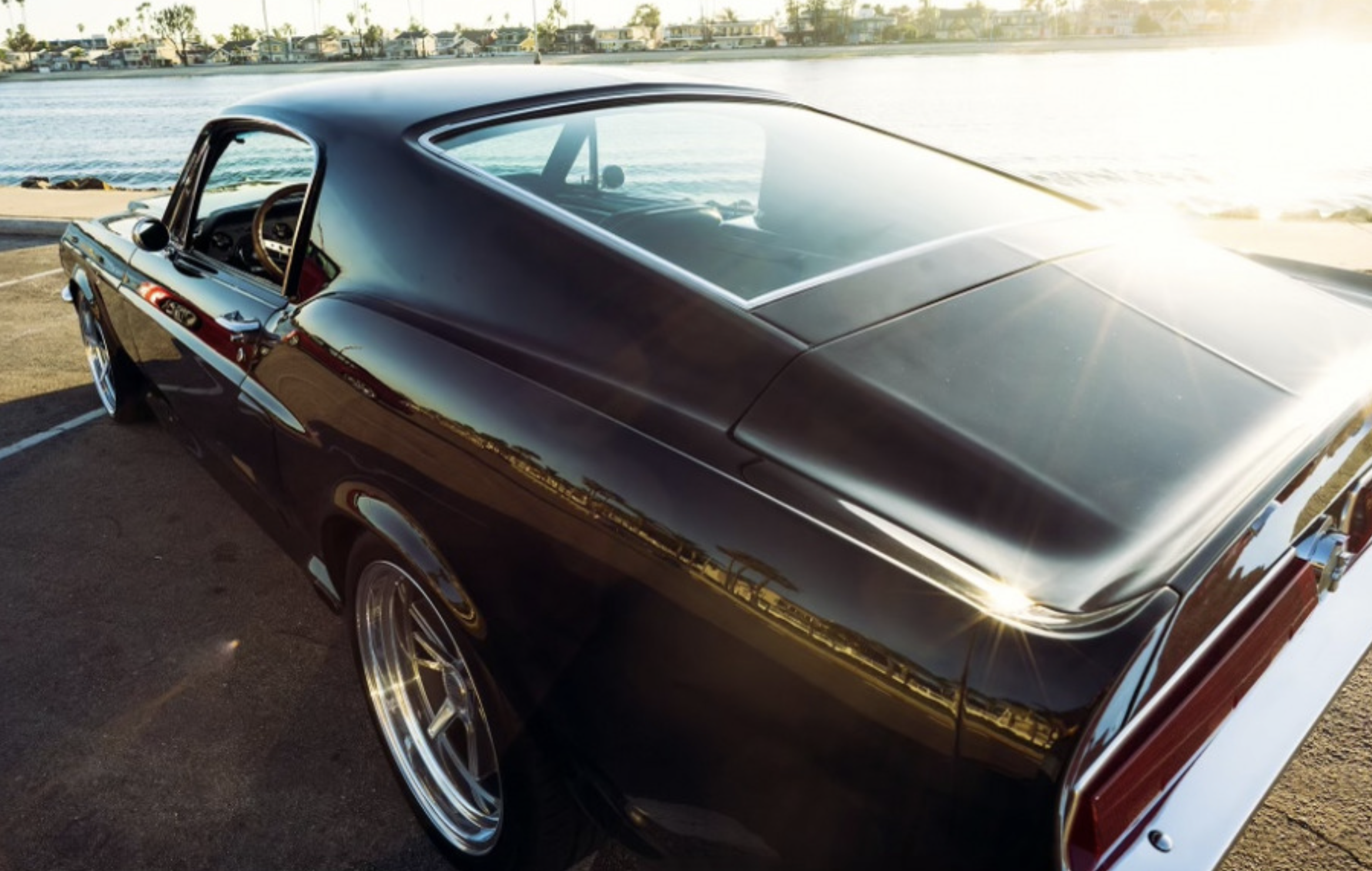 Reflecting nearly zero light off the paint of this Mustang, the body has been kept in very good shape after undergoing a full rotisserie restoration. This essentially means that every part of the pony car was either brought to new or better than new standards making for a gorgeous revival. That's what sets this low-slung American sports car such a unique and legendary piece of art that we can all admire. It's also why it might be the perfect car for a Mustang lover with a passion for mixing old and new tech to make a vicious road car.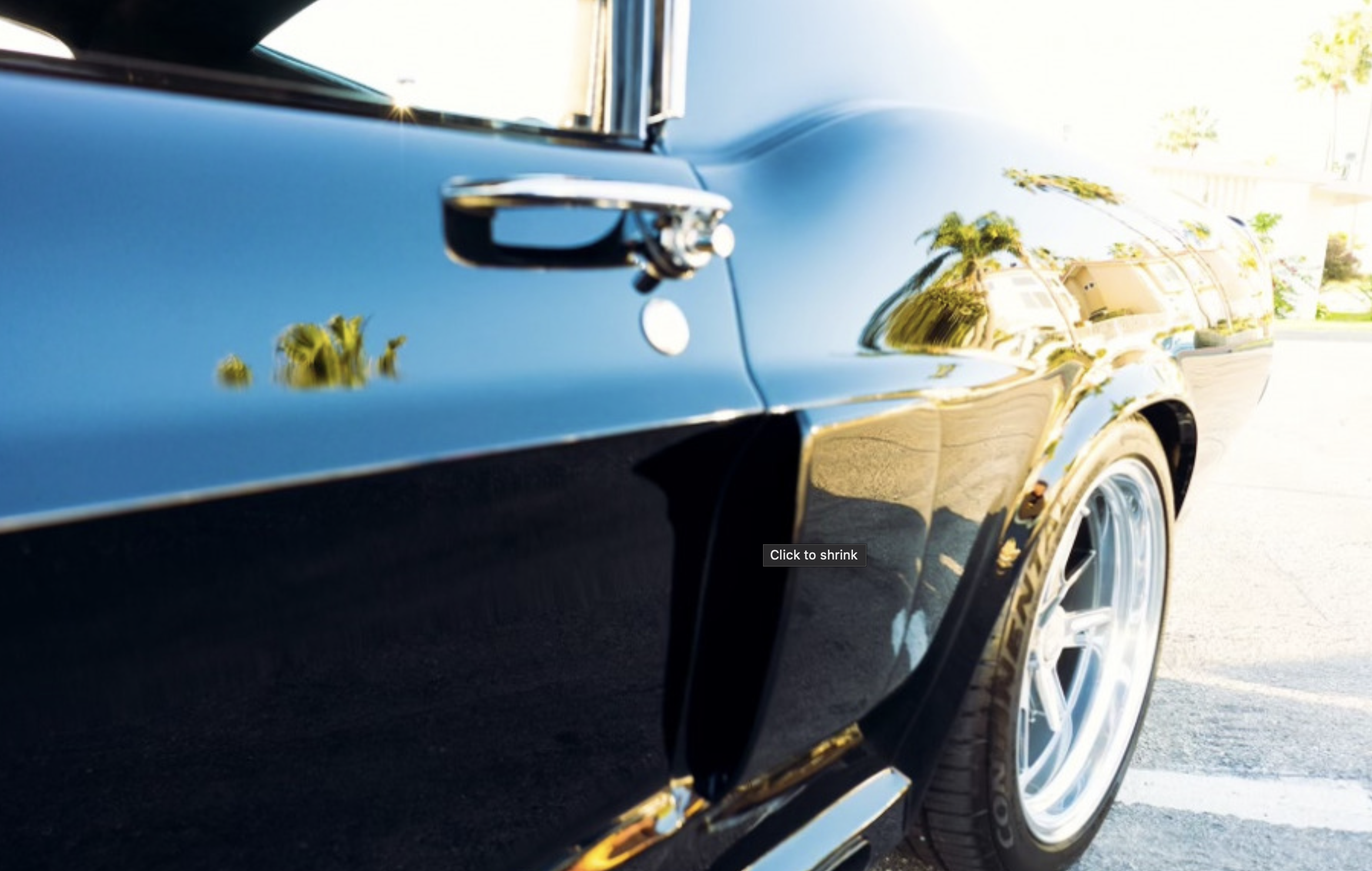 The auction will take place April 29th-30th at the We-Ko-Pa Casino Resort in Fort McDowell, Arizona. Consignments are still being accepted. Register to bid here or on Proxibid. We look forward to seeing you late April.