Chevrolet has always done a good with the Corvette, but in 1965 they almost out-did themselves.
---
The 1965 Chevy Corvette is a fine machine and work of art, and represents the history of America's true sports car hero. A member of the second generation Corvette, the 1965 Chevy Corvette was the subject of some subtle refinements that worked to enhance the already very attractive C2 Corvette. Cars like the 1965 Chevy Corvette being offered through Clasiq represents an iconic time for the classic Chevy Corvette.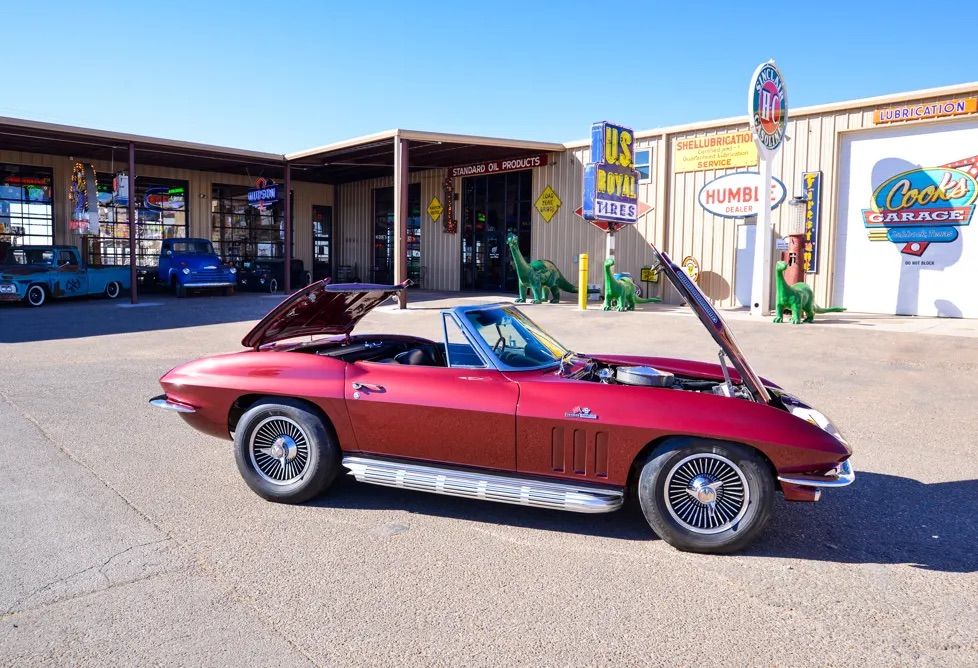 In 1965, the Chevy Corvette Sting Ray was spruced up and a little more muscular than before - it also came with an all-new brake system, and with more stopping power leaves opportunity for more horsepower. The hood was slightly smoothed out and lost the scoop indentations. Exhaust vents in the front fenders were not vertical instead of the previous horizontal speedlines. The wheel covers were also updated, and the rocker panels and some interior pieces were slightly. changed. Four wheel disc brakes joined the 1965 Corvette for the first time - the brakes were a four piston design with two piece calipers.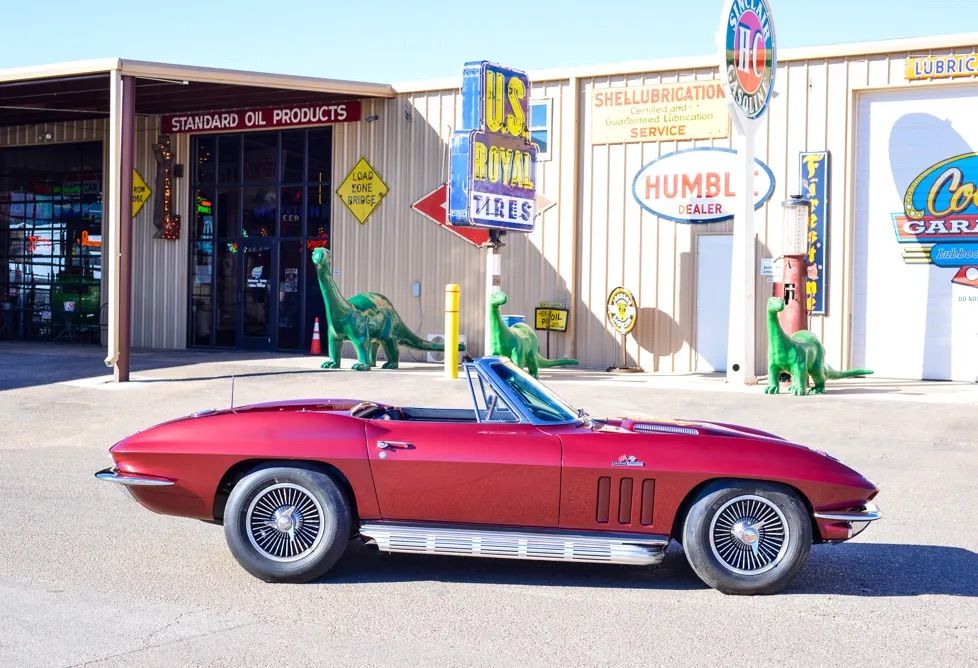 With the exception of the slight changes, the 1965 Chevy Corvette brought along the features everyone was growing to love about the C2 Corvette. It still carried the iconic twin retracting headlights, wrap around bumpers, curved side windows, and a roomy two seater cabin.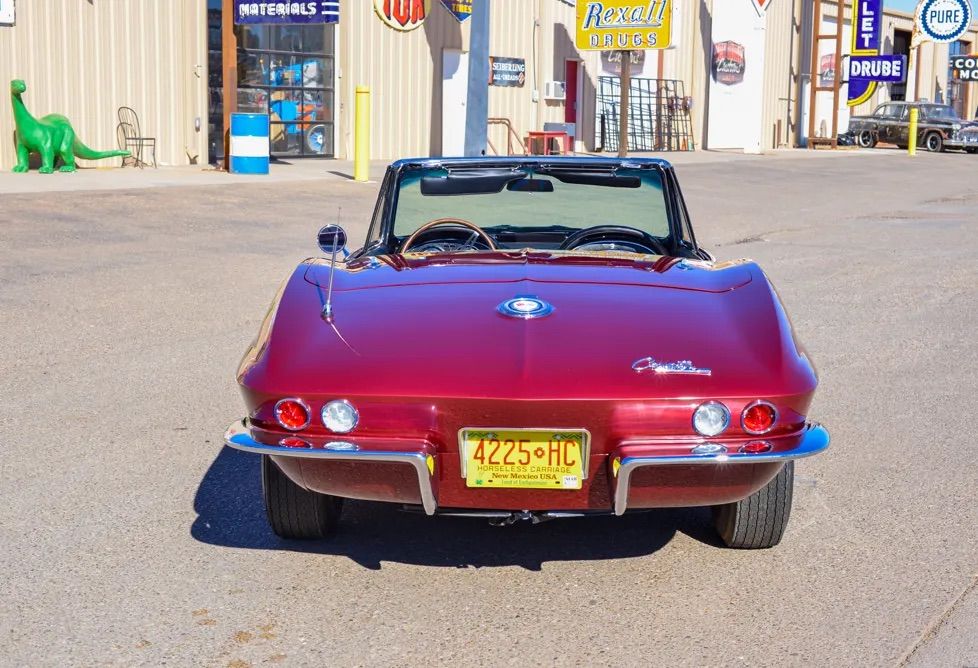 This vehicle and many other classics and special interest automobiles are for sale on Clasiq.com Clasiq takes online transactions to a new level with Independent Inspection Reports for all vehicles. Check out their listings and bid with confidence.