This Chevy El Camino is being sold during the all truck hour.
---
Chevy created the El Camino as a coupe utility vehicle unlike anything else in their lineup. They essentially took a station wagon and gave it a truck bed, and we love them for it. Examples like this striking Huggar Orange El Camino are begging to come home to your collection.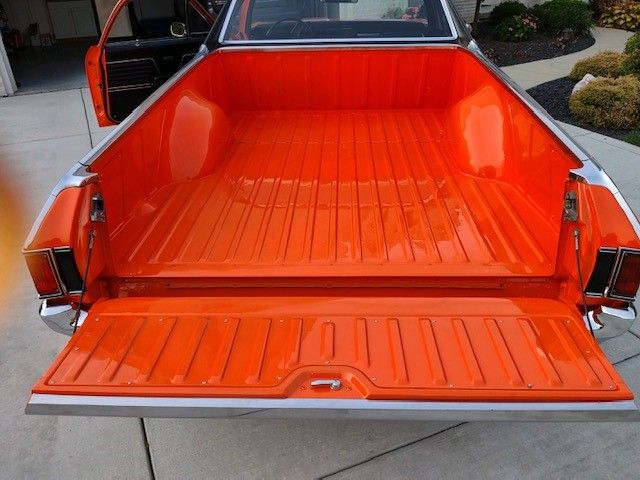 This 1969 Chevy El Camino SS is powered by a 396 V8 with Holley carb that sends 350 horsepower to the rear tires through a rebuilt turbo 400 automatic transmission. Power is spun through 12 bolt rear end on a 2 ½ year nut/bolt restoration.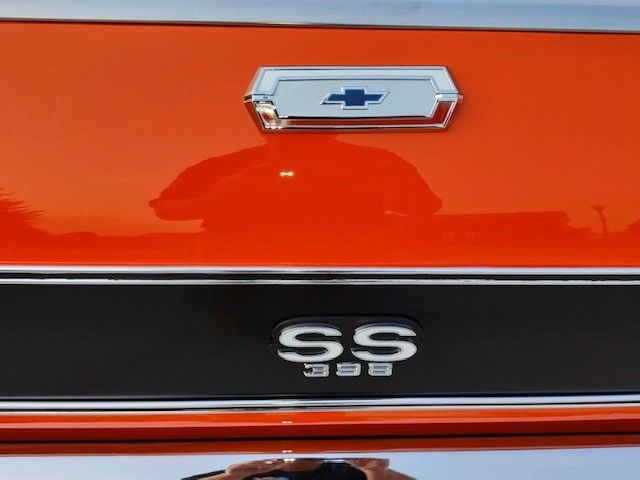 It rolls on new air shocks, has a new gas tank, exhales from a dual exhaust, and has New BFG tires on date coded original rims. It's undergone a restoration that's brought it to excellent condition.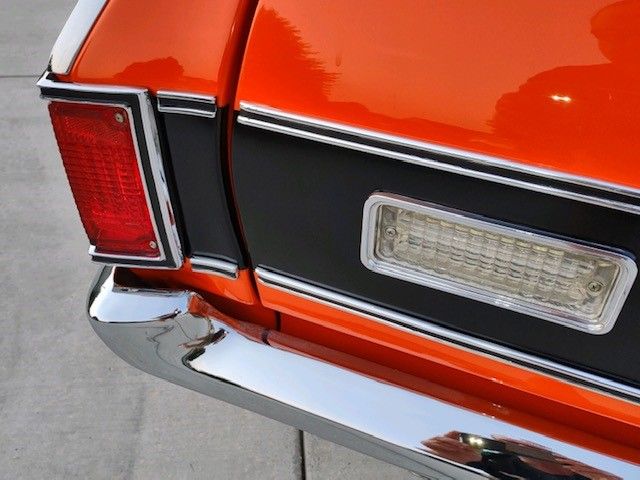 The Fall Carlisle Auction takes place at the Carlisle Expo Center in Carlisle, Pennsylvania September 30-October 1 in conjunction with Fall Carlisle presented by eBay Motors. The auction starts at 12:00 p.m. daily and spotlights decades of past, present and future classics. There's even an all ALL-TRUCK Hour planned for the afternoon of September 30 at 4 p.m. Start a collection or add to an existing one at an affordable price point. Register to bid and secure your bidder's badge OR consign to sell today by calling 717-960-6400. You will find results with the trusted expert team at Carlisle Auctions. Online and phone bidding now available – don't miss out! Carlisle Auctions is COVID-19 compliant.